Daily Mail: William & Harry to Stand 'Shoulder to Shoulder' at Prince Philip's Funeral
Prince Philip's funeral will be held next Saturday, April 17, at St. George's Chapel in Windsor Castle, and although it will be a very sad moment, with will also be a tense one.
Prince William will be one of the 30 members of the Royal Family allowed to attend the funeral service, but his younger brother Harry will also be making an appearance.
Last Saturday, Buckingham Palace confirmed that the 36-year-old will be flying back to the United Kingdom to pay his respects to the Duke of Edinburgh and that his wife, Meghan Markle, won't be accompanying him.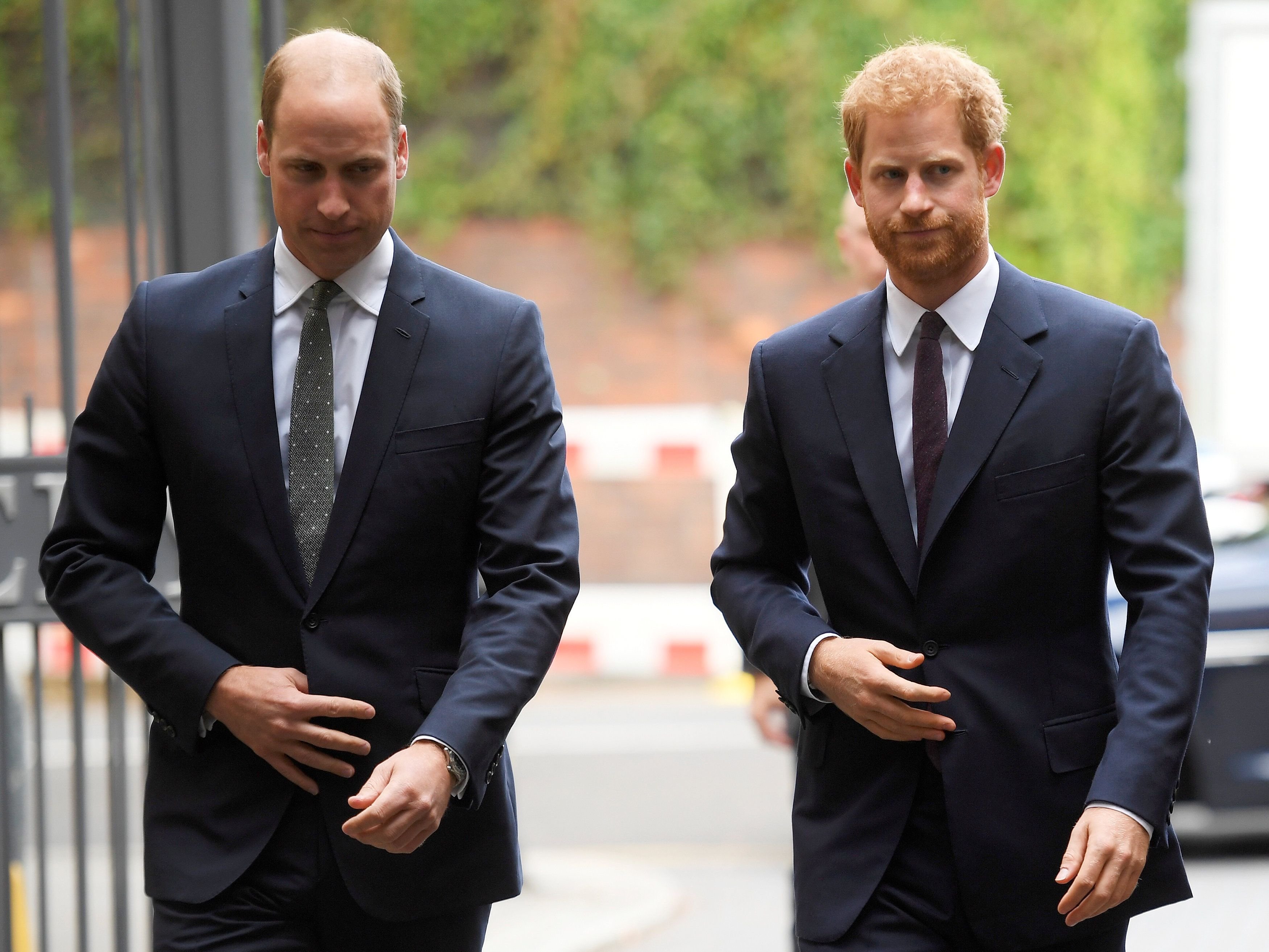 AN UNCOMFORTABLE REUNION
The Duchess of Sussex is currently pregnant with their second child and has been advised by her physician not to travel, so she will be staying at their California home with their son Archie.
A few unnamed sources have suggested the reunion could lead to "some kind of reconciliation."
Although Meghan won't be making an appearance, that won't make the reunion less awkward, as it will be the first time that William and Harry will be in the same room together since the infamous Oprah interview.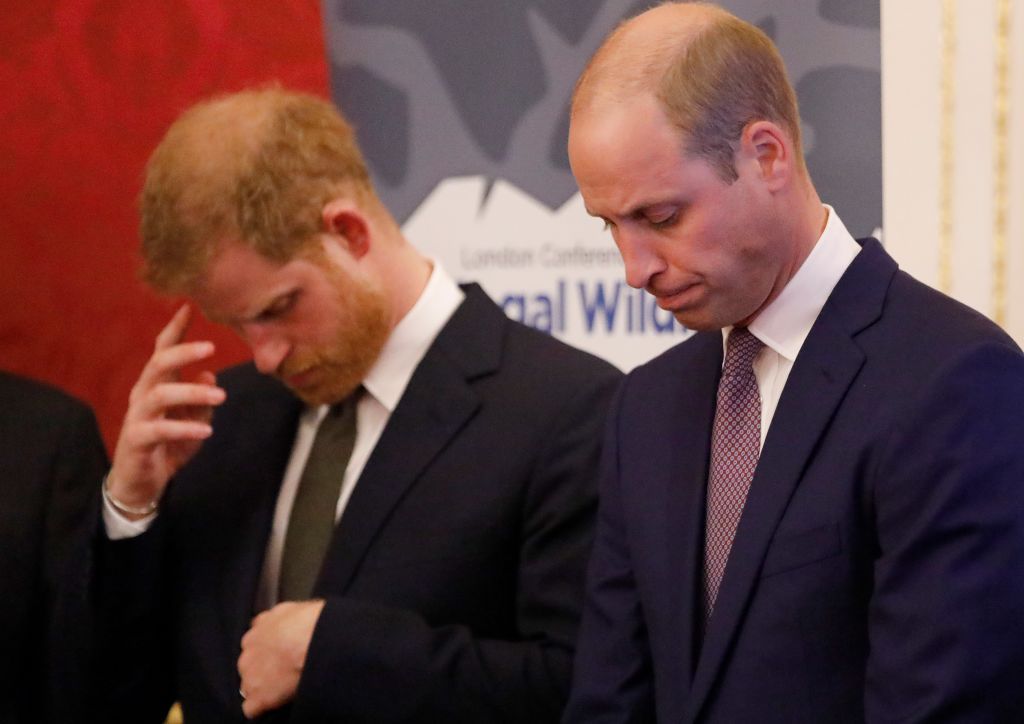 CONTROVERSE CLAIMS
During that bombastic interview with the American TV icon, Harry claimed that his older brother, just like their father, is "trapped" within the Monarchy. He said:
"I am part of the system with them, I always have been, but I guess — and I'm very aware of this — my brother can't leave that system, but I have. My father and my brother are trapped."
Harry expressed "huge compassion" for Prince William and Prince Charles, and when asked if his brother wanted to leave the Royal Family, Harry said: "I don't know. I can't speak for him."
Nevertheless, on Saturday, the two brothers are expected to walk shoulder to shoulder behind their grandfather's coffin as part of the royal procession.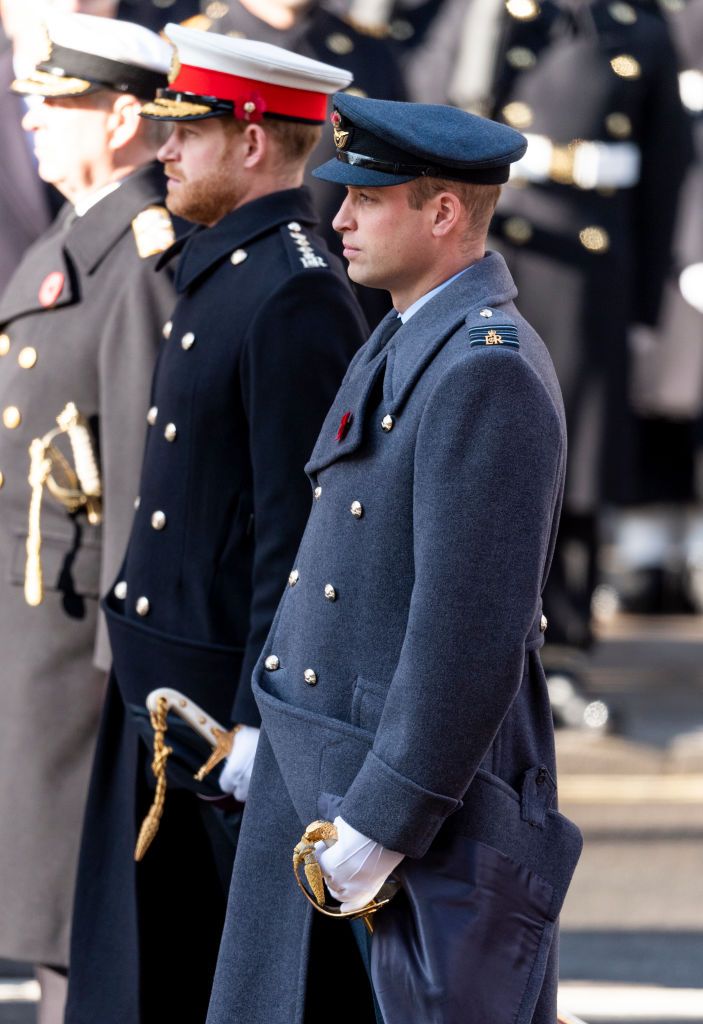 It has been reported by the Daily Mail that a few unnamed sources have suggested the reunion could lead to "some kind of reconciliation" and help heal the damage caused by March 7 interview.