Prince William Cancels His 2021 BAFTAs Appearance Amid Prince Philip's Death
Prince Philip, the Duke of Edinburgh, passed away on Friday at the age of 99,  and his unexpected death has led to a change of plans when it comes to Prince William's schedule.
The 38-year-old Royal was supposed to take part in two virtual BAFTA film awards ceremonies that would take place during the weekend but his appearance had to be canceled on account of his grandfather's death.
The news was shared by the British Academy, which also took the opportunity to offer their "deepest sympathy at this time" and say that their thoughts are with the Royal family.
We are deeply saddened by the death of His Royal Highness Prince Philip, The Duke of Edinburgh, whose close association with the Academy spanned over 60 years https://t.co/CcXomCDPjT

Our thoughts are with the Royal Family, to whom we offer our deepest sympathy. pic.twitter.com/stuzHHGQVE

— BAFTA (@BAFTA) April 9, 2021
MORE IMPORTANT RESPONSIBILITIES
William, who is currently the BAFTA president, was scheduled to deliver a speech celebrating the resilience of the film industry during the past year despite the COVID-19 pandemic.
The Royal was also supposed to join, in a pre-recorded conversation, Jenny Beavan, a costume designer, and Sharon Martin, a make-up artist and hair designer, in a discussion focusing on the art of filmmaking.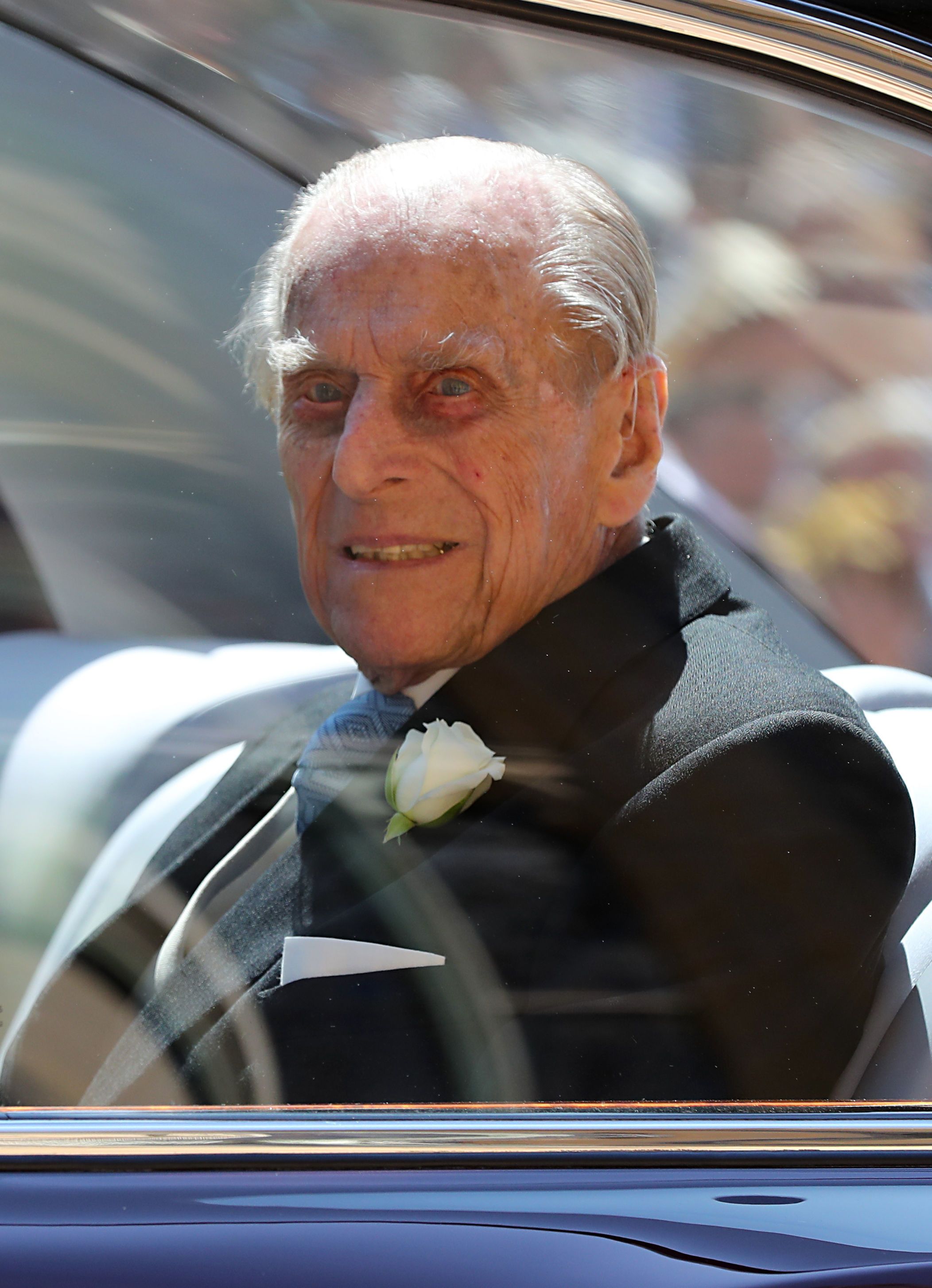 ATTENDING THE FUNERAL
The Duke of Cambridge, as well as his wife, Kate Middleton, the Duchess of Cambridge, will be in attendance on Saturday for Prince Philip's funeral service.
William and Harry are expected to stand shoulder to shoulder at the funeral.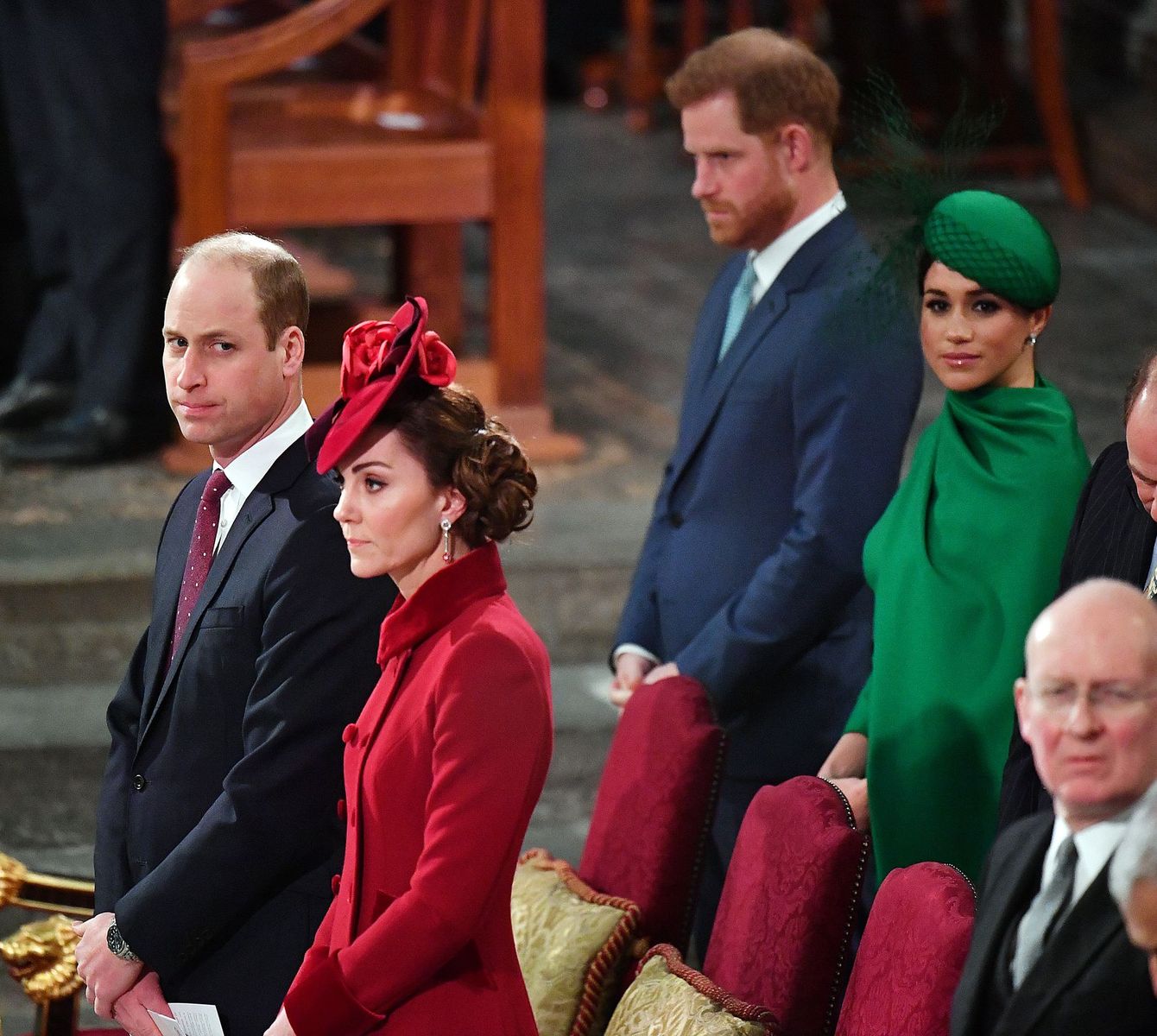 Although it will be a very emotional moment considering how loved the Duke of Edinburgh was by his relatives, it will also be a reunion for William and his younger brother, Prince Harry.
It was confirmed by Buckingham Palace that the 36-year-old will be traveling all the way from California, in the United States, to pay his respects to his late grandfather.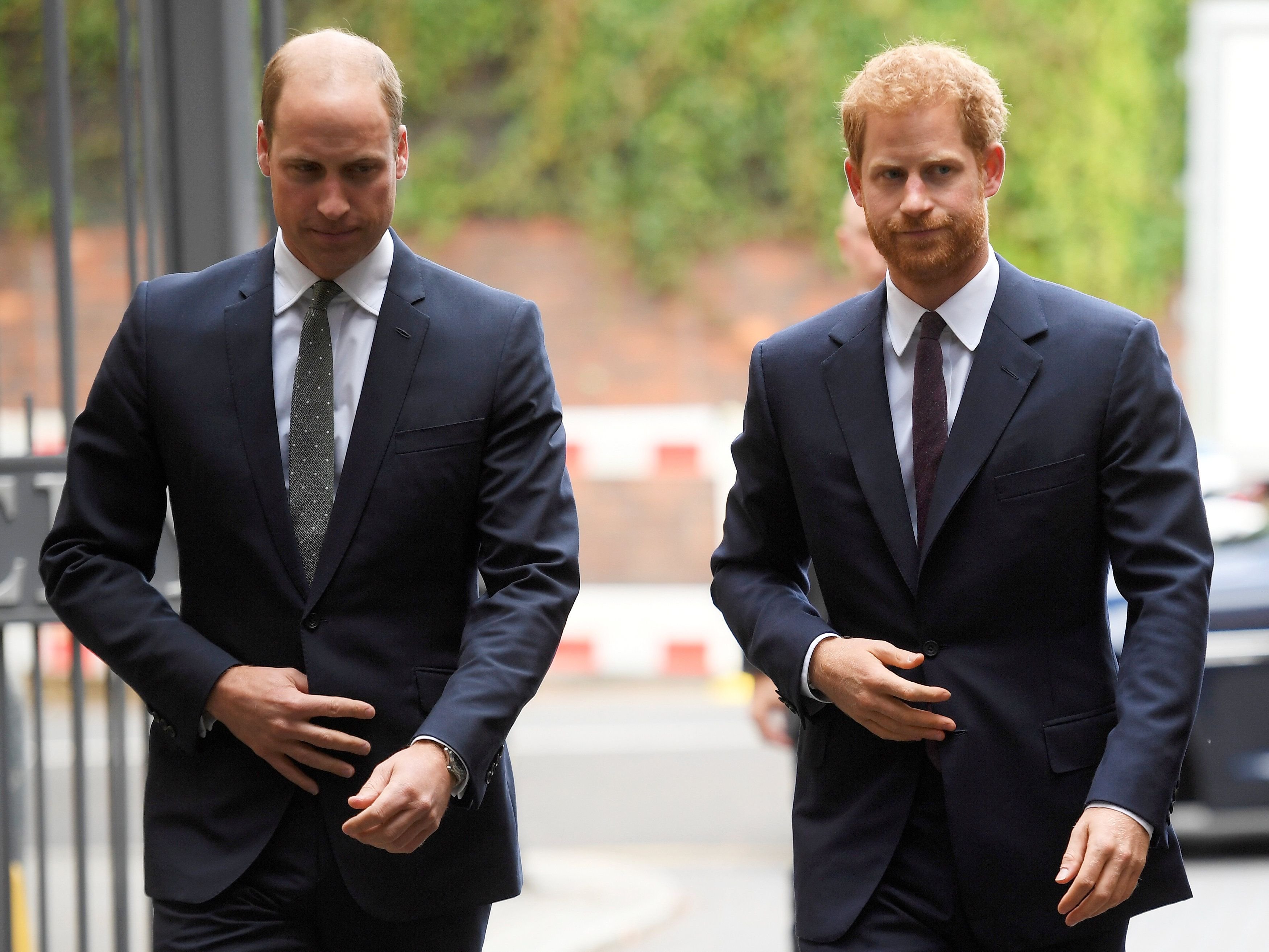 A LONG-AWAITED REUNION
The funeral will also mark the very first time in over a year that the two Royal brothers will be in each other's presence after Harry and Meghan Markle decided to leave the Royal Family.
Even though they haven't spoken ever since, William and Harry are expected to stand shoulder to shoulder at Prince Philip's funeral, and some experts even suggest that it might be a healing moment for them.