Audra Mari and Josh Duhamel Are Dating — inside the Girlfriends List of Fergie's Ex-husband
Josh Duhamel, who was married to Black Eyed Peas singer Fergie with whom he shares a son, is now dating beauty queen Audra Mari.     
"Transformers" actor Josh Duhamel is one of Hollywood's most handsome leading men -- and it's no wonder. He beat out Ashton Kutcher for Male Model of the Year in 1997.
His good looks have put him in the way of several celebrity beauties, among them his ex-wife, Black Eyed Peas singer Fergie, with whom he shares son, Axl Jack Duhamel.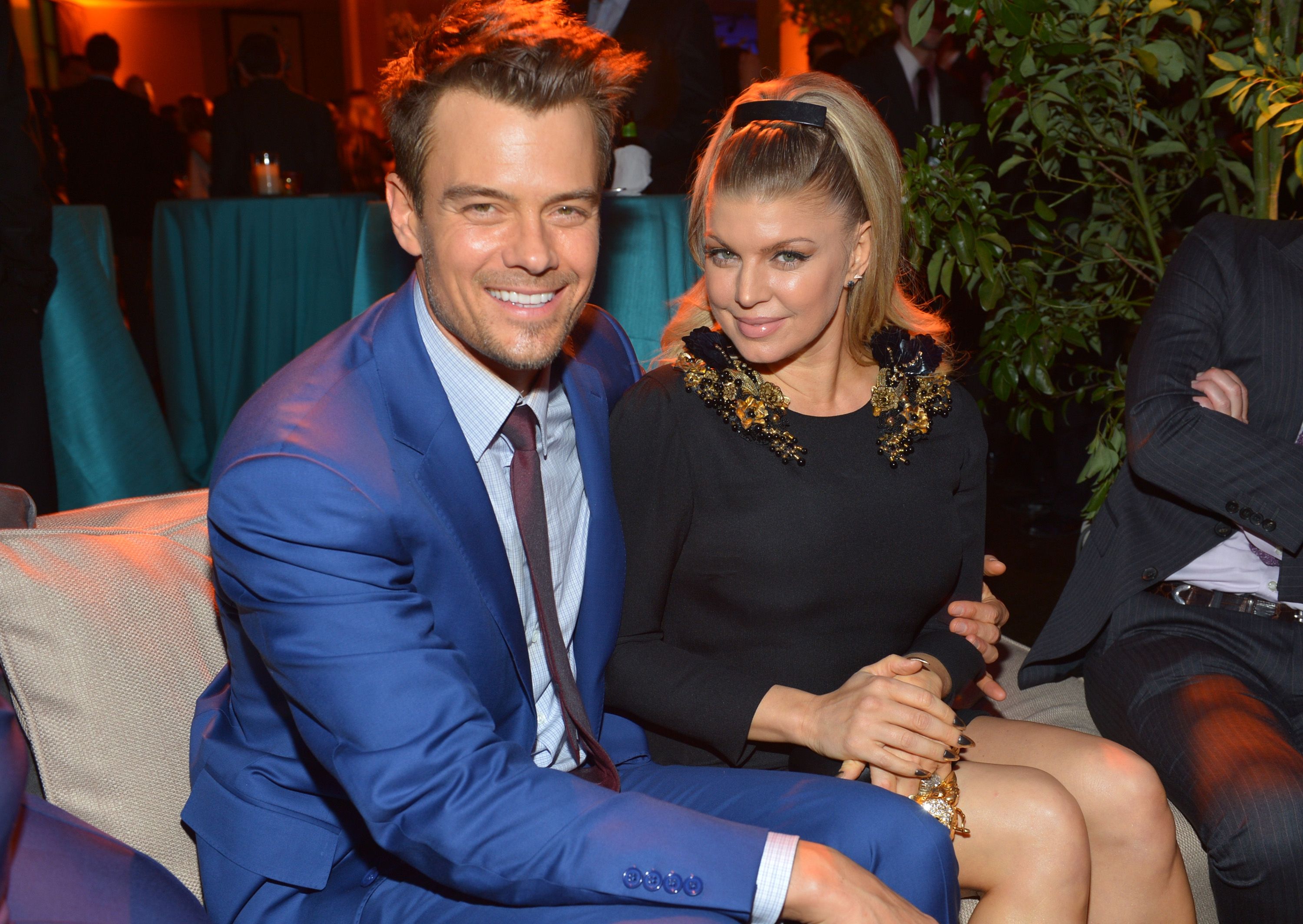 FASCINATED BY FERGIE
In 2004, Josh was starring in the NBC series "Las Vegas" when he met Black Eyed Peas singer Fergie. The actor, who had once revealed to a magazine that he'd had a "naughty dream" about Fergie, was tongue-tied and embarrassed.
He blurted out, "You're hot!" and the singer teased him by saying she'd read the interview and asked what his dream had been like. From then on, they started dating, and before long, they were in love.
Fans of the actor can catch Josh in the forthcoming Netflix superhero series "Jupiter's Legacy."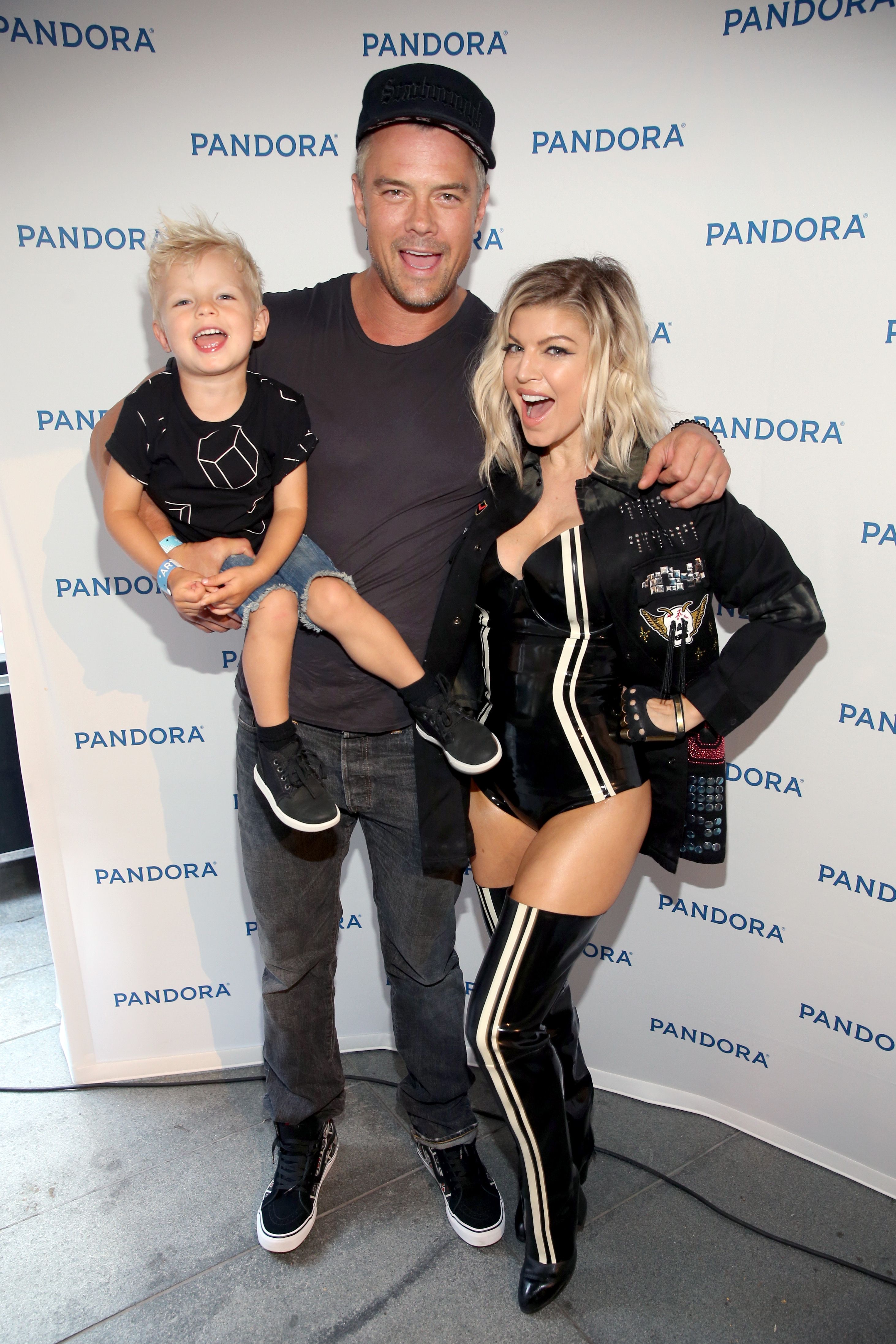 MARRIAGE
The couple dated for four years before Josh finally popped the question, and Fergie said "I will" on Christmas Eve 2007. In January 2009, the couple tied the knot in a romantic ceremony in Malibu, surrounded by thousands of white roses.
Josh and Fergie welcomed their son, Axl, in 2013, and it looked like they were living an idyll, but in 2017 the couple separated. Nevertheless, the two have remained close friends, and Josh credits Fergie with encouraging him to write and direct.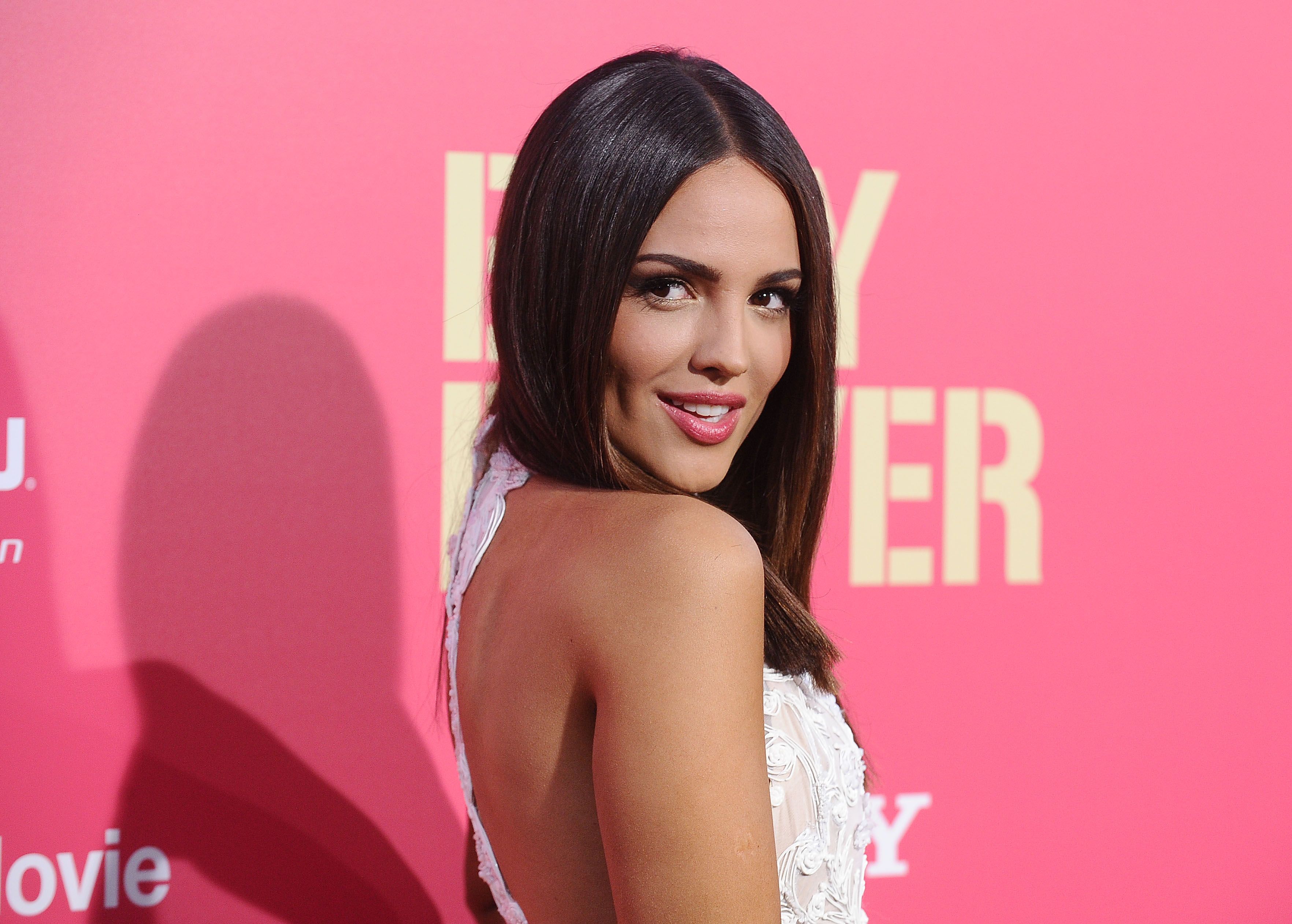 SINGER EIZA GONZÁLES
After his separation from Fergie, Josh started dating sultry Mexican actress and singer Eiza Gonzáles. The two quickly became a hot item and even attended "Twilight" actress Ashley Greene's wedding to Paul Khoury together.
But things soured after five months, especially when Eiza posted a bikini snap on her Instagram account that showed the actor in the nude in the background. Shortly after, Josh curtly informed the press that "we're done."
MODEL KRISTY PIERCE
What some of Josh's fans may not know is that before he started dating Fergie, the actor was engaged to stunning model Kristy Pierce whom he'd met in 1999 on a photoshoot.
The then-couple had even set a date in 2004. The actor and the model have never discussed the why of the end of the relationship, but they abruptly broke up a month before the wedding. 
BEAUTY QUEEN AUDRA MARI
Josh certainly has an eye for beauty, and his new lady-love is no exception. The "Battle Creek" actor is now dating model and beauty queen Audra Mari. Josh and Audra started dating in 2019, shortly after his divorce from Fergie was final.
By October 2019, the couple was spotted smooching at the airport, and the relationship became official. Audra is a model and TV host of Filipino descent and a former beauty queen.
The striking brunette was crowned Miss North Dakota and emerged the runner-up in the 2014 Miss USA contest. Two years later, Audra competed again in the Miss World America and won.
Josh and Audra have kept their nearly three-year relationship out of the headlines, but it looks as if things are getting serious between the actor and the beauty queen.
Josh and Fergie are co-parenting their now-7-year-old son and have continued loving friends. Josh, who has admitted he loves children, might be considering tackling fatherhood again with Audra.
Fans of the actor can catch Josh in the forthcoming Netflix superhero series "Jupiter's Legacy" due for release in May 2021. Josh Duhamel is in the lead as an older superhero dealing with the second generation's growing pains.