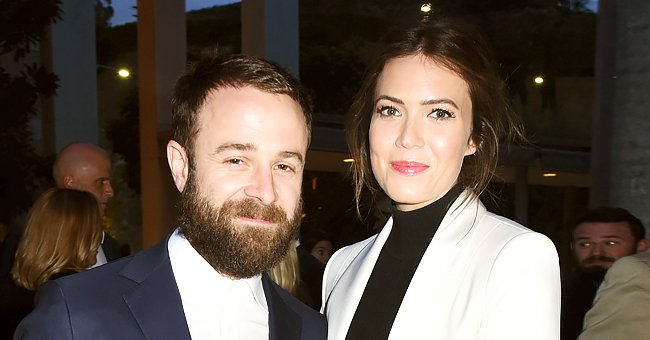 Getty Images
Mandy Moore Says Her Son August Loves to Bath Just like Her in This Sweet Pic Of Him in a Tub
Mandy Moore shared an adorable photo of her baby August enjoying a bath and explained why he was just like his mother.
Mandy Moore posted the most adorable photo of her baby son, August, also known as Gus, enjoying bathtime on Instagram over the weekend. Moore revealed in the caption how they are similar.
The "This Is Us" actress shared with her followers that Gus loves bathtime, just like his mom. The photo she posted featured a smiley Gus relaxing in the tub while his dad, Taylor Goldsmith, washed his tummy.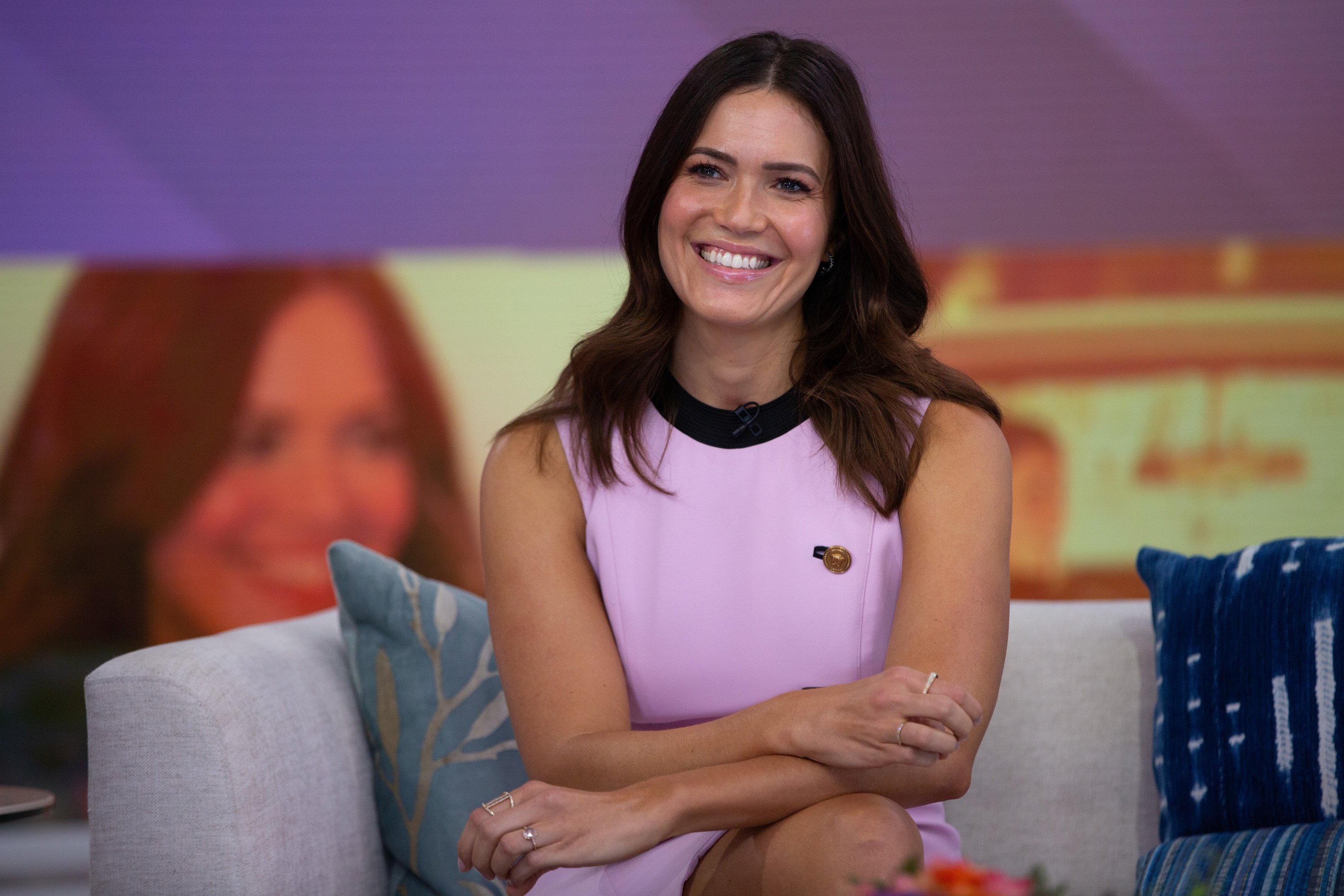 Mandy Moore pictured on Today, season 67, 2018. | Photo: Getty Images
Moore's fans and famous friends took to the comment section to share their reactions to the photo. Moore's "This Is Us" co-star, Chrissy Metz, expressed how cute the photo was.
Many others commented with red heart emojis and wrote that baby Gus was cute. Some were so overwhelmed by the photo that they could only comment, "Oh my gosh." Moore captioned the adorable photo:
"He may be @taylordawesgoldsmith's twin but he sure does love a bath, just like his mama. #thisisgus."
This is not the first time the new mom has described her husband and newborn as twins. The actress shared a sweet photo of Goldsmith holding little Gus in a striped onesie and wrote in the caption that they were twins.
Goldsmith and Moore welcomed Gus on February 20, 2021. A few days later, she announced his birth on Instagram. She posted a photo of the new baby wearing a blue onesie.
Moore got candid about her breastfeeding experiences during an interview on "Informed Pregnancy Podcast."
She wrote alongside the photo that he had arrived on his due date and that both Moore and Goldsmith were happy about his punctuality. Moore also admitted that they had both fallen in love with him in ways they did not expect.
The next day she shared with her followers how she and Goldsmith had decided on his name. She explained that they had found out they were pregnant in August, and she continued in her post:
"It was last August when @taylordawesgoldsmith and I found out we were having a boy (it's also Taylor's birth month) and we always loved the name."
Although Moore is a mother now, she plays a mother, Bec Pearson, on "This Is Us." Moore returned to work a month after giving birth to her son. She shared the news of her return to work on Instagram.
In her Instagram story, she shared a few photos of herself dressed as her character. Moore wrote that she was grateful for being back on set and admitted that her baby and husband had accompanied her to work.
Besides sharing glimpses into her life as a mom on Instagram, Moore got candid about her breastfeeding experiences during an interview on "Informed Pregnancy Podcast" with Dr. Elliot Berlin.
She shared that she was lucky as her breastfeeding experience had gone smoothly. Moore joked and said that she had an easy time with breastfeeding because her labor had been so intense.
Please fill in your e-mail so we can share with you our top stories!