Mama June's Daughter Lauryn 'Pumpkin' Shannon Reveals She Is Pregnant With Her Second Child
Mama June's daughter, Lauryn "Pumpkin" Shannon, expects her second child with her husband of three years, Joshua Efird. The couple already shares a daughter, Ella Grace.
Television personality Mama June's third daughter, Lauryn "Pumpkin" Shannon, is pregnant for the second time. The 21-year-old took to Instagram to share the big news, alongside picture evidence.
Pumpkin shared three photos over the weekend, with the first showing four pregnancy test discs lined up on a table. Three of the discs showed the double red lines, confirming the test as positive.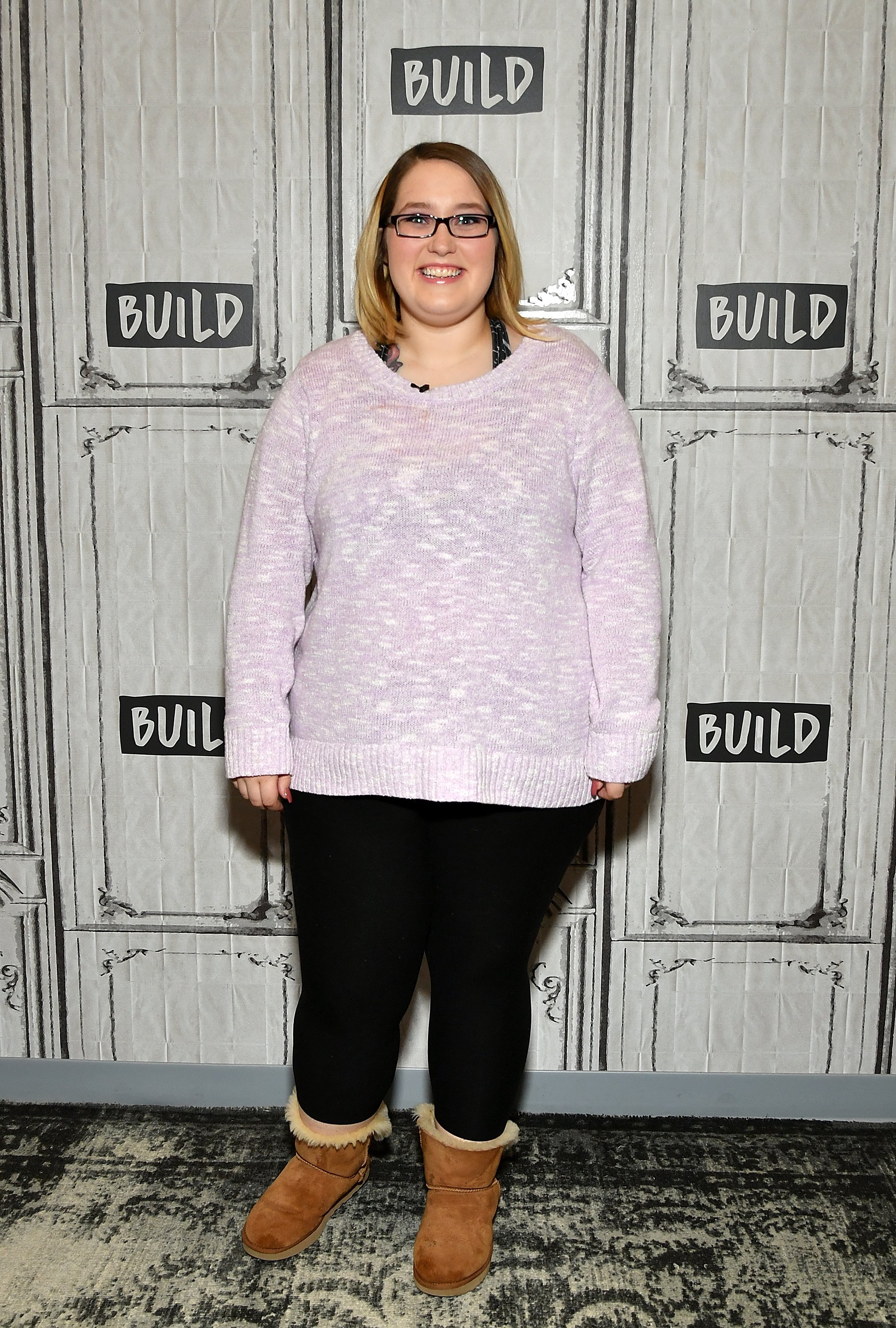 The fourth, which was a digital kit, had the word "pregnant" boldly spelled out on it. The next two pics showed ultrasounds of the developing baby.
One of them was dated December, while the next was taken in March, confirming the mother of one discovered she was pregnant long before the big reveal. Captioning the post, she wrote:
"Well, the secret is out for everyone to know now!! Baby Efird #2 coming 2021. After almost 3 years, we are finally having another blessing..."
Fans could not contain their excitement over the glorious news as they extended words of congratulations to Pumpkin and her husband, Joshua Efird.
The duo is already parents to a 3-year-old daughter, Ella Grace, whom they welcomed in December 2017, a year before their Las Vegas weddings. 
"The Mama June: Road To Redemption" star is also the legal guardian of her teenage sister, Alana Thompson.
In a recent interview, the couple explained how they learned about the new pregnancy in November. Pumpkin disclosed how excited they were. After going off the pills a year and a half ago, she kept hoping for a positive pregnancy result, to no avail.
Eventually, the twosome resolved to stop trying anxiously and just live in the moment. The decision paid off, and before long, one last result came out positive. Pumpkin explained:
"We weren't really expecting. We weren't trying either, but we weren't preventing. Everybody knows Ella is 3 now."
In addition to her role as a soon-to-be mother of two, "The Mama June: Road To Redemption" star is also the legal guardian of her teenage sister, Alana Thompson.
She snagged custody of the 15-year-old back in 2019, following her estranged mom, Mama June's arrest alongside boyfriend, Eugene Edward "Geno" Doak.
Aside from Alana, Pumpkin has two other sisters, Jessica Louise "Chubbs" Shannon and Anna Marie "Chickadee" Cardwell. All four rose to fame alongside their mom, following their appearance on the series "Toddlers & Tiaras" in 2012.
Since then, the family has barely struggled to hold it together, amid Mama June Shannon's battles with drug addiction, boyfriend issues, and financial crises.