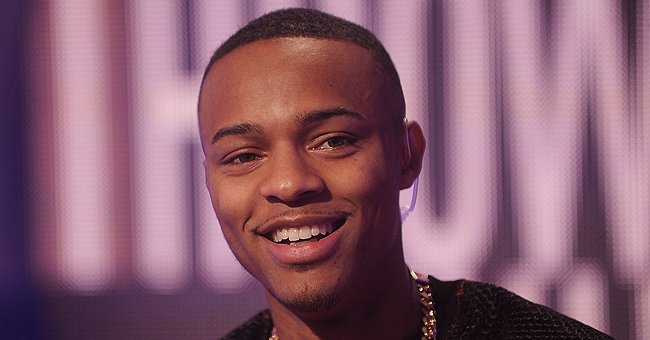 Getty Images
Bow Wow's Son Stone Melts Hearts With His Cute Smile as He Refuses to Sleep in a New Video
Rapper Bow Wow is the father of two beautiful children, and he loves to spend quality time with them, showing it off on social media.
Rapper Bow Wow posted the most adorable video of this little son on Instagram recently. Baby Stone melted hearts with his beautiful smile as he fought sleep playing around in his cot.
This little one didn't want to go to sleep, constantly moving around, laughing, and smiling on the bed. This might have been not very pleasant to his father, the famed rapper, if his son wasn't so adorable.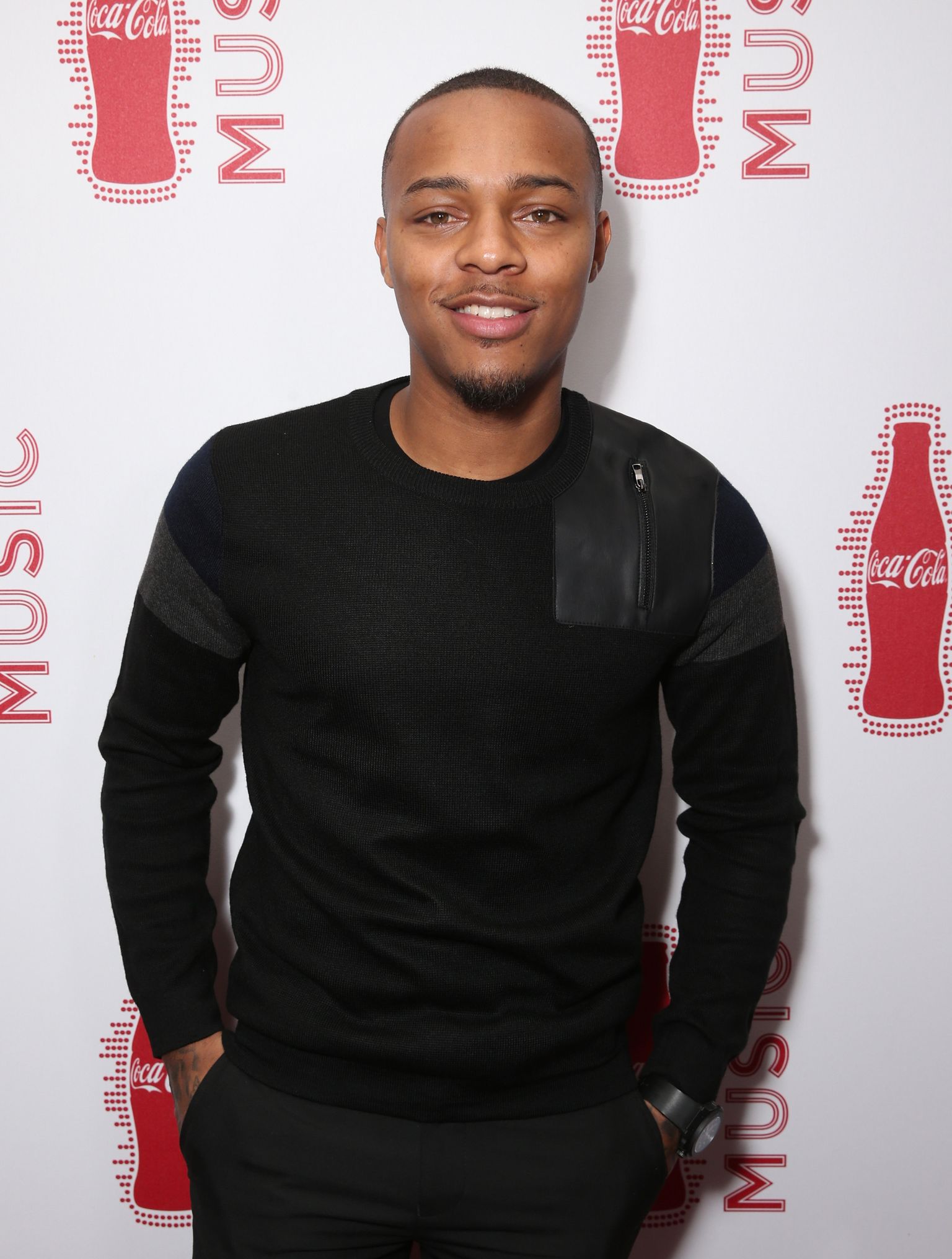 Rapper Bow Wow at the American Music Awards Pre Party on November 20, 2015 in Los Angeles. | Photo: Getty Images
The adorable little Stone only had a few grown-out baby teeth as he enjoyed playing around with a huge smile on his face. His exasperated but loving father took to the caption writing:
"BOY STOP FIGHTING YOUR SLEEP ?? #babywizzle."
His hair, which looked like it had just been growing out, was completely ruffled assumably from rolling around in the bed. His glowing dark eyes twinkled with joy and aliveness - implying that he wasn't ready for sleep anytime soon.
Stone was also playing around with a cellphone while his dad laughingly asked who he was trying to call. He wore black and white pajamas, which suited the bed covers and pillows, black and white.
Bow Wow has to co-parent with both of his kids' moms, having received great advice from music legend Diddy.
The comment section was ablaze with heart emojis and mostly complimented how great a dad Bow Wow is or how cute Stone is. Fans and followers truly adored the picture, leaving behind a total of 518,000 views.
In September 2020, the rapper took to Twitter and Instagram, confirming the rumors that he and model Olivia Sky had conceived and given birth to Stone. In the shared post, he wrote:
"Man you gone take all the girls."
Although this announcement was a huge celebration for both Bow Wow and Sky, some strange speculations were going around before their son was born. Some believed that the rapper wasn't sure if he was the father or not.
Of course, Bow Wow also loves to spend some quality time with Stone's older half-sister Shai. In a video posted quite recently, Shai's dad was singing along to music, urging his daughter to join in.
The nine-year-old didn't seem into the situation but eventually gave in. The rapper was pleased about this as he gave his daughter a huge hug and she smiled hesitantly.
Bow Wow has to co-parent with both of his kids' moms, having received great advice from music legend Diddy. He said that the fellow rapper taught him not to refer to his kids' parents as "baby mamas."
He also taught the young rapper that he should be there for his mom's children if they need something. While Bow Wow shares Stone with Sky, he and entrepreneur Joie Chavis conceived Shai.
Please fill in your e-mail so we can share with you our top stories!