The Telegraph: Queen Was Advised Not to Marry Prince Philip Because of His Infamous Sense of Humor
Queen Elizabeth and Prince Philip were married for over 70 years before his death, having an extraordinary love story that people admired. However, back in the day, the monarch was actually told not to marry Philip.
The Queen had a great run with her beloved husband, the Duke of Edinburgh, once crediting him for her strength amid her long reign as England's Queen. However, if it weren't for her conviction back then, they never would have married. 
Biographer A.N. Wilson once revealed that Elizabeth's courtiers would always tell her not to marry Philip, as he was too funny. At the time, they claimed that the naval officer was the wrong person for her.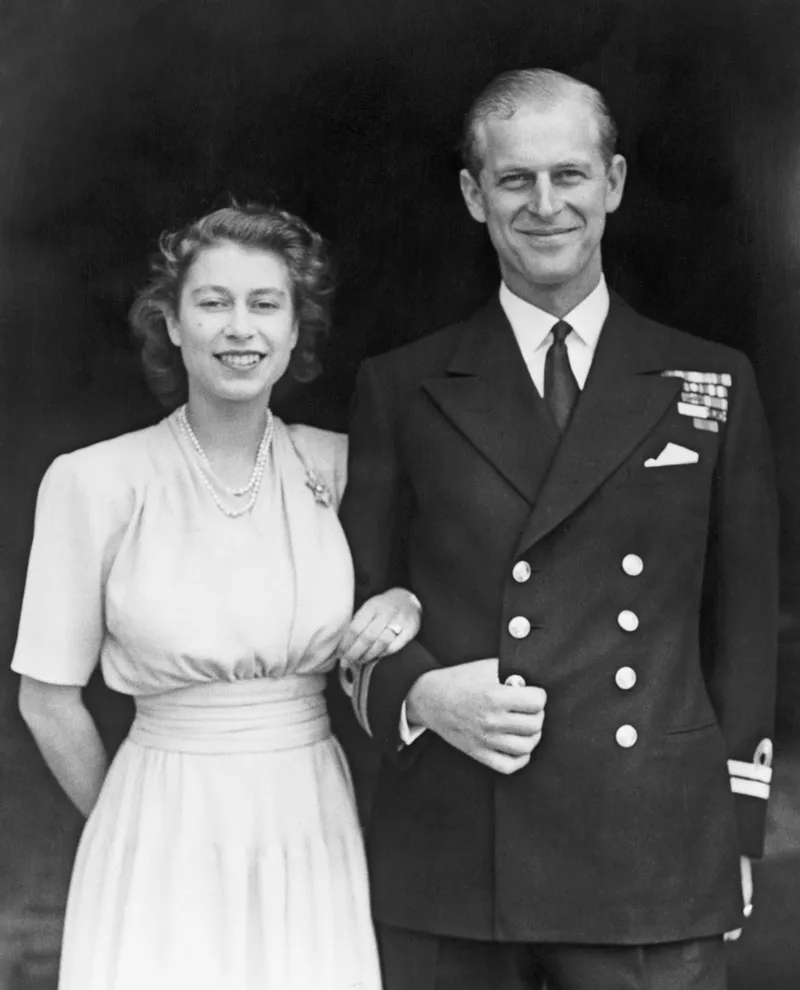 While at the 2016 Cheltenham Literary Festival, Wilson told the crowd that young Elizabeth knew she was in love with Philip since she was 14 years old. He was a German prince with blond hair, but even then, courtiers advised against it.
"They said it for a lot of reasons, but the fact is he was wrong. The Queen is very reserved; diligent person. He isn't. He was a naval officer and he was also quite funny."
They first met in 1939 at Britannia Royal Naval College. At the time, Philip, 18, was introduced to then-Princess Elizabeth, 13, for the first time. Since then, her eyes were set on the young man, and they started writing letters to one another.
Despite the warnings against him, the Queen announced her engagement to Philip in July 1947. She was only 21 years old when they got married in November of the same year. 
The pair were married for four years before she was crowned the Queen of England. Showing off just how humorous Prince Philip really was, Wilson revealed that when the first comment he made to his wife after her coronation was: "Where did you get that hat?"
Their relationship was the longest of any British sovereign.
Wilson ended by saying that Prince Philip's jokes might have been funny, but he was just as capable of making Queen Elizabeth feel loved and supported as much as he could make her laugh. They were the perfect pair that leaned on one another.
Prince Philip and Queen Elizabeth celebrated their 73rd wedding anniversary back in November, just a couple of months before his health started to fail. They documented the special moment by releasing a new photo of themselves looking at a card by the Duke and Duchess of Cambridge's children. 
Their relationship was the longest of any British sovereign, and their special bond and endearing love story will be remembered by generations to come. Although the Queen continues to serve the Commonwealth, the duke retired from public service and instead focused on the family until his death. 
On Friday, April 9, the Duke of Edinburgh passed away peacefully at the age of 99. Although heartbroken, the Countess of Wessex, Sophie, revealed that her mother-in-law Queen Elizabeth has been coping well. 
Only 30 members of the Royal family will be allowed to attend Prince Philip's funeral amid the COVID-19 pandemic. It is scheduled to take place on April 17 at 3 PM in St. George's Chapel.