RHOC's Kara Keough Marks 1-Year Anniversary of Her Son McCoy's Death With a Heartbreaking Tribute
The reality star Kara Keough reflected on her journey from grieving her newborn son's death to holding her third child, Vaughn Mack, a year later. 
Kara Keough is looking back on the day that marks the first anniversary of her baby boy, McCoy Casey's death. The reality star took to Instagram to share her heartbreaking journey over the last twelve months. 
Keough and her husband Kyle Bosworth recently welcomed their third child, Vaughn Mack, into their family, but "The Real Wives of Orange County" star says that Vaughn is not a replacement for McCoy.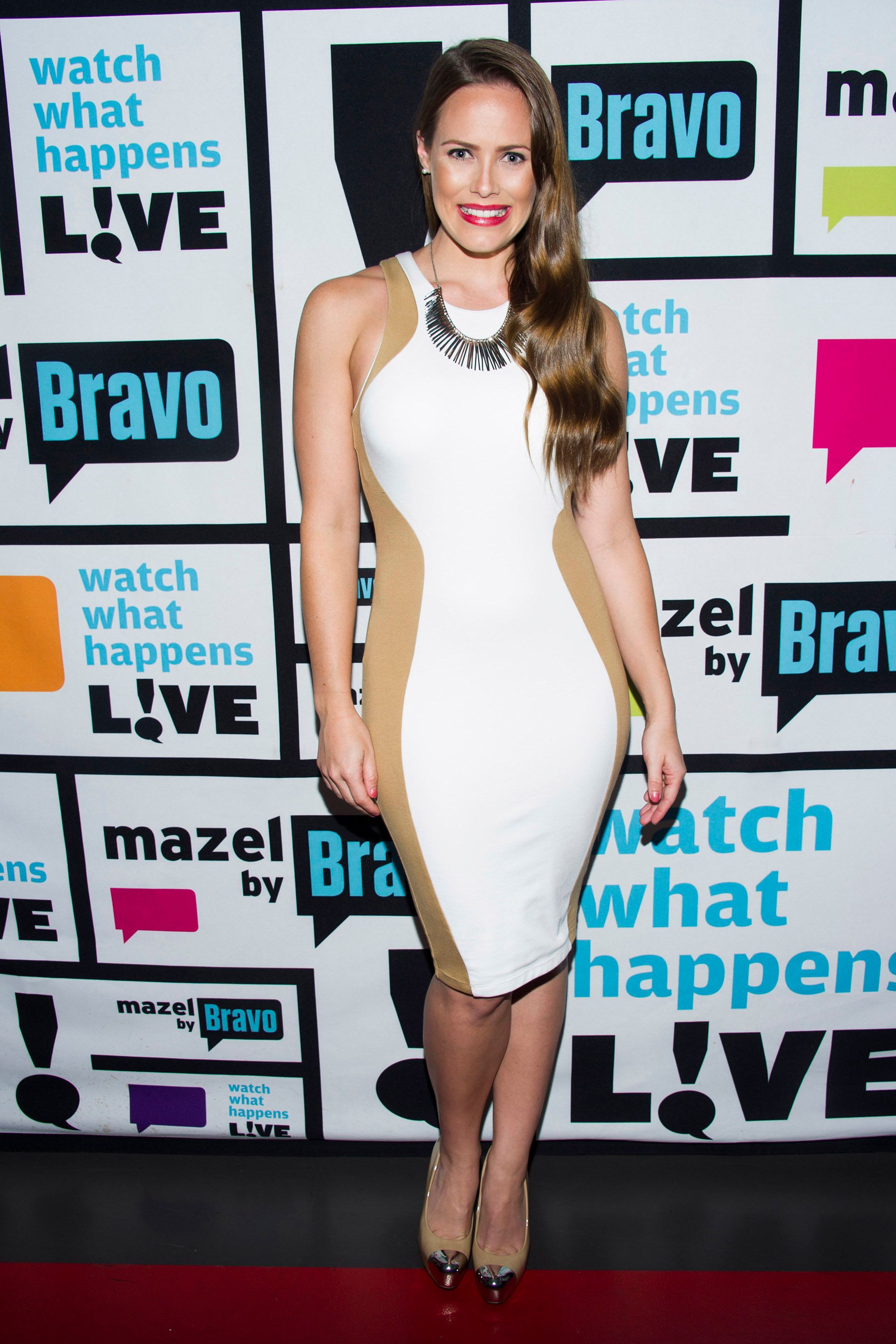 GRIEVING THE LOSS
Keough posted a photo of her and her husband holding McCoy for the last time next to a picture of them holding Vaughn for the first time as she reflected on the heartbreak and grief that the family had to overcome in the last year. 
The 32-year-old revealed the contrast between the two photos and penned a vulnerable caption where she shared how she has been dealing with the loss of her child. Keough wrote: 
"Remembering those moments will haunt me forever. Feeling robbed and grateful today as I also remember the moment Vaughn landed on my chest."
NEXT RIGHT THING
The reality star opened up about how she coped with the immense grief of having to say goodbye to her child forever, saying that she just focused on the next thing in front of her. 
After 45 minutes of chest compressions, the newborn was resuscitated but had sustained serious brain damage.
Keough mentioned her doula as a source of support through the grieving process, sharing that she could remind the sad mother of what was important and what Keough needed to focus on. 
BIRTH COMPLICATIONS
Keough gave birth to McCoy on April 6, 2020, but her second child tragically passed away due to complications during childbirth. The 32-year-old posted a heartbreaking photo sharing the sad news saying: 
"He joined our Heavenly Father and will live forever in the hearts of his loving parents, his adoring sister and those that received his life-saving gifts."
McCoy died only six days after being born, and the young mother's third son was born six days before they would have celebrated McCoy's first birthday making Vaughn's arrival more bittersweet than ever. 
GOOD EASTER NEWS
Keough had decided on a home birth for her second child as she thought it better amidst the COVID-19 protocols in place last year. But complications during the birth led to McCoy not breathing when delivered. 
After 45 minutes of chest compressions, the newborn was resuscitated but had sustained serious brain damage and was unlikely to regain consciousness. The parents decided to remove life support and donate his organs after six days. 
The former "The Real Housewives of Orange County" star and her family kept the news of her third pregnancy under wraps until she announced her third child's arrival on April 4. 
Keough shared a picture of a basket of Easter eggs with a little onesie with a rainbow draped over it. The mother shared how this year's Easter brought much happier tidings than last Easter when they lost their son.