Mama June's Daughter Pumpkin Shannon Gets Candid About Complicated Relationship with Husband Josh
Mama June's daughter, Lauryn Michelle "Pumpkin" Efird, revealed the real status with her husband, Josh, with whom she is expecting a second child.
While the reality series "Mama June: From Not to Hot" and "Here Comes Honey Boo Boo" focused on June Shannon's life, viewers could not help but applaud her daughter, Lauryn "Pumpkin" Efird, for being the mature and rational character.
As such, Lauryn's life was publicized and is now talked about by fans, particularly the rocky relationship with her husband, Josh Efird. It only took nine months of being in love for the couple to get engaged in 2016.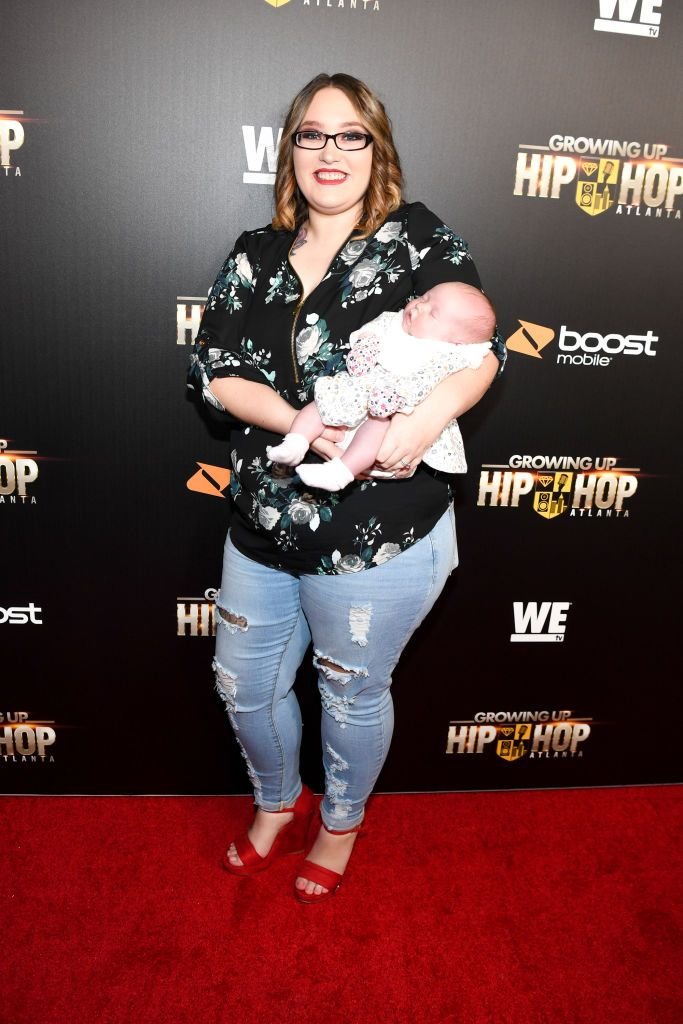 A year later, they welcomed a beautiful daughter, Ella Grace. The pair make sure their daughter grew up in a safe and loving environment through counseling before tying the knot in 2018.
Fans even praised the two for taking in Lauryn's younger sister, Alana "Honey Boo Boo," when their mother had a run-in with the cops and ended up behind bars. While their marriage initially went well, things took a turn after a few years.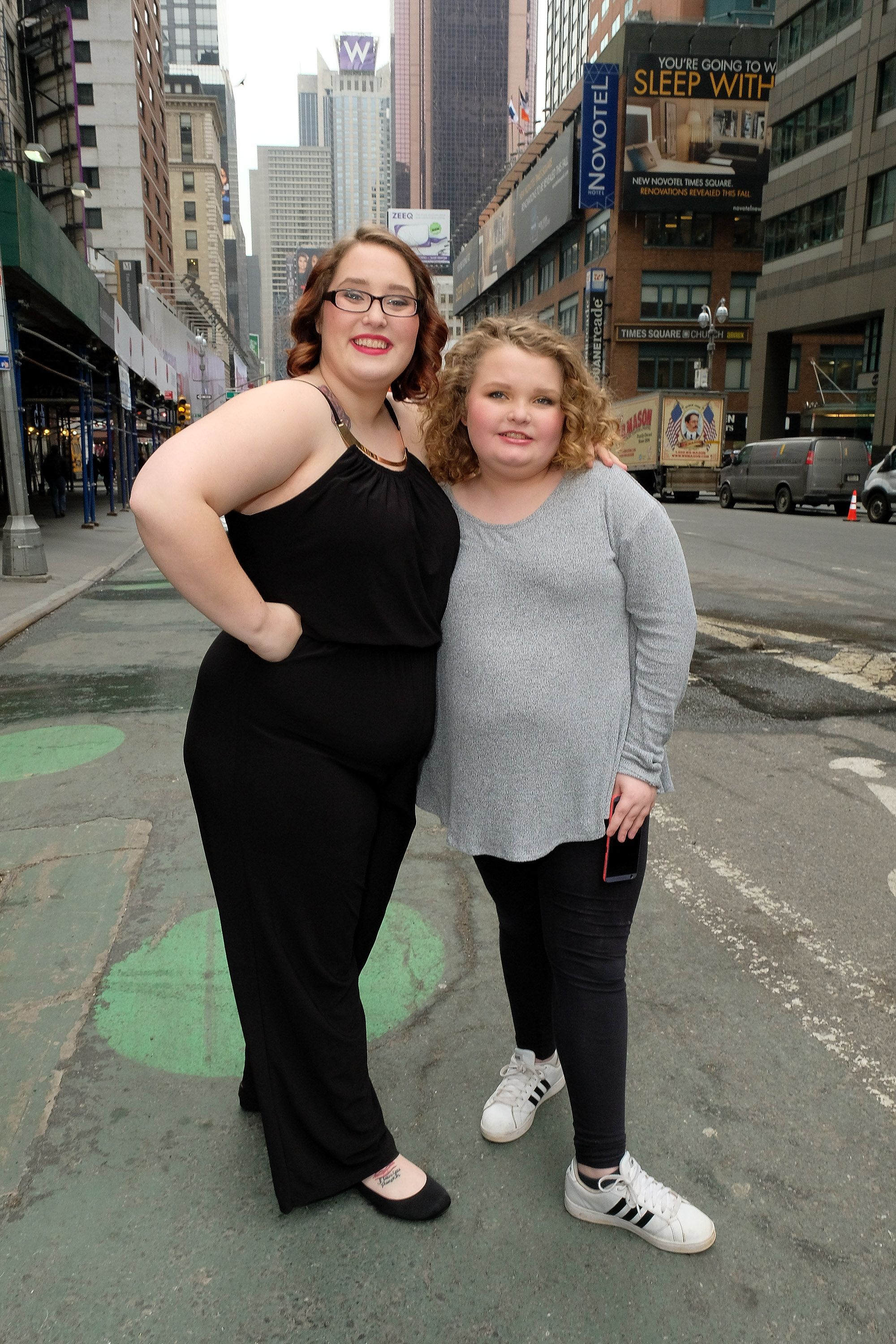 Recently, Lauryn opened up about her marital life on the HollywoodLife podcast and revealed that she and Josh still love each other and work things through every day. The 21-year-old said:
"I think the tipping point for us was towards the end of my mom's addiction, she was so bad, but I still wanted to communicate. I still wanted to hang on to something."
According to the doting mom, she and Josh were not trying to conceive.
However, her husband was being realistic and thinking of her welfare, telling Lauryn to let go as the situation was just hurting her. Despite the expecting mom's disobedience, Josh continued to support her.
Every evening, no matter how difficult the day was, the couple still kisses each other and professes their love for one another. Lauryn shared, "No matter how bad the thunderstorm was that day, we come back together."
The reality star recently announced her pregnancy through an Instagram post that included a photo of four pregnancy tests -- three regular ones that showed two red lines and one digital one that had the word pregnant.
Lauryn found out about her pregnancy in November and was shocked yet excited. According to the doting mom, she and Josh were not trying to conceive, nor were they controlling a negative outcome.
The couple previously accepted that Ella would be their only daughter after having failed attempts to get pregnant. However, the blessing came as soon as they stopped trying and anticipating.