Joan Plowright Will Turn 92 This Year — inside Her Life after Spouse Laurence Olivier's Death
As actress Joan Plowright moves closer to celebrating her 92nd birthday this year, here is all you need to know about the iconic actress's impressive career and intriguing 28-year marriage with actor and director Laurence Olivier.
On October 28, 2021, actress Joan Plowright will turn 92 years old. The English actress had a spectacular seven decades with her career and today has built a marvelous legacy for herself.
Her wonderful career was not the only interesting thing about her as she also had a beautiful love story with her husband, actor and director Laurence Olivier. Learn about their fairytale romance that spanned over 25 years.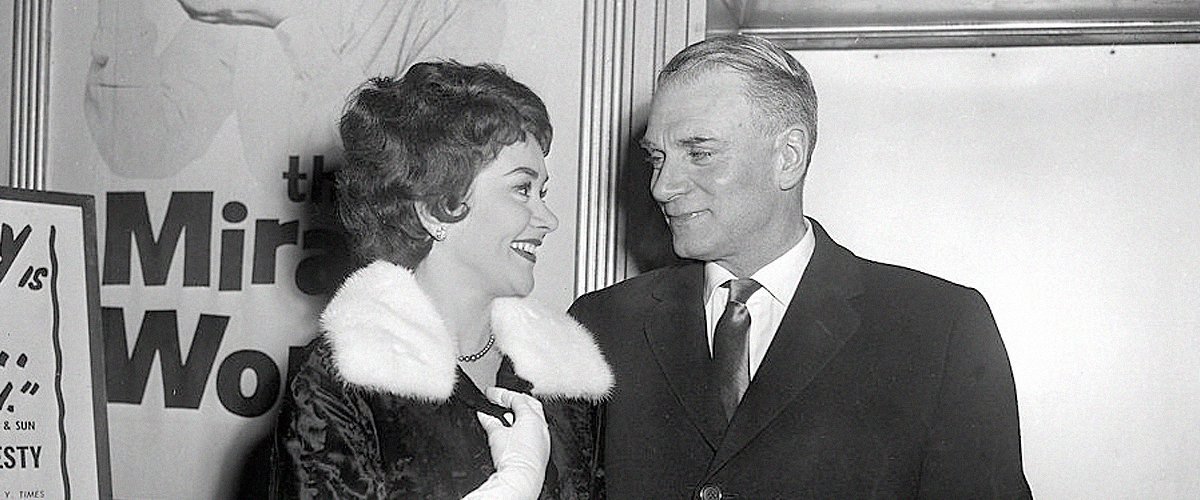 WHO IS JOAN PLOWRIGHT?
For over seven decades, Dame Joan Plowright had an incredible career as an actress, earning herself acclaim and several awards, including two Golden Globes Awards and a Tony Award. The retired actress began acting in the late '40s until she bid her craft farewell in 2014.
Born Joan Ann Plowright in October 1929, the actress made her first stage appearance in 1948. Several years later, she made her London debut. 
After joining the English Stage Company in 1956, her career very quickly skyrocketed as her incredible talent took her to great heights.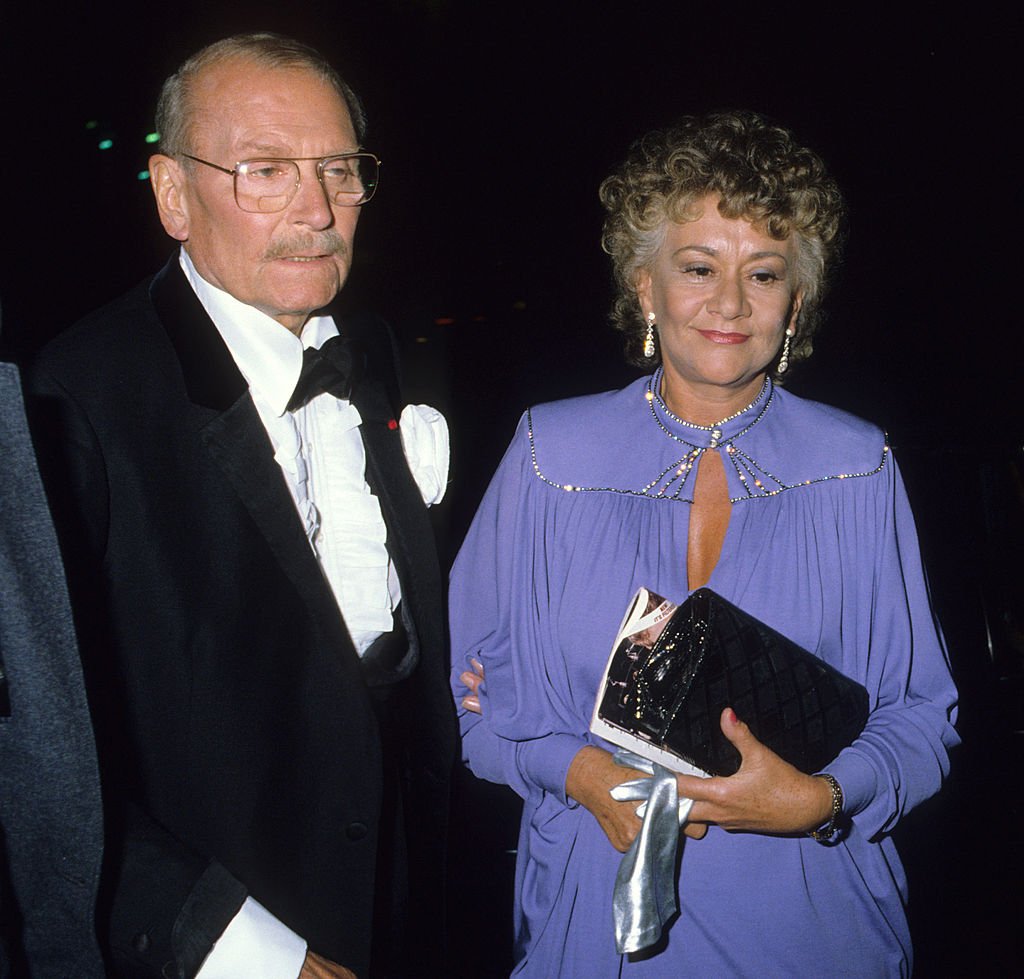 Over the years, the Dame made her name one to remember and admire until she slowly had to retreat from acting and eventually retire. Her honors include her appointment as Dame Commander in 2004, a promotion from her initial appointment as a Commander of the Order of the British Empire.
Legendary Joan Plowright movies include 1991's "Enchanted April," 1996's "Jane Eyre," "Dennis the Menace" in 1996, and the 1998 drama film, "The Assistant."
In 2018, the sensational Roger Michell-directed documentary "Tea With The Dames" was released, and it documented conversations between Plowright and fellow actresses Eileen Atkins, Maggie Smith, and Judi Dench.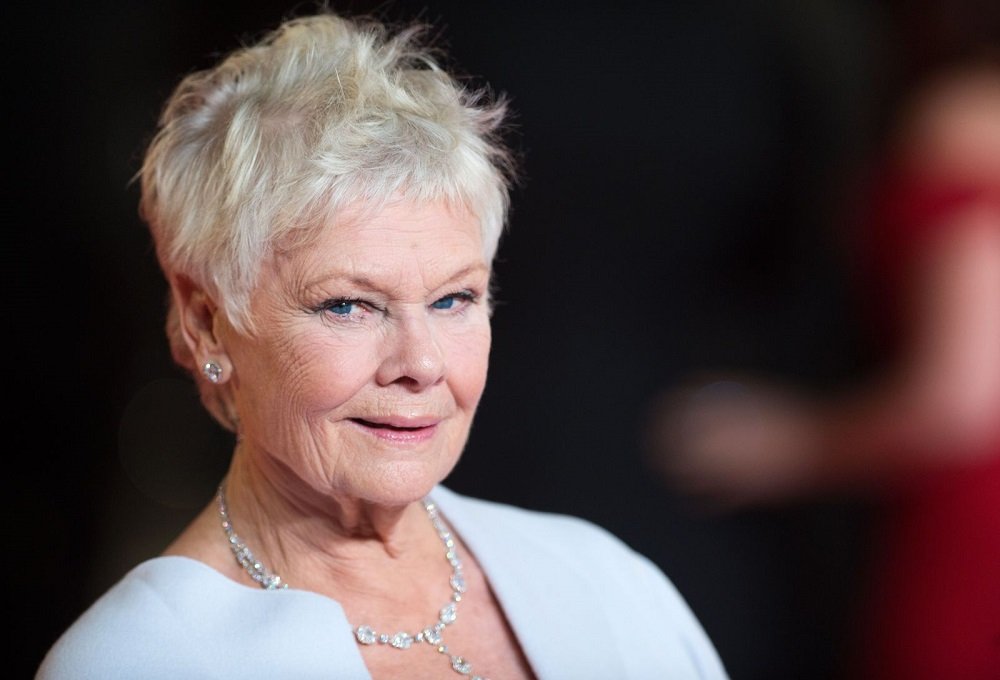 WHY DID PLOWRIGHT RETIRE?
In the early 2000s, Plowright's incredibly booming career took a great hit. Her health began to deteriorate as her eyes developed a condition known as macular degeneration.
Dogged by rumors that he was homosexual, the late icon left plenty of unanswered questions behind.
Due to this condition, her vision started declining, and by the early 2010s, the effects had become so severe, leaving the great and iconic Joan Plowright blind. In 2014, she announced that she was officially retiring as she had become completely blind.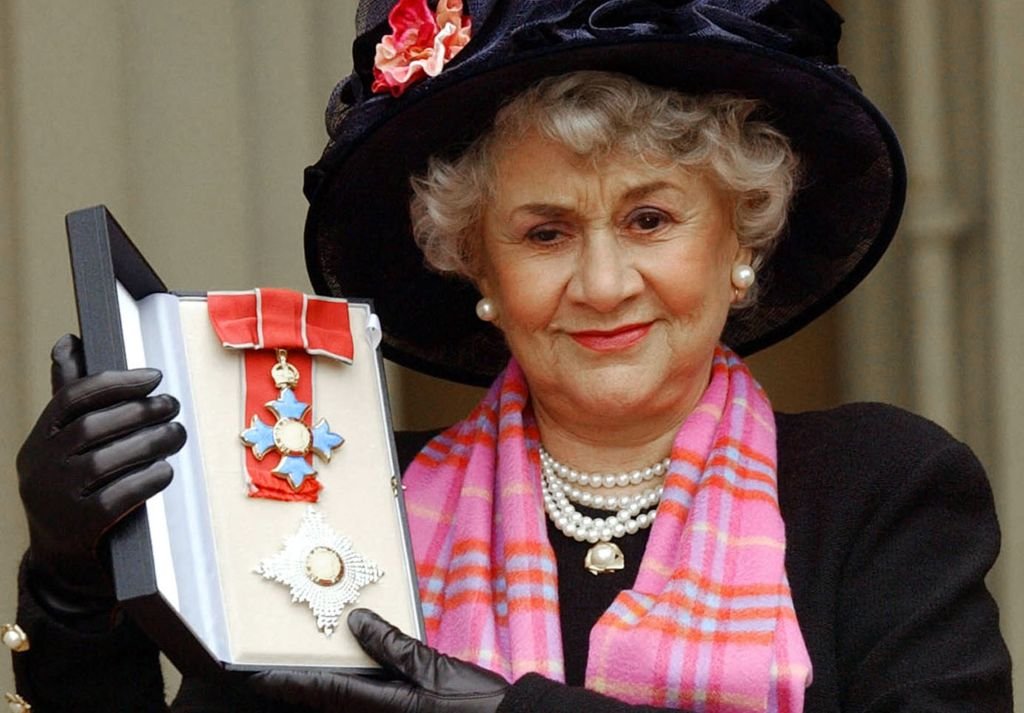 WHO WAS HER HUSBAND, OLIVIER?
Laurence Olivier was an actor and director who undeniably shaped and dominated the British stage in his days. Despite having no connections to the theater at all, the Surrey-born star flourished on the stage and, after years of hard work and determination, made his way to the forefront of the industry.
From acting on the stage to films, and eventually, to directing, Olivier's legacy only continued to accumulate noteworthy accomplishments.
In 1963, he became a founding director of Britain's National Theatre, which today has become one of the nation's most prominent and successful performing arts venues.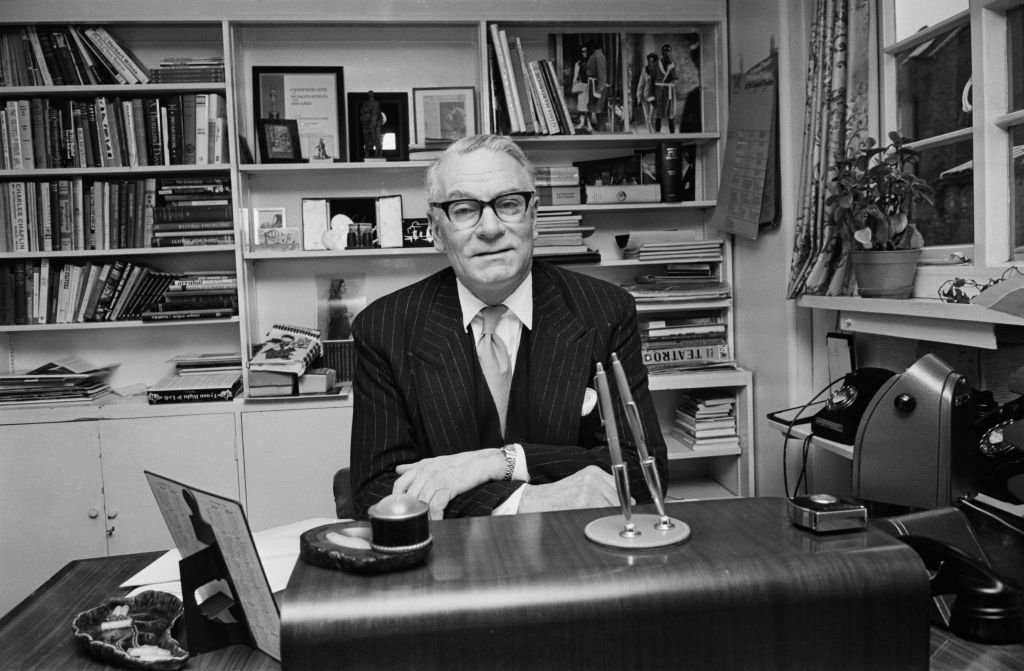 In a beautifully-written Guardian article, Plowright reminisced about the great memories they made together at the theater and the many wonderful friends they made in those years.
He, too, gathered an impressive list of awards, including 2 British Academy Film Awards, 5 Emmy Awards, 3 Golden Globes, and 4 Academy Awards. His honors also included a knighthood bestowed upon him in 1947, a life peerage in 1970, and the Order of Merit bestowed upon him in 1981.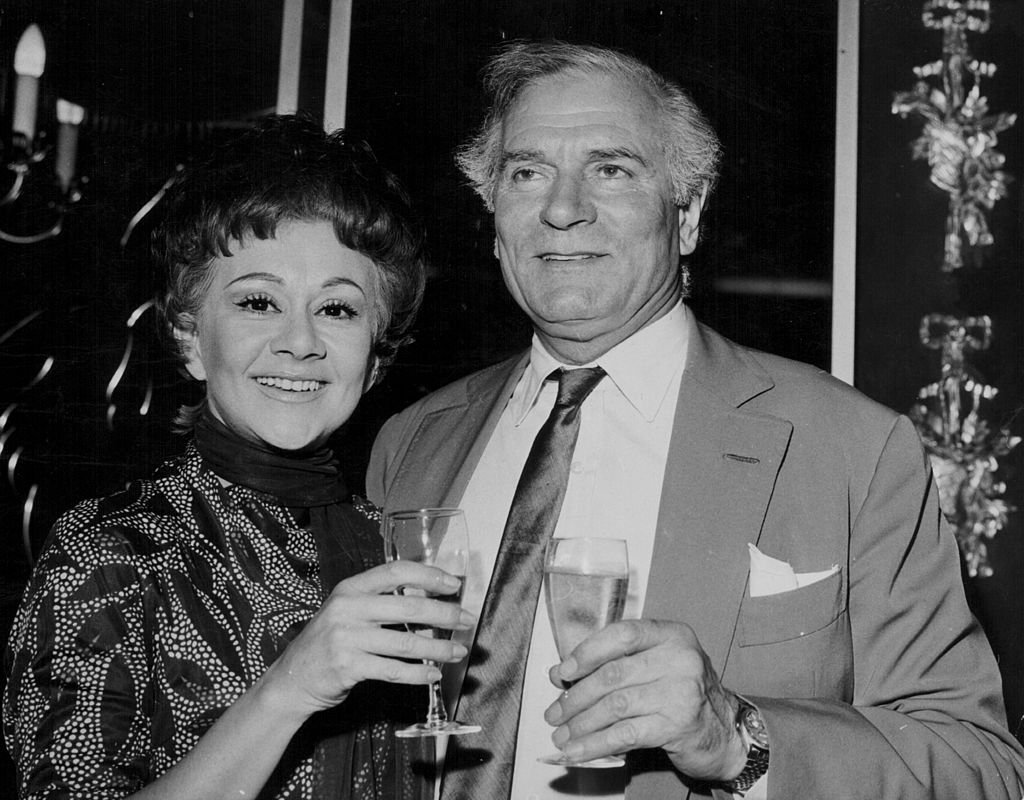 THEIR BEAUTIFUL MARRIAGE
In 1953, Plowright married her first husband, Roger Gage, who was also an actor. However, their union did not last long as they parted ways years after.
Only a year after she divorced Gage, the actress became actor Laurence Olivier's wife. She met Olivier while he was in a rocky marriage to actress Vivien Leigh. 
Olivier and Plowright were a terrific duo and an absolute delight to see. Both were brilliant actors whose careers were blooming. The same year they got married, they welcomed their first child, their son, Richard.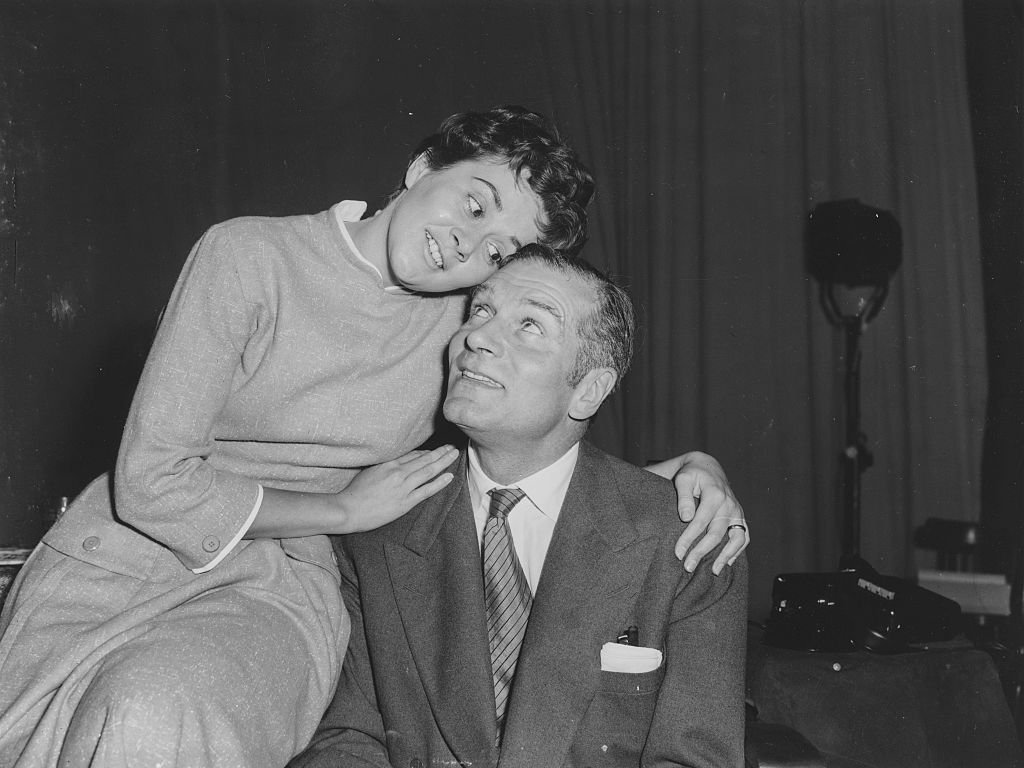 Their daughters, Tamsin and Julie-Kate, came years later and became actresses just like their mother. The iconic lovebirds remained married until Olivier passed away in 1989.
In 2001, Plowright published her memoir, "And That's Not All," giving great insight into what her marriage to Olivier was like. Giving more details about how they lived under the frantic prying eyes of journalists and comparing herself to an ostrich, she said in a Guardian interview:
"If you put your head in the sand because your shoulders and back can take it but your eyes and head can't stand it. It is a way of staying sane."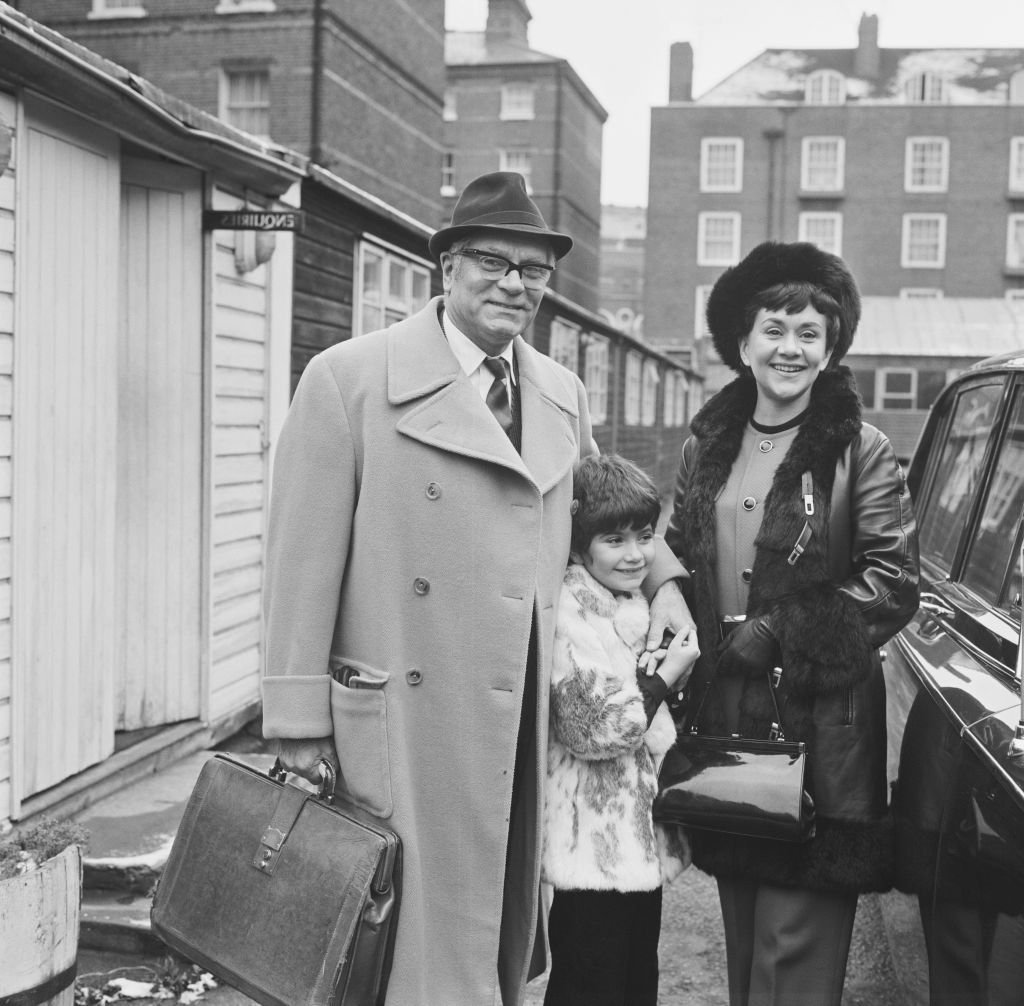 OLIVIER'S TRAGIC DEATH
Many years after Olivier began his acting career, he found himself battling different ordeals. Not only was he battling a degenerative muscle disorder known as dermatomyositis, but he was also dealing with thrombosis.
The great actor spent many months in and out of the hospital until he eventually gave up the good fight. On July 11, 1989, 22 years after battling his deteriorating health, Laurence Olivier died of kidney failure.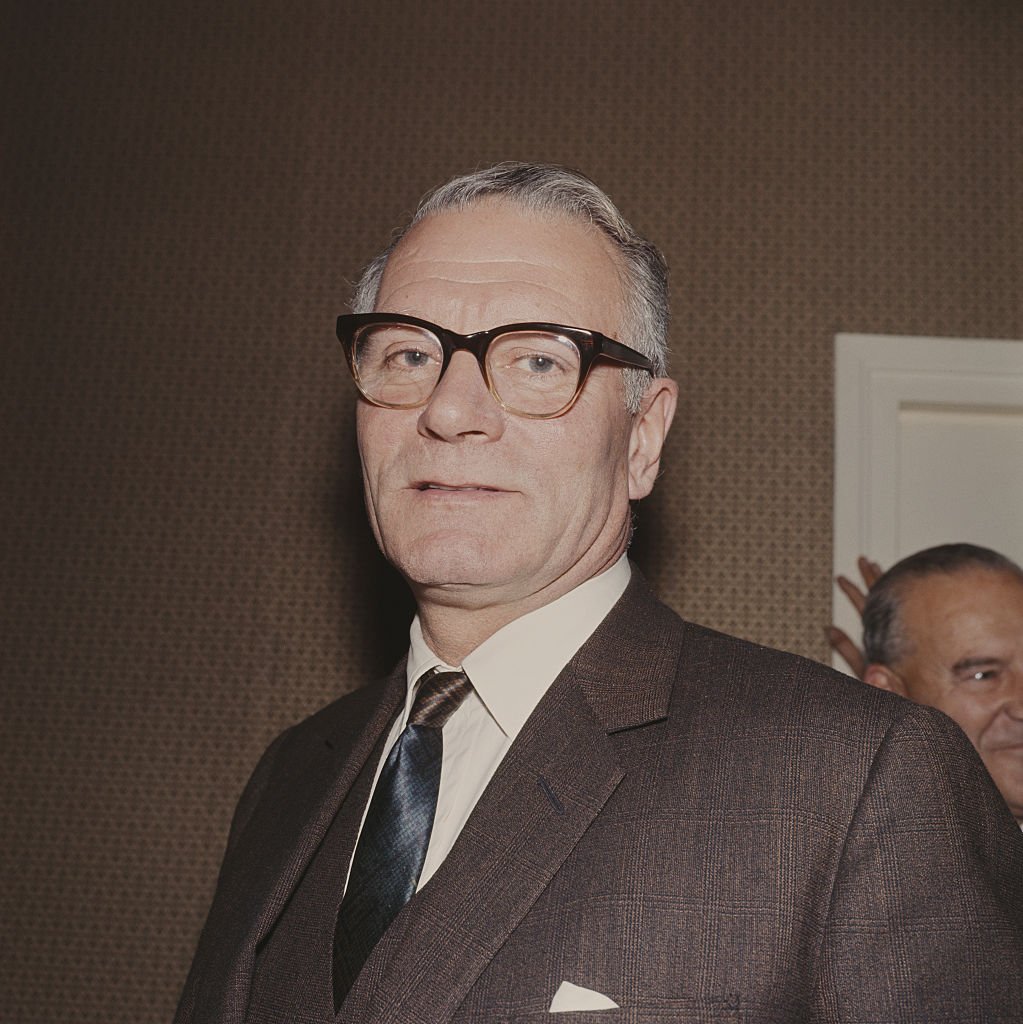 LIFE AFTER OLIVIER'S DEATH
Following her husband's sad passing in 1989, the actor's colorful private life often overshadowed his legacy. Dogged by rumors that he was homosexual, the late icon left plenty of unanswered questions behind. In 2006, his widow was challenged with questions concerning his alleged sexuality. 
Plowright responded, saying that she felt no need to defend her husband's memory. She added that a man who was as brilliant as her husband could not possibly be ordinary. The actress then said that her husband dealt with many demons and dark moments.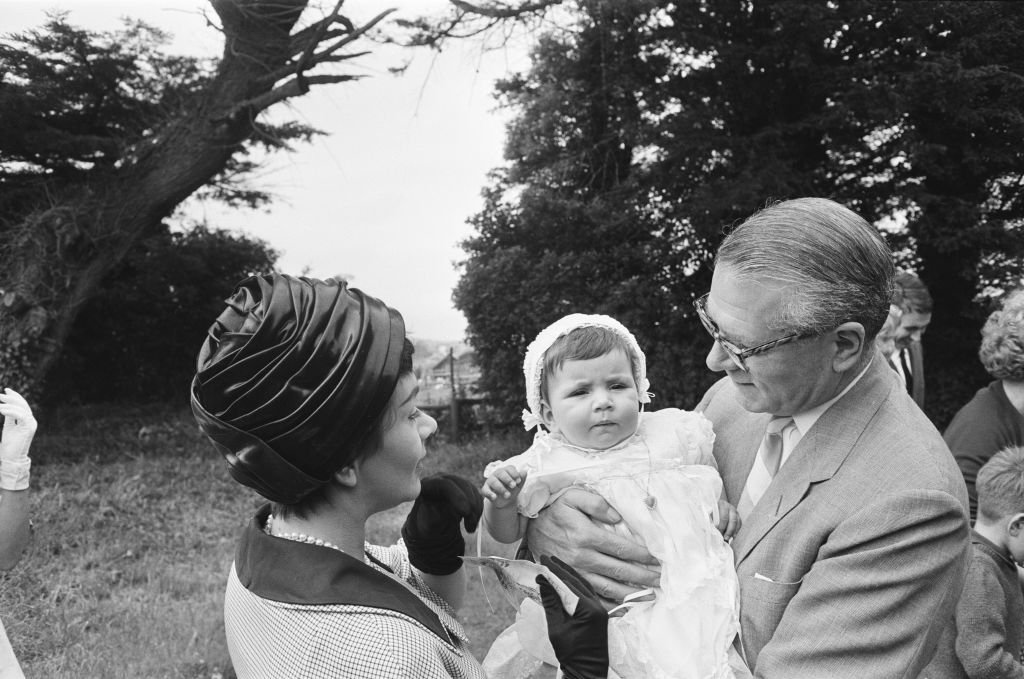 The actress and her late husband sure did live their lives quite unlike any other, and as her memoirs depict, their love was warm and beautiful. Plowright has had to carry on without her sweetheart, but the memories of such sweet times make it easier.