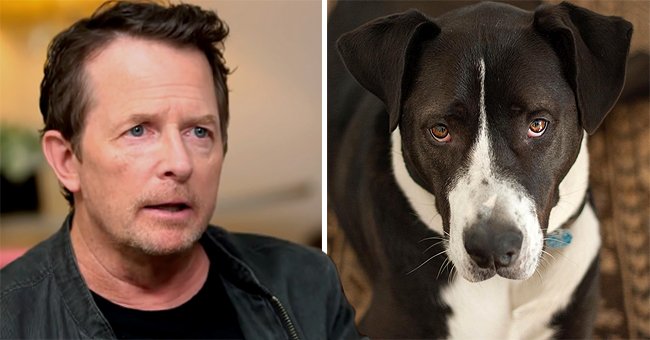 instagram.com/realmikejfox | youtube.com/TODAY
Michael J Fox Announces the Death of His Dog Gus along with a Touching Tribute
Michael J. Fox penned a touching tribute to his beloved dog Gus after his passing. He once revealed that his dog was his source of support while battling Parkinson's disease.
Michael J. Fox of "Back to the Future" fame announced the passing of his beloved 12-year-old dog named Gus. On Instagram, he shared a short but sweet message for the late pup, calling him a great dog and loyal friend.
He then referenced his memoir, "No Time Like the Future: An Optimist Considers Mortality," where he wrote in detail how his dog was his greatest companion amid his struggles with Parkinson's disease.
Gus, a Great Dane-Labrador mix, had been Fox's "wonder dog," being a constant source of support in his journey. He went so far as to admit that he wasn't the one who rescued the dog, but the dog rescued him. Even then, he claimed, "he'd be too modest to make that claim."
The late dog was a regular in Fox's Instagram page, being referred to as his "5th child." Speaking about the special connection he had with Gus, he once shared:
"He knows there's something different about me. And your instinct when you have a chronic illness is, sometimes, to isolate and make your world as small as possible."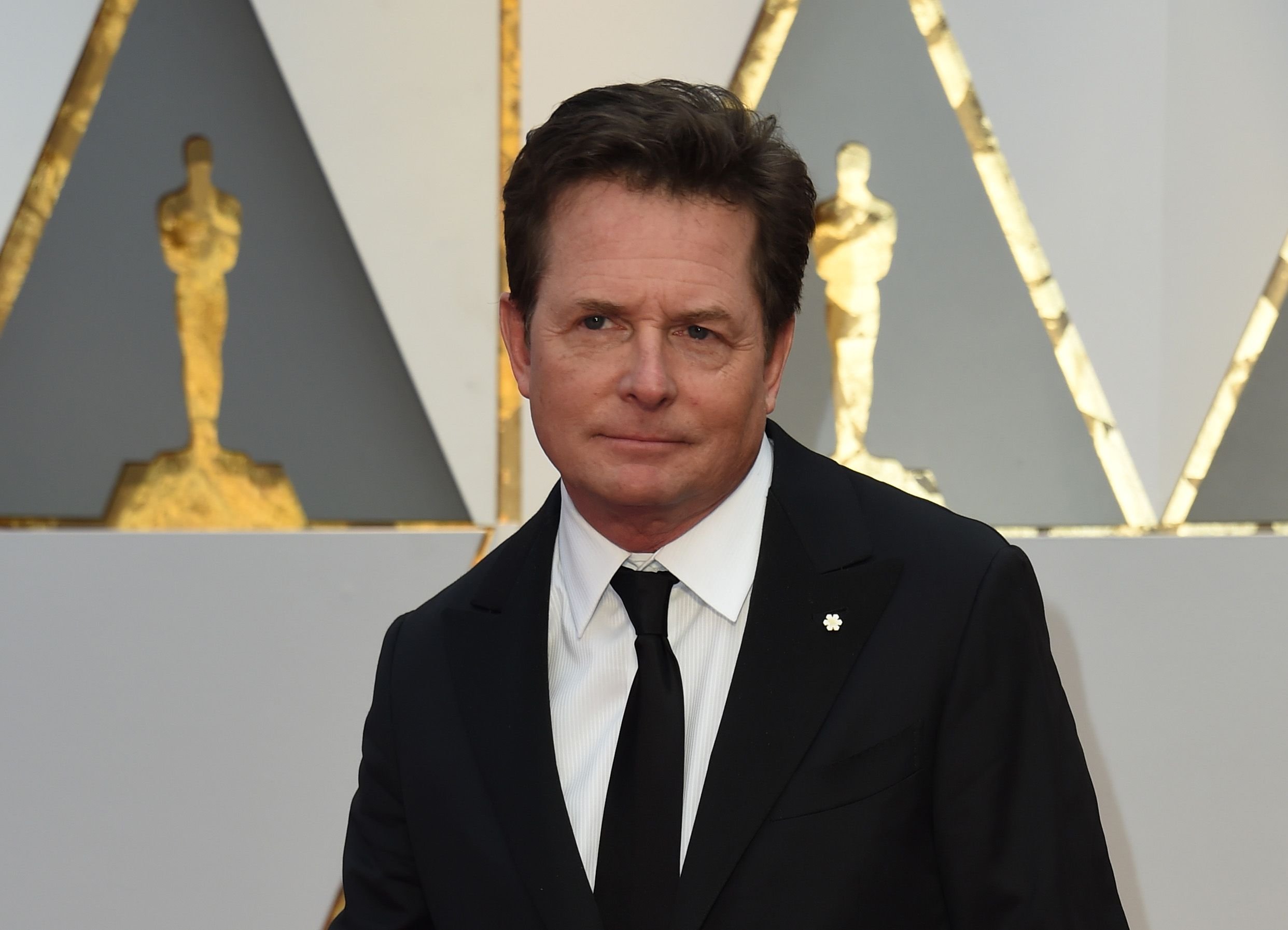 Michael J. Fox arrives on the red carpet for the 89th Oscars on February 26, 2017 in Hollywood, California. | Photo: Getty Images
However, thanks to Gus, he started to open up instead of shutting others out. Fox was diagnosed with Parkinson's in 1998, and after years of isolating himself from the world, he found a friend in Gus.
During his darkest moment, Gus was there to pick him back up and give him strength.
Two years ago, his late dog gave him a boost of energy after he had a tumor removed from his spinal cord. At the time, he needed to relearn how to walk, and by the time he got home from the hospital, Gus was waiting for him as if to cheer him on.
Describing the scene, the actor shared that his dog started barking lowly before sitting down in front of the wheelchair to look up at him as if to say "it's going to be okay." During his darkest moment, particularly the time he was learning to walk again, Gus was there to pick him back up and give him strength.
Dogs definitely make the best companions, which makes it difficult to say goodbye when the time comes that they cross over to heaven. Recently, however, Lady Gaga was afraid that she'd have to say goodbye to her own pets earlier than expected after her dog walker was shot and her dogs were stolen.
In hopes of getting them back, she put out a $500,000 reward for whoever can return the dogs to her. The same day the announcement was made, an unidentified woman returned her dogs to the LAPD Olympic station.
Please fill in your e-mail so we can share with you our top stories!