Prince Philip's First Love Was a Stunning Canadian Named Osla Benning — Who Was She?
Prince Philip had a few relationships before marrying the Queen, including a relationship with a Canadian named Osla Benning. 
Prince Philip was brought into the spotlight when he married Queen Elizabeth II before she was the Queen of England in 1947. However, he had a few relationships before becoming Her Royal Highness's consort. 
In the biography, "Young Prince Philip: His Turbulent Early Life," author Philip Eade revealed a couple of his previous relationships, including one with a stunning debutante named Osla Benning. 
The two meet when Sarah Baring, a god-daughter of Prince Philip's uncle, Lord Louis Mountbatten (also known as Dickie), introduced Philip to Benning after his uncle requested her to do so. 
Baring explained that her uncle had asked her to find Philip a girlfriend as he did not know anyone. Baring explained Dickie's request and said:
"Uncle Dickie said to me: 'I don't think Philip's got a girlfriend at the moment. I wish you could find a nice girl for him because he doesn't know anyone.'"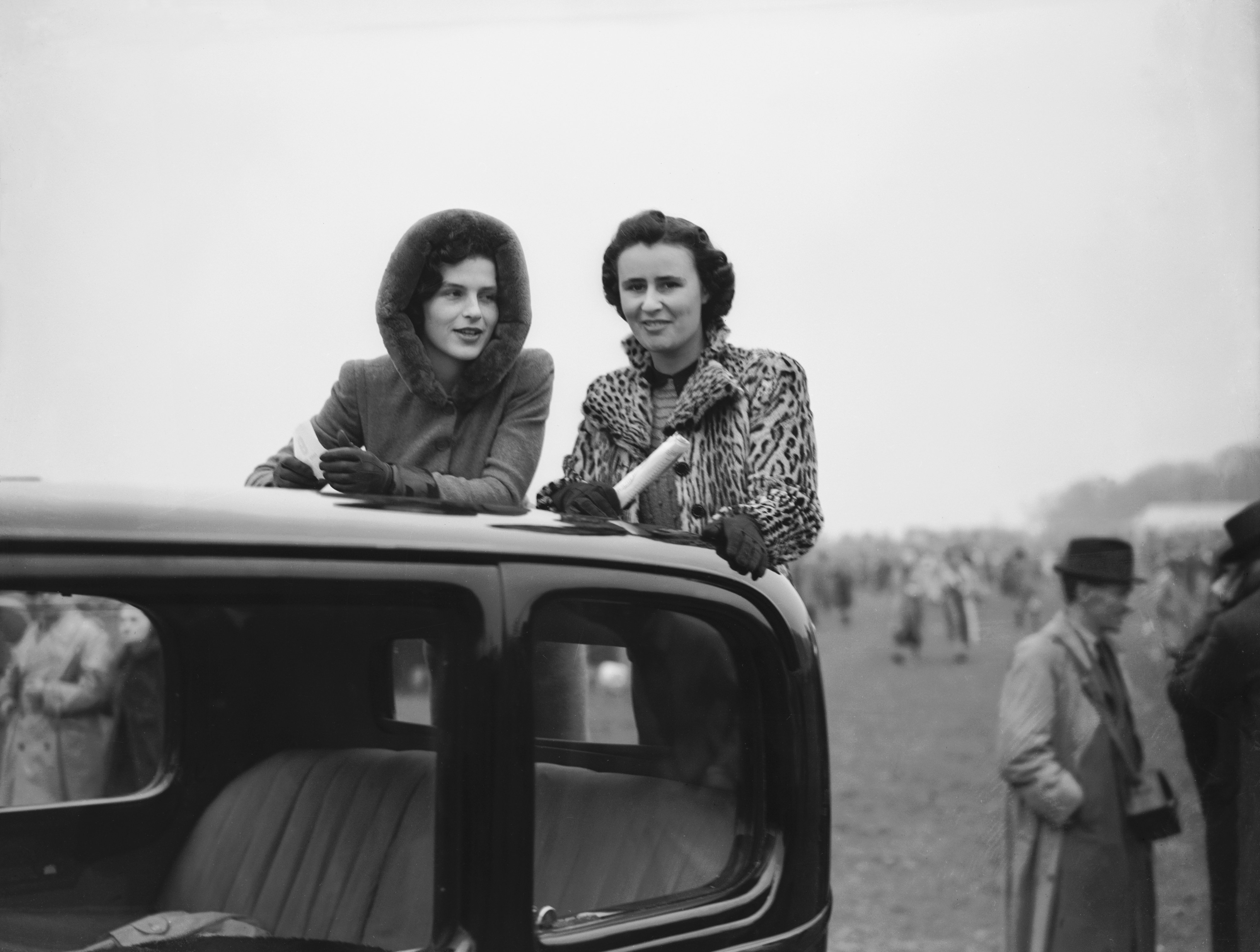 Baring realized that Benning, who was living with her at the time, did not have a boyfriend, so she set them up together. Baring had described Osla as having dark hair, light white skin, and a stunning figure.
Benning was two years younger than Philip. She was born in Canada and moved to the UK when she was a young girl after her mother's divorce. After she studied in Austria, she became an elite debutante in 1939. 
However, they began to drift apart after the Christmas holiday of 1943.
Eileen Parker, the wife of Prince Philip's friend, Mike Parker, had remarked that the two made a great pair. She was not surprised that many single women had their sights on the blond-haired, blue-eyed Greek bachelor. 
To Osla, who wore his naval cipher as a brooch, their relationship was very serious. However, Baring claimed that it was not a real affair as the couple would not have been intimate together, Baring explained:
"We just didn't think of that at all. We just weren't brought up to it. We were brought up to what my mother used to call 'behave nicely'…"
However, there was a budding relationship between them as whenever his boat was in port, he would call her up, and they kept in touch whenever he was out to sea. 
However, they began to drift apart after the Christmas holiday of 1943. After meeting her a few times in her childhood, Prince Philip re-met Queen Elizabeth, and their courtship started to blossom.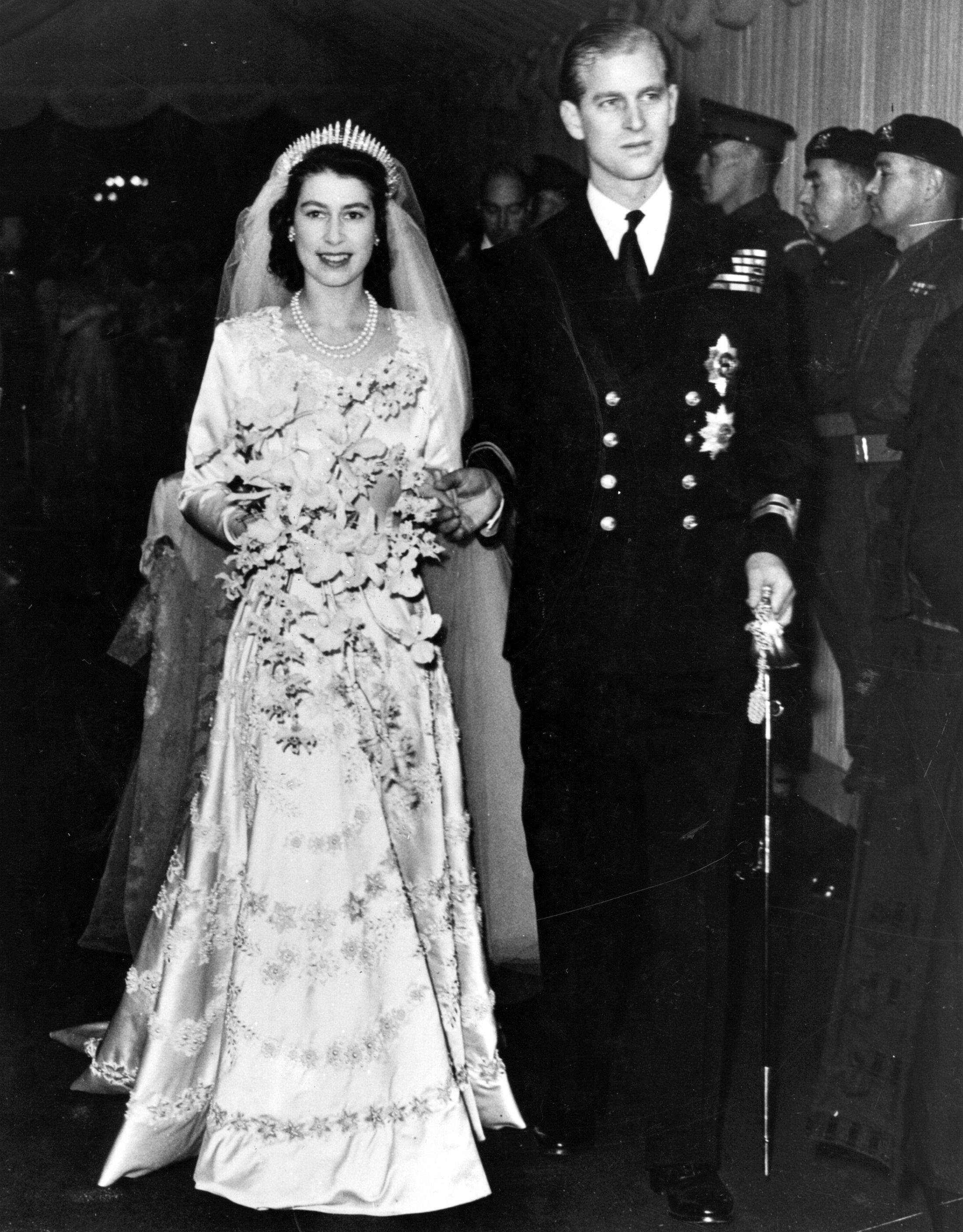 Prince Philip had accompanied his cousin, David Milford Haven, to Windsor Castle for Christmas. Over the weekend, the late Duke and the Queen bonded over dinner parties and games of charades. 
The young couple hit it off, and within a few years, they were married. They swapped vowels in 1947 and had a happy marriage of over 70 years, including welcoming four children, eight grandchildren, and many great-grandchildren.