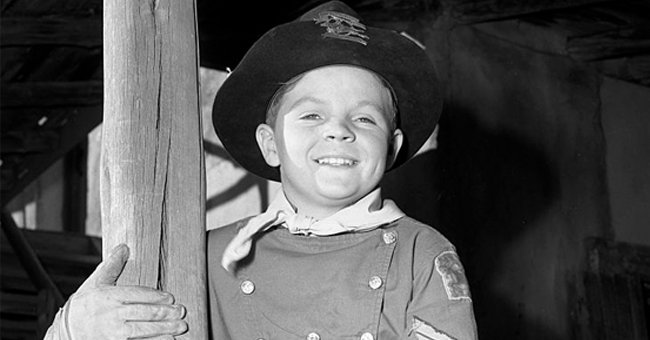 Getty Images
'The Adventures of Rin Tin Tin' Child Star Lee Aaker Died Aged 77 Alone & Reportedly Unclaimed
Former child actor Lee Aaker has sadly passed away at 77 years. "The Adventures of Rin Tin Tin" star reportedly died "alone and unclaimed" at the beginning of April.
Actor Lee Aaker, best known for his role in "The Adventures of Rin Tin Tin," has died. The tragic news was confirmed by fellow actor and activist Paul Petersen who took to social media to share details, writing:
"You have to be a certain age to remember Rin Tin Tin. Lee Aaker passed away in Arizona on April 1st, alone and unclaimed...listed as an "indigent decedent."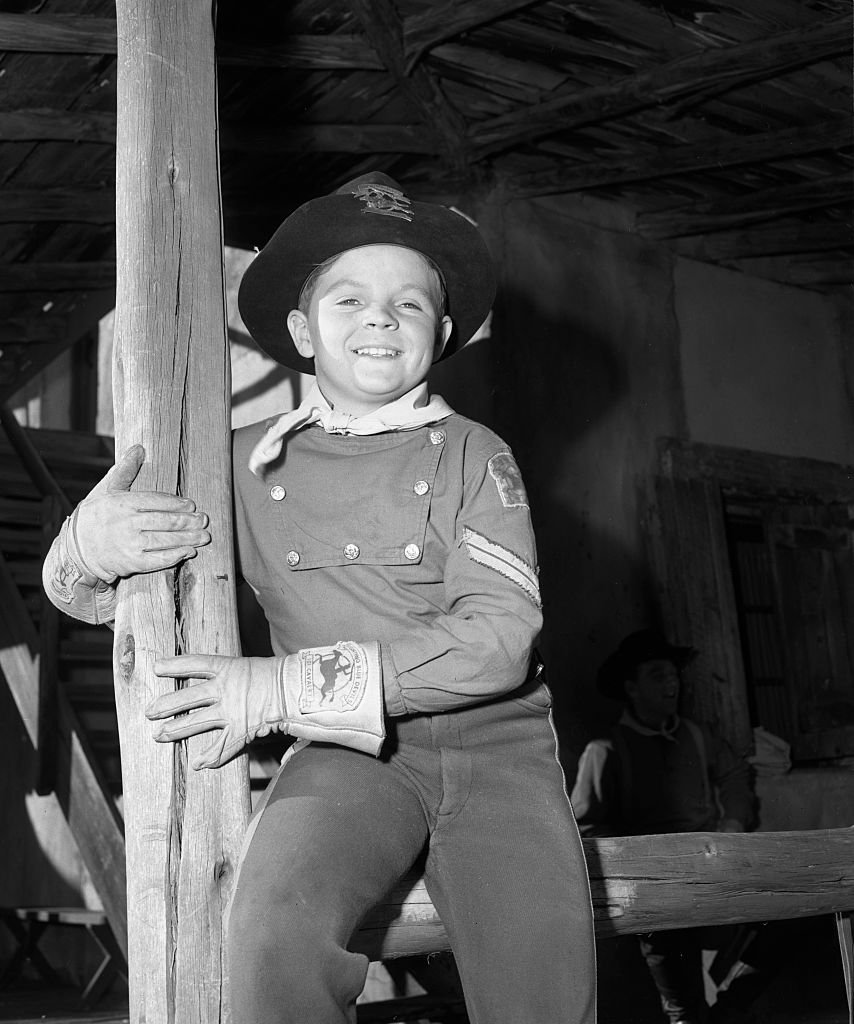 Portrait of Lee Aaker [as Rusty] in "Adventures of Rin Tin Tin" on January 1, 1955 | Photo: Getty Images
Petersen revealed that the late actor was an Air Force veteran who was entitled to burial benefits. Aaker was 77 at the time of demise and reportedly suffered a stroke. He lived near Mesa, Arizona.
The late Aaker was just 11 when he appeared on the 1954 western children's television show. He played the role of Rusty, an orphaned boy who was taken during an Indian raid and brought up by soldiers at Fort Apache.
He starred alongside James E. Brown (Lt. Rip Masters) as part of the "B-company" with their German Shepherds. "The Adventures of Rin Tin Tin" lasted for five seasons from October 1954 to May 1959.
By 20, Aaker left acting to become a carpenter and a ski instructor, living on $1,500 per month.
Before his time on the ABC series, Aaker was already gaining ground as a talented child star. At the age of 8, he made uncredited appearances in the 1952 movies "High Noon" and "The Greatest Show on Earth."
That same year, he starred in "The Atomic City" as the kidnapped son of a nuclear scientist. His other acting credits include "Jeopardy," "Hondo," "Benjy," "Henry Full House," and "Christian Andersen."
Born in September 1943, Aaker's talent was honed by his mother, who owned a dancing school where he and his brother regularly performed. He was spotted by Director Fred Zinnemann, who offered him his debut role.
After his popularity soared with "Rin Tin Tin," Aaker garnered several roles in the early '60s with appearances in "The Donna Reed Show" and "Bye Bye Birdie." However, around the mid-sixties, he stopped getting offers.
By 20, Aaker left acting to become a carpenter and a ski instructor, living on $1,500 per month. The majority of his life was plagued with substance abuse with no close family or friend to help him.
Aaker joins the list of celebrities that the world has had to say goodbye to in 2021. Last week Friday, the music industry was devastated by the loss of rap legend DMX, born Earl Simmons, who had suffered a drug overdose.
Please fill in your e-mail so we can share with you our top stories!