How John Travolta & Daughter Ella Paid Tribute to the Actor's Late Son Jett on His Birthday
John Travolta and his daughter Ella Travolta caused an outpour of emotions as they paid tribute to the late Jett Travolta on his posthumous 29th birthday. It was a heartwarming tribute!
On Tuesday, actor John Travolta took to his Instagram page to share a beautiful black-and-white photo of his late son, Jett Travolta. The picture showed John looking proudly at his eldest son, who smiled as he stared at the camera. 
Jett died in January 2009 at 16 and would have been 29-years-old on Tuesday if he was still alive. However, John wished him a posthumous happy birthday in the post's caption, writing, "Happy birthday, my beautiful Jetty. I love you."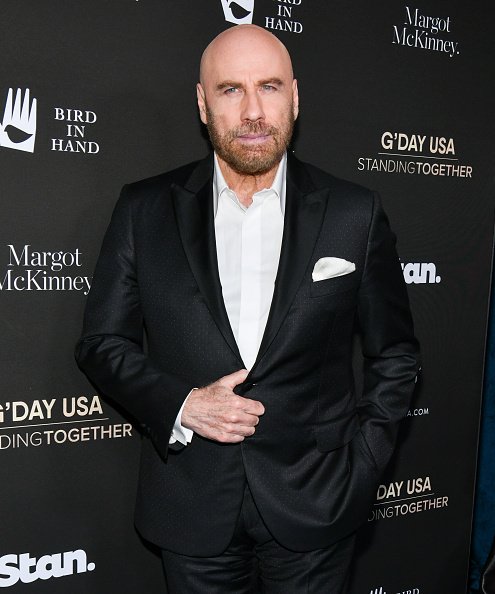 John's daughter and Jett's younger sister, Ella Travolta, commented on her father's post with three red heart emojis. She also took to her Instagram page to pay tribute to her late brother. 
In her post, Ella shared a rare snap that showed her and Jett as kids. In the photo, a bare-chested Jett looked at Ella, who was still an infant then, with the most loving eyes, and she stared back at him. Ella captioned her post: 
"I love you Jetty. Happy Birthday❤️."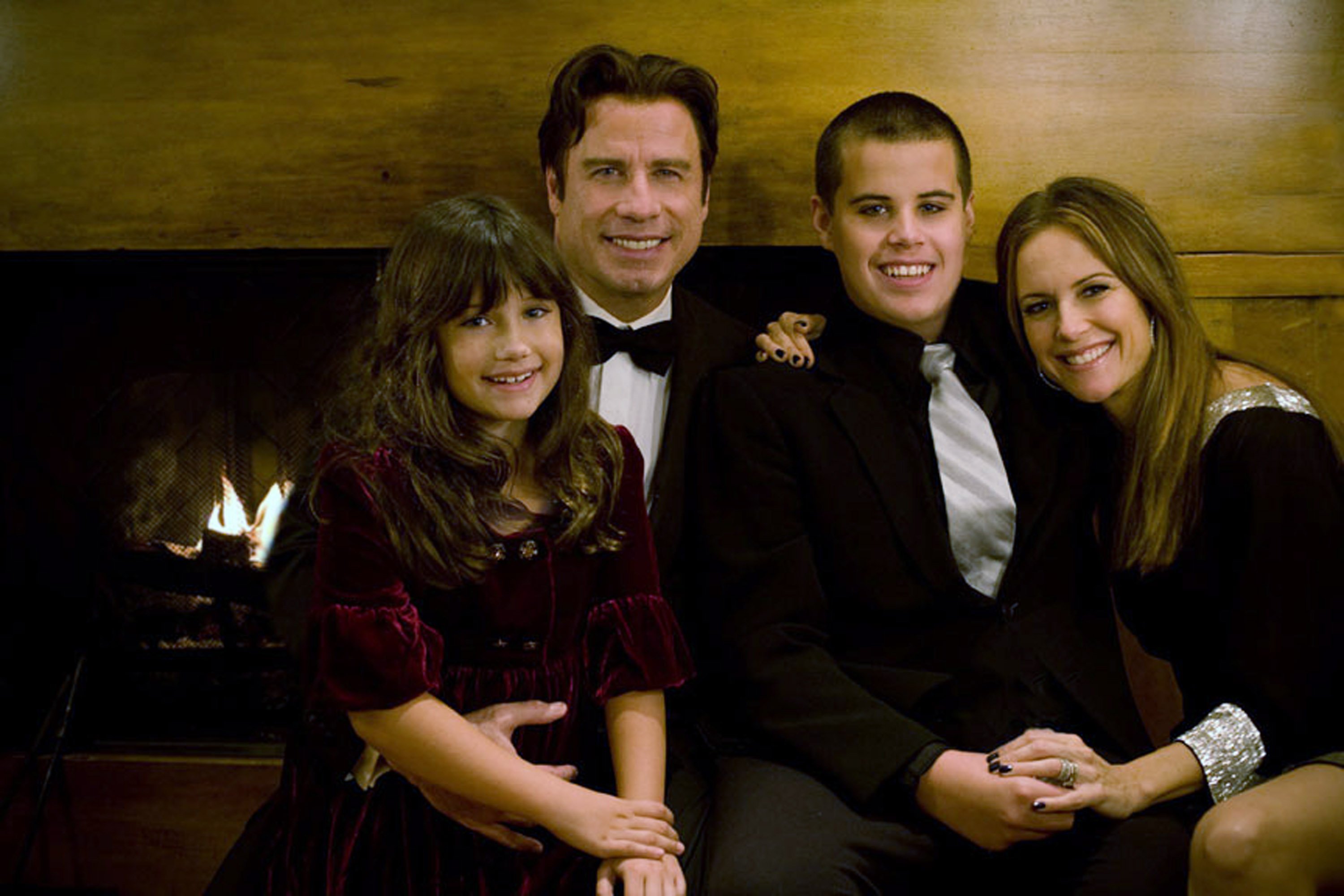 Many fans commented on John and Ella's post and sent them love and heartfelt messages while also wishing the late Jett a happy heavenly birthday. 
John shared Jett with his late wife, Kelly Preston. Jett had a history of seizures that started when he was two years old. He also had to be hospitalized at 15 months due to his diagnosis of Kawasaki disease. 
Speaking about his role in the movie, Neeson said he thought it was a bit near the knuckle when he read the script.
Jett was also on the autistic spectrum. He died during a Christmas family vacation in the Bahamas. Meanwhile, John's emotional tribute to his late son came less than a year after losing his beloved wife, Preston. 
The star actor had been married to Preston since 1991 and shared Jett, Ella, and Benjamin, 10, with her. Preston died in July 2020 at 57 following a two-year battle with breast cancer. 
On October 13, 2020, John marked what would have been Preston's 58th birthday by paying tribute to her with a beautiful post on his Instagram page. 
He shared a throwback picture from their 1991 wedding and wished her a happy birthday before revealing he found the photo alongside that of his mom and dad's wedding. 
Despite still reeling from the loss of her mom and brother, Ella, 21, has continued to trudge on and recently shared a stunning picture of herself on Instagram, showing her new bangs, which she has not worn for more than a decade. 
Besides John, another actor who has lost his wife is 68-year-old actor Liam Neeson, who lost his wife, Natasha Richardson, in 2009. Neeson shared two sons, Michael, 25, and Daniel, 24, with Richardson. 
Neeson recently starred in a new Amazon Prime film, "Made in Italy;" he portrayed a man grieving the loss of his wife. Speaking about his role in the movie, Neeson said he thought it was a bit near the knuckle when he read the script. 
He also said he felt a churning in the gut but believed it would be great to do it with his son. The star actor added that it was cathartic in a way, which art can sometimes be.