Fantasia's Grandson Khoen, 4, Impresses Her as He Recites Books from the Old Testament (Video)
The expecting and 32-year-old Fantasia already has two grandchildren with her and her husband Kendall Taylor, always taking time to express their pride and love for the little ones. 
Recently, singer Fantasia Barrino took to her Instagram stories while her husband and entrepreneur took to his videos on the platform, sharing tidbits of their grandson Khoen reciting old testament books. His grandma was certainly impressed. 
In the clip, Khoen bounced around while reciting parts of the old testament. Voices can be heard in the background encouraging him, assumably his doting grandparents.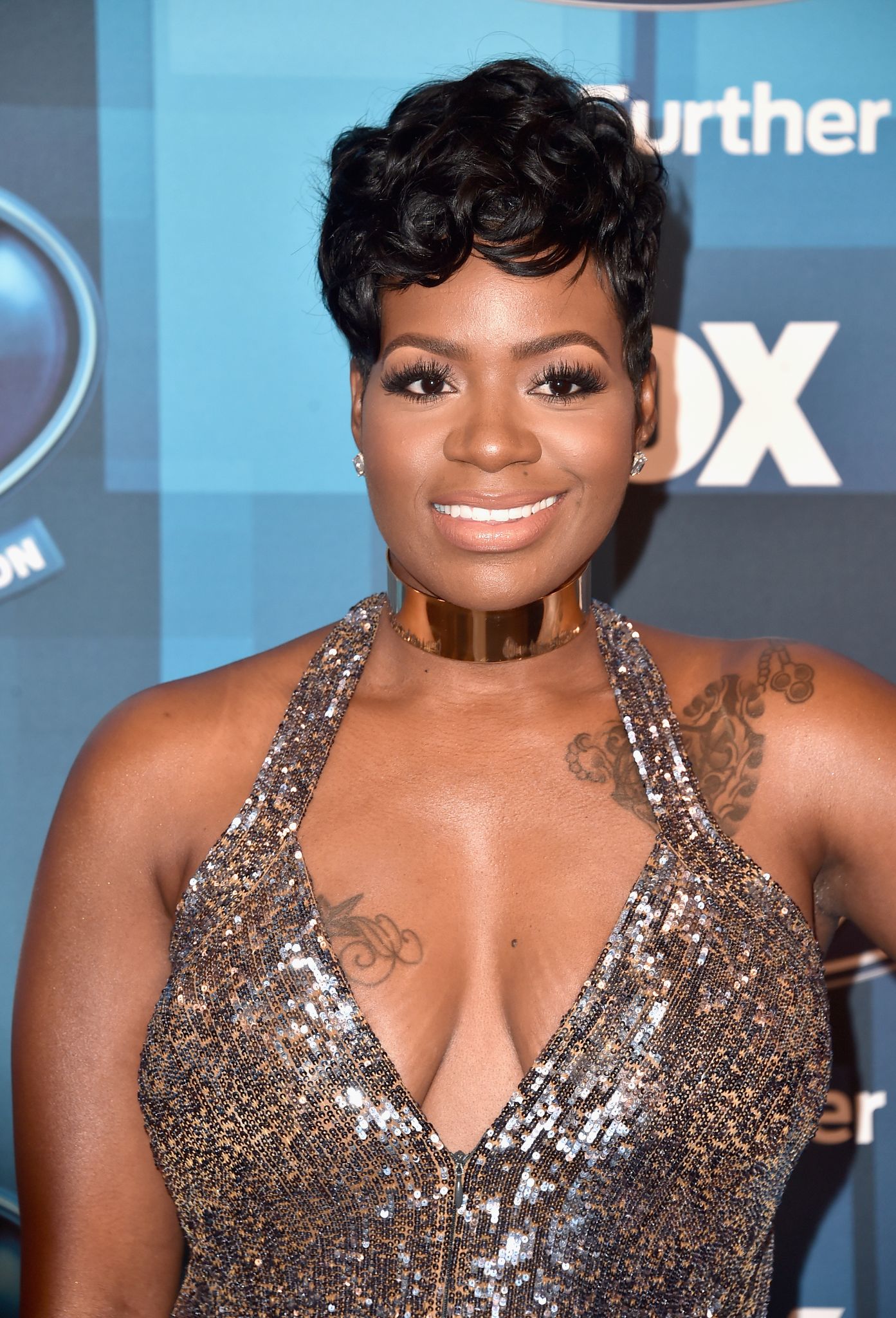 PROUD GRANDPARENTS
The little boy seemed excessively excited in the video as he looked for more motivation, his small eyes glowing with glee as he unintelligibly and adorably spat out the words. Taking to the caption, his grandfather wrote: 
"Was floored to hear my grandson @thebriceboysofficial spit the Old Testament books as easy as his ABC's- #Salute1st."
The four-year-old's curly black hair and light brown glowing skin matched his sparkling eyes and shy smile. As he bopped up and down with joy, his one hand leaned on the brown couch while the other was on the table, touching a toy gun. 
GRANDMA'S LITTLE BOY
He wore a light pink shirt, complete with white and black print in the middle and black pants. In snaps on his grandmother Barrino's story, she affectionately added the words, "Grandma's baby."
Last year, Barrino and Taylor took to Instagram to announce that the singer is pregnant.
Taylor's post received a stream of positive comments, either remarking on how cute Khoen is or sharing their amazement at his ability to recite books from the Old Testament. The clip received just over 5000 views in total.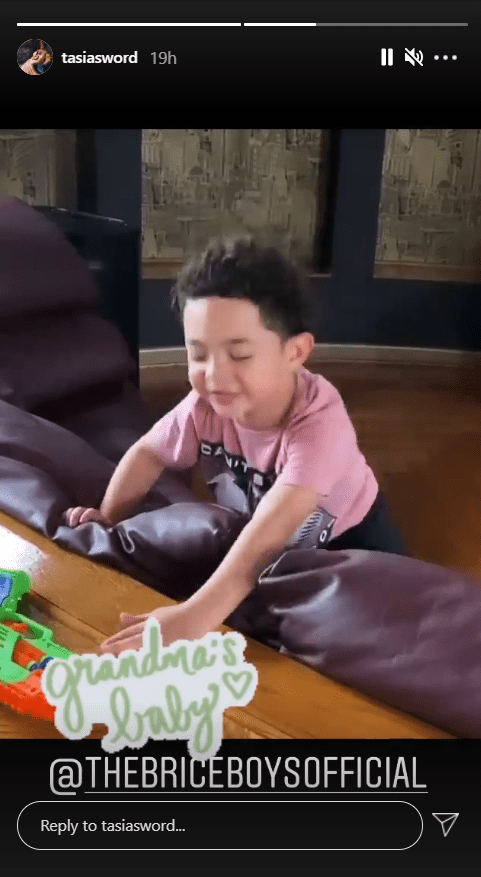 A BABY IS BORN
Barrino became a grandmother at 32 when her stepson Treyshaun had a little boy in 2016 with his girlfriend. Following this, Treyshaun had another son named Kyan with Taylor commenting: 
"I used to pray just to see the age of 21. But when I became a man I had to put away all of my childish ways and now my prayer is to live to see these two make it to 21 themselves!"
Initially, when Khoen was born, Barrino immediately took to her Instagram. In the caption, she wrote about how quickly she got off the airplane to meet her new grandson. 
EXCITING ANNOUNCEMENT
Last year, Barrino and Taylor took to Instagram to announce that the singer is pregnant, meaning she will be giving birth to their first child together. Barrino announced via Instagram in June via a clip.
The two were over the moon in the video, dancing together while the singer flaunted her baby belly. In the clip, Barrino spoke about how she would talk to God, asking a higher power to help them conceive. 
Since the conception, there have been some roadblocks. This year, the "American Idol" alumn had to be hospitalized due to a contraction episode. 
Luckily, she returned home safely. Taking to social media, Barrino thanked all her fans and followers for all their support, loyalty, and well wishes during the pregnancy scare.