Emergency Service Workers Rush to Help Rescue a Cow That Fell into a Residential Swimming Pool
Australian rescue workers were called to help a cow out of a backyard swimming pool after it ran into the water and struggled to get out.
Cows are one of the kindest animals, who are pretty adorable and calming once interacted with. Often, cows are found in farms or grassy fields in vast open spaces. However, one Australian cow was found in the most unexpected place -- a swimming pool.
It was fortunate that the New South Wales State Emergency Service (NSW SES) Gilgandra Unit had two trained men for large animal rescue as a residential home called for help after finding a cow swimming in their backyard pool.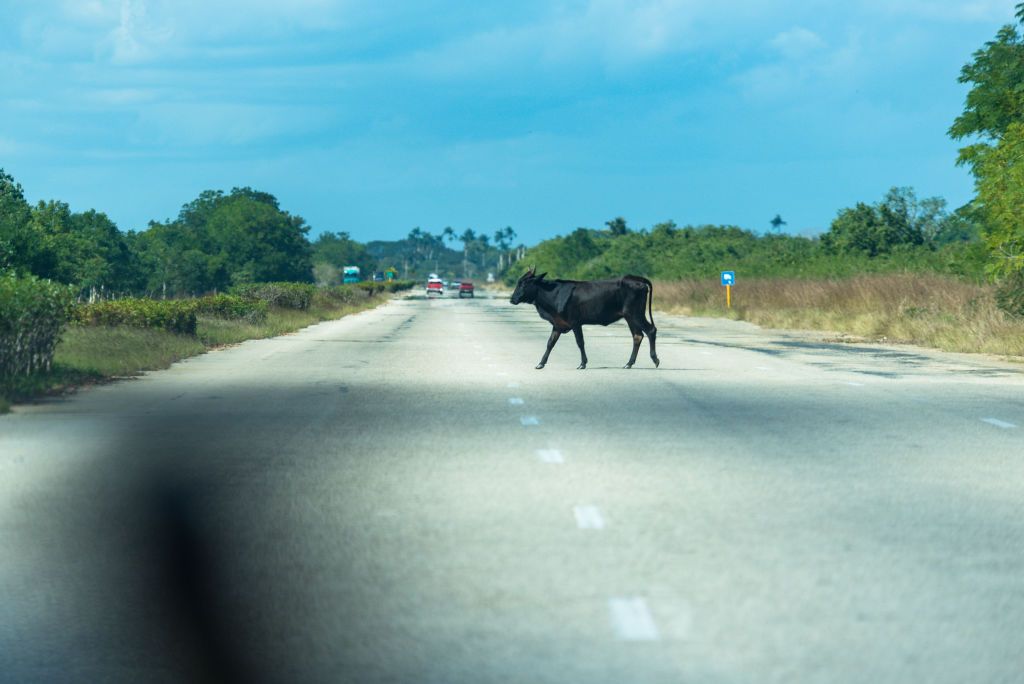 According to the official NSW SES Facebook post, the unit received an emergency call on a Saturday afternoon and, upon arrival, "found one very friendly, healthy cow standing neck-deep in water."
Gilgandra Unit commander Geoff Kiehne revealed that they presumed the cow ran straight through the fence and into the water after being frightened. Luckily, the pool was shallow, and the mammal could stand high enough to breathe.
Authorities initially tried to get the cow to walk up the pool's steps and failed three times before finally letting the cow out. Luckily, the animal was very calm, kind, and cooperative throughout the operation. Kiehne said:
" We were very happy with how the rescue went and we're lucky we didn't have to use a crane. It's a very unusual event, I've never had a cow in a pool before."
The method uses the healing properties of being near animals and entails humans hugging cows for hours.
Another cow-related incident hit the headlines earlier this month after the big brown animal occupied the middle of a road for over an hour. The fiasco resulted in heavy traffic and upset drivers in Atlanta.
The Dunwoody Police department responded to the situation and tried to tie a rope around the calm cow, making sure no accidents occurred. According to witness Michael Gerbick, cars slowed down as they avoided the cow.
While the event shocked the commuter, Gerbick also realized that there had been a few instances where cows appeared in random places in Atlanta after escaping their livestock shelter.
Apart from causing road disruptions and adorable pool accidents, cows are known to calm people in certain countries, including the Netherlands, Switzerland, and some parts of the United States, through a practice called cow hugging.
The method uses the healing properties of being near animals and entails humans hugging cows for hours. Their large size, warm temperature, and slow heartbeat usually help relax tense people.