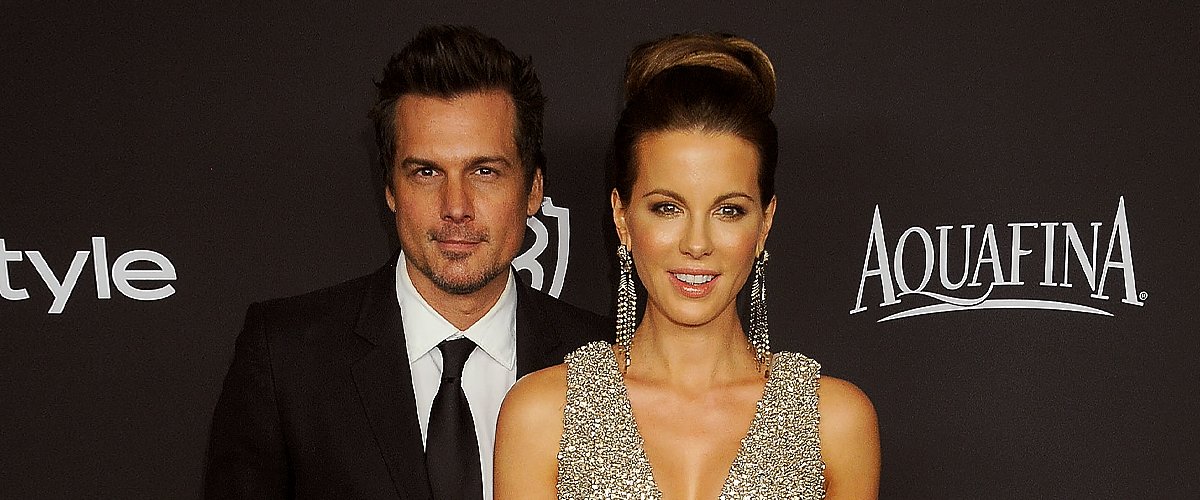 Getty Images
Len Wiseman Was Kate Beckinsale's Only Husband of over a Decade — Get to Know Him
"Underworld" creator Len Wiseman and Kate Beckinsale were married for over a decade. After their divorce, she dated a man 24 years younger, but it didn't work.
Kate Beckinsale is an English actress best known as Selene in the "Underworld" film franchise. On the set of the first movie (released in 2003), Beckinsale met her future husband, filmmaker Len Wiseman.
Wiseman's career began in the mid-90s when he was part of the art department of some very popular films, including "Men in Black," "Godzilla," and "Independence Day."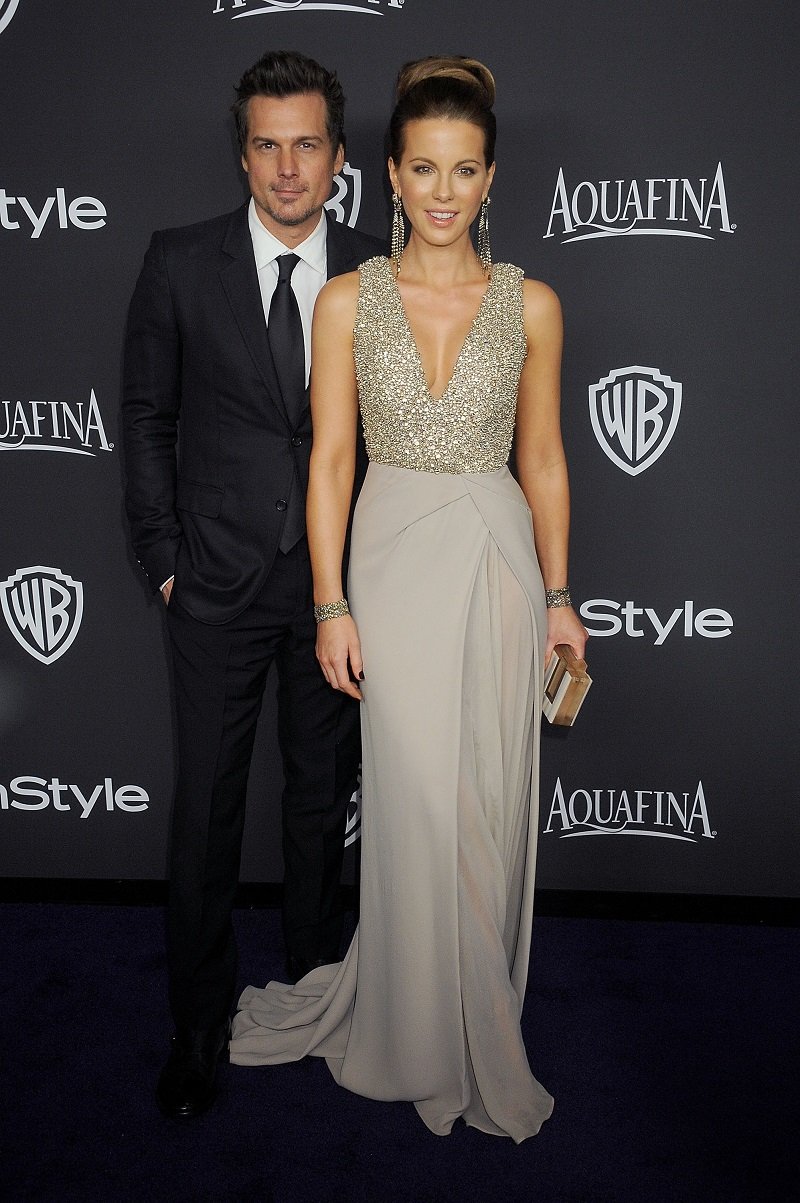 Kate Beckinsale and husband Len Wiseman on January 11, 2015 in Beverly Hills, California | Photo: Getty Images
LEN WISEMAN'S MOST POPULAR MOVIES
Eventually, he started directing commercials for Playstation, Time Warner, Activision, and a few other companies. In 2003, after working in music videos, Wiseman wrote and directed his first major movie, "Underworld."
It was a surprise hit, which allowed him to write and direct four sequels. In all of them (except "Rise of the Lycans"), Beckinsale was the main star.
Back in 2012, Len Wiseman talked about "Awakening," the fourth installment in the franchise, revealing that re-inventing the whole story felt risky but was also the next step.
The director pointed out that going outside the box of something familiar would always be risky, but if you didn't take that risk, "well, then why bother?" It really paid off as the fifth movie, "Blood Wars," was released four years later.
While the "Underworld" franchise was crucial to Kate Beckinsale and Len Wiseman's careers, it was also vital in their personal lives as they got married and stayed together for 11 years.
Wiseman once admitted that the script called for a "gorgeous vampire goddess," so it was possible that his idea of a goddess would look "pretty close" to the person he'd fall in love with. And he did.
There was only one problem: both Wiseman and Beckinsale were in long-time relationships at the time. In the director's case, he was married to schoolteacher Dana Wiseman.
On the other hand, Beckinsale had been dating "Frost/Nixon" actor Michael Sheen for eight years, and although they were never married, they share a daughter, Lily Sheen, born in 1999.
[Beckinsale] got romantically involved with Goody Grace, a singer 24 years younger than her.
KATE AND LEN WISEMAN'S WEDDING
Things between Beckinsale and Wiseman got serious pretty quickly as they tied the knot in a small ceremony at Bel-Air Hotel in Beverly Hills, California, on May 9, 2004.
Filming love scenes with other actors in front of her husband was not a problem, Beckinsale said. She pointed out that a sex scene with her co-star Scott Speedman in the second "Underworld" film was worse for Speedman than for Wiseman.
Apparently, their confidence in each other was not enough to keep them together as Len Wiseman and Kate Beckinsale parted ways in 2015 – one year before the release of "Blood Wars" – after 11 years of marriage.
According to E!, their relationship had been on the rocks for years as she was supposedly taking a "one-day-at-a-time" approach. Apart from that, their complicated schedules made them grow apart, reportedly.
WISEMAN AND BECKINSALE'S POST-DIVORCE LIVES
After Wiseman, Kate Beckinsale started dating comedian Pete Davidson in January 2019. However, they parted ways that April. Then, she got romantically involved with Goody Grace, a singer 24 years younger than her.
According to The Sun, he even moved into her Los Angeles home for lockdown, but they parted ways after nine months together.
She was criticized for dating younger men, but she defended herself by saying there were double standards about aging as men can do whatever they like.
As per Len Wiseman's girlfriends, he was linked to actress and model CJ Franco in 2016 but was later spotted with "Gossip Girl" star Jessica Szohr in February 2020. His relationship status is currently unknown.
Please fill in your e-mail so we can share with you our top stories!