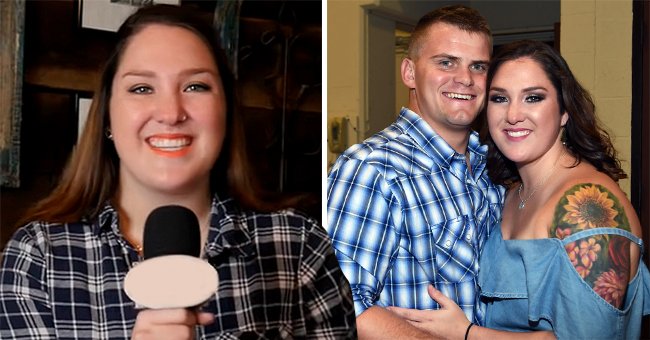 Getty Images. | Instagram/alliecolleenmusic
Garth Brooks' Daughter Allie Colleen Gives a Candid Interview on Growing Up around Music
Garth Brooks' daughter, Allie Colleen, explained why she decided not to use her father's name as her stage name despite how famous it was before the release of her debut album.
Allie Colleen, country music star Garth Brooks' daughter, shared her thoughts about growing up around music just before releasing her debut album, "Stones."
The singer said that she did not remember any time music was not a part of her life. She further added that for her, music had always made sense and that it had always been good.
Despite having a singer for a father, Colleen did not sing much in front of her family members while growing up. And even without singing, they always heard her. She added that she was never really the type to pick up her guitar and play in front of her family, but they always supported her.
Irrespective of all the family time spent, the 24-year-old did not see her family as the source of inspiration for her album; rather, she looked outside to female artists like Jo Dee Messina and Ashley McBryde as her inspiration.
Looking outside her family for inspiration despite having the famous country singer Garth Brooks as a father was surprising because the family had always been of great importance to Garth.
Although she found her way, she decided to embrace country music tradition.
Garth's definition of love for family held no bounds following his long break from singing in 2000 to look after his daughters — Allie and her sisters, Taylor and August Brooks — just after he had them.
Before the long break, Garth had already divorced his beautiful daughters' mother in 1999. He then fell in love with fellow country music star Trisha Yearwood, during the break.
Garth said though he had known Yearwood through the music industry, they hadn't been romantically involved until much later. He added that he was fortunate as she was the real deal.
The duo finally got married on December 10, 2005, and decided never to be apart from each other. Although Yearwood doesn't have biological children, she is a wonderful mother to her stepdaughters.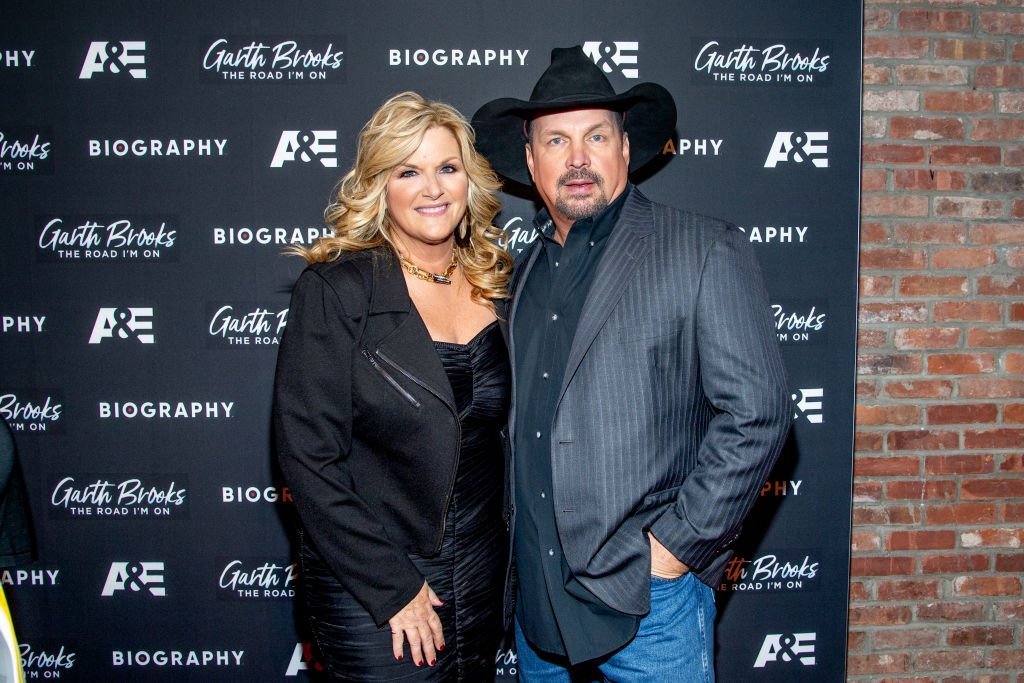 Trisha Yearwood and Garth Brooks attend "Garth Brooks: The Road I'm On" Biography Celebration at The Bowery Hotel on November 18, 2019. | Photo: Getty Images
Two of the girls are famous for bearing the name of their father. However, the youngest of them decided to find her way and took on the stage name Allie Colleen. Although she found her way, she decided to embrace country music tradition.
She also decided not to sing over Hip Hop beats to prove to the world that she had her style and that she was not her father. Apart from being an upcoming potential country singer, Colleen is also a graduate of the Nashville Belmont University.
Please fill in your e-mail so we can share with you our top stories!