Royal Expert Predicts How Queen Elizabeth Will Cope After Her Husband Prince Philip's Funeral
The royal family has been put in a state of mourning following Prince Philip's death on April 9, and thoughts have been shared about the current state of his wife, Queen Elizabeth.
Following the demise of the Duke of Edinburgh, royal biographers Andrew Morton and Ingrid Seward shared their thoughts on how the Duke's wife, Queen Elizabeth, is holding up. 
They told Us Weekly, in an interview, that Her Majesty, the Queen, was coping extremely well. They further said that she was so used to bereavement, and she knew that Philip's death was coming.
Seward believed that even though the Queen knew her husband was depreciating in health, no level of preparation is going to erase the pain the Queen is feeling.
Morton also added that the COVID-19 pandemic was a good avenue for Prince Philip and Queen Elizabeth to spend quality time with each other more than they would have ever had.
Seward said that the Queen seems to be handling it all well at the moment, noting that grief does not hit someone immediately. He went further to say that: "I think when the whole thing is over, that will be the hard time for her." 
However, Queen Elizabeth was not left to mourn alone following the arrival of her sons, Charles and Edward. The duo paid a visit to their mother to help her overcome the trying times. 
The funeral is slated for April 17 and will be attended by a host of royalties, excluding Meghan Markle.
It was also a pleasure to see that Prince Philip and Queen Elizabeth's grandson, Prince Harry, had put the rift he had with the royal family behind him when he came into his home country two days after his grandfather's demise. 
There seemed to be no element of a feud between the royal family members following the amazing things they all had to say about Philip. Prince Charles said his father was a very special person who would have been amazed by the reactions and touching things that had been said about him. 
The Duke's death was a load on the entire royal family. He passed on aged 99 after less than a month of undergoing heart surgery and spending a long time in the hospital.
The funeral is slated for April 17 and will be attended by a host of royalties, excluding Meghan Markle, Prince Harry's wife, whose physician gave strict orders not to travel.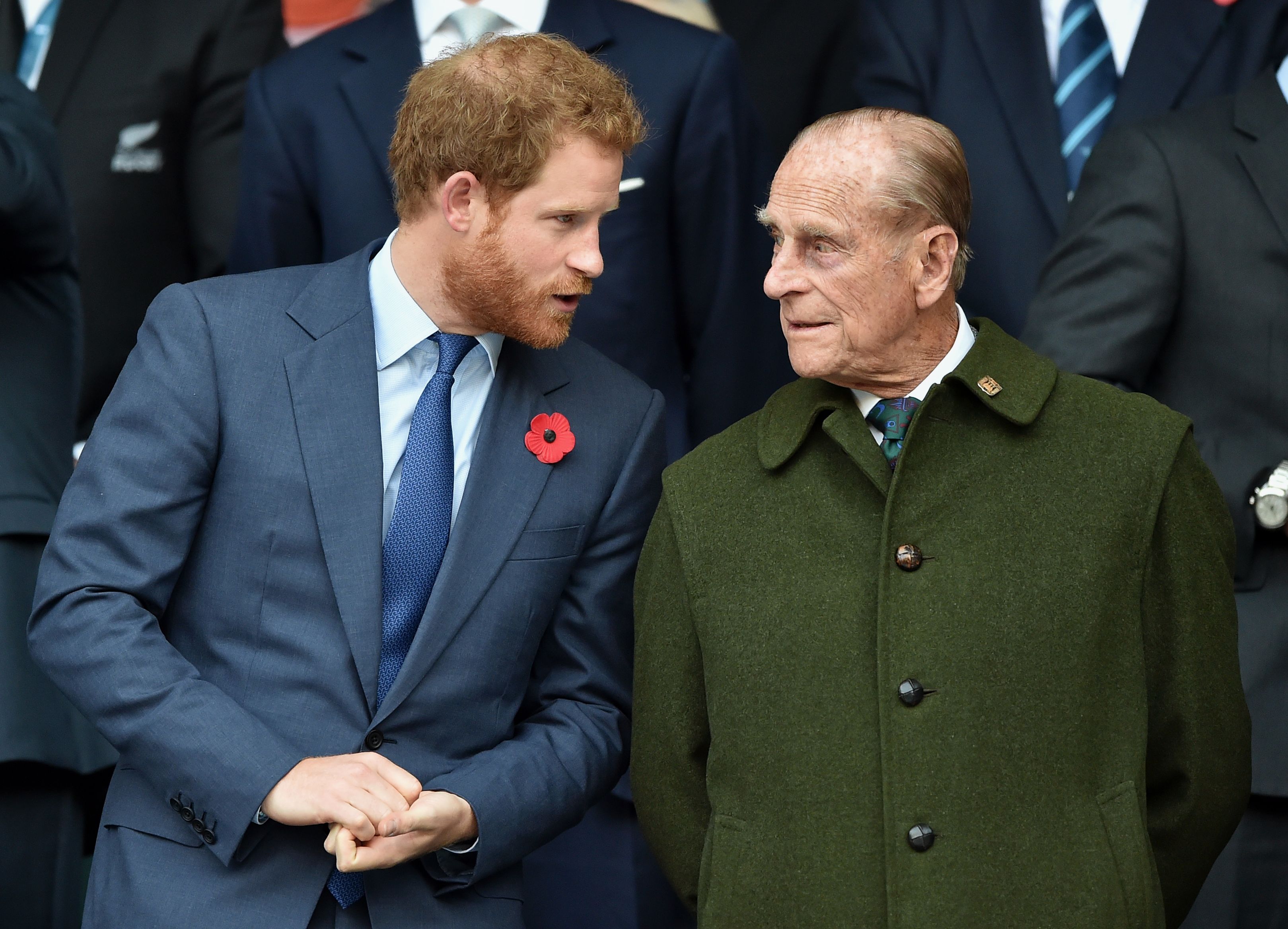 The funeral will not be attended by the general public due to the COVID-19 guidelines. The ceremony will begin with a minute of silence in memory of the late Prince Philip.