Uncle of Missing LSU Student Kori Gauthier Confirms Her Body Was Found In the Mississippi River
The uncle of the missing LSU student, Kori Gauthier, confirmed that her body was found in the Mississippi River. Gauthier's car was seen abandoned on the Mississippi River Bridge last week.
After more than a week of searching, it has been confirmed that the body discovered in the Mississippi River near Reserve Lousiana on Tuesday belonged to the missing LSU student Kori Gauthier.
Kori's uncle Spencer Gauthier confirmed the tragic update in a Facebook Live session. He explained that while the family wasn't hoping for such news about Kori, finding her body means they can begin to find closure.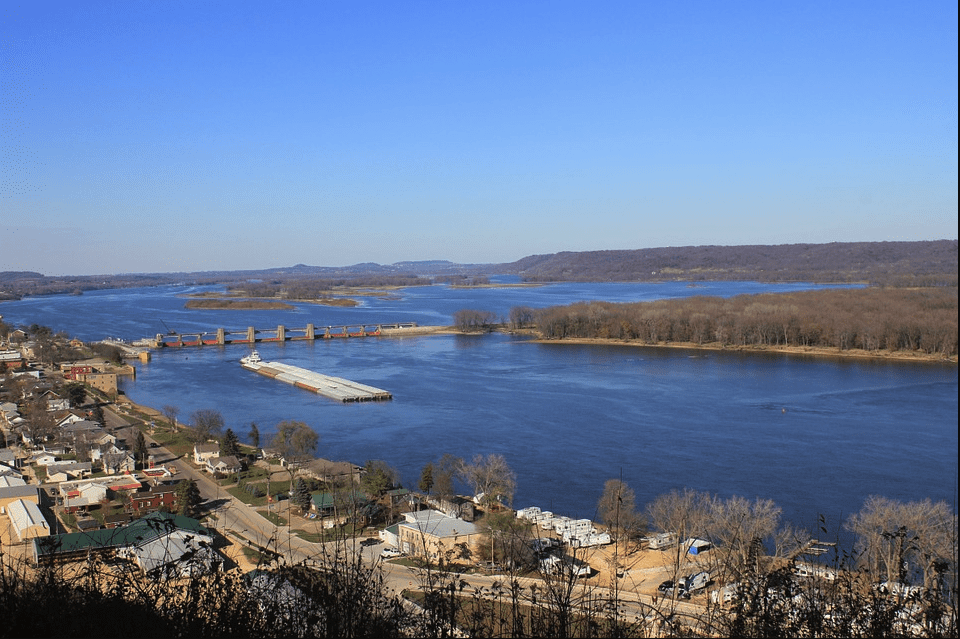 Spencer appreciated the people who helped the Gauthier family through the difficult process and remembered his nieces' love for music. He urged his followers to honor the late Kori by listening to "These Three Words" by Stevie Wonder.
With the help of Kori's former roommate, they used an app to track her phone and traced it to a tow lot.
After volunteers came together to help find the missing teen for the past week, Kori Gauthier's uncle Spencer Gauthier is saying thank you. https://t.co/zGANKfyNrJ

— KTAL NBC 6 News (@NBC6News) April 15, 2021
In a statement, Tom Galligan, the Interim LSU President, mourned the loss of Kori, who was described as "fun-loving" by her loved ones. Galligan also sympathized with the Gauthier family, writing:
"Our LSU community is devastated to learn of the loss of Kori Gauthier. Our thoughts are with her parents, her family, and all who knew her during this very difficult time."
Mayor Sharon Weston Broome of Baton Rouge offered her condolences, noting that the community was devastated upon hearing about Kori's demise. She sent well-wishes and prayers to the deceased's family.
Kori was declared missing on April 6 after her vehicle was found abandoned on the Mississippi River bridge. According to reports, her car was seen eastbound on the Horace Wilkinson Bridge and was involved in a crash.
IT TAKES 2 SECONDS TO SHARE: The search continues for missing LSU freshman Kori Gauthier. She was last seen Tuesday, April 6. https://t.co/YBIIGOcxaR

— THV11 (@THV11) April 12, 2021
Although the 18-year-old Freshman was nowhere near the car, her phone, keys, and wallet were found intact in the console. Authorities reported that no foul play or criminal was suspected.
Kori's father, Levar Gauthier, told the news agency that he had no idea his daughter was missing until the teenager failed to show up for an appointment with her orthodontist and a dance class in the afternoon. 
BREAKING | Kori Gauthier, the LSU freshman missing since last week, was identified as the body found in the Mississippi River in St. John the Baptist Parish. https://t.co/0fr5pBgzOn

— NOLA.com (@NOLAnews) April 14, 2021
With the help of Kori's former roommate, they used an app to track her phone and traced it to a tow lot where the police had taken the vehicle. The grieved father revealed that the police didn't contact anyone despite not finding the driver.
Levar refuted claims that Kori took her life, describing her as a joyful teenager who loved college and was close to her family. He shared that she had a lifelong dream of graduating and opening a dance studio. May her soul rest in peace.