Family of Joshua Haileyesus Who Died From TikTok Challenge Share Their Concerns to Other Parents
A family of a 12-year-old Colorado boy who spent weeks on life support following a dangerous TikTok challenge has shared their concern to other parents as they grieve the death of their son.
The walls came crumbling down for the family of a 12-year-old boy who lost his life after taking part in a viral TikTok challenge. Joshua Haileyesus was found unconscious after participating in the dangerous challenge.
The TikTok challenge was tagged with different names like "Blackout Challenge," "Passout Challenge," "The Game of Choking," "Speed Dreaming," or "The Fainting Game."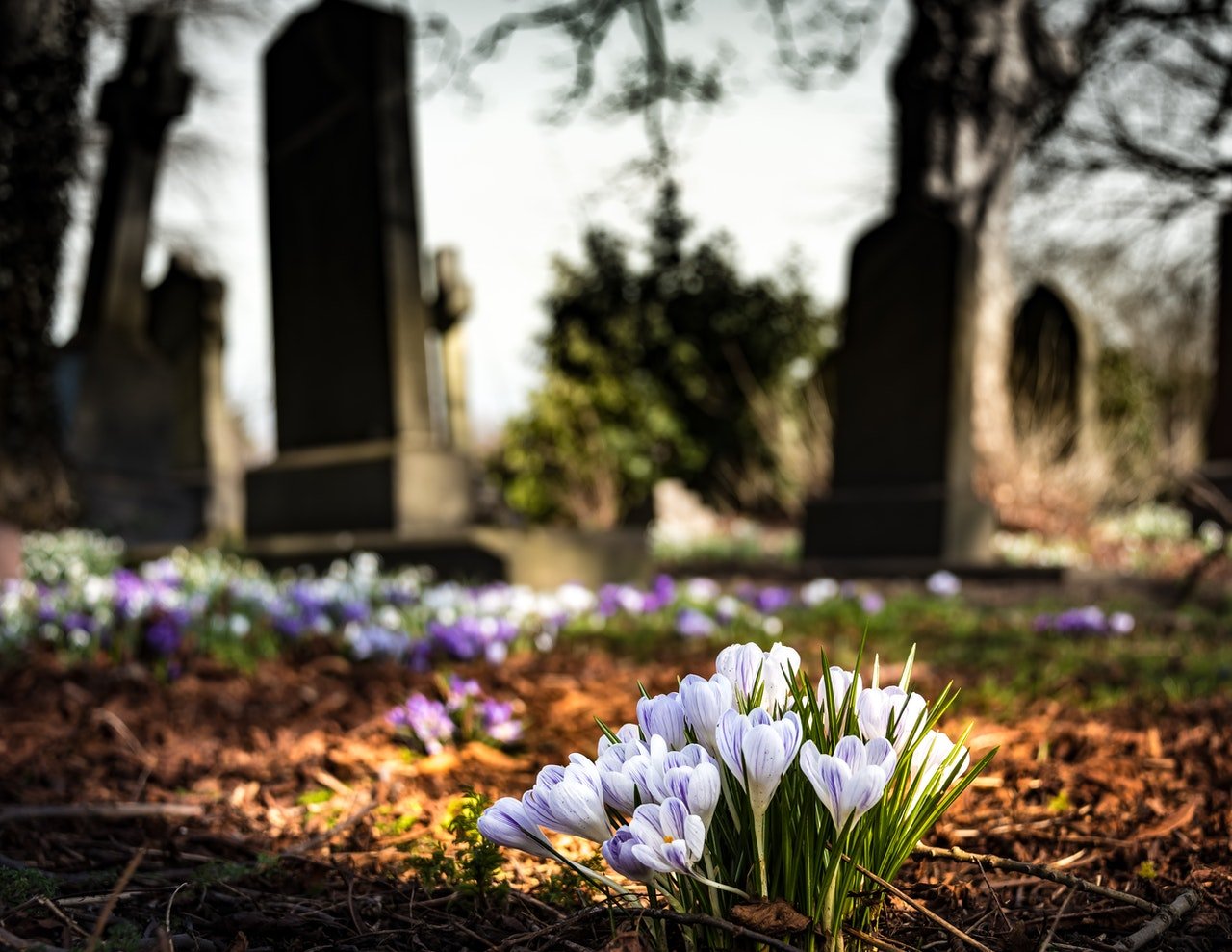 Joshua's twin brother found him lifeless on the bathroom floor, and despite various attempts to resuscitate him, doctors told his family that he had a very slim chance of survival.
His family is concerned about why he would participate in the "Blackout Challenge," which involves people choking themselves until they are unconscious. TikTok has offered its apologies to the family and extended their condolences.
Boy, 12, brain dead after trying Tiktok choking challenge, family says https://t.co/0jizpvJWiM #kwch12 pic.twitter.com/HKsTRMKA0V

— KWCH Eyewitness News (@KWCH12) March 30, 2021
His family warned other families to be careful of challenges that could endanger their children. They advised other families to learn from Joshua's case and be protective of their children.
Joshua spent 19 days in the hospital, fighting for his life before he was finally pronounced dead. His family has set up a GoFundMe account, with more than $180,000 raised so far.
Her mom has asked other parents to be careful of what their children are up to and ensure that they are safe.
Colorado Boy, 12, Dies 19 Days After Choking Himself in 'Blackout Challenge' Found on TikTok​ https://t.co/pqP5TUI0ID

— People (@people) April 14, 2021
His family thanked the public and close friends for their relentless support and prayers in helping them come to terms with their heartbreaking loss.
Joshua was described as a 12-year-old who was smart, intelligent, and funny. Alongside his twin brother, he loved to try on new things and had a natural curiosity.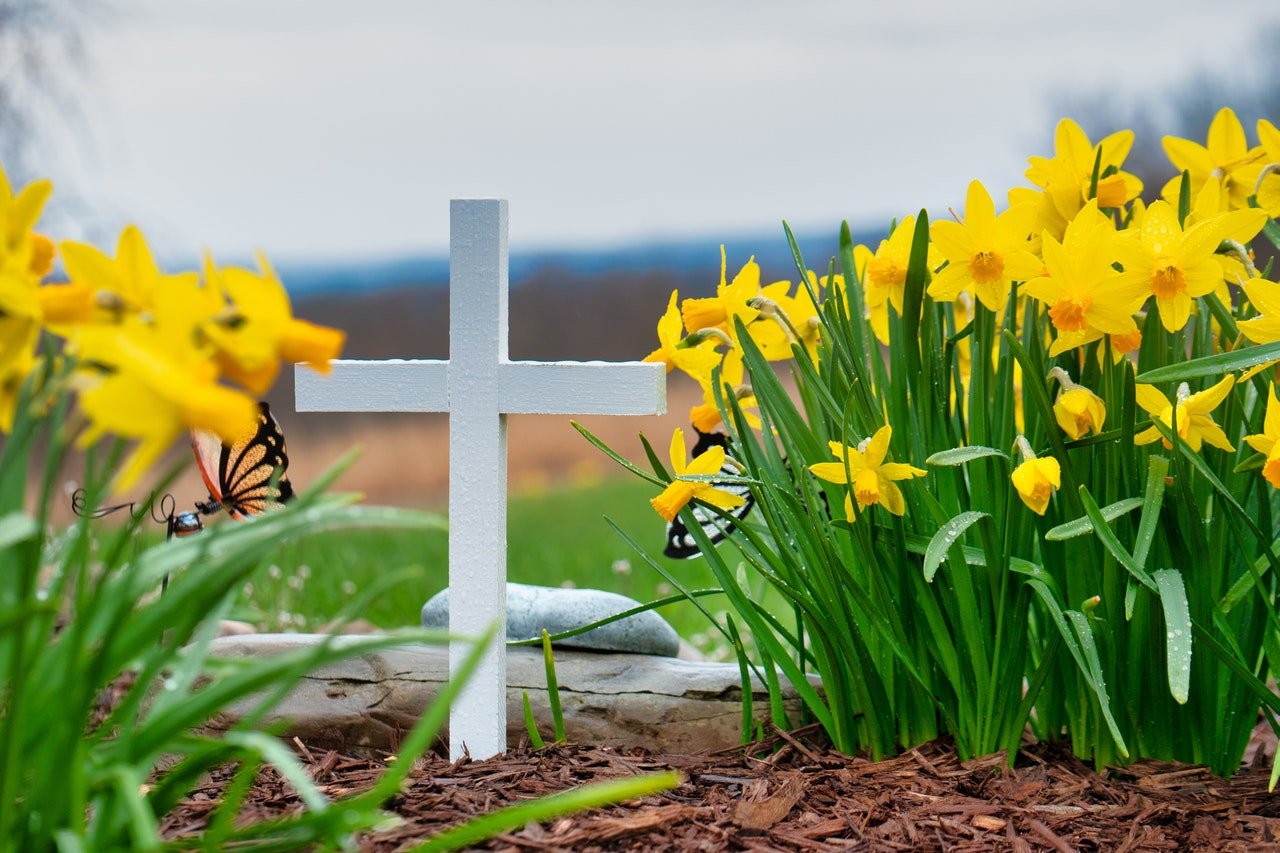 At his young age, Josua already had his eyes set on big things. According to his family, he was practicing professional photography, experimenting with 3D modeling software, and had plans like joining the Army before becoming a First Responder.
Alongside his passion for learning and growth, the 12-year-old also had a heart for people and was willing to sacrifice himself for others. According to his parents, his love for others made him very admirable.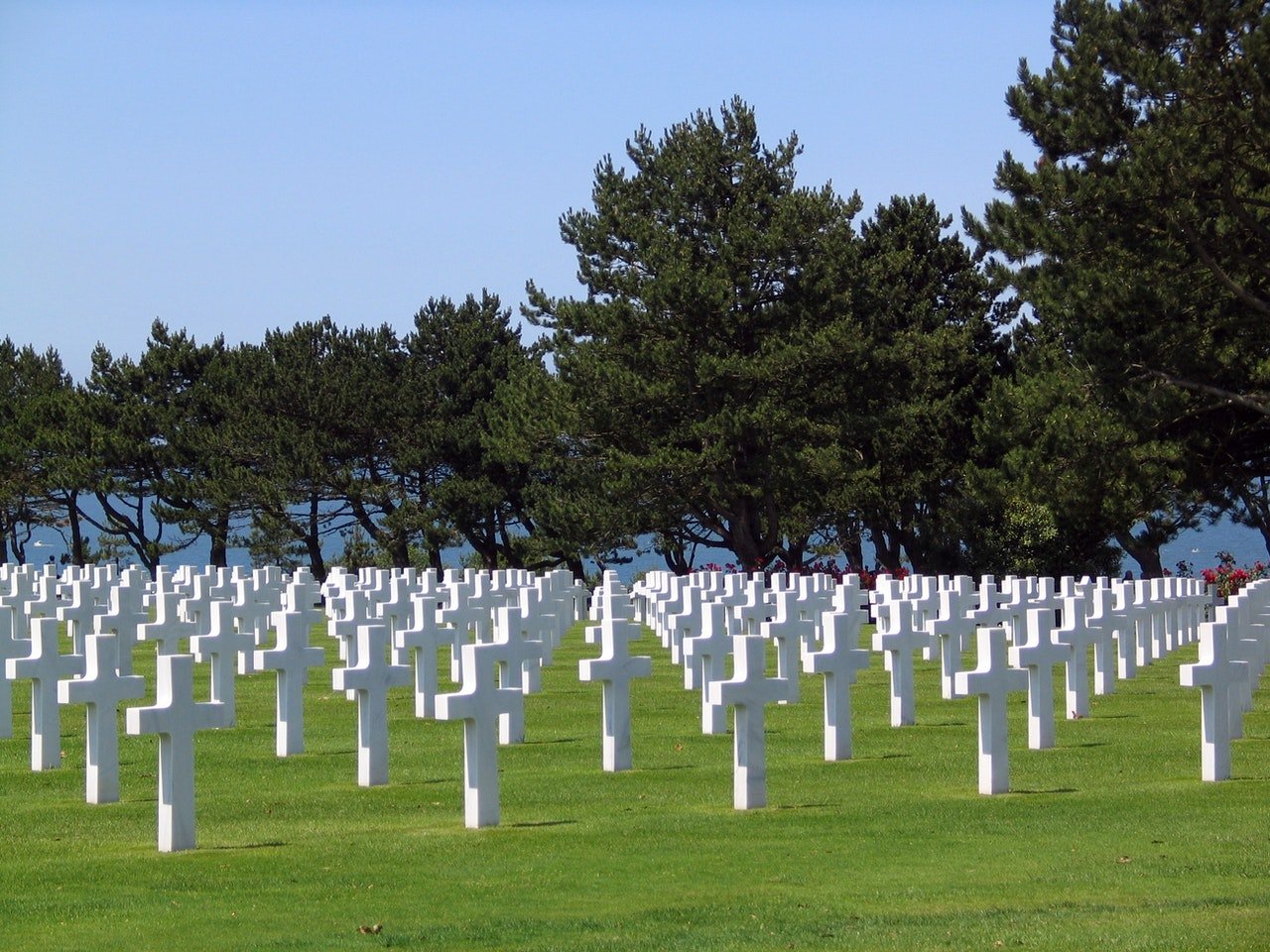 The deceased was said to have engaged in acts of charity like praying for sick people, standing up for those who were bullied at school, and practiced CPR in case he ever needed to save someone else's life.
Another parent, a Texas mom, has issued a warning to parents after her 17-month-old daughter lost her life after swallowing a battery.
Mom issues warning after 17-month-old daughter swallows button battery, dies https://t.co/KBiENWP4tH

— fox8news (@fox8news) March 9, 2021
The button battery reportedly burnt a hole in the little girl's esophagus which led to her death. Her mom has asked other parents to be careful of what their children are up to and ensure that they are safe.