Princess Diana Reportedly Called Prince Philip Dearest Pa — inside Their Rocky Relationship
The complicated relationship between Princess Diana and Prince Philip did not stop Princess Diana from replying to the letters of Prince Philip as she called him "Dearest Pa" in one of them.
It is no news that Princess Diana and Prince Philip did not have the best of relationships following the collapse of the marriage between the Princess and Philip's son, Prince Charles.
At first, the Duke of Edinburgh found Diana to be charming after she was married into the royal family. This was because he could understand the difficulties of being an outsider in the world's most famous family.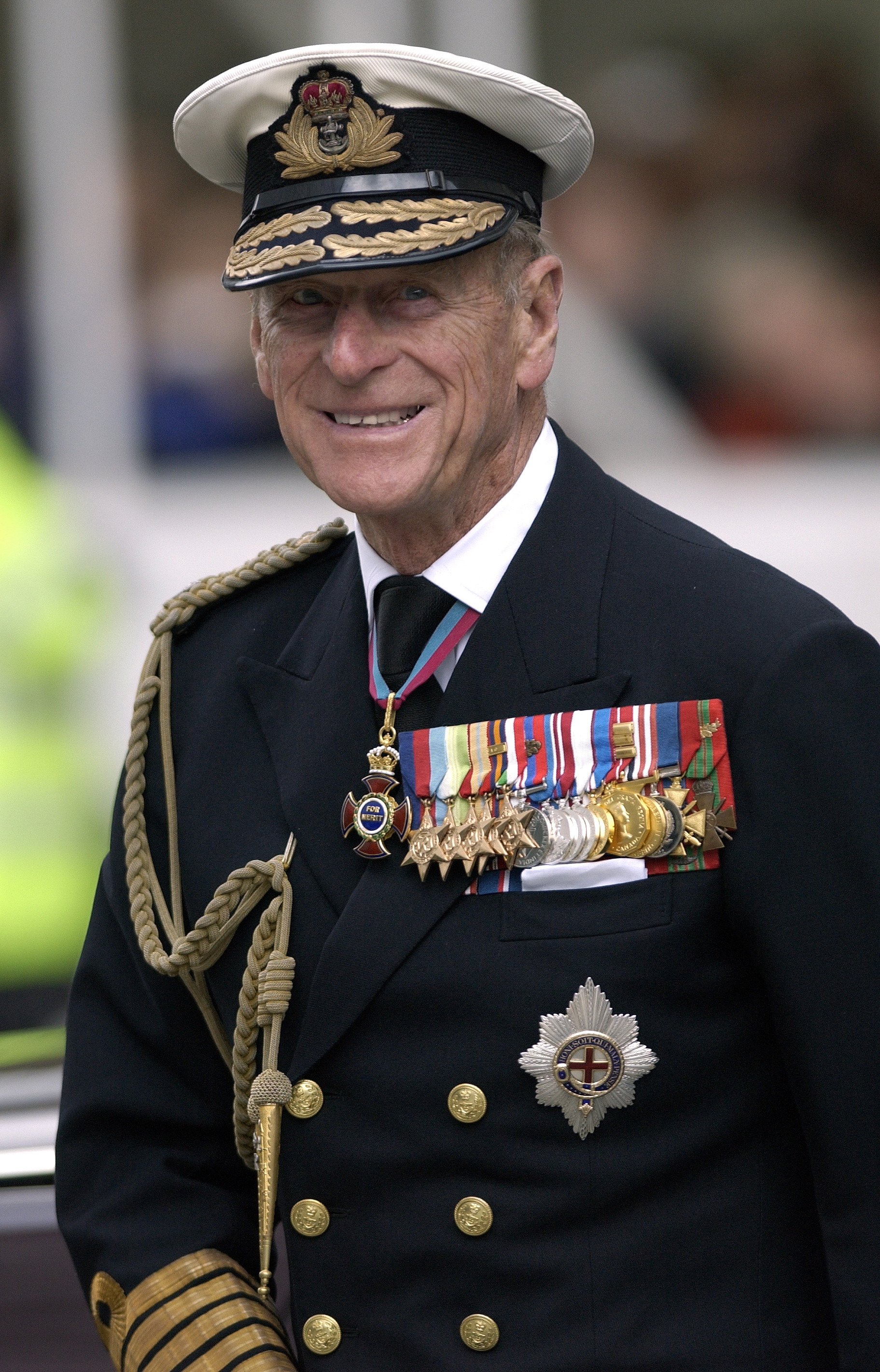 However, it became quite difficult for Diana to adapt to the royal family, and things began to take a different turn, including her marriage with Prince Charles. Prince Philip came in to help the collapsing marriage with his letters of advice.
Royal Biographer Ingrid Seward said the letters did not yield any good, and Prince Philip realized that Diana's behavior was having a detrimental effect on the institute of the monarchy.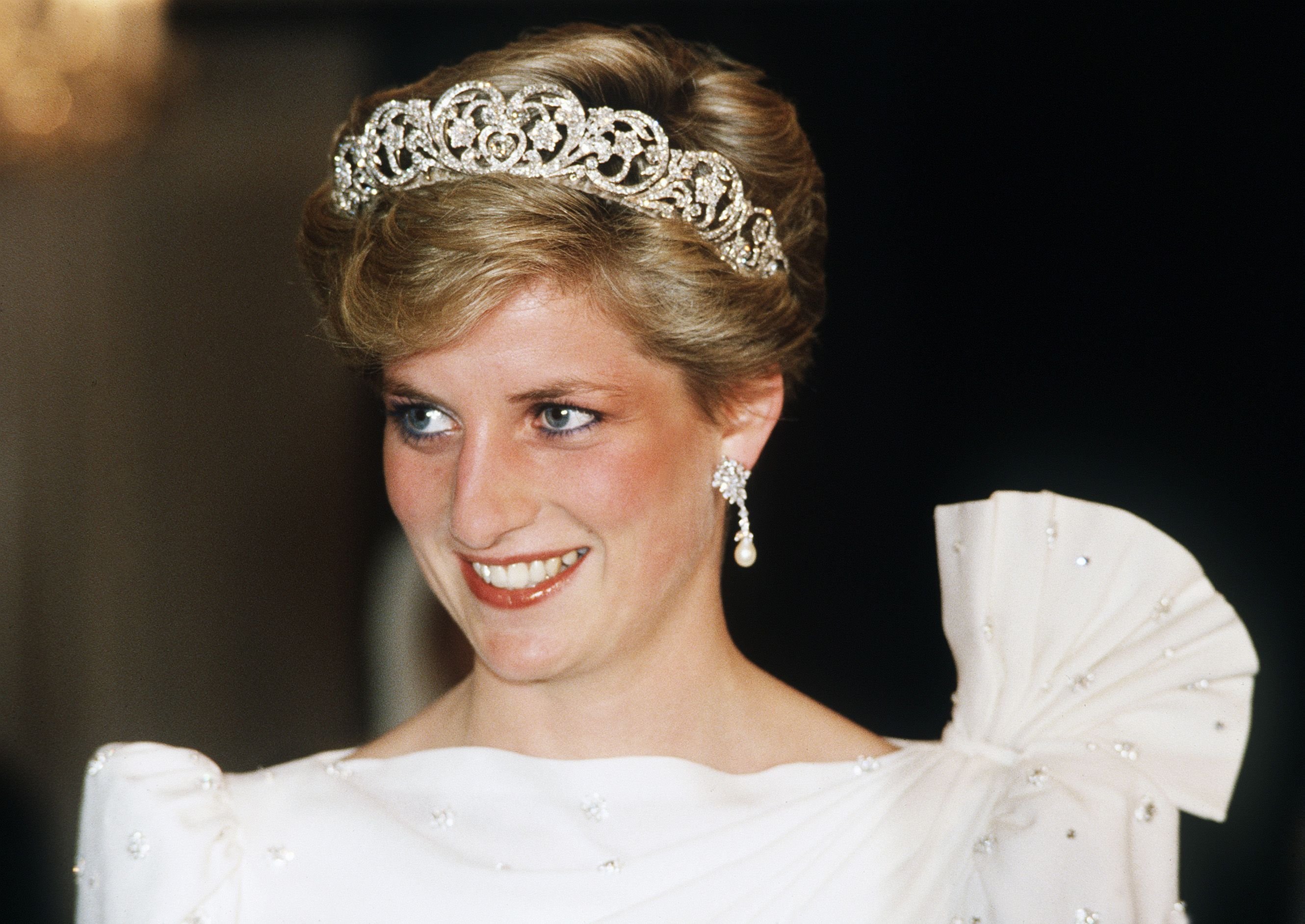 She further added that Diana came to dislike Prince Philip because she found him impossible to deal with and that he was entertaining as a dinner guest, but he was too judgemental as a father-in-law.
It could have been said that Prince Philip was a good father-in-law to Diana, following the contents of the letter. In one of them, the father-in-law expressed his thoughts on his son, Charles' alleged interest in his then-ex-girlfriend, Camilla. 
He would walk behind their mother's coffin if they chose to. 
Prince Philip, in the letter, further said that Charles was silly to have risked everything with Camilla for a man in his position and that he never dreamed Charles would ever have thought of leaving Diana. 
However, Diana did not fail to respond to the letters written by Prince Philip. In one of the letters, the Princess called Prince Philip "Dearest Pa" and said that she was touched by the letter he wrote, and he proved to her that he cared.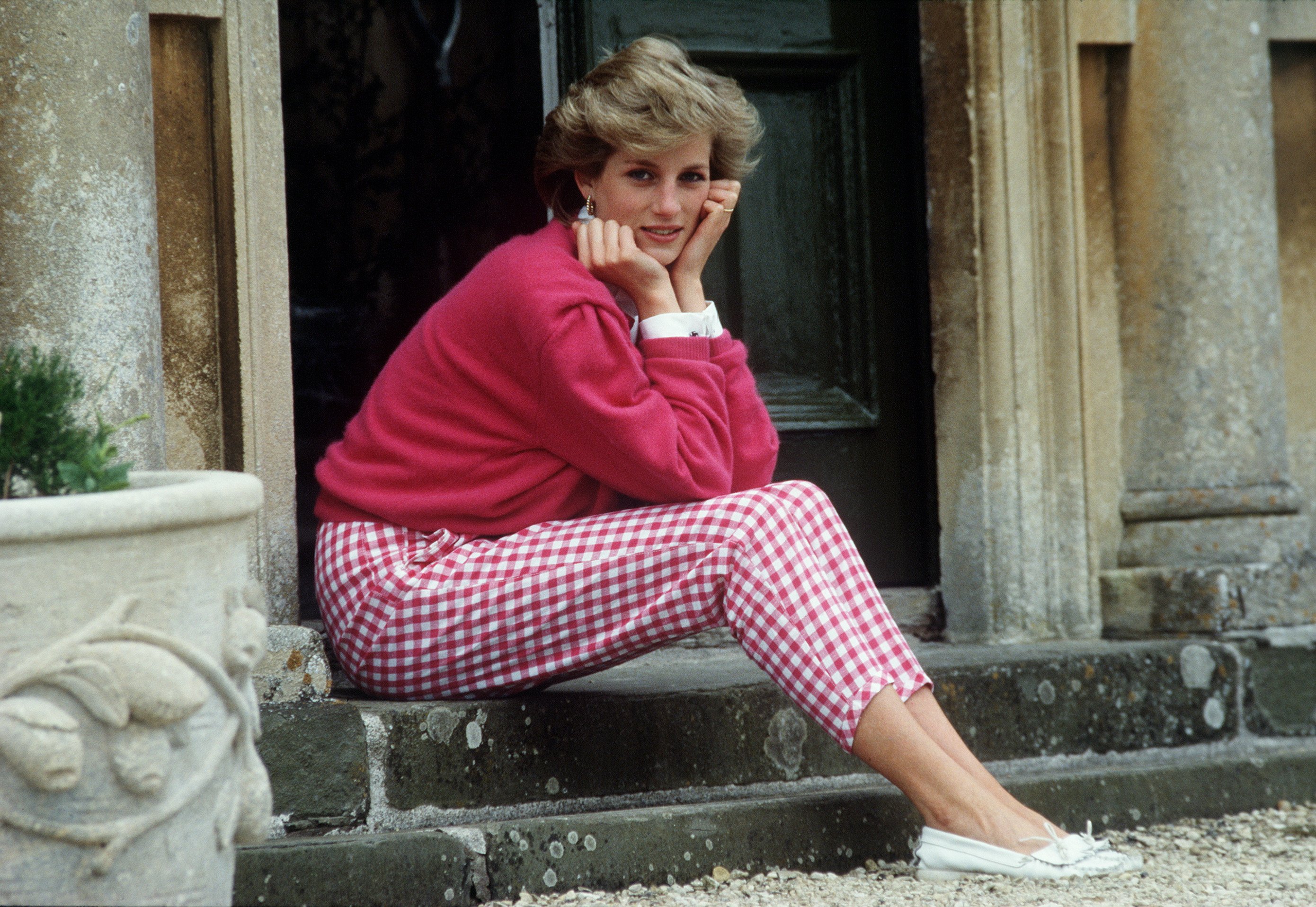 It was rather saddening that the relationship between the duo ended the way it did because they did not have the time to make amends before Diana's death. 
However, Philip thought it wise to include himself in her funeral ceremony. He promised his grandsons, Harry and William, that he would walk behind their mother's coffin if they chose to.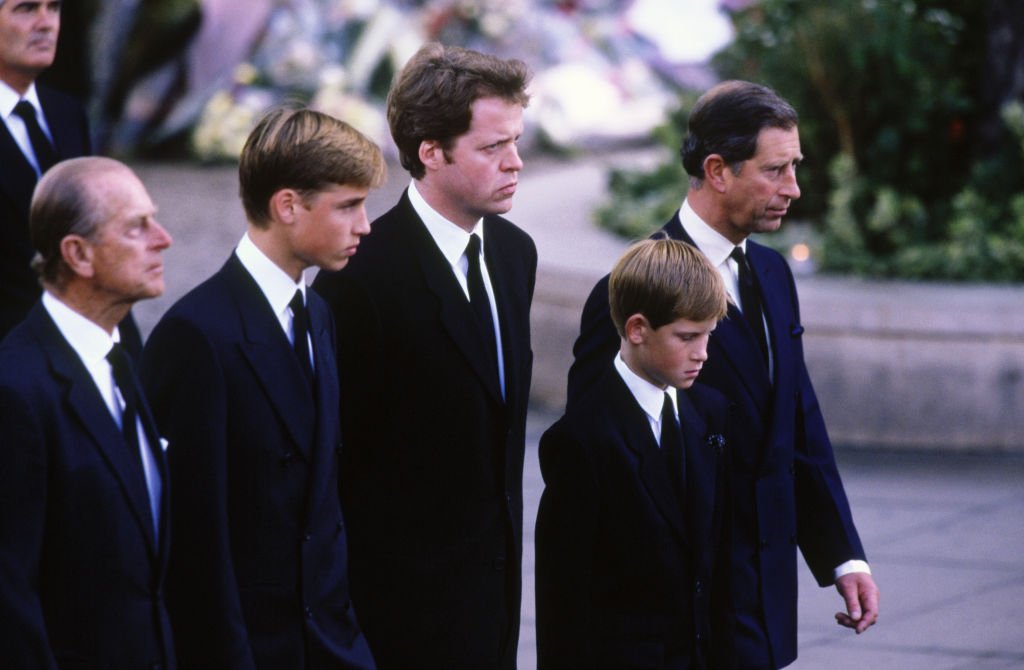 William and Harry were 15 and 12, respectively, at the time. The duo is set to walk behind a coffin again, this time, their grandfather's, whose painful demise occurred on April 9, 2021. Prince Philip's burial is slated for April 17.