Story of the Day: Woman Refuses to Go to the Same College as Her Stepsister
A high school graduate has refused to study at the same college as her stepsister, who suffers from anxiety. Though she feels bad, the 18-year-old understands she must do what is best for herself.
Sharon, an 18-year-old high school student, is refusing to go to the same college as her stepsister, Tina, but while this might not be a problem in normal situations, it is an issue in her family.
Sharon's parents, Scott and Anita, were married for nearly ten years before 2010 when they divorced. Their daughter was only eight-year-old at the time.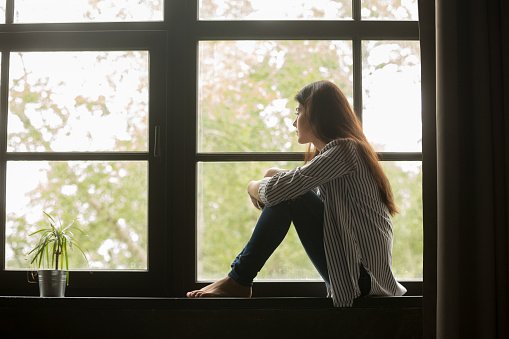 Following the divorce, Sharon went to live with her mom but would visit her dad on some weekends. Scott found love again and soon tied the knot with Victoria, a single mom.
Sadly, Anita passed away when their daughter was 15, prompting the teenager to go live with her father, Victoria, and her 18-year-old daughter Elizabeth.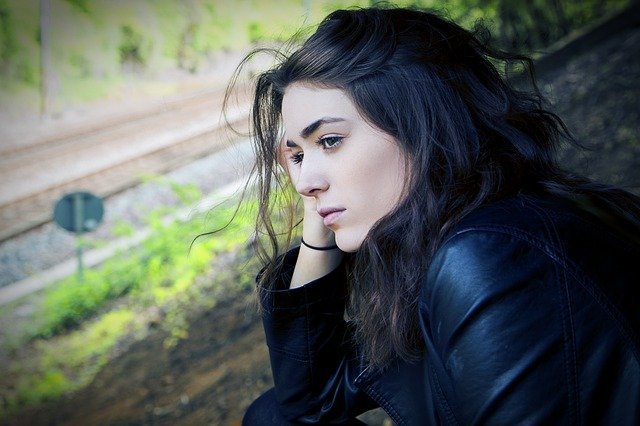 Before Anita's passing, she and her parents opened a trust fund for Sharon's education to enable her to go through college without worrying about money.
Since Sharon moved in with Scott and Victoria, they have constantly encouraged her to get close and build a bond with Elizabeth, who suffers from social anxiety.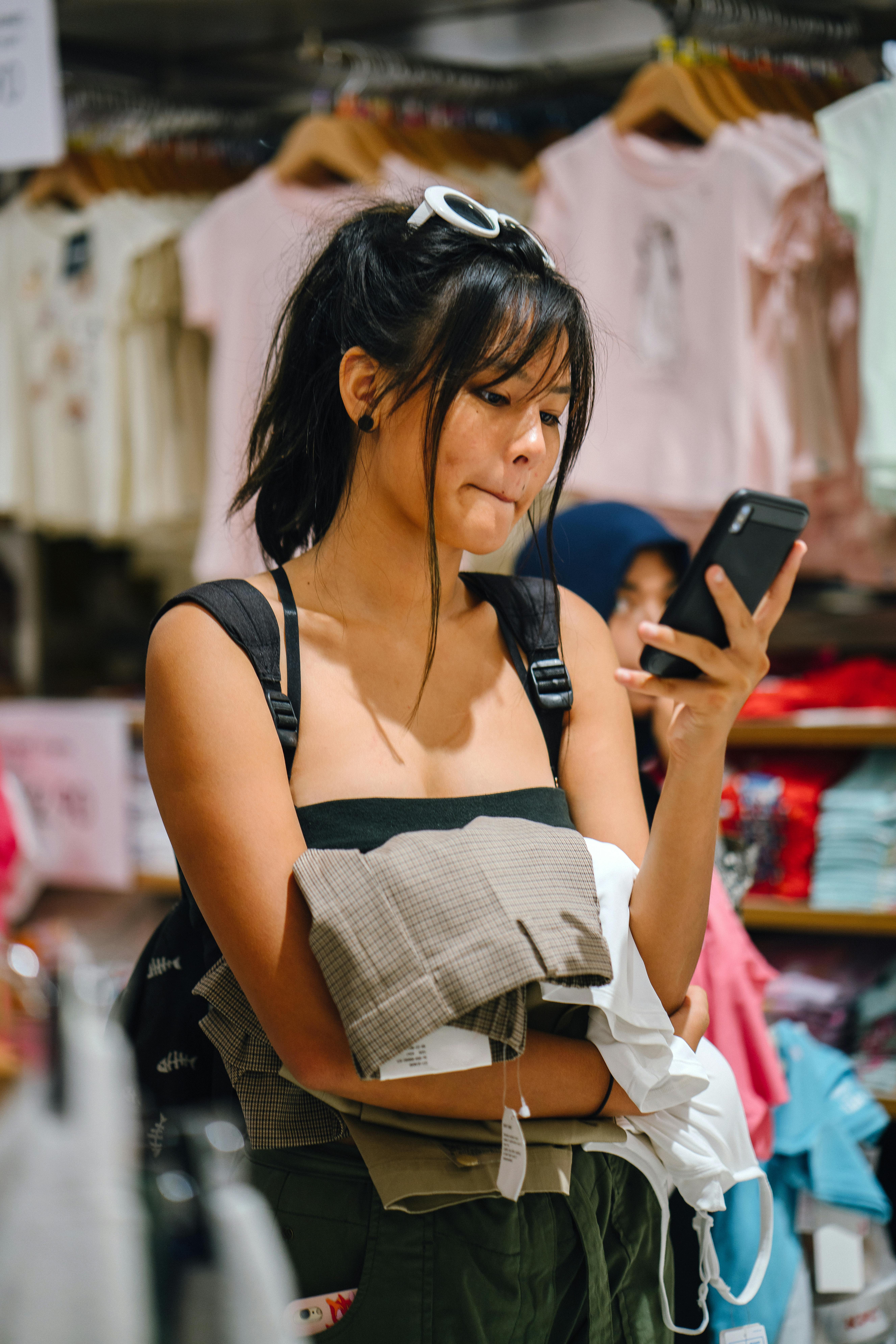 Elizabeth's anxiety worsened during the pandemic, making Sharon very uncomfortable. To her, they were more of housemates than sisters or friends.
Currently, Sharon has started processing her college admission and has applied to several schools of her choice. Fortunately, she got accepted to her first-choice school.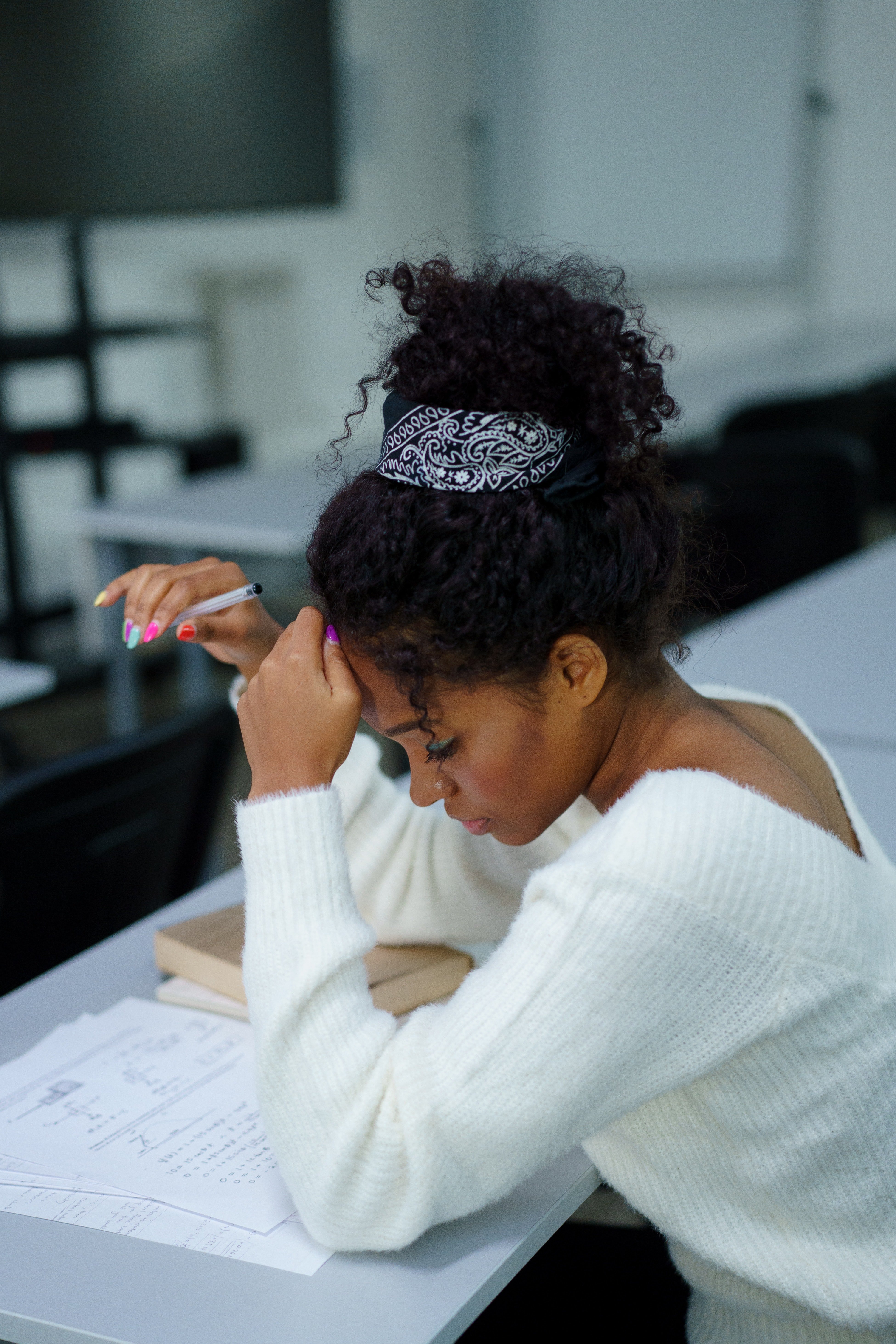 Sharon is excited to have been accepted into her choice school, but Victoria and Elizabeth seemingly have a problem with her accepting the admission. Here's why?
Elizabeth got accepted into a state college and would rather have Sharon attend the same school since she was also offered admission to the same college.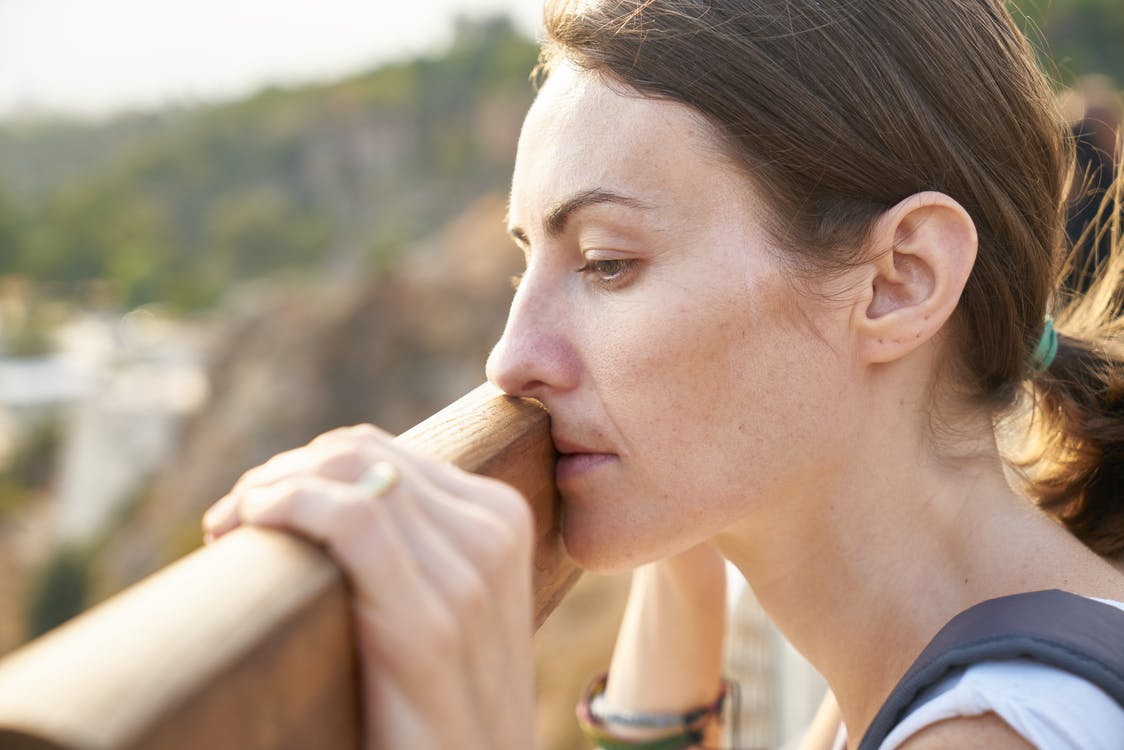 If Elizabeth goes to the state university, she will have difficulty adapting to the new environment because of her anxiety. However, if Sharon also goes, it will be a lot easier.
Victoria and Elizabeth try to convince Sharon to forfeit the admission to her choice school and go to the state college instead, but she refused, explaining that her first choice school is a better option for her.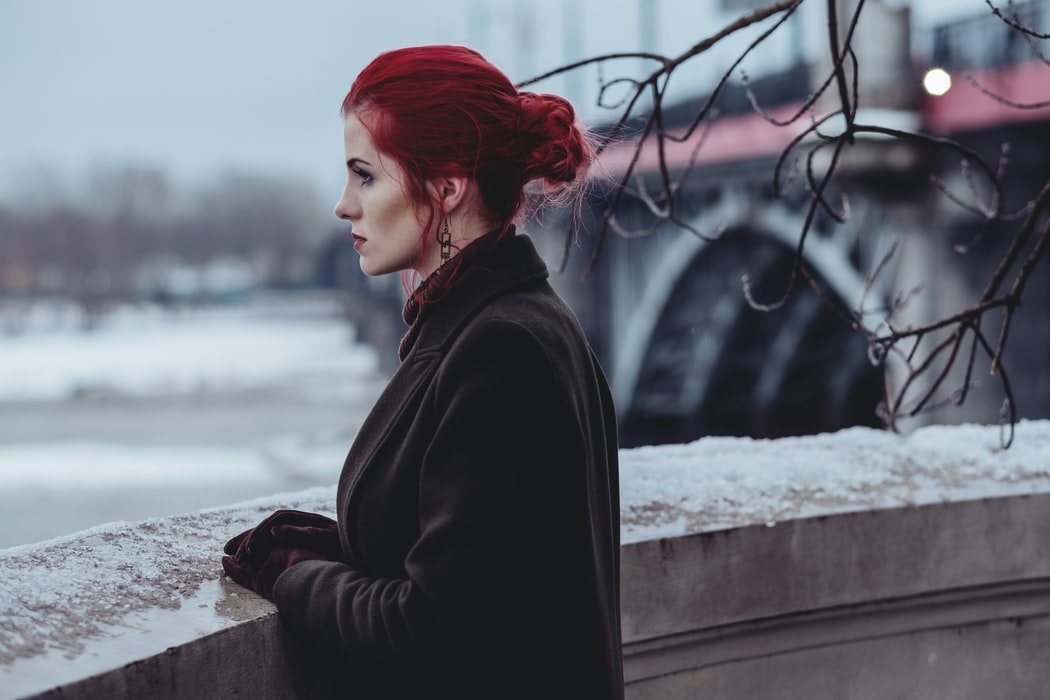 Elizabeth feels her stepsister is abandoning her and has continued to cry over being all alone in college. Sharon has, however, refused to give in to their request despite the threats she has received.
After seeing that Sharon would not budge, Victoria threatened that she and Scott would cut her off financially, but the 18-year-old is unbothered, knowing she has the support of her maternal grandparents.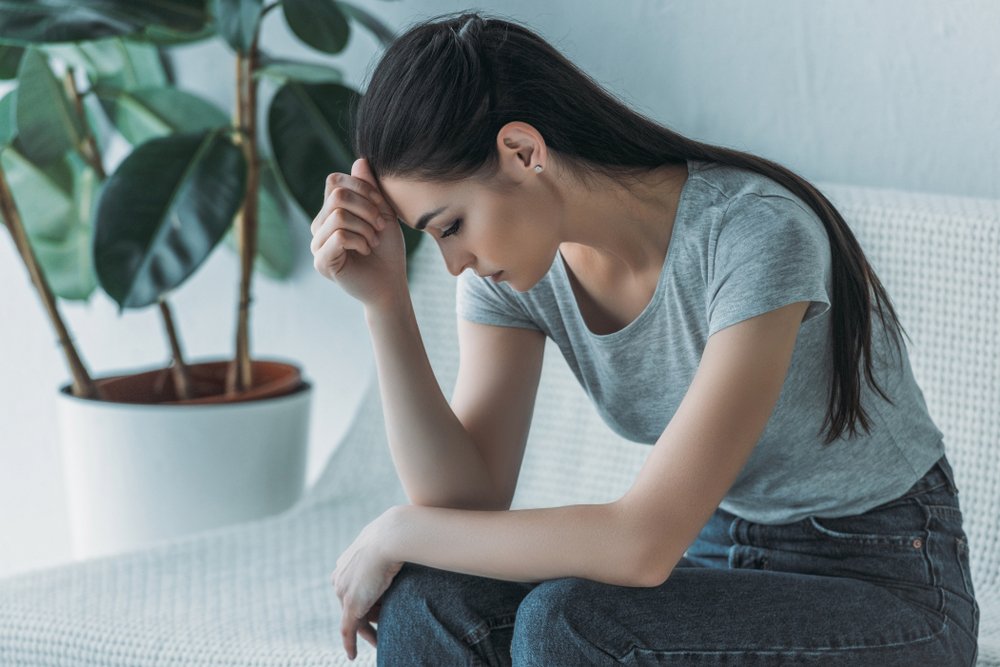 Despite feeling bad about Elizabeth's situation, Sharon has decided to stick to her decision. At the end of the day, she must only do what will be best for her education.
Here is a similar story about a woman who chooses her fish over her own sister and parents.