T-Boz's Daughter Chase Shows Her Beautiful Brown Eyes & Curly Hair Posing In a Car in a Purple Top
T-Boz's daughter recently melted many hearts after she shared a snap that showcased her beautiful facial features as she posed in a car. 
T-Boz has a beautiful daughter who enjoys flaunting her good looks on social media. Her name is Chase Anela Rolison, and she has all of her mother's good looks and, hopefully, talents. 
Chase recently took to her Instagram stories with a picture of herself posing in a car. The shot featured her dressed in a purple tie-dye top. Her long brunette tresses were styled in curls that fell past her shoulders.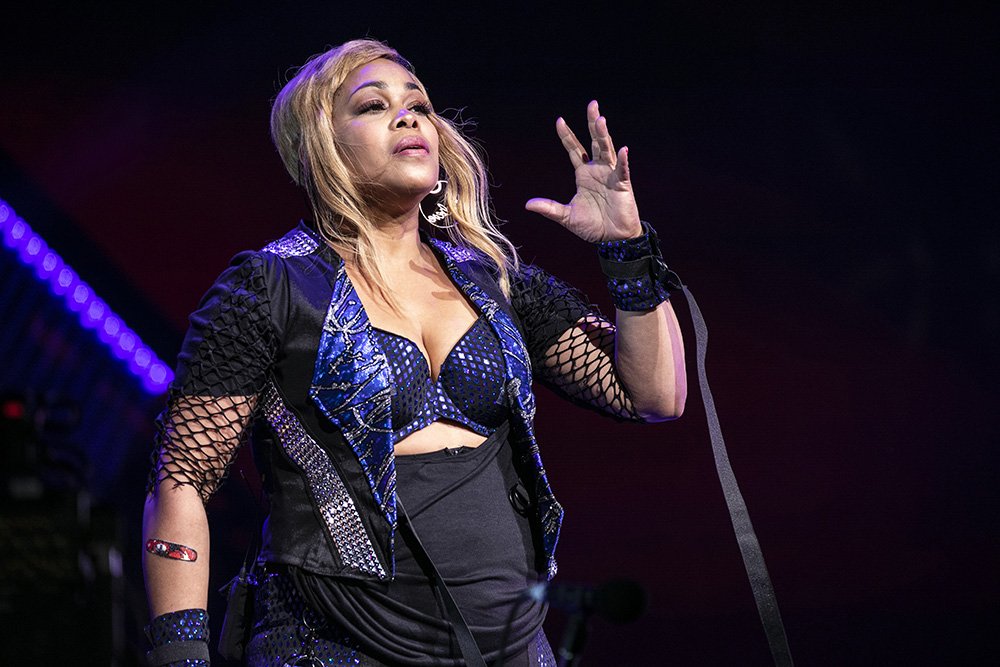 She kept the curls out of her face by pinning them with a hair clip at her temple. Her face only showed little makeup; her eyebrows were perfectly trimmed, and her lashes stood out against her fair skin.
She used a pink lipstick that coordinated with the purple in her top. Chase is Tionne Watkins, aka T-Boz's only biological child. What makes her even more special is that her mother was able to birth her despite her struggles with sickle cell anemia. 
T-Boz was diagnosed with a brain tumor in 2006, after which she underwent a seven-hour-long surgery that saw surgeons peel away the tumor from her brain stem via an incision they made behind her ear.  
Things never remained the same after Left Eye's death.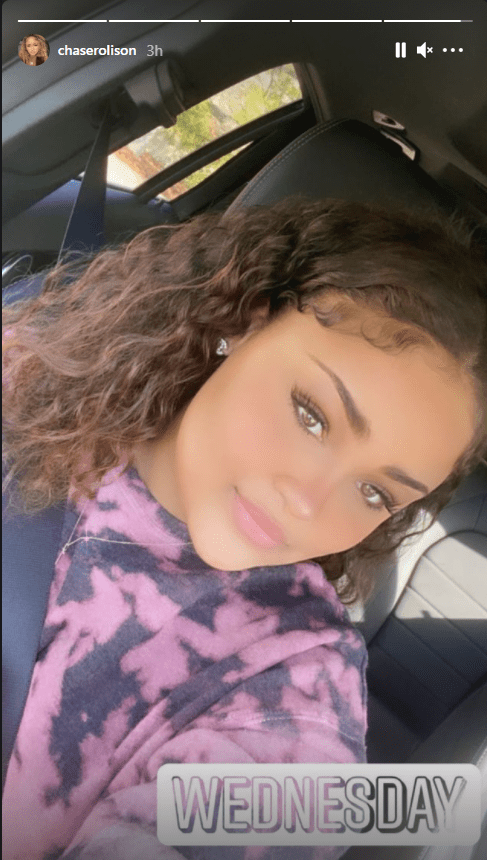 She kept her struggles hidden mostly because she did not want pity from the public. Her surgery went well but left her with poor balance. 
As she recovered, she spread the word about her sickle cell condition and simultaneously worked on putting out new music. Doctors didn't help matters; they believed she would not make it to 30 and would be disabled the whole time. 
They said as much to her, but she rejected the narrative. She made a good recovery, and in 2017, she expanded her family by adopting a boy she named Chance. 
She revealed details of her emotional adoption journey in her new book titled "A Sick Life." According to what she said in her book, Chance was a ray of sunlight in her home, and she took him everywhere she could.
The memoir also gave details on T-Boz's battle with sickle cell and how it affected her career as a member of the girl's group, TLC. The pop group initially had three members; T-Boz, Chilli, and Lisa "Left Eye" Lopes. 
Things never remained the same after Left Eye's death— T-Boz thinks the industry abandoned them even though she's way past being bitter about it. Fans hope the singer remains healthy, the world is not ready to be without her, and there is little doubt that she feels the same.