Larry King's Widow Files Petition to Be Executor of $2M Estate after Being Excluded from His Will
Larry King's estranged wife is seeking to be included in his will after the television personality wrote a recent one without her.
Earlier this year, long-time talk show host Larry King passed away at the age of 87 due to sepsis. King was a famous television personality and anchor who became an icon for his unique style and elegance.
He hosted CNN's "Larry King Live" for more than 25 years before leaving the industry in 2010. By then, he had done over 6,000 episodes and countless interviews with Hollywood stars, politicians, and athletes.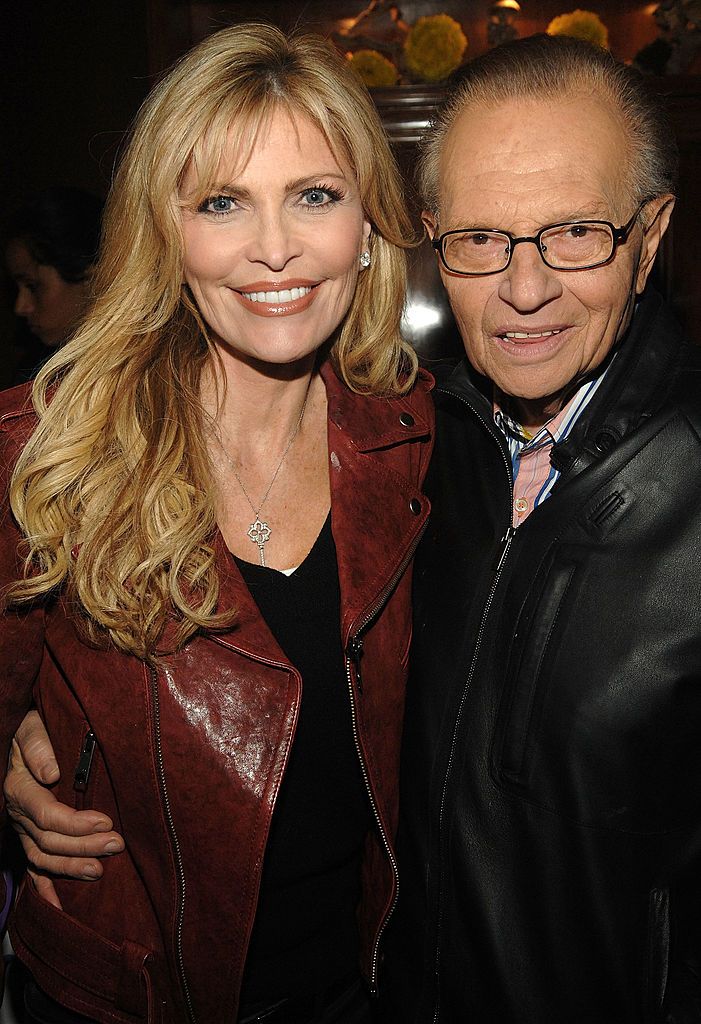 Recently, People learned that the late host's estranged wife, Shawn Southwick, filed for a petition, seeking to be the executor of King's estate. Court documents state that if granted, she will be "appointed as personal representative to administer the estate of the decedent."
Southwick was initially included in King's 2015 will, even named executor, but was removed from his latest handwritten will, made in 2019. Instead, the CNN icon wanted his $2 million estate divided equally among his sons.
King has three living sons, Larry King Jr., Cannon, Chance, and two deceased kids, Andy and Chaia. The anchor also noted that his eldest son, Larry Jr. would be the new administrator of his will, which Southwick questioned.
King was her second husband, whom she wed in a hospital room before he underwent surgery.
Southwick, the anchor's seventh wife, and King have been married for 22 years before their divorce trials began in 2019. Initially, King filed for divorce in 2010 after learning of her infidelity but retracted the submissions.
In 2016, their marriage began to fall apart again after the press covered her year-long affair. King was reportedly saddened and embarrassed by her infidelity and wanted to call it quits.
A divorce trial was happening when King died, and included in Southwick's requests were $33,000 in monthly support and an additional lump sum of $20,000, which does not even cover the actress' expenses.
Southwick also demanded that her estranged spouse be responsible for all the legal fees obtained during the trial and claimed that she had quit her modeling job to tend to their two sons.
Southwick was previously married to football star Daniel Southwick and had one child together, Danny, but divorced within a few years. King was her second husband, whom she wed in a hospital room before he underwent surgery.
Like him, Southwick is in the entertainment industry with a career as a host, actress, singer, and producer. Her most recent projects include the television shows "Who's the Boss?" "Cover up," "Knight Rider," and "Remington Steele."