Ant Anstead Praises His Parents as He Celebrates Their 48th Wedding Anniversary in a Touching Post
American television personality Ant Anstead is still a believer in love as he celebrated his parents on their 48th anniversary with a sweet tribute shared on social media.
Ant Anstead still believes in love and marriage despite having two failed marriages. The presenter recently took to his Instagram to pay tribute to his parents, who have been together for 48 years.
The "Wheeler Dealers" star and his second wife, Christina Haack, split last year in September after less than two years of marriage, but Anstead admires how his parents have made it through for decades and branded them two living legends.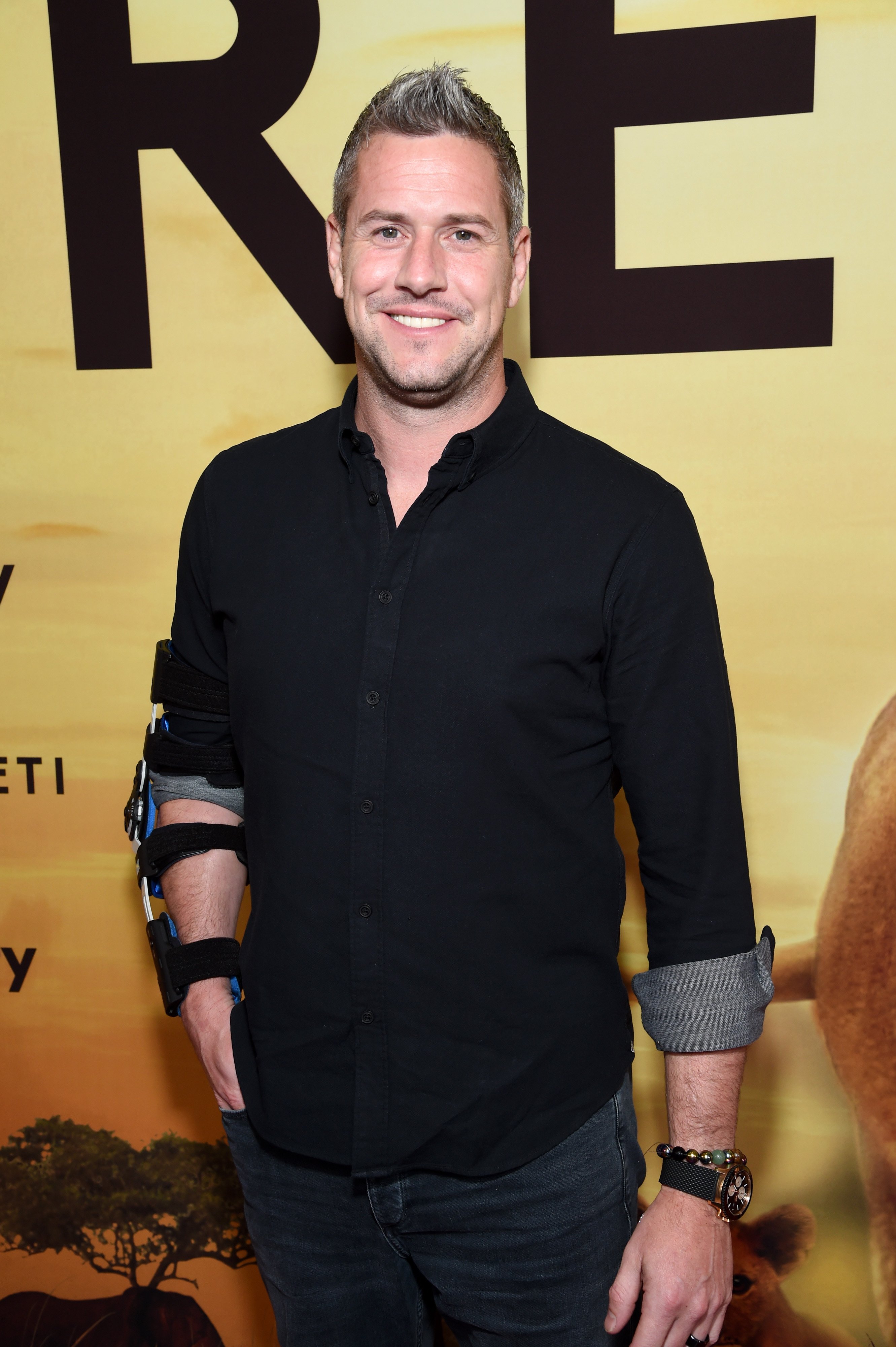 Sharing a series of pictures from his parents' wedding, Anstead praised them for teaching him true love by being an example of it themselves. Fans congratulated his parents for their long-lasting love, while others reserved some words of encouragement for the 42-year-old show host.
One fan remarked that Anstead would soon find the right love just like his parents, while another advised the car specialist to keep on believing in love and happiness, and it would quickly come to him.
The father of three has been coping with life as a bachelor since his second marriage ended. The 42-year-old shares 1-year-old son Hudson London with his ex-wife, Haack. He also has two children, son Archie, 14, and daughter Amelie, 17, from his first marriage. 
Haack is also moving out of the Newport Beach home they shared and has put it up for sale.
The actor revealed that he had spent some time in Laguna Beach, California, alongside his youngest son, to rediscover himself and heal from the aftermath of their well-publicized split.
The car expert revealed that his split from HGTV star Christina Haack had left him with a new urge to make new friends. The father of three is trying to move forward by welcoming new faces to his life.
On top of his list is his hunt for a new home. The actor moved out of the New Port Beach home he shared with Haack and is searching for a place he can call home for him and his kids.
The television presenter explained that he has a series of projects coming up, like the release of his book, but he feels displaced without his own home. Anstead revealed that he needs a place to rebuild.
Haack is also moving out of the Newport Beach home they shared and has put it up for sale. The house is listed on the market for $6 million. Sources close to the 37-year-old revealed that she is searching for a home close to the area but with a view.
Following their split, the former couple has prioritized being amicable and co-parenting their son Hudson. Anstead said he tries to stay in touch with Haack's kids and keep up with their lives. For him, friendship is a priority.