Meet William & Harry's Cousin Peter Phillips Who Will Walk Between Them at Prince Philip's Funeral
Prince William and his younger brother Prince Harry are to be accompanied by their cousin during their grandfather, Prince Philip's funeral procession on Saturday.
While Buckingham Palace announced the burial preparations about the upcoming ceremonial service for the Duke of Edinburgh this week, they also revealed that the royal siblings would not walk side-by-side.
Instead, the two brothers will be separated by one of their relatives: Peter Phillips, in a procession led by their father, Charles, the Prince of Wales.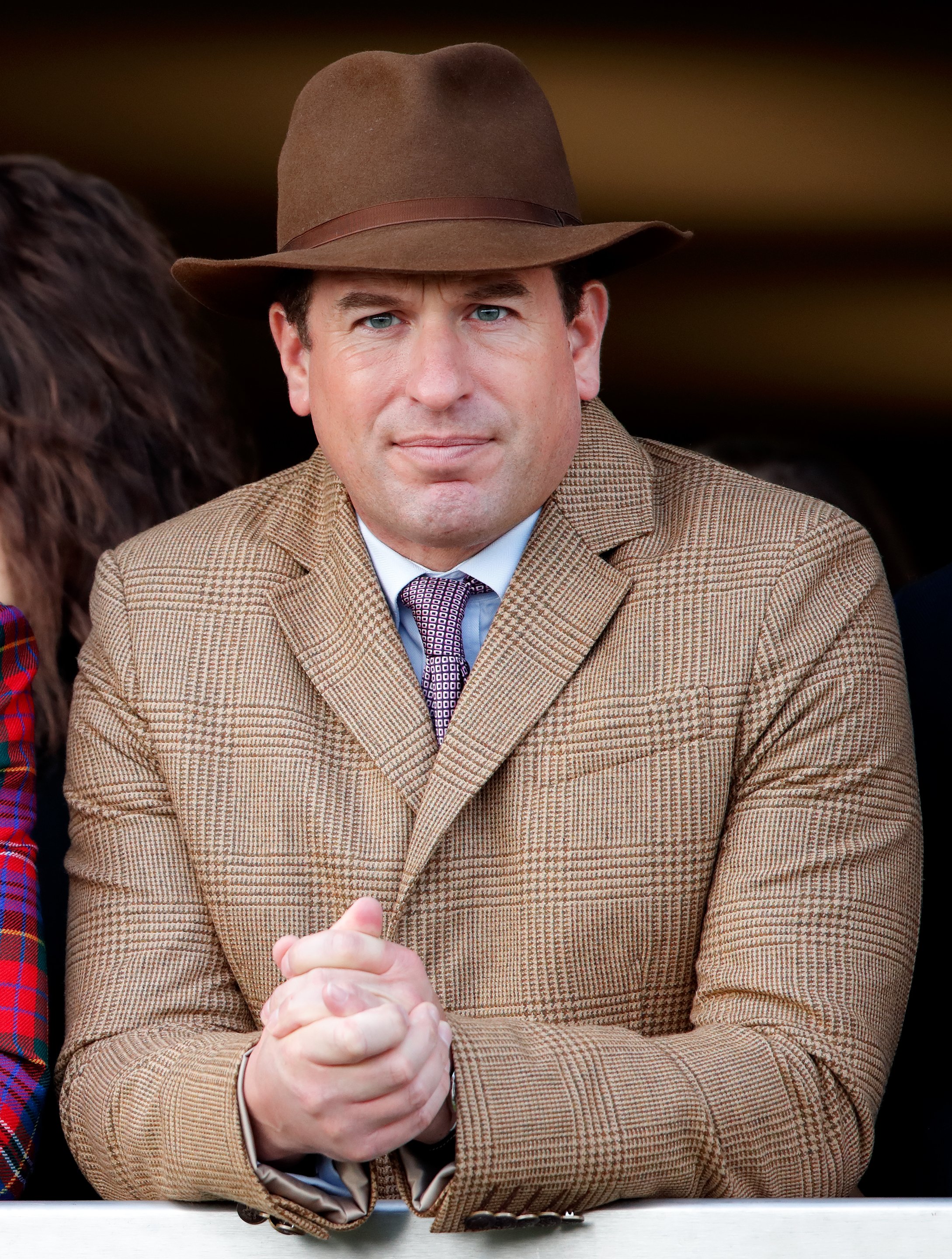 WHO IS PETER PHILLIPS?
There is a lot to know about Peter Phillips, their aunt, Princess Anne's son. He was born on November 15, 1977. His mother is the Queen and Prince Philip's only daughter and their second child after Prince Charles.
Princess Anne welcomed her son with her now-ex-husband, Captain Mark Phillips. His sibling is Zara Phillips Tindall, and they are the only two children of the former couple. Their parents divorced in 1992.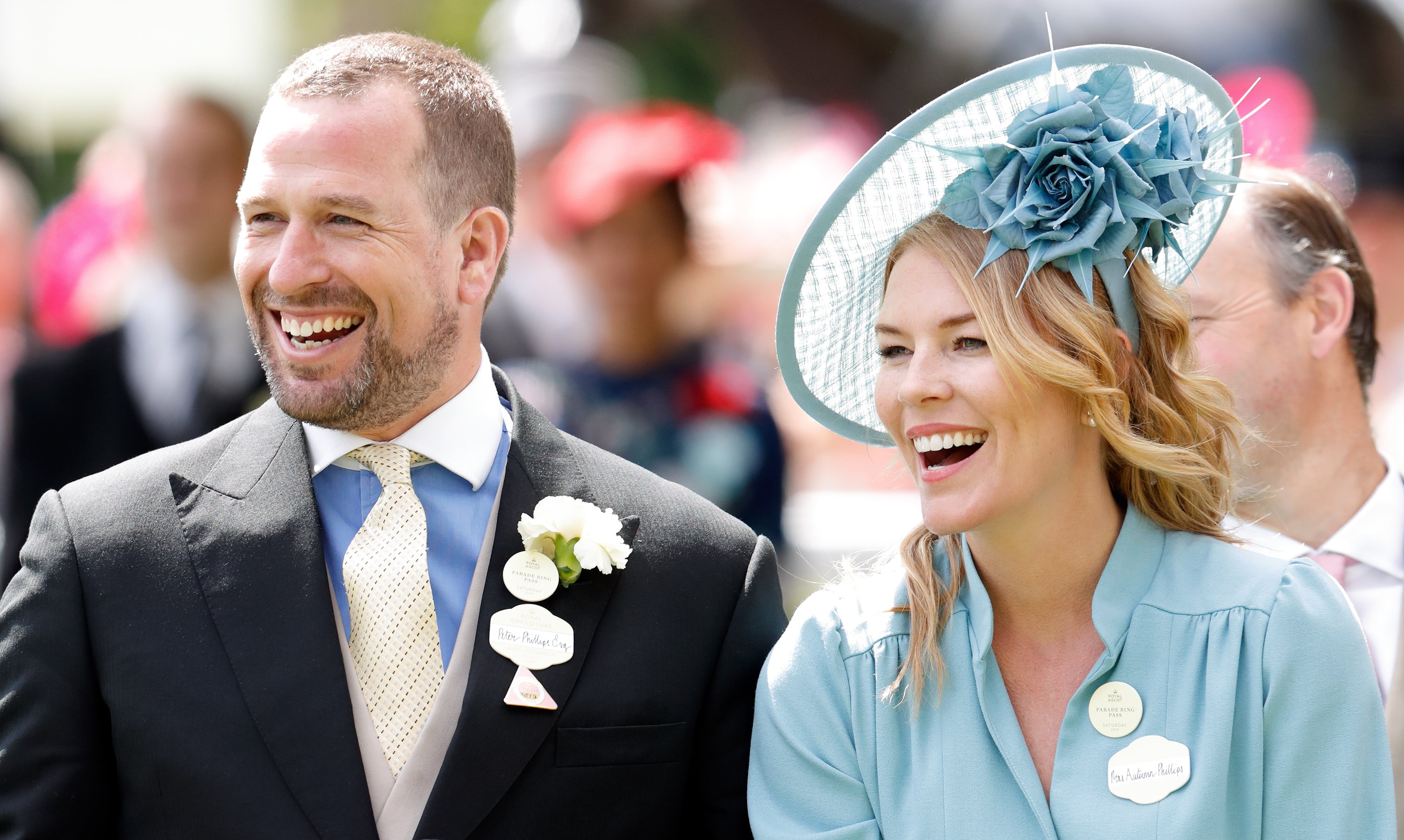 Peter Phillips is said to be the monarch's oldest grandchild among her eight grandchildren. Upon his birth, he became the fifth in line to the British throne.
However, that all changed when the Duke of Cambridge was born, which led to him being put further back and became the 15th in line to the throne.
At the time of his birth, his parents rejected Her Majesty's offer to give him a royal title. They believed a lack of it thereof would give their firstborn a normal life.
ESCORTING THE ROYAL BROTHERS
Having been chosen to escort Prince Harry and his older brother, his presence will supposedly "minimize the awkward moments" between the siblings whose relationship has been strained for quite some time and heightened since the Duke of Sussex's tell-all interview with Oprah Winfrey.
Speaking on the brothers' animosity, a royal spokesman said the Royal family would avoid being associated with perceptions of drama or anything of the sort. He noted that it is a funeral and that they agreed upon the service, the arrangements, and their representation of the Queen.
The 94-year-old royal matriarch will be sitting alone in St. George's Chapel on April 17 and will be accompanied by a lady-in-waiting, according to the Daily Mail.
FUNERAL PLANS
Following her husband's death, who passed away on April 9, at age 99, the Queen and the rest of her family will honor the fallen Duke of Edinburgh in a private ceremony with 30 guests in attendance due to the pandemic.
However, the ceremony will also be televised from Windsor Castle, where the Chapel is located. Only Prince Philip's immediate family and close friends will attend his funeral.
COMMUNICATION LINE
Meanwhile, his grandsons, Prince William, 38, and Prince Harry, 36, have been in contact since the Duke of Sussex landed in the UK from the US, but they have not seen each other in person.
The brothers will only come face-to-face at the funeral. A royal source revealed to Entertainment Tonight that the princes have been in touch by phone and are committed to putting their differences aside. 
Shortly after the burial, Prince Harry will be flying back to America after paying his last respects. The Duke will be traveling back to California to his very pregnant wife, Meghan Markle, and their son, Archie.
The prince does not want to be separated from the Duchess of Sussex, who is heavily pregnant with their second child, for far too long. He also did not intend to spend much of his time in England.