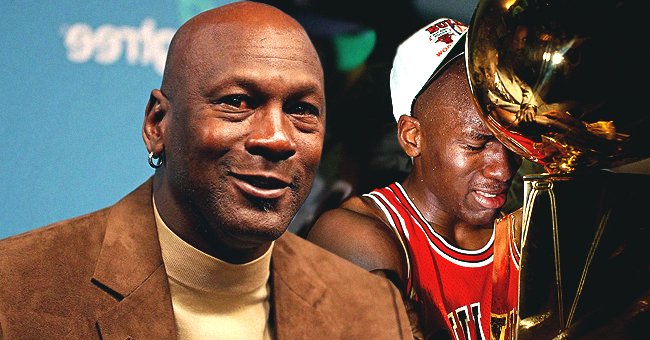 Getty Images
Michael Jordan Played Final NBA Game 18 Years Ago — Here's a Look Back at His Brilliant Career
Michael Jordan is a legendary basketball player and philanthropist who serves as an inspiration to many athletes. Here's a preview of his incredible career.
Michael Jordan is a name that will forever go down in history as he remains to be one of, if not the best, NBA players of all time. It has been 18 years since His Airness graced the court, but his legacy lives on in many ways.
The athlete had two retirements before saying goodbye to the game he so loved. On April 16, 2003, Jordan stepped on the court for the last time and played his heart out against the Philadelphia 76ers.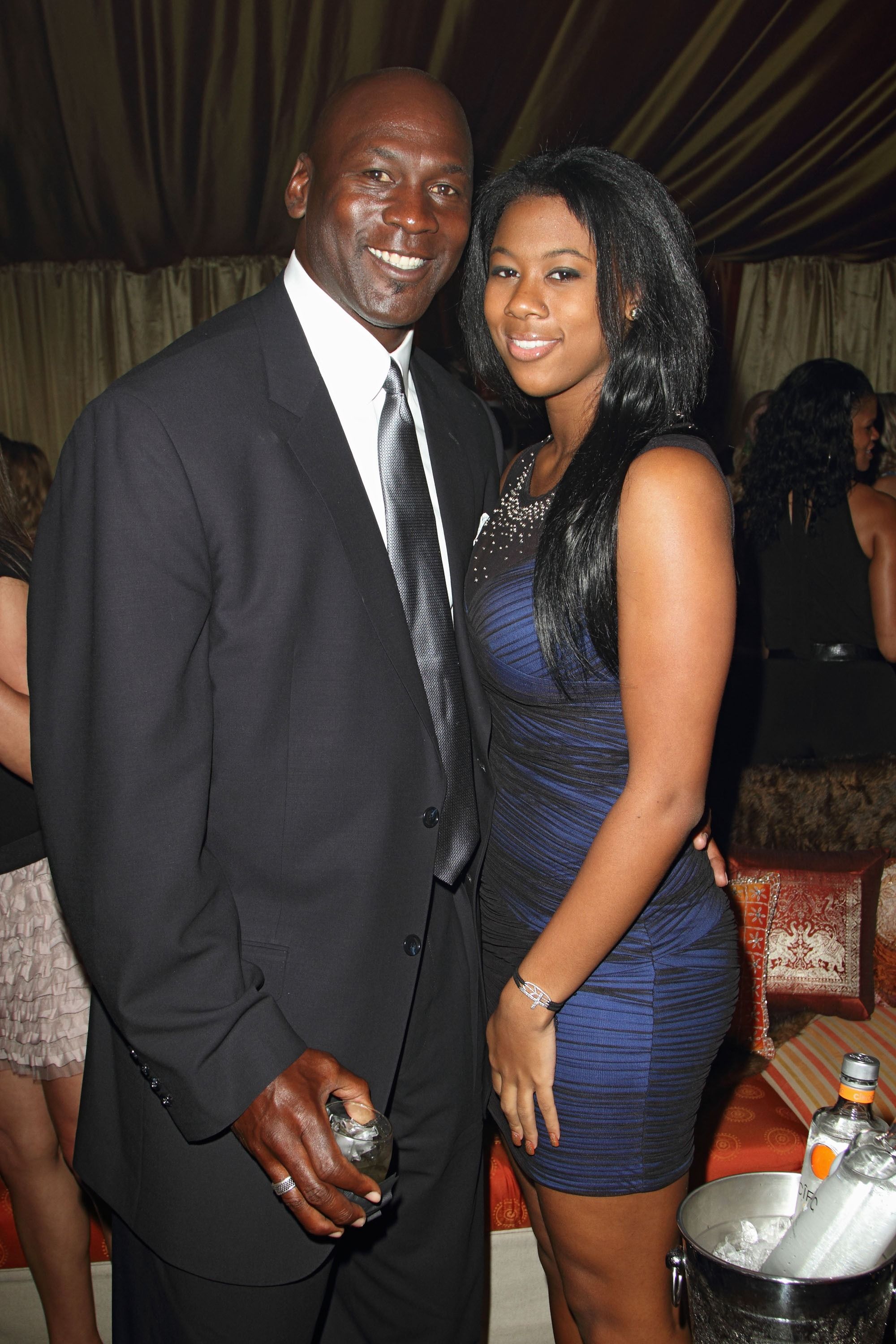 Michael Jordan and Jasmine Jordan during the Jordan All-Star With Fabolous 23 on Feb. 25, 2012 in Florida. | Source: Getty Images
Although his team was on the losing end of a 107-87 game, Jordan made a remarkable 15 points, four rebounds, and four assists before taking his final bow. Jordan began his career within the walls of Laney High school in North Carolina.
At first, he was just like any other kid, even being cut from the basketball varsity team. But things turned around for the superstar athlete during the summer before his junior year in the same school.
He went from being a lanky 5"4 boy to a 6"3 athlete during his high school years. His career slowly bloomed while attending the University of Carolina, where he was named College Player of the Year as a sophomore and junior.
In 2020, he released a documentary, "The Last Dance," which covered his final season with his first team.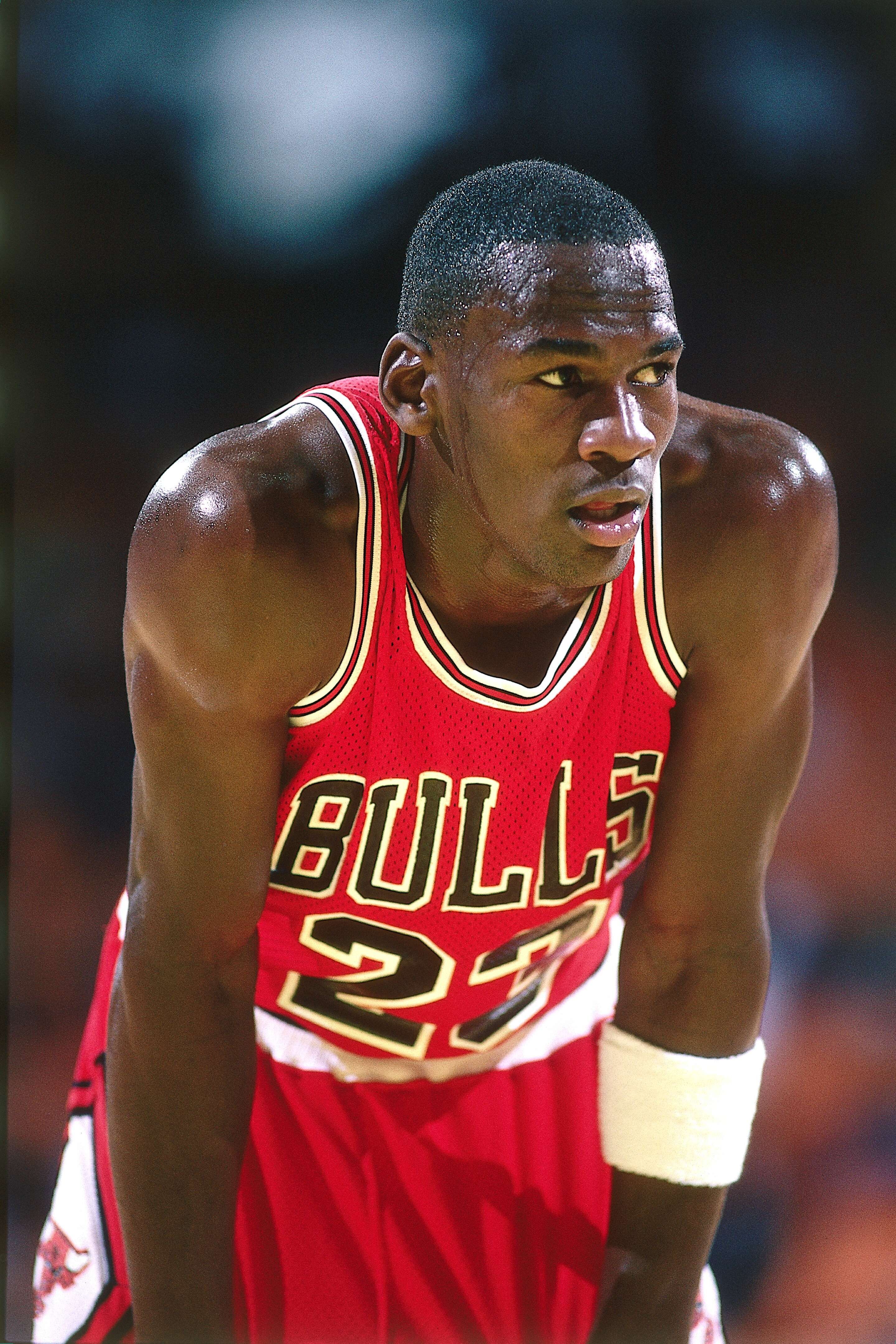 Michael Jordan in the 1986 season NBA game at the Great Western Forum in Los Angeles, California. | Source: Getty Images
In 1984, the Chicago Bulls chose him for the NBA draft, and he proved his worth by winning a gold medal in the Olympics and being named Rookie of the Year. The team took pride in having Jordan as they took home 11 more wins than the previous season.
With only a few months in, everyone had their eyes on Jordan, who exhibited a unique talent in the craft. He made around $90 million from the sport alone and around $1.8 billion from partners and endorsements.
Towards the end of his career, Jordan signed a two-year deal with the Washington Wizards. Despite best efforts, he did not see the playoffs with the team and instead made remarkable moves, including a 40-point game days shy of his 40th birthday.
Jordan carries several titles to his name, including five-time NBA MVP, six-time NBA Finals MVP, Six-time NBA champion, Defensive Player of the Year, 14-time NBA All-Star, and three-time NBA All-Star MVP, among many others.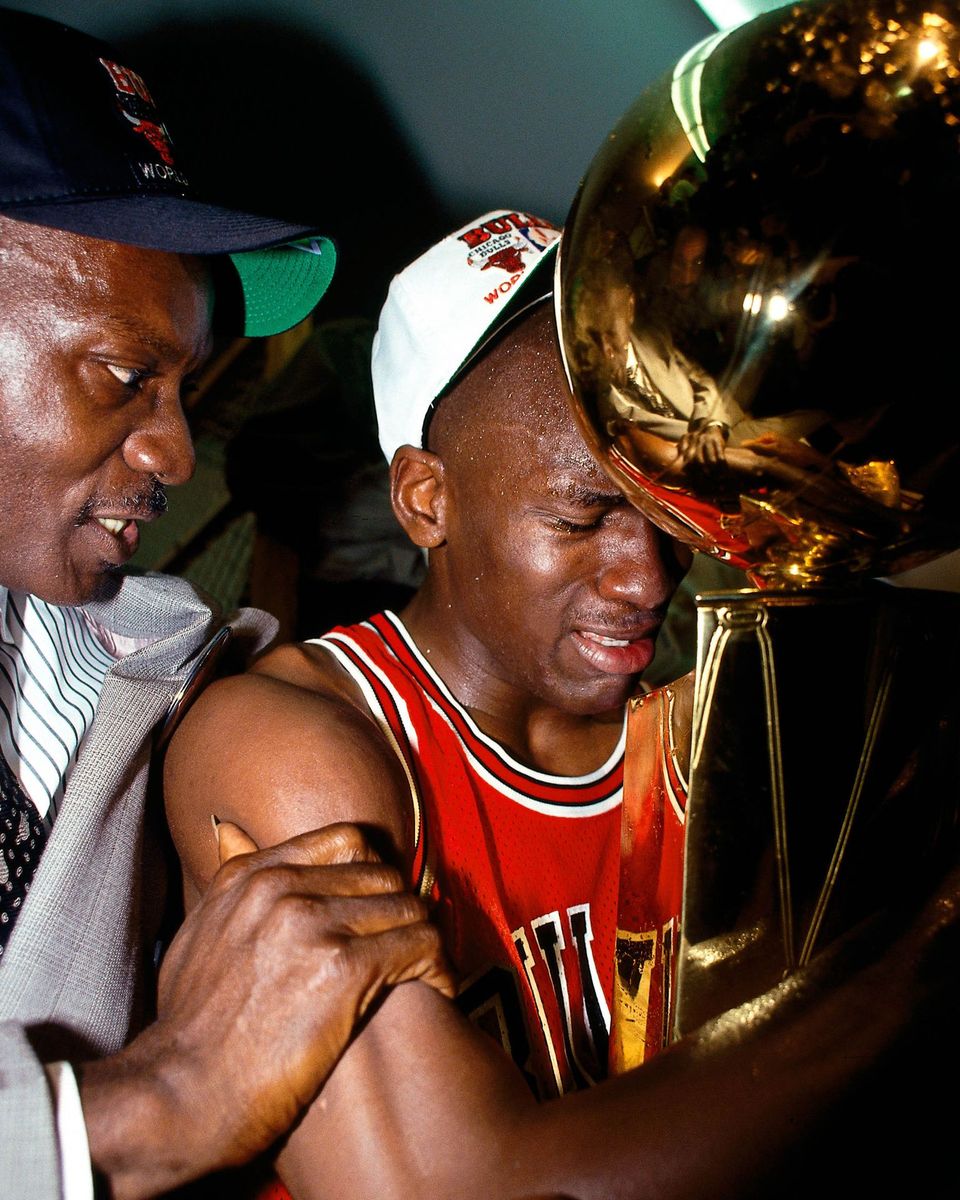 Michael Jordan with his father James Jordan during Game 5 the 1991 NBA Championship Finals against the Los Angeles Lakers at the Great Western Forum in Inglewood, California. | Source: Getty Images
With all his accumulated wealth, Jordan has the capacity to help the less fortunate and make a difference. In 2020, he released a documentary, "The Last Dance," which covered his final season with his first team.
The release undoubtedly garnered many viewers, given the legend's fan base. As such, Jordan donated all proceeds to charity -- and this is only one of his many philanthropic acts. In times of calamities, he is usually one of the first people to lend a helping hand.
Please fill in your e-mail so we can share with you our top stories!