Closer Weekly: Jennifer Lopez Struggling to Say Goodbye to Her Ex-fiancé A-Rod's Two Daughters
Jennifer Lopez and her now-former fiancé baseball star Alex Rodriguez recently called off their two-year engagement and have officially called it quits.
Triple-threat Jennifer Lopez is now single but finds it hard to say goodbye to Alex Rodriguez's two daughters. The actress and the sports star have been together for nearly four years.
She is only coming to terms with their separation more because she loves his kids as well. A source revealed to Closer Weekly how difficult she finds their situation at the moment.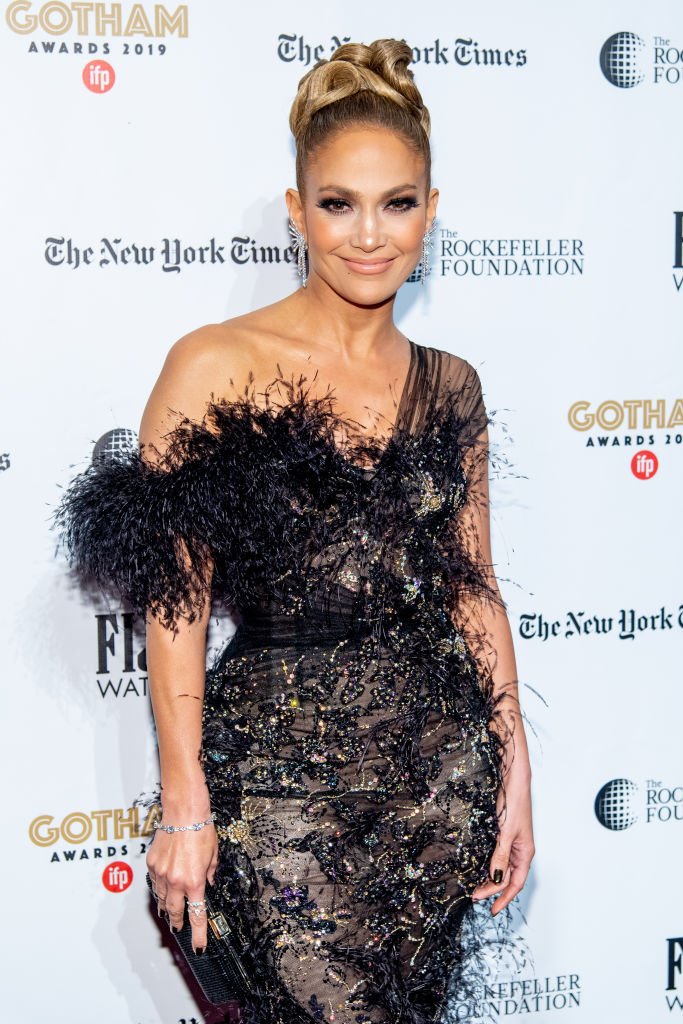 HARD SAYING GOODBYE
"The hardest part for Jen is their kids. It's harder to walk away this time because their families have gotten close so close," said the insider. Since they started dating in 2017, they managed to blend their families.
Lopez is a mother of twins Emme and Max, who are 13 years old. The businessman, Rodriguez, shares his girls Ella, 12, and Natasha, 16, with his former wife, Cynthia Curtis.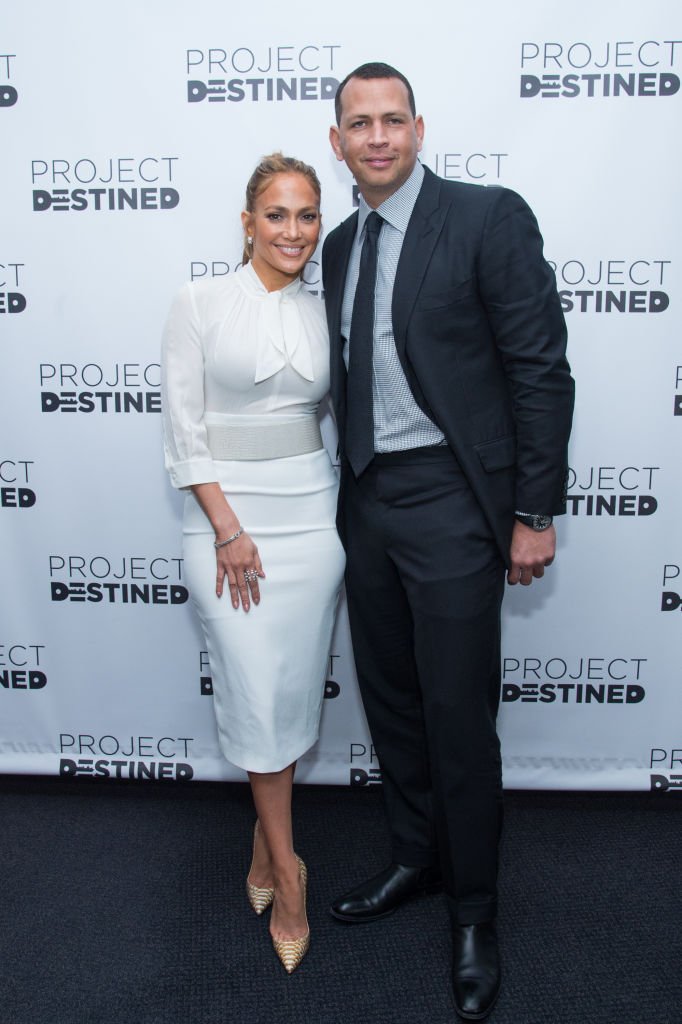 Their modern blended family bond deepened when the pair got engaged in March 2019. With Lopez coming to terms with their breakup, she is heartbroken because she "really thought Alex was her 'forever guy.'"
The 51-year-old singer intended to marry Rodriguez and to grow old with him. However, the former couple confirmed their split in a statement on April 15.
BREAKUP RUMORS
"We have realized we are better as friends and look forward to remaining so. We will continue to work together and support each other on our shared businesses and projects," said the pair. 
Though the two were once highly labeled as the Hollywood power couple, their breakup does not surprise because breakup rumors started circulating in March.
However, "Today" learned that they had not officially broken up and were still together at the time. Multiple sources revealed that they hit a rough patch that made them assess their relationship, noting that they saw less of each other amid the COVID-19 restrictions.
THEIR LOVE STORY
Lopez and Rodriguez crossed paths when they were separately having lunch back in February 2017. At the time, the "Hustlers" star walked to the 45-year-old athlete.
In an interview with Ellen DeGeneres, she revealed that their conversation started with chatting about living in Los Angeles. At the time, Rodriguez had just moved to California, and he eventually reached out to her to ask her on a date.
They eventually went out on their first date, and in October that year, Lopez told Vanity Fair how talkative Rodriguez was at the time on their evening together.
With the date being a success, Entertainment Tonight learned in March that year that the pair were seeing each other but were not yet exclusive at the time.
They even went on their first trip together to the Bahamas, spent the weekend in Miami, and video called his family. At the end of that month, he confirmed their relationship.
In June that same year, things got serious between the couple, and their kids started spending more time together. During that period, Lopez posted a photo of herself and both their kids.
LOPEZ'S KIDS
While adoring his kids, the talented dancer is also a doting mom to Emme and Max, whom she shares with ex-husband Marc Anthony. In July 2020, a source told People that both her and Rodriguez's children were doing great together.
They also had been wanting their parents to get married for a long time. The insider added that they would have been a huge part of their wedding someday.