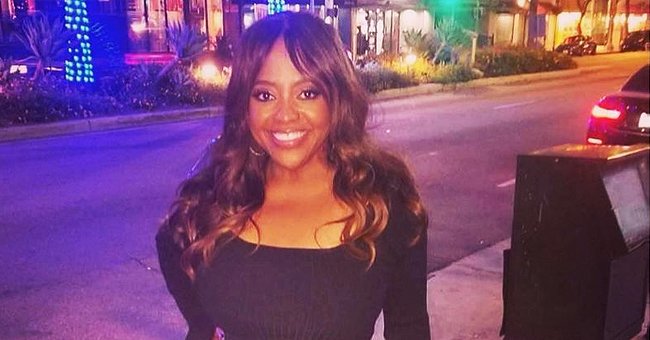 instagram.com/sherrieshepherd
Check Out Sherri Shepherd's Slimmer Curves after Her Incredible Weight Loss on the Keto Diet
Sherri Shepherd has always been open about her weight and health journey, going on a no sugar diet to trying out Keto. Recently, she spoke out about mental health as well.
Actress Sherri Shepherd showed off her slimmer curves in an Instagram post. These photos were taken after the former co-host of "The View" lost weight after taking on a keto diet.
The post included two photos of the star, showing off her hard-won slender figure. In both, she wore a black dress that showed off her body, including a side slit, giving fans a view of one of her toned legs.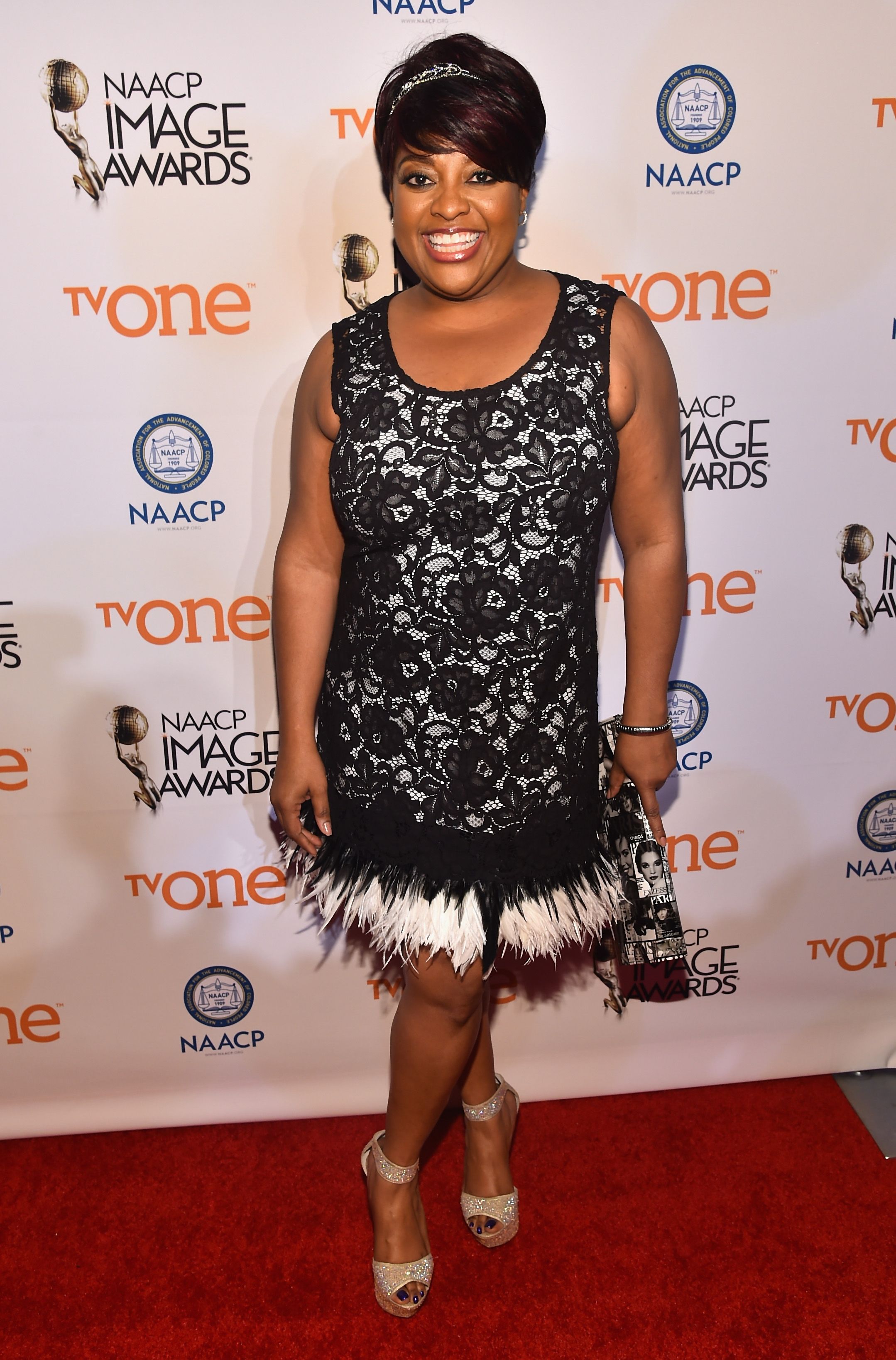 Sherri Shepherd at the NAACP Image Awards on February 5, 2015 in Pasadena. | Photo: Getty Images
In the first snapshot, she confidently held her hand on her waist, accentuating her narrow mid-drift while standing up tall and glowing with confidence as she flaunted her new body. The caption partially read:
"If your friends don't challenge you to go higher [...] then why are they in YOUR life?"
The huge smile on her face also emitted a sense of body confidence, shining through the camera as her dark eyes shimmered with joy. Her unabashed bust stuck out prominently.
In the next photograph, she stood next to what appeared to be a friend. They looked to be having a ball of a time, with Shepherd grinning wide once again and her companion smiling with her mouth open.
She said both she and her son found the experience to be arduous.
The post was popular, receiving just over 21,000 likes in total. Admirers of the actress also took to the comment section, toasting to her gorgeous body and sending through a bunch of positive emojis.
When it comes to her fans, they are constantly supporting Shepherd on her journey with her body. Earlier this year, the celebrity posted a clip of herself dancing in a video, and her followers loved it.
In the caption, she wrote that she had been working on losing weight. Many commented on this in particular, asking her how thin she wants to be and telling her she is perfect as she is.
Speaking about her journey to shed pounds, the actress first conveyed that she put on a lot of weight during quarantine. Mentioning the ketogenic diet as part of the weight loss, she also expressed:
"I started the weight-loss journey with HealthyWage.com. I love it.."
In the past, she has also opened up about her experience going on a keto diet, specifically mentioning that it included no sugar. She did so to improve her diabetes which she claimed it did, and drastically.
While Shepherd's physical health may have suffered during isolation, her son's mental health took a dip as well. Opening up, she said that because her son has special needs, it was quite challenging.
Specifically, she expressed, these difficulties would manifest in his struggle to transition from going to school to learning at home. She said both she and her son found the experience to be arduous.
Please fill in your e-mail so we can share with you our top stories!