'NCIS' Has Been Renewed for Its 19th Season with Mark Harmon Rejoining the Cast
Fans of the crime drama series "NCIS" will be happy to know that the long-running show has been renewed for its nineteenth season, with Mark Harmon returning as Special Agent Leroy Jethro Gibbs.
Following months of uncertainty, Mark Harmon and CBS have struck a deal to keep the series. The network has also managed to keep the actor aboard the procedural.
The show continues to rank as TV's most-watched drama series. In February, sources disclosed to the Hollywood Reporter that Harmon, 69, was ready to move on from the show.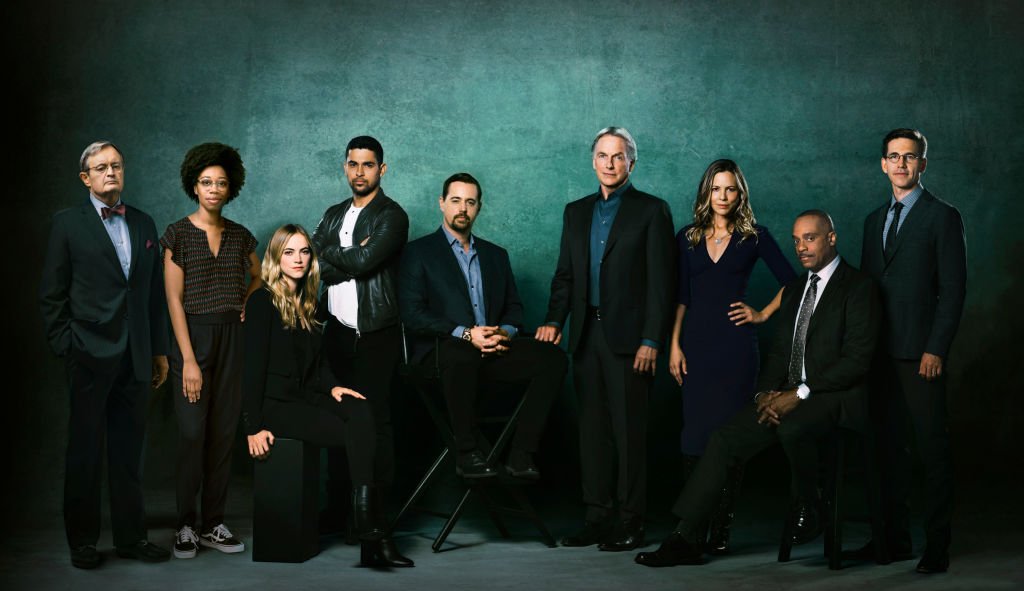 The director has been the original cast member of the CBS drama since its inception in 2003. Harmon was informed that the network would likely end the show if he retired.
The possibility of the series coming to an end persuaded the executive producer to negotiate for a return. However, what remains unclear is whether he will be back on a full-time basis.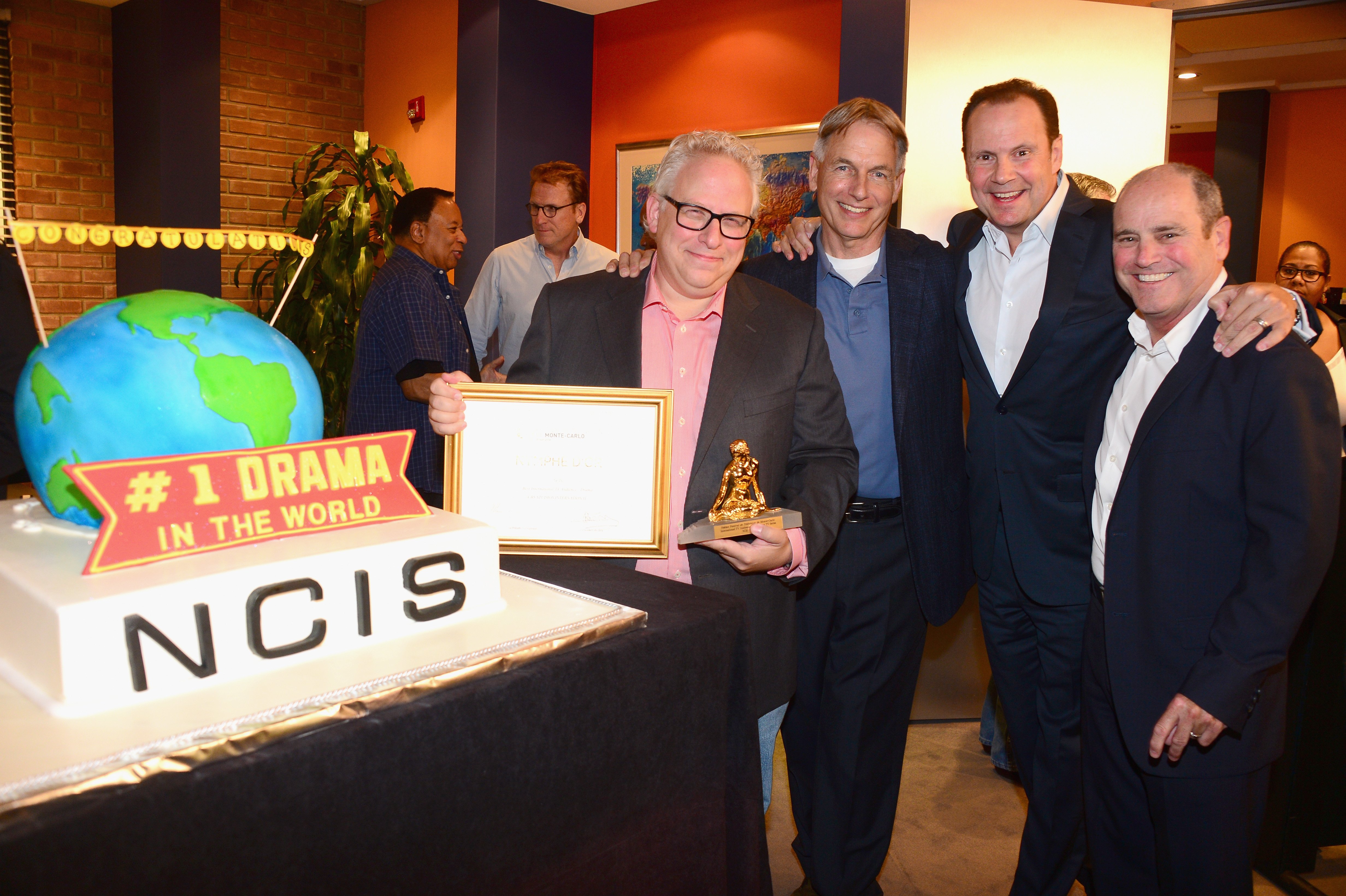 One option from the negotiations suggested for Harmon to only appear in a limited number of episodes. What is also uncertain about the return of the show is how many episodes the season will have.
COVID-19 resulted in shortened 17th and 18th seasons, and it is unclear if, at this time, season 19 will also be affected. Whether this will be the show's final season is undetermined.
With the procedural being renewed, it is closer to becoming the longest-running US primetime drama series of all time. It remains the highest-rated TV show on the network, regularly drawing more than 12 million viewers per episode.
As revealed at the close of the show's March 16 episode, Gibbs was suspended indefinitely by Director Leon Vance after brutally assaulting a suspected dog abuser.
The new season will be a series of regular Katrina Law, who will first surface in this season's final two episodes. She will be playing NCIS REACT Special Agent Jessica Knight, who specializes in hostage negotiations.
In February 2019, Harmon opened up about his starring role and revealed to People that he had no plans to walk away from the show even after nearly two decades on the network.
The California native also spoke about their ratings and shared how remarkable it is for the show to be soaring high despite how long it has been onscreen for all these years.
At the beginning of this month, Harmon was joined by his wife Pam Dawber on the show for only four episodes. She played "seasoned investigative journalist," Marcie Warren.
The real-life couple, who got married in 1987, have been working side-by-side, and it was their first time starring opposite each other on the series.