Giuliana Rancic's Candid Motherhood Thoughts — Her Son's Birth Is the Best Day of Her Life
E! News host Giuliana Rancic was diagnosed with first-stage breast cancer just months before her son Edward Duke Rancic was born.
Giuliana Rancic's life-long dream has been to become a mother, but when she and her husband Bill Rancic tried to become pregnant, she found herself battling infertility. After several tries, they decided to opt for surrogacy,
It seemed as if everything was on track, but just weeks after the surrogate was successfully implanted with the Rancics' baby, Giuliana was diagnosed with first-stage breast cancer.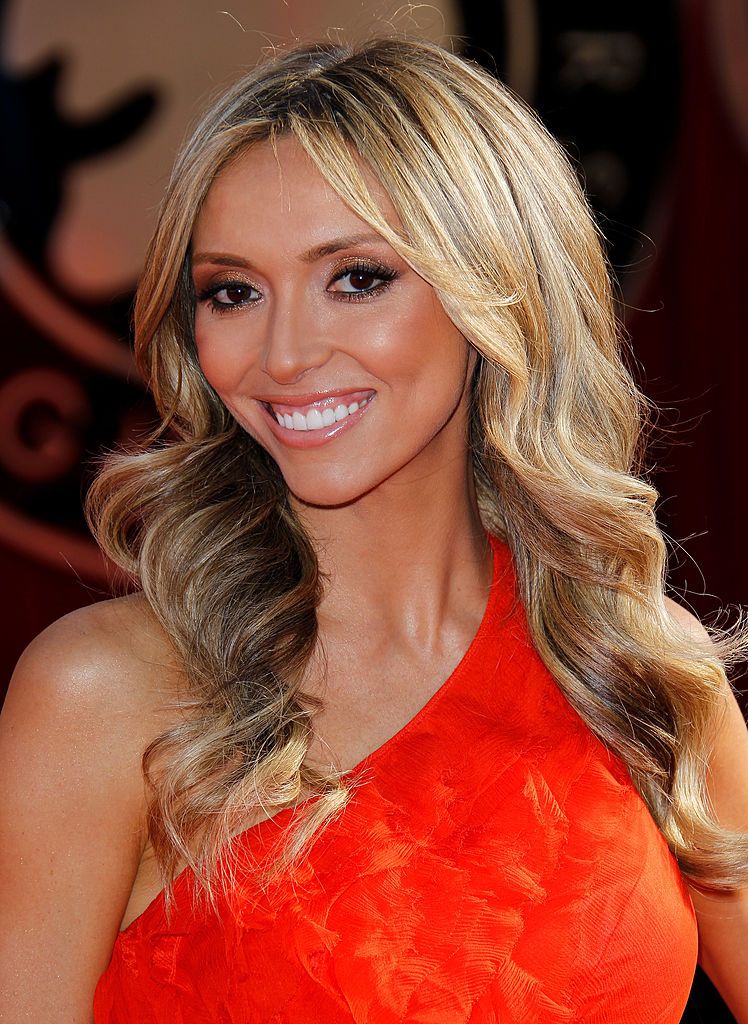 THE DREAM
The Italian-born Giuliana had always dreamed of becoming a parent, a longing she shared with husband Bill. The two had met when Giuliana interviewed him for E! News, and Bill asked her out afterward in the studio parking lot.
Giuliana was instantly attracted to the "Apprentice" winner, and he was smitten with the Italian beauty. Giuliana and Bill revealed that by the end of the first date they were making long-term plans.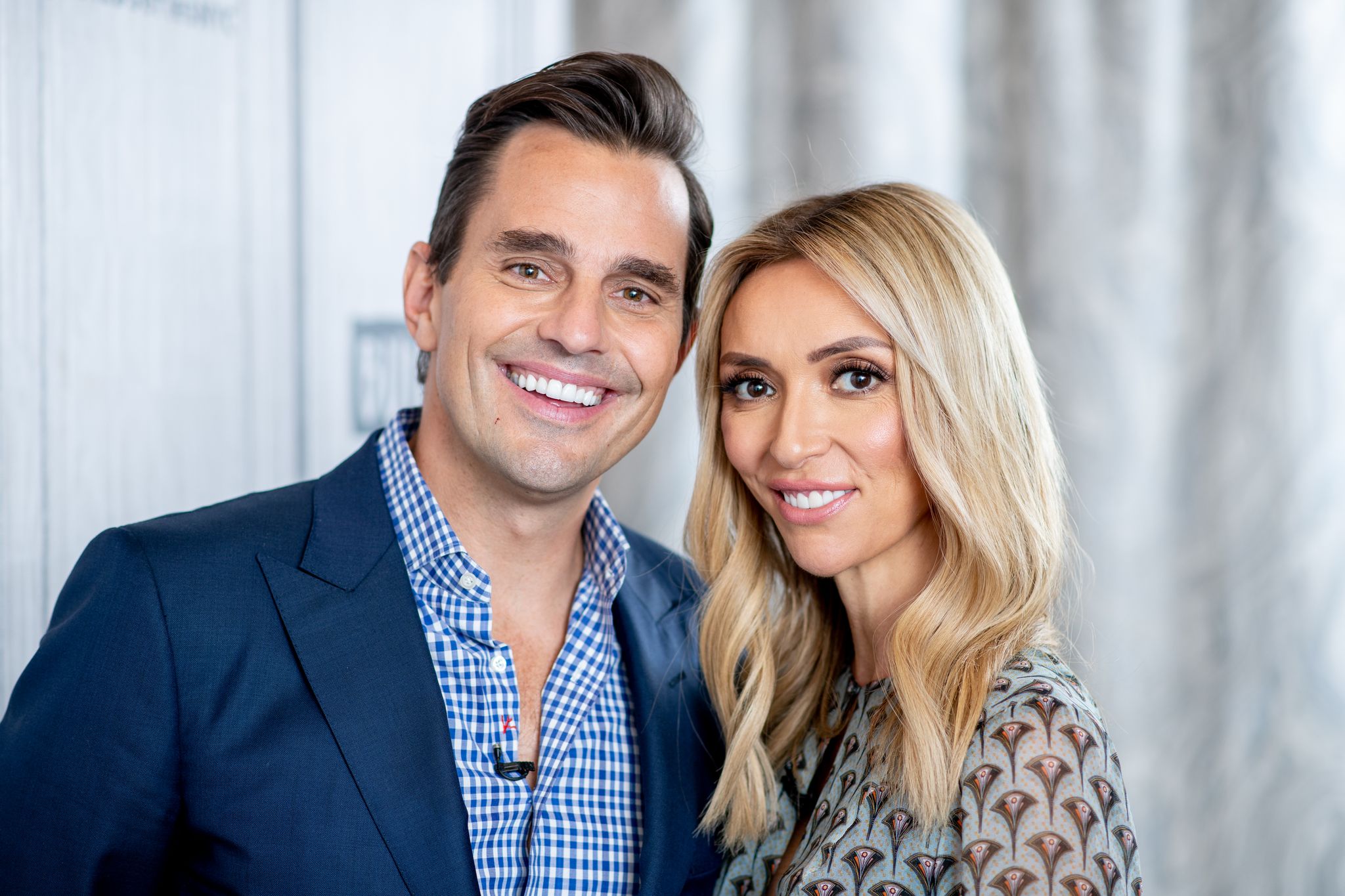 MARRIAGE
A year after they started dating, Bill proposed. The couple married on the beautiful Italian island of Capri in 2007 in an old candle-lit church. Giuliana wore a white, strapless Monique Lhuillier dress, with a draped skirt and a diaphanous veil.
The party started at the town's central piazza where the guests were serenaded by singers and entertained by dancers, followed by a reception at a local hotel where all the food was traditional -- lots of lovely pasta.
FERTILITY ISSUES
Back home in the US, the couple took up the threads of their day-to-day life and started trying to conceive their baby. But things didn't quite work out as planned and Giuliana had to undergo fertility treatments.
The couple opted for IVF, but Giuliana ended up going through several traumatic miscarriages. It was then that one of her doctors asked her to do several tests, among them a mammogram.
THE SHOCKING DIAGNOSIS
Giuliana and Bill had decided to use a surrogate to bring one of their embryos to term when they received the terrible news: the TV show host was suffering from first-stage breast cancer.
Giuliana underwent surgery and treatment, but she was determined that breast cancer wasn't going to delay her dream of becoming a mother, and the couple went ahead with their surrogacy plan.
WELCOMING EDWARD DUKE
In December 2011 Giuliana was subjected to a double mastectomy, and in August 2012 the couple welcomed their son Edward Duke via surrogate. The delighted new mom revealed:
"It's even better than I expected. He's really opening his eyes now, and (...) you just realize why there's that mother-son bond."
SHARING THE EXPERIENCE
Bill and Giuliana threw themselves into the experience of being first-time parents with gusto, Googling everything and anything to do with babies. This search for information inspired them to create an app, Pear, dedicated to parents.
Pear grew into an online parenting community where people can share their parenting news, experiences, and anxieties with others who are going or have gone through the same issues.
Their son is now eight years old and growing fast and the apple of his parents' eye. Duke, Giuliana boasts, is quite a linguist. He speaks her native Italian, English, and Spanish fluently and is learning Albanian.
The couple wants to grow their family, but their surrogate sadly miscarried their last embryo so Giuliana revealed that they are thinking of other alternatives, including adoption, to give Duke a sibling.