Chrissy Teigen Finally Returns to Twitter 3 Weeks after Her Unexpected Exit
Chrissy Teigen has returned to Twitter after she announced her exit from the social media platform in March 2021.
On April 16, Chrissy Teigen returned to Twitter after she unexpectedly left the platform three weeks ago. In her return tweet, she wrote that it was terrible having to silence herself. 
She added that she missed all the humor she enjoyed from the platform and that it had felt like she lost 2000 friends when she left. Her return received mixed reactions from users.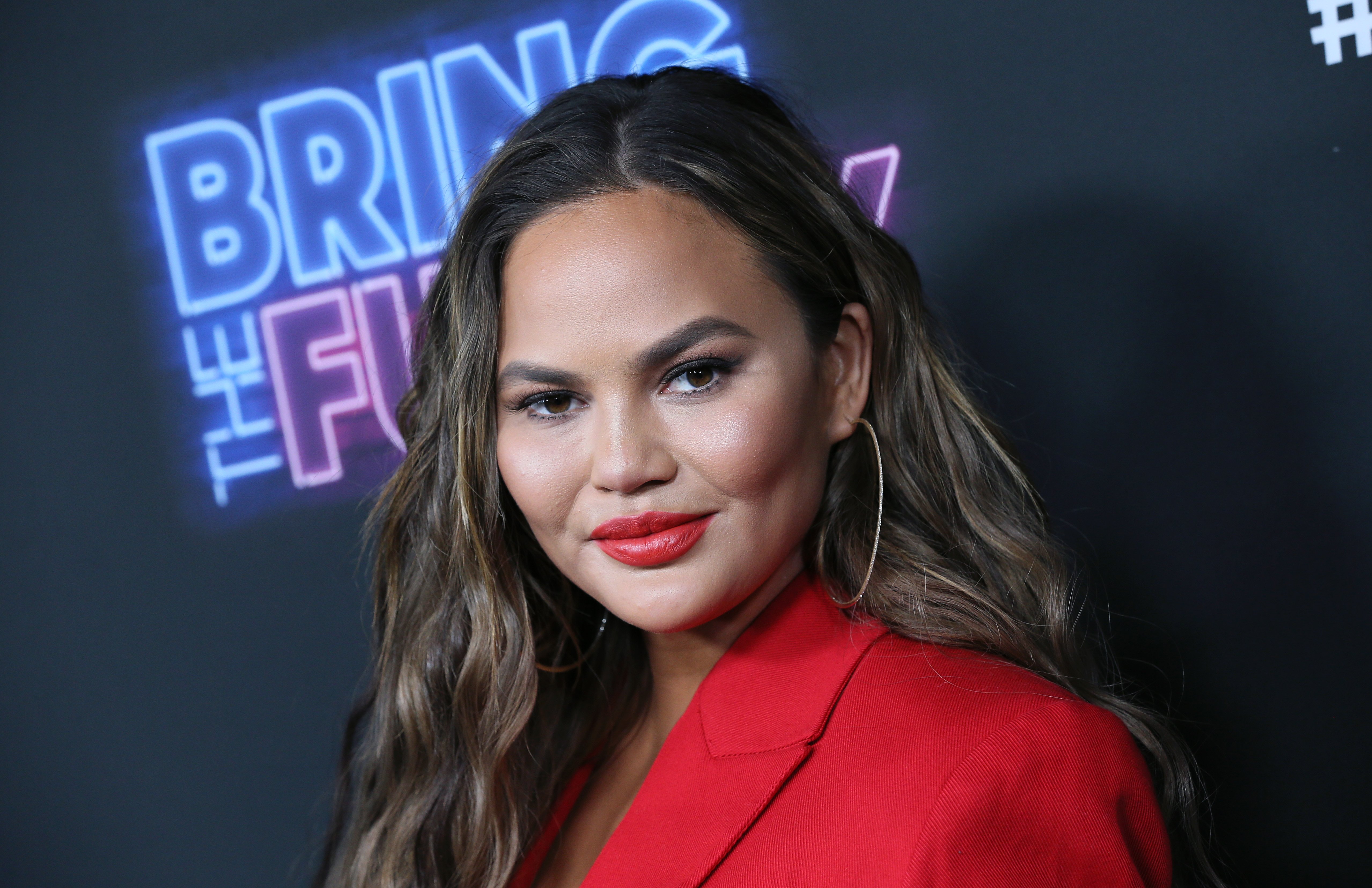 Many of her fans were excited to Teigen back on the platform, while her critics judged her return and were vocal about their opinions. One user even called her a narcissist. 
Teigen acknowledged the negativity she receives from people in a follow-up tweet after her official return tweet. The mom of two wrote that she would take the bad with the good as she tweeted:
"I choose to take the bad with the good!!"
turns out it feels TERRIBLE to silence yourself and also no longer enjoy belly chuckles randomly throughout the day and also lose like 2000 friends at once lol

— chrissy teigen (@chrissyteigen) April 16, 2021
Although some might have questioned her return, her fans shared their excitement. One fan asked Teigen if she had any funny anecdotes to share, as she had missed the "Lipsync Battle" host. 
Another loving fan tweeted that Twitter had been shades of black and white as when Teigen left the platform, she had taken all the color with her. The user asked Teigen to stay and brighten their day.
Although she did not post on her own page for three weeks, she did get her singer-husband, John Legend, to share a tweet.
I've missed you more than the character limit allows me to say, Chrissy.

Twitter has been black and white since you took your color away...and as long as it's healthy for you and yours, please stay and brighten our day, as we try to brighten yours.

— Christian (@ChristianLament) April 16, 2021
Just under a month ago, Teigen shared her reason for leaving in a long thread on the platform. She explained that the platform was producing more negativity than positivity for her, so it was time to leave.
However, she did express that the platform had meant so much to her over the last decade as her fans were an important part of her life, and she considered many of them her actual friends. Part of her exit thread read:
"For over 10 years, you guys have been my world. I honestly owe so much to this world we have created here. I truly consider so many of you my actual friends."
Although she did not post on her own page for three weeks, she did get her singer-husband, John Legend, to share a tweet on her behalf about her opinion on the COVID-19 vaccine. 
Legend had tweeted that Teigen had said that a person would experience extreme side-effects from the COVID-19 vaccine if they were prone to needing attention on April 10, 2021.
Chrissy would like me to tweet that if you were already prone to needing attention, you will absolutely experience extreme vaccine side effects

— John Legend (@johnlegend) April 10, 2021
Besides announcing her return to Twitter this month, Teigen shared insight into her children's personalities and why Luna appeared more on her social media platforms than her younger brother, Miles.
Teigen shared a few gorgeous snaps of her daughter on her birthday, completing a scavenger hunt. In the caption, Teigen wrote that there were more photos of Luna as Miles hates taking photos and is usually naked.