Samaria Blackwell, 19, Was Among 8 Victims Killed during Mass Shooting At FedEx in Indianapolis
A 19-year-old hopeful, Samaria Blackwell, was among those killed during the mass shooting that took place in Indianapolis. Several people died, and the tragic incident also left others wounded.
Samaria Blackwell's family and a family friend started a GoFundMe page for burial purposes. They expressed their heartbrokenness for the loss of their loved one writing:
"Our hearts are broken, and we are clinging to the promise of heaven. You will forever be in our hearts, Stitches."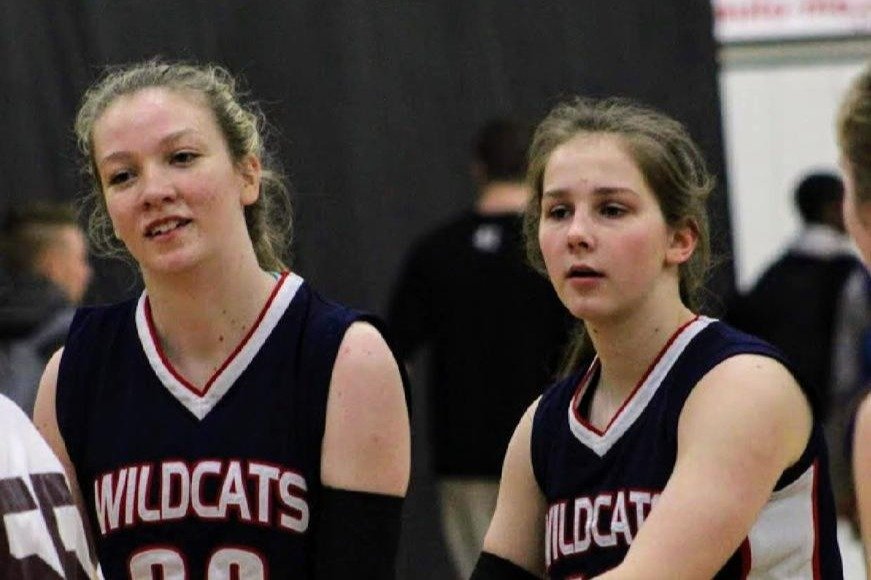 Matt Barnes, the Indiana Statehouse Chaplain, who also happens to be a family friend to the Blackwells, said the funds raised would go towards the family and the funeral expenses.
In a joint statement from Blackwell's parents, Jeff and Tammi, the couple stated that they are filled with gratitude for the enormous support and love they received. 
The pair continued to say God blessed them to have had such a fun-loving daughter as the youngest member of their family. Blackwell looked up to her siblings Elijah, Levi, and Michaiah, who, along with her dog, Jasper, will dearly miss her.
Blackwell's parents said she was tenacious in everything she did, including playing basketball, soccer and being a lifeguard for Indy Parks. She was also an A student who loved helping and serving the elderly and had a dream to become a police officer one day.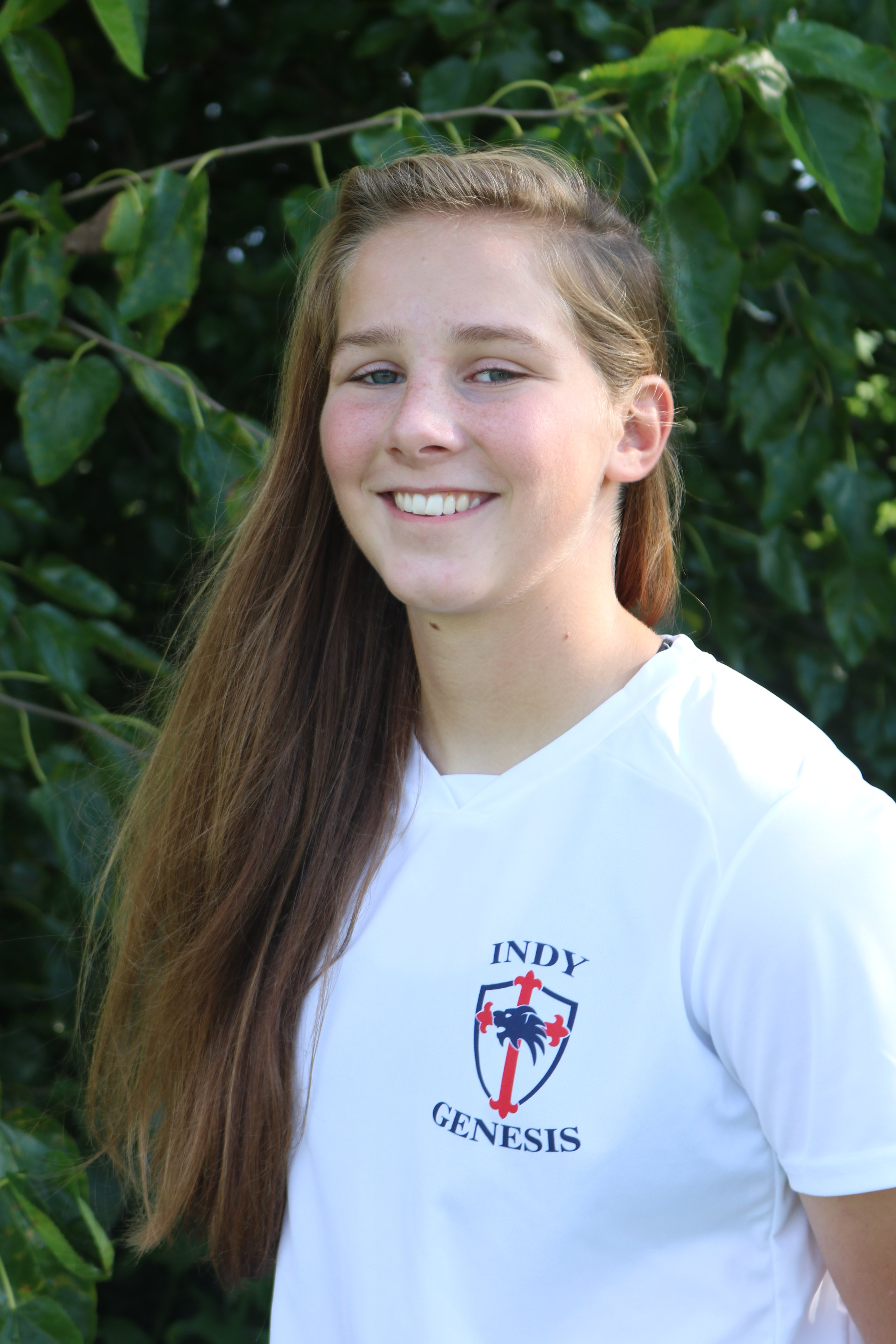 The deceased was one of the eight people shot and killed on April 15 in a mass shooting at the FedEx Ground Plainfield Operations Center. Other people were left injured.
She began working for the company about two months ago, said Barnes, who serves as the media contact for the Blackwell family. He also echoed her parents' sentiments and said the victim played soccer and basketball with his daughters.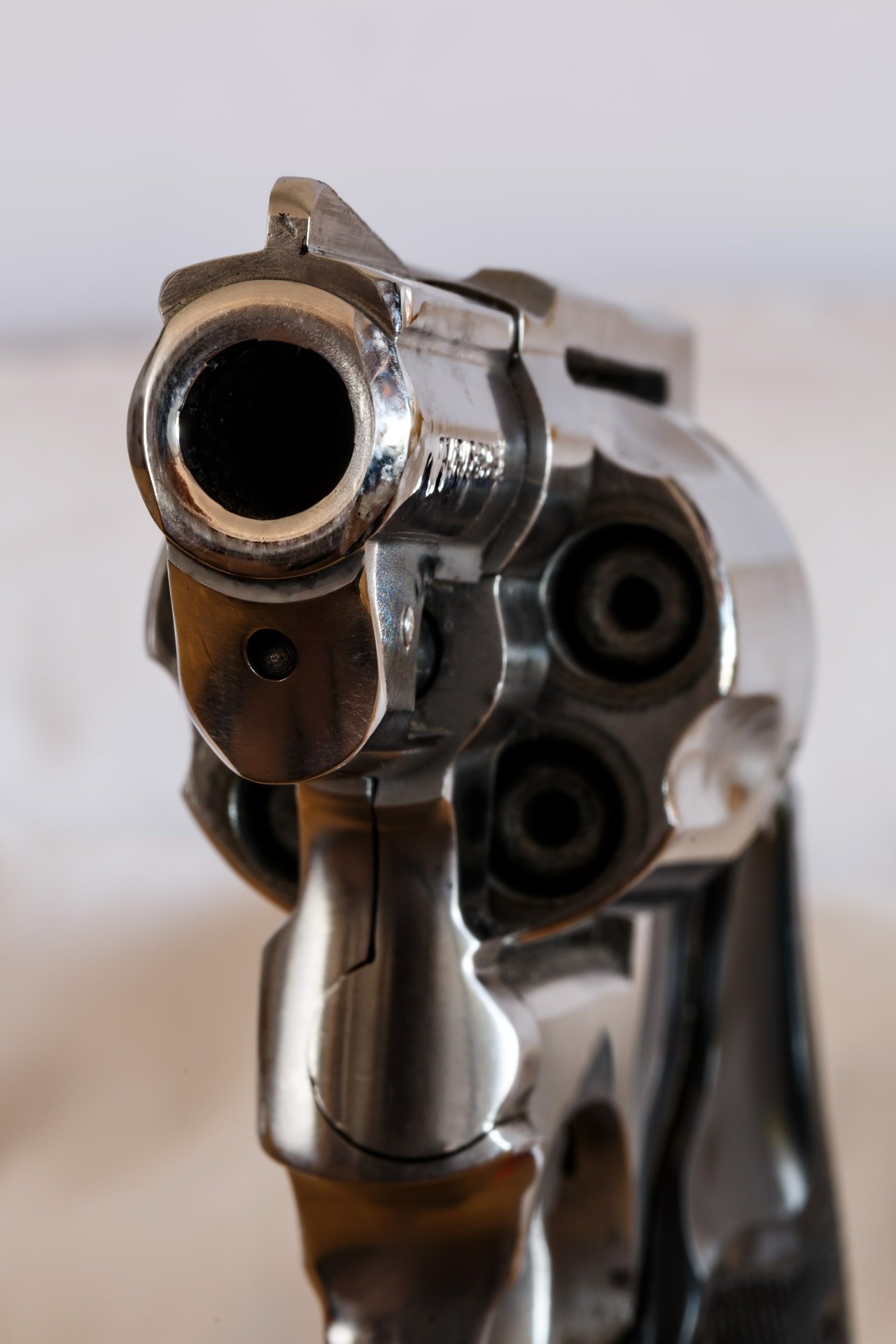 After killing the victims, the shooter also took his own life and was not counted among the eight people counted in the death toll, according to People.
FedEx disclosed that their employees were among the dead. Five other victims were hospitalized, and one other is currently in a critical condition while two others were treated immediately on the scene and released.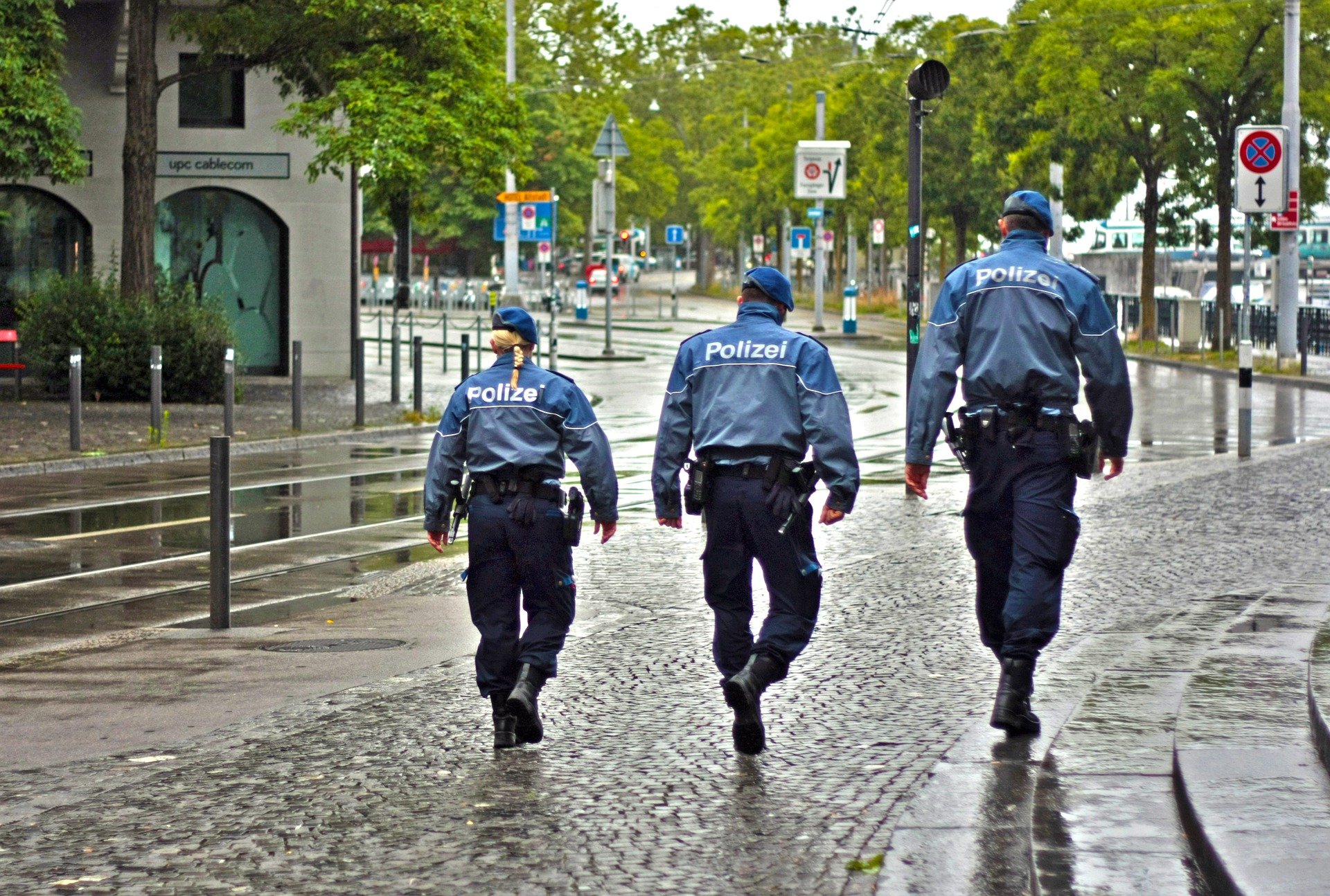 Friends and family remembered their loved ones who lost their lives during the senseless shooting. The victims range in age from 19 to 74, according to the police.
Other victims were identified as Amarjit Sekhon, who is survived by her husband and two sons, Jasvinder Kaur, a breadwinner of two kids; Karli Smith, who graduated in 2020 from high school; John Weisert, a retired engineer, and Matthew Alexander, who was a baseball fanatic.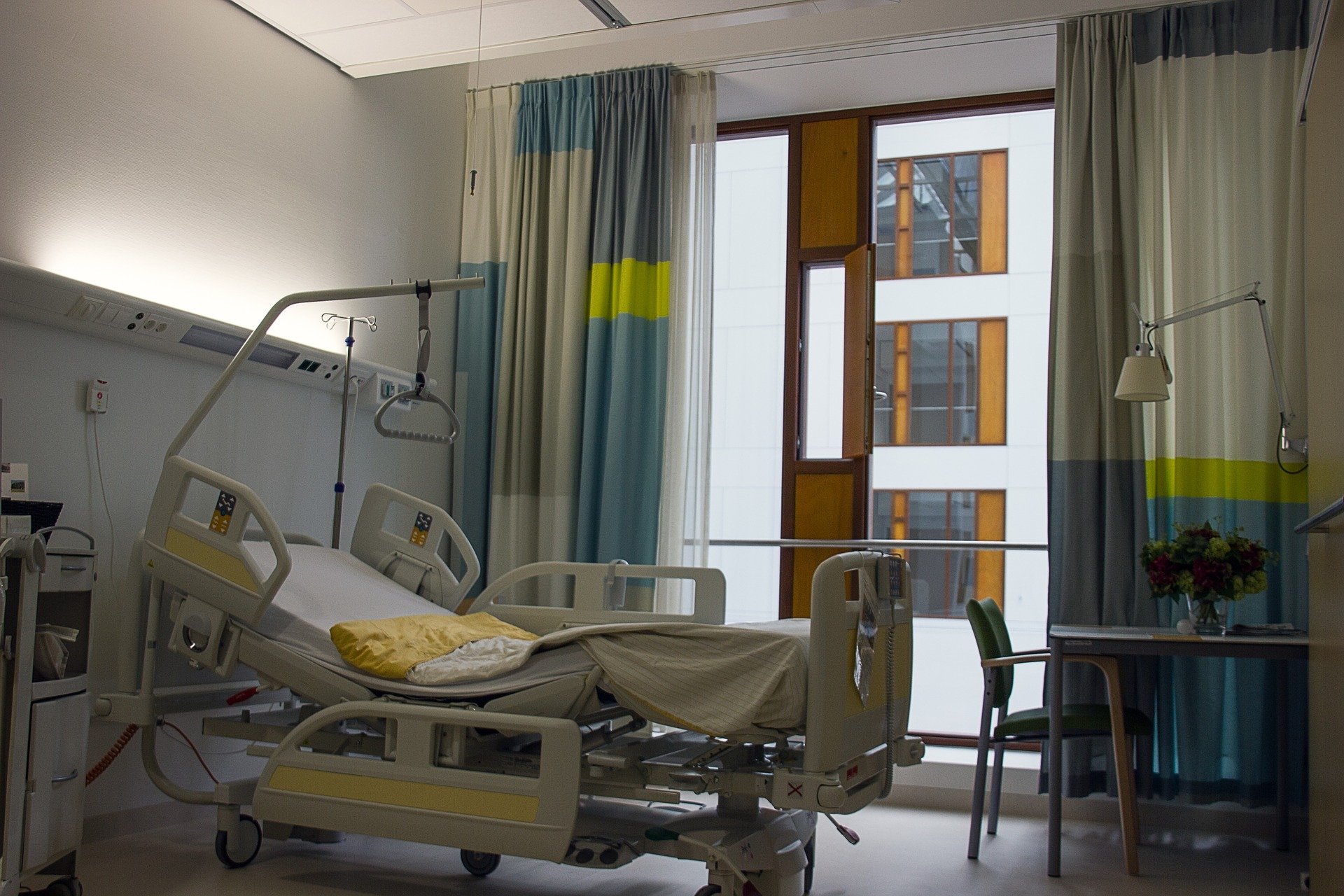 In another tragic shooting that occurred late last month, four people, including a 9-year-old, were gunned down at a business complex in Orange, California.
At the time, police Lt. Jennifer Amat said a fifth victim was taken to the hospital, as was the suspect. They were both said to have been in critical condition. The shooter suffered a gunshot wound, but the authorities said they were not certain if it was self-inflicted.