'Survivor' Star Sunday Burquest Dies Aged 50 as Her Daughter Kennedy Pens a Heartfelt Tribute
"Survivor" contestant Sunday Burquest's daughter, Kennedy Burquest, put up a touching tribute on social media following her death. Sunday passed after battling cancer. 
Reality star Sunday Burquest was honored in a touching tribute her daughter Kennedy shared on her Instagram page following the star's death.
Kennedy posted some throwback photos of her and her mom during some of their fun moments. The first was an old-time snapshot of when she was a child, nestled in Sunday's arm.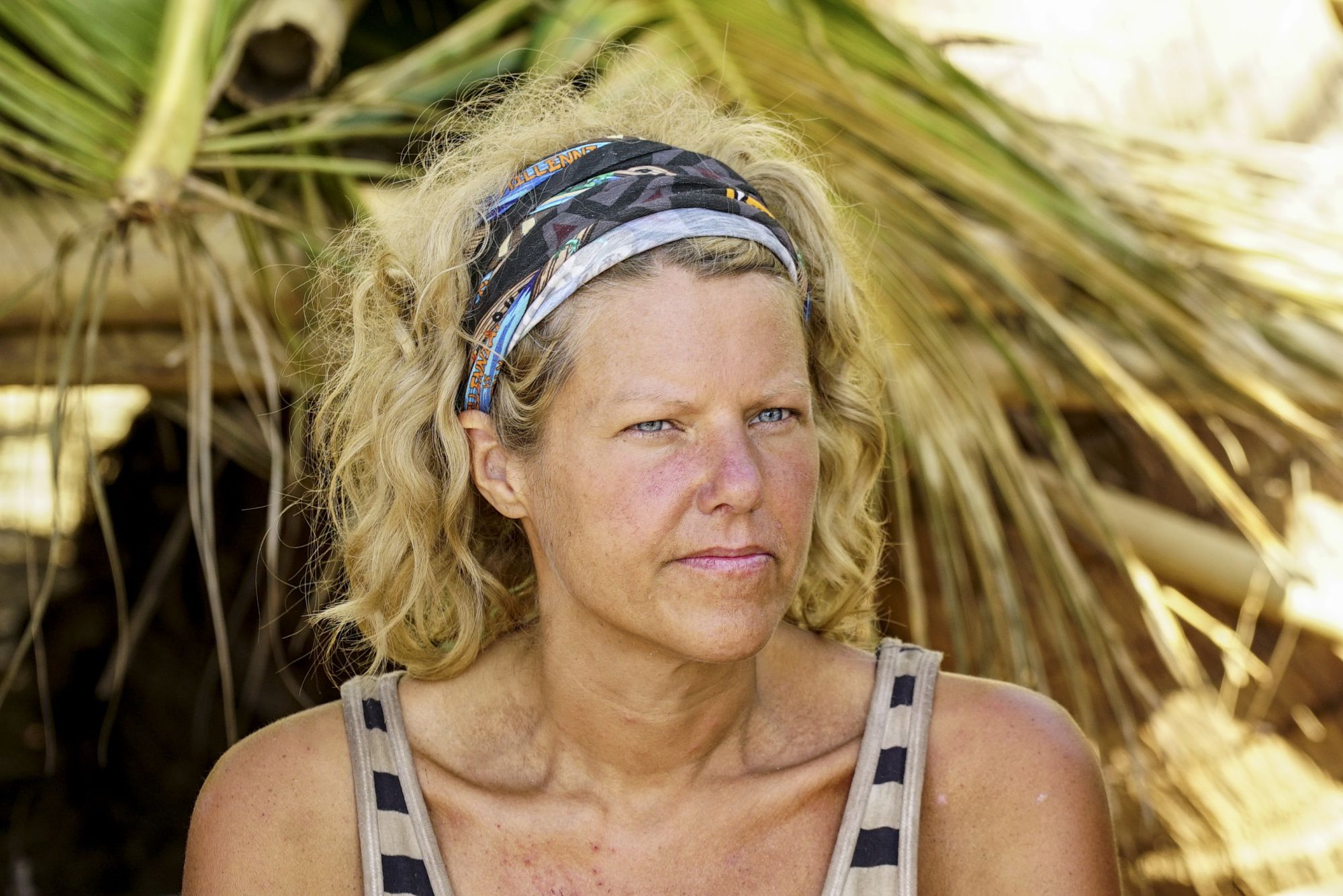 The mother-daughter pair had big smiles on their faces as they were photographed inside a pool. The next photo showed a now grown Kennedy and Sunday sharing the same smiles.
Another star on the show, Adam Klein, had to deal with his mom's death a few days after winning the 2016 season.
The other pictures followed the same sequence, displaying their bonding moments. The last share was a precious photo of them posing during an outing and rocking classy glams. Kennedy poured out her heart:
"To my unbelievably beautiful mother, Thank you. Thank you for fighting as hard as you did. Thank you for being a best friend, a role model, a sister, and my mother…"
Kennedy thanked her mom for raising her to know and love Jesus while adding that he saddened her that Sunday would not get to see her on her wedding day. The youngster, however, held on to positivity towards the end of her post.
The reality star passed on last Sunday after battling oesophageal and ovarian cancer. She announced her diagnosis last June, adding that doctors gave her months to live.
Speaking with People, the star talked about the philosophy of life and death, noting that she has chosen to live life to the fullest. She stated that she wanted to be strong so her children could remember her that way.
Her first encounter with cancer was in 2012, when she was diagnosed with breast cancer. Sunday, a pastor, underwent rigorous treatment like chemotherapy and multiple surgeries. 
Her cancer went into remission, and Sunday was healthy enough to compete for the 2016 season of "Survivor." She wrote a book, "Grit Girl: Power to Survive" in 2018, sharing how she relied on her Christian faith while battling breast cancer. 
Another star on the show, Adam Klein, had to deal with his mom's death a few days after winning the 2016 season. The matriarch was said to have stopped receiving treatment for lung cancer. 
Klein emotionally talked about how she stayed strong for him while he was away at the competition and acknowledging that she waited for him to get home before passing away.