TMZ: 'The Pioneer Woman' Star Ree Drummond's Nephew Caleb Is Arrested for DUI
"The Pioneer Woman's" Ree Drummond's nephew, Caleb, was recently arrested for DUI a month after he nearly died in a vehicular accident.
Ree Drummond made herself known as "The Pioneer Woman" for her mouthwatering dishes, delicious recipes, and impressive cooking skills, which later turned into several business ventures.
Apart from her cookbooks and television show, Ree, together with her husband, Ladd, owns the Boarding House hotel in Pawhuska, Oklahoma. In 2018, the famous chef was inducted into the Oklahoma Hall of Fame, making her celebrity status in America.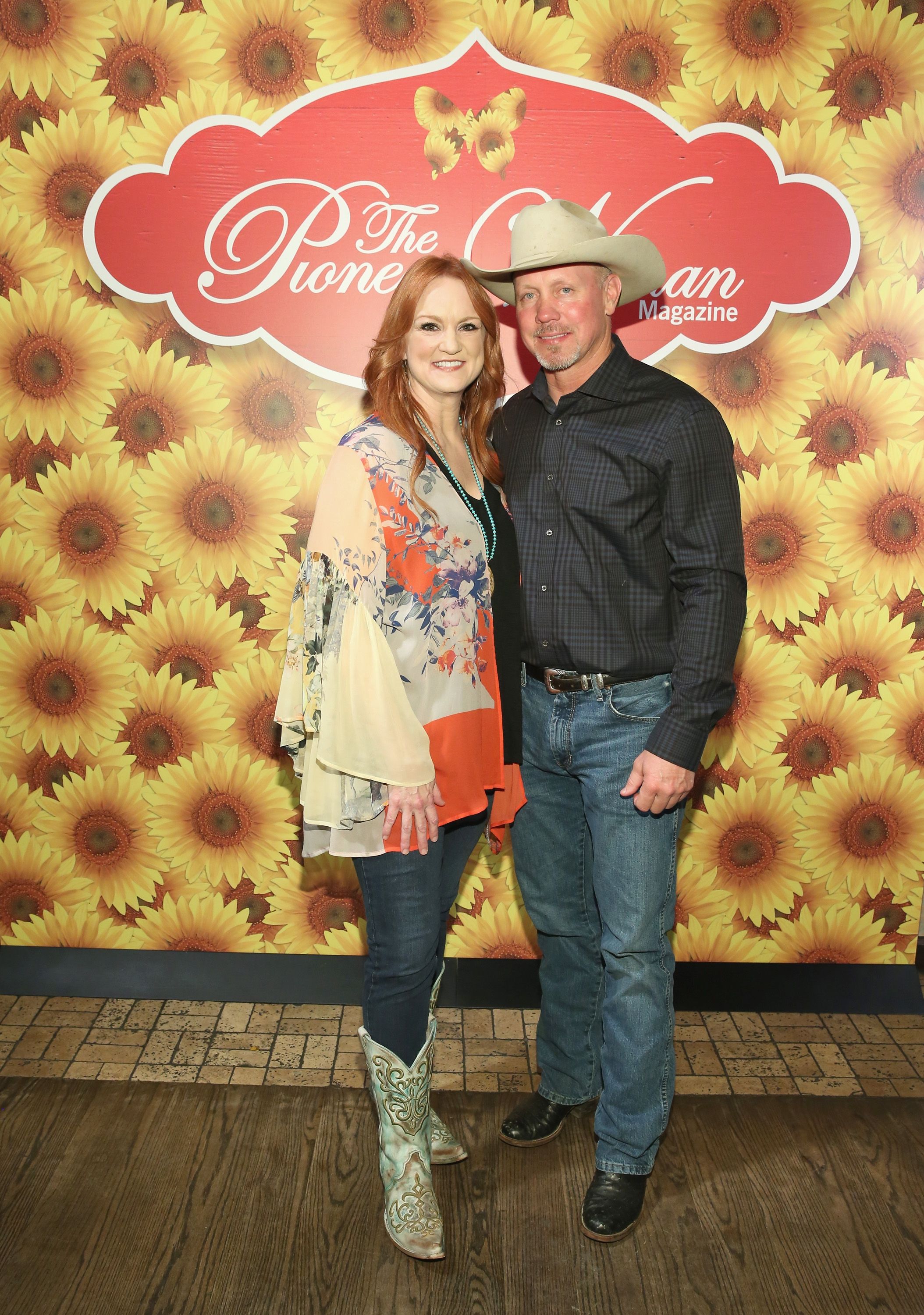 CALEB'S ARREST
While Ree is making a name for herself in the entertainment and business world, her nephew Caleb is becoming infamous for getting into trouble with the law. Most recently, the 21-year-old was arrested for driving under the influence (DUI).
TMZ reported that Caleb was booked for DUI on Saturday and had his mugshot taken. However, it is unknown if the cookbook author's nephew is still under the custody of the police or has been granted bail.
While the details of his run-in with the law are not disclosed, there are other charges made against Caleb, including possession of firearms while intoxicated and transporting an open container of beer.
NEARLY FATAL ACCIDENT
Caleb's arrest came a month after being involved in a nearly fatal accident with his uncle Ladd. During the incident, Caleb and Ladd collided head-on while behind the wheels of two different trucks.
"The Pioneer Woman" maintains a close relationship with her family, including her other nephew Stuart Smith.
The 21-year-old was allegedly driving without a seatbelt, which resulted in injuries as he flew around 70 feet from the vehicle. Both men were immediately treated at the hospital and recovered soon after.
THANKING FANS
Ree updated fans about her husband and nephew's health, revealing that Ladd refused to have medical treatment at the scene but later had to wear a neck brace for weeks because of a broken neck.
On the other hand, Caleb's situation was far worse after leaving in an ambulance. The 52-year-old's nephew broke several ribs and had a concussion, among other injuries. Ree later posted:
"Thank you all so very much for reaching out to our family and for keeping us in your hearts through the past several days. "
KNOWING CALEB
Caleb has appeared on Ree's blog posts a few times in the past to celebrate his achievements, including the time he graduated from high school a day before the television personality's daughter, Paige.
"Caleb, my nephew, graduated Friday night," wrote the famous blogger. "It was surreal; there's no way he's old enough to graduate from high school," she continued in disbelief at how fast he has grown.
"The Pioneer Woman" maintains a close relationship with her family, including her other nephew Stuart Smith, who is the son of Ree's brother, Dough Smith. Stuart sometimes helps Ree out in shooting videos and making recipes.