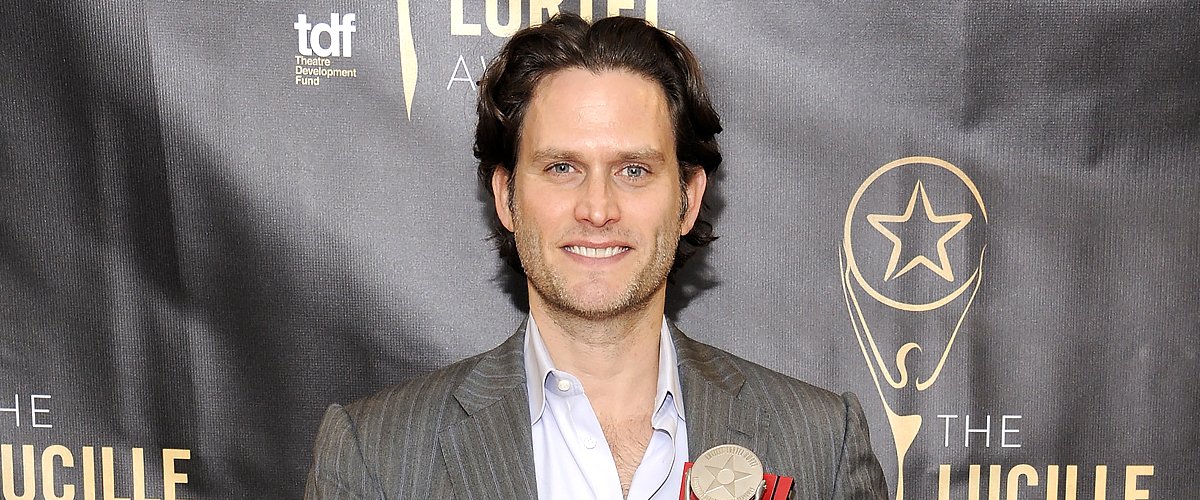 Getty Images
Steven Pasquale's Former and Current Wives Are Broadway Stars — More Facts about the Handsome Actor
Actor Steven Pasquale is now married to "Hamilton" star Phillipa Soo, and his ex-wife is Broadway star and Tony Award-winner Laura Benanti.
"Rescue Me" actor Steven Pasquale has an eye for talent, and not only his own. He has a passion for theater and a knack for picking out brilliant Broadway stars as his love interests.
Pasquale is now married to the beautiful Phillipa Soo, who starred in the acclaimed musical "Hamilton" as the title character's long-suffering wife, Eliza Hamilton. But his first wife was Broadway star Laura Benanti.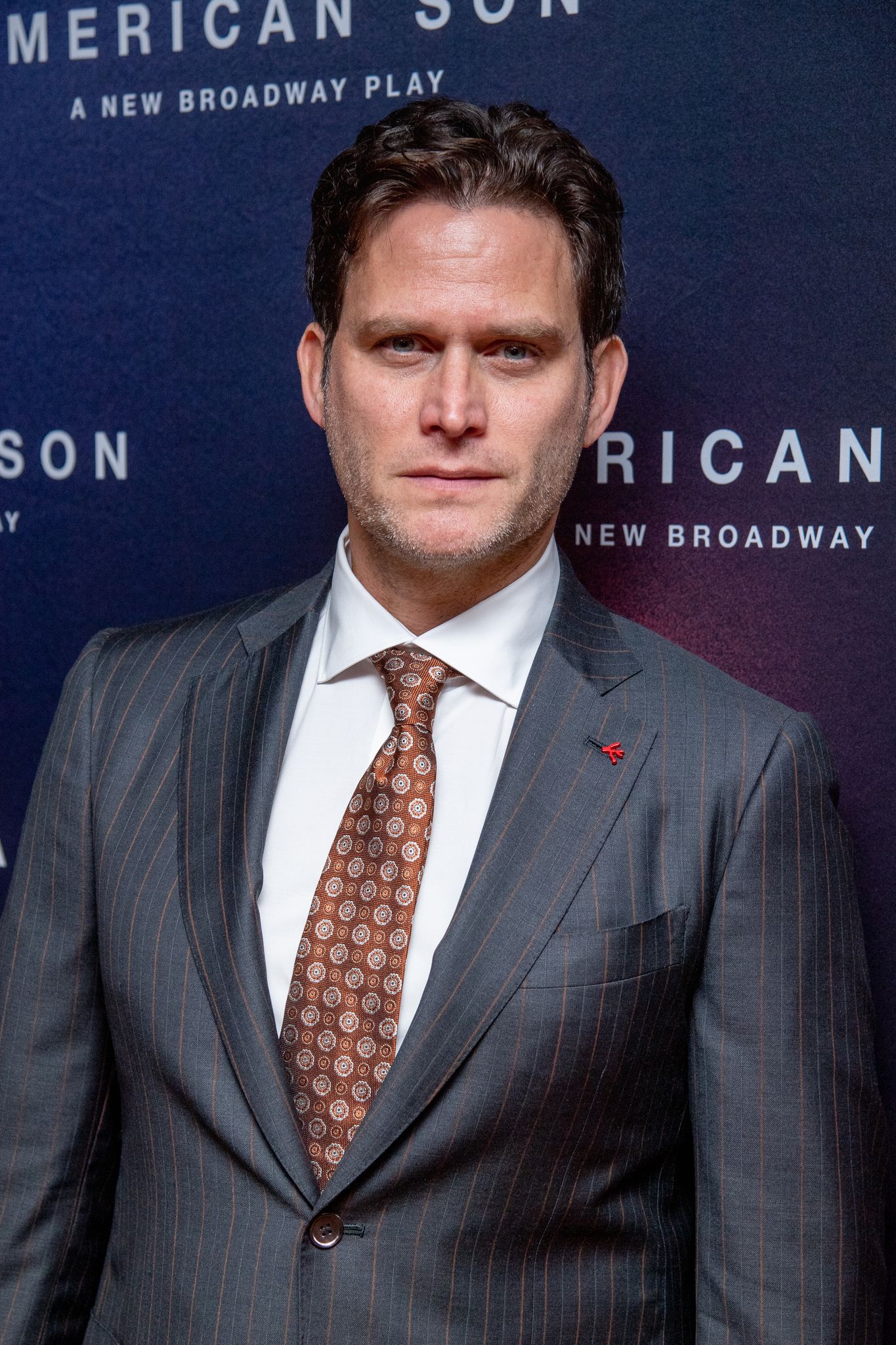 Steven Pasquale at the opening night of "American Son" in 2018 in New York City | Source: Getty Images
Funnily enough, Pasquale's first wife, Laura Benanti, has recently played another Eliza on Broadway, Eliza Doolittle, in a "My Fair Lady" revival. The two originally met in 2005 while working on the musical "The Secret Garden."
At the time, Benanti was going through a painful divorce from Spin Doctors' lead singer Chris Barron, so romance wasn't on her mind, but she did "notice" her handsome co-star.
But over the summer, Pasquale and Benanti reconnected, and the romance blossomed. Two years after their first meeting, Pasquale and Benanti married, and the Broadway actress moved to Los Angeles.
At that time, Pasquale was working on the FX series "Rescue Me," and Benanti had starred in "Gypsy" as Mama Rose, a role that won her a Tony, a Drama Desk, and an Outer Critics Circle Award.
Fans of the couple were stunned when they announced in 2013 that they were getting a divorce. Pasquale and Benanti revealed that their divorce was amicable and that they would remain friends.
Neither of the two ever expressed anything but enduring love and admiration for each other or spoke about their six-year marriage. Since 2013, both Benanti and Pasquale have remarried.
Benanti and Brown welcomed their first child together on Valentine's Day 2017.
In 2014, Pasquale was back in New York, starring in the stage production of "The Bridges of Madison County." He was introduced to actress Phillipa Soo, who was rehearsing "Hamilton" by one of her castmates, Jonathan Groff.
The two quickly fell in love, and in February 2016, Soo and Pasquale announced their engagement on Instagram, accompanied by a photo in which the actress proudly flaunted her ring.
In September 2017, the happy couple tied the knot in an intimate, low-key wedding attended by their closest friends and relatives -- a far cry from the usual celebrity extravaganza.
The Julliard School graduate glowed in a simple, flowing lace bodice gown and wore a delicate baby's breath coronet as her only adornment. Pasquale echoed her informal look in a suit and no tie.
Soo and Pasquale have celebrated their third wedding anniversary and seem to be as in love as ever. The actor recently starred in the acclaimed CBS series "The Comey Rule."
Pasquale played an FBI agent conducting an extramarital affair and causing the FBI considerable embarrassment during the 2016 presidential election and the early days of the Trump administration.
As for Laura Bennati, she too found love again. "Supergirl" actress Benanti married businessman Patrick Brown in 2015 after a short engagement, and in 2017, one of her fondest dreams came true.
Benanti and Brown welcomed their first child together on Valentine's Day 2017, and named their beautiful baby girl Ella Rose. Fans will see Benanti in a new film, "Here Today," and in the new HBO series "Gossip Girl."
Please fill in your e-mail so we can share with you our top stories!