Keyshia Cole's Son Tobias Roars Loudly While Standing On a Table Wearing a Tiger T-Shirt (Video)
Two new posts on Keyshia Cole's son Tobias Khale's Instagram page showed the little tot roaring while clad in a tiger-print T-shirt and black shorts. 
Keyshia Cole's adorable one-year-old son, Tobias Khale, looked charming in two new posts on his Instagram page that showed him clad in a black tiger-print T-shirt, black shorts, and multicolored sneakers. 
One of the posts contained a video that showed Tobias standing on a marble-tiled dining table and extending his hands as he tried to reach the person in the background, probably his father, Niko Khale, who roared at him.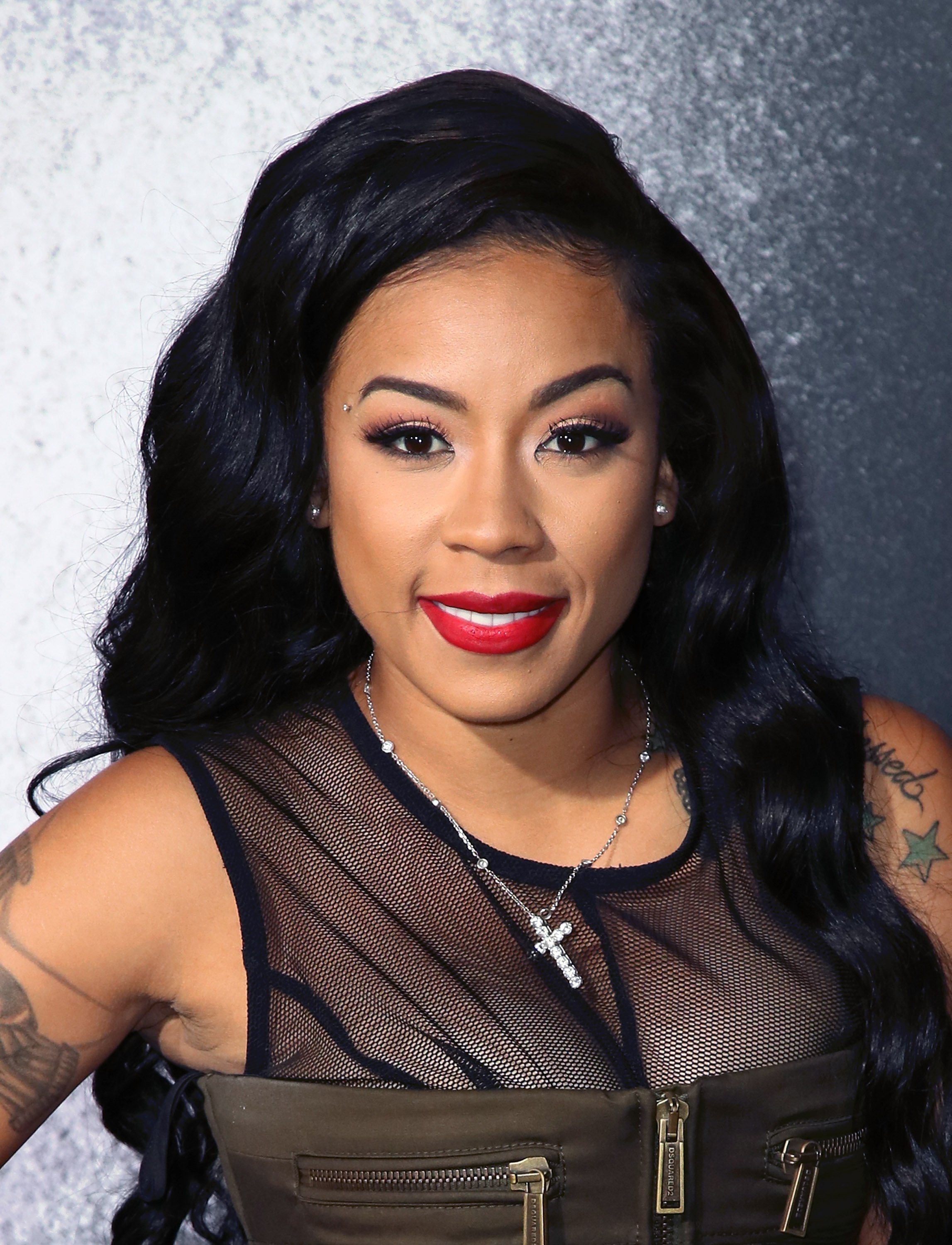 Tobias got on his knees and roared back, flaunting his curly black hair as he did. The post, which attracted several complimentary remarks from fans, was captioned, "That'll scare em off 😈😎." 
Five pictures accompanied another post on Tobias's Instagram page. The photos showed him in his outfit, standing on the dining table and looking happy as he grinned from ear to ear. 
In one of the snaps, he stretched his hands out and opened his mouth. One photo showed him laughing as his father was about to carry him. 
Another snapshot showed the cute toddler smiling while in his father's safe arms, while the last picture in the post showed Khale raising his son with one arm. The post's caption read, "Hakuna Matata ❤️."
Some people criticized Cole, though she fired back at them, saying she is no longer living for the world or her fans.
Khale and Cole welcomed the adorable Tobias on August 1, 2019. Cole announced Tobias's birth via a post on her Instagram Story when she shared a picture of her eldest son, Daniel Gibson Jr., holding his baby brother. 
She shared a picture of Tobias's face for the first time on social media after the premiere of her BET reality television series, "Keyshia Cole: My New Life." 
She described Tobias as the sweetest baby and a blessing, adding that she was completely in love with him. The singer also expressed delight that Daniel, who she shares with ex-husband Daniel Gibson, now had a baby brother. 
Cole's relationship with Khale did not go the long haul, with the couple splitting last year and the latter reportedly admitting his heart was broken.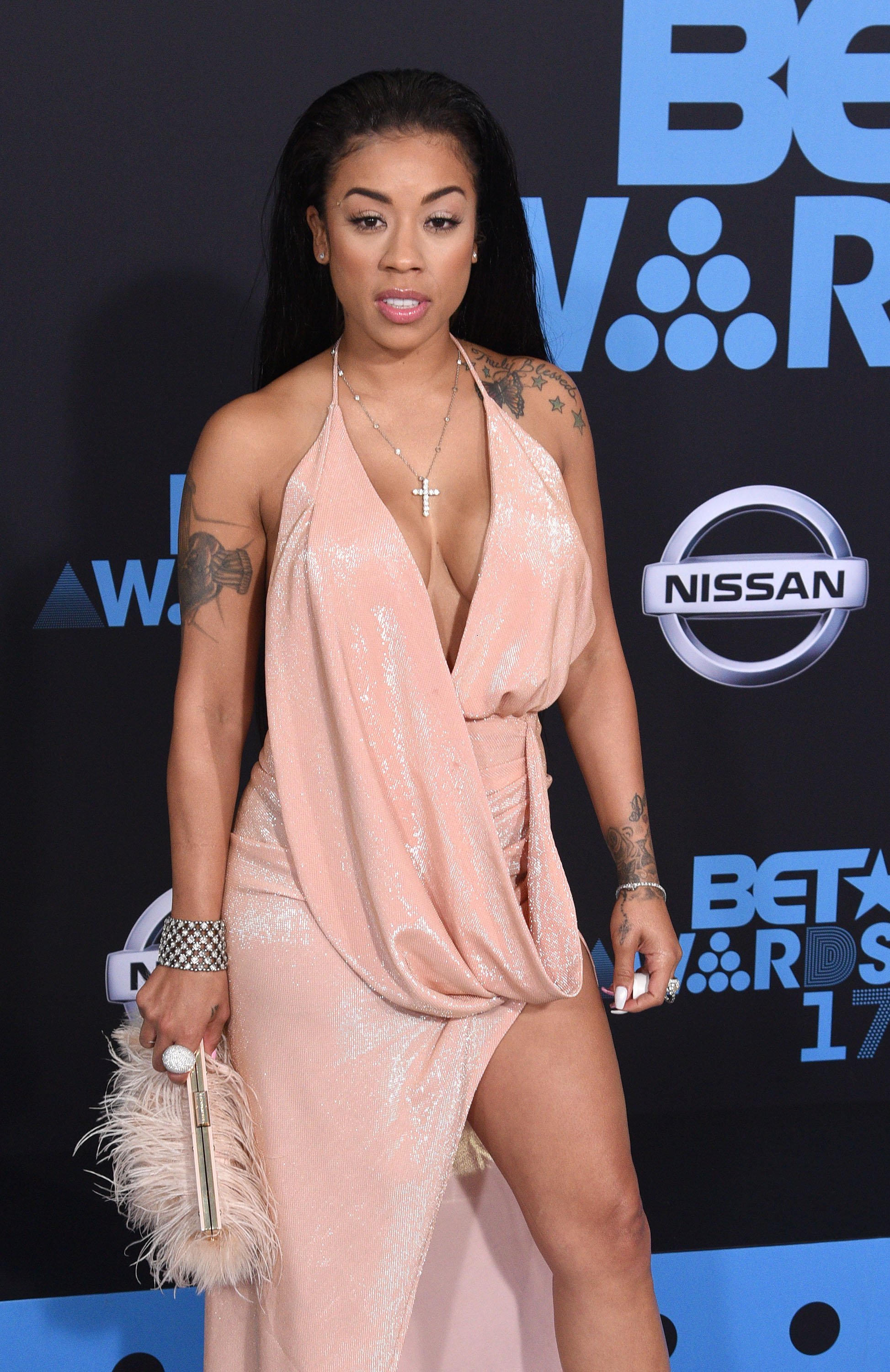 However, Cole has moved on and has found a new man with whom she is head over heels in love. She and her new man caused a stir recently after she displayed a love bite from her new beau on her Instagram Story. 
Following the post, some people criticized Cole, though she fired back at them, saying she is no longer living for the world or her fans but herself. 
Last month, Cole shocked many when she revealed she was retiring from music. When asked why she was leaving the scene early, she said it was because of her kids.