Damian Lewis Praises Late Wife Helen McCrory as He Reflects On Her Life in a Moving Tribute
Damian Lewis pens a touching tribute to his late wife Helen McCrory as he reflects on the amazing life she lived. The actress passed away at 52 after a battle with cancer. 
Damian Lewis wrote a touching article for The Times, where he tried to encapsulate the life of his beloved wife, Helen McCrory, in a couple of paragraphs. He began his tribute by saying he could imagine his late wife shouting at him from the bed to keep the tribute short. 
Acknowledging that the rest of the world would be paying respects to the Duke of Edinburgh as he is laid to rest, he said that thousands of others remember "m'Duchess, my Little One," whom he considers royalty in her own right.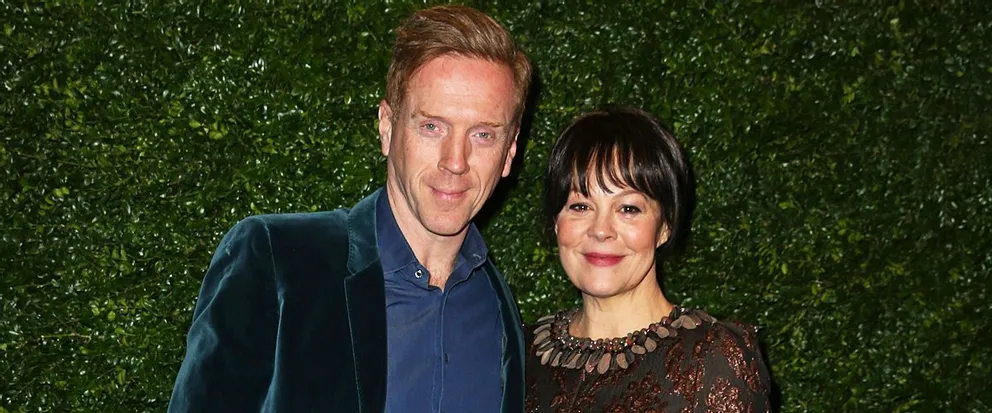 According to the proud husband, his late wife was often nicknamed "Dame Helen" in the entertainment industry. In fact, thousands of people will remember McCrory for her brilliance as an actress, but as her husband, he wanted to talk about "Helen the Person" in his tribute: 
"She also lived by the principle of kindness and generosity. That you put these things out into the world to make it better, to make people feel better."
Give money today to help find a cure for the horrible disease that is cancer #WorldCancerDay pic.twitter.com/xajavzg9FS

— Damian Lewis (@lewis_damian) February 4, 2017
Lewis wrote that if his late wife was a brilliant actress, she was even more brilliant as a person. She tried to spread happiness wherever she went. Until the end of her days, she would go on to thank all those who cared for her, even when she was in a half-delirious state.
McCrory has starred in numerous hit productions such as the "Harry Potter" film franchise, where she played the role of Narcissa Malfoy. She was also on "Peaky Blinders," taking on the role of Aunt Polly in all five series of the drama that began in 2013. 
"As I sit down to write this, I can hear Helen shouting from the bed, 'Keep it short, Damian, it's not about you.'"

Damian Lewis writes for The Sunday Times on the passing of his wife, Helen McCrory https://t.co/oGY0krHjzS

— The Sunday Times (@thesundaytimes) April 18, 2021
The late actress was very secretive about her illness, only letting several people know of her condition. Being in the entertainment industry, she wanted to protect her privacy to live out the rest of her days with her closest family and friends. 
McCrory married Lewis in 2007 after meeting on the production of "Five Gold Rings" in 2003. Together, they share two children, Manon, 14, and Gulliver, 13. Commending his children, the "Billions" star claimed that their children had been prepared for life. 
Goodbye .Devastated my friend #HelenMcCrory died today . That brilliant woman- the greatest of actors. I so loved our time on #PeakyBlinders . She was witty , kind , skilled . Riotously funny .. and so damn cool. So young. Heartbroken for Damien +her family. pic.twitter.com/YHDYsV1VFh

— Sam Neill (@TwoPaddocks) April 16, 2021
He added that both their kids have the "fearlessness, wit, curiosity, talent, and beauty" of their late mom. As they go through life without her, they were showered with the wisdom of being courageous and unafraid. 
Although heartbroken by the loss, Lewis is staying strong for their two children. He finds comfort knowing that his beloved wife died peacefully surrounded by family.