Shemar Moore Announces Filming For SWAT Season 4 Has Wrapped Up
Shemar Moore announced over the weekend that filming for season four of "S.W.A.T." had wrapped up in a new Instagram post.
Shemar Moore shared two photos of himself on the set of "S.W.A.T." on Instagram and shared with his fans that season four of the cop show had finished filming.
The first photo featured Moore as his character Daniel Harrelson, smiling in casual clothing, including grey jeans and a black jacket. In the background is a wall of graffiti.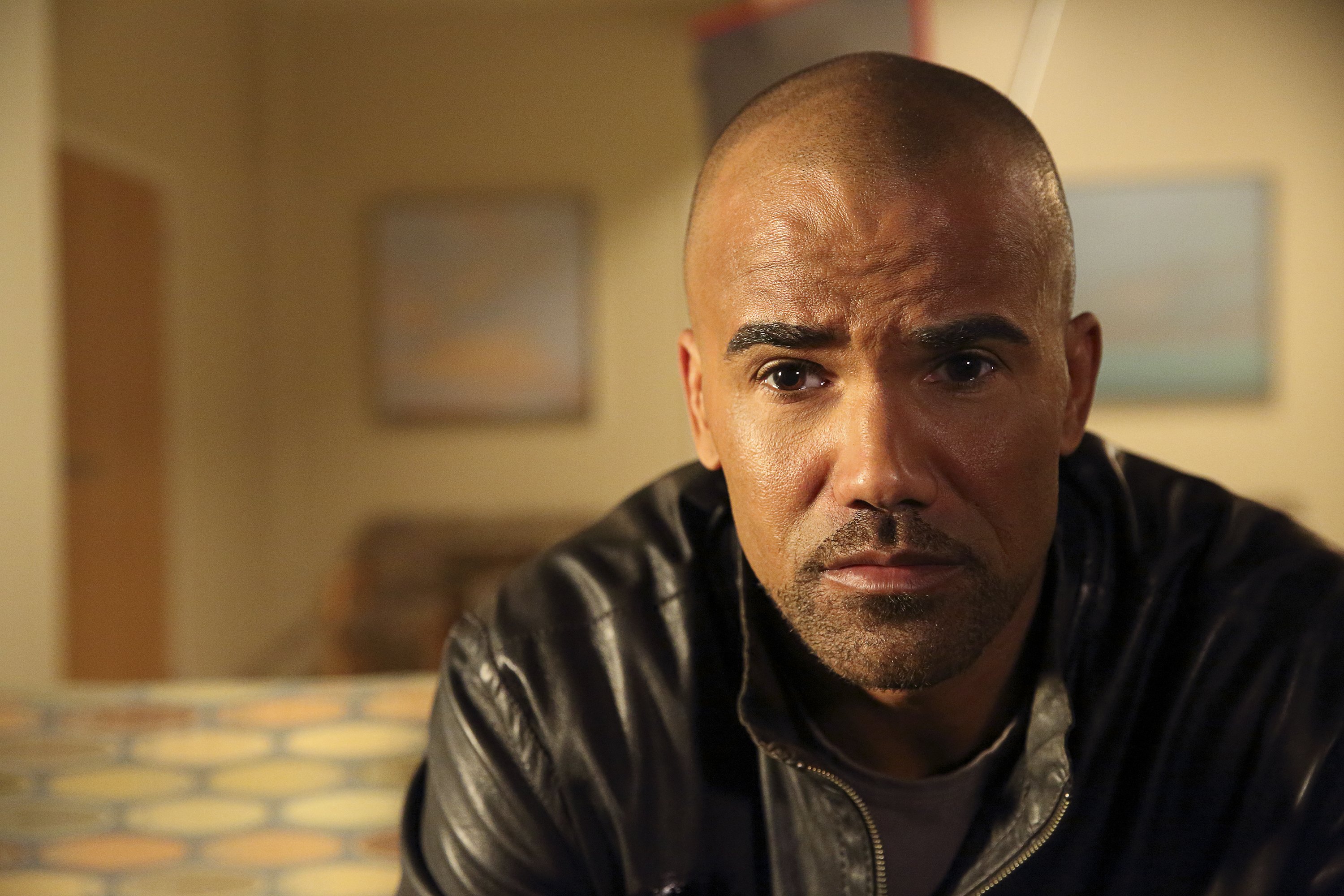 The second showed Moore dressed in a Los Angeles SWAT police t-shirt, as he showed off his arm muscles. He looked very serious as he looked at the camera down and had his fists together. 
Moore gave his followers an update on the show's filming as he announced that the "S.W.A.T." cast and crew had finished filming the shows' fourth season. Part of his caption read:
''Ayyyyeee!!! And just like that... It's a wrap on season 4 .... We have the dopest, hardest working crew in the business and truly are a FAMILY!!!"
Moore praised his colleagues as the crew had worked through the COVID-19 pandemic. Moore wrote that it took each of the crew members to get through the season.
He made sure to send his castmates love before he announced that the show would return for season five. CBS announced the show's return for season five on April 15, 2021. 
"S.W.A.T." is a reboot of ABC's 1975's cop show of the same name.
The TV Network also announced four other shows would be returning for another season. "NCIS" is renewed for its 19th season, "Blue Bloods" will have its 12th season, "Bull" is back for a sixth season, and "Magnum P.I." for its 4th season.
The "S.W.A.T." Instagram page shared an announcement about the show's renewal for a fifth season. Many of the show's fans shared their excitement in the comment section. 
What do these shows all have in common? They are all...RENEWED.

CBS renews five of its veteran hit dramas for next season! – CBS original series @NCIS_CBS @BlueBloods_CBS @MagnumPICBS @BullCBS and @SWATCBS. pic.twitter.com/VmitT6bX9P

— CBS (@CBS) April 15, 2021
Moore stars on the cop show with Lina Esco, Patrick St. Esprit, Alex Russell, Jay Harrington, Deshae Frost, and Amy Farrington. It is set in L.A, which makes for some interesting storylines. 
"S.W.A.T." is a reboot of ABC's 1975's cop show of the same name. It premiered in November 2019. Before joining the cast, Moore was well-known for his character on "Criminal Minds."
In fact, fans still love the catchphrase that he used on the show. Many fans commented on his recent post on Instagram and asked him to say "Baby girl." 
On "Criminal Minds," Moore used the phrase a lot and even created a clothing line inspired by the phrase. Many of the garments include the phrase. Perhaps he can slip the phrase into his new show someday.