Meghan McCain's Hairstylist Carmen Currie Speaks Out on 'The View' Host's Various Hairdos
Meghan McCain's hairstylist discussed how she came up with the various hairstyles "The View" host wears on the show, in an interview this month. 
"The View" co-host, Meghan McCain, is known for rocking interesting and fun hairdos on the show while discussing topics from popular culture and politics. 
Her hairstylist, Carmen Currie, discussed how she and McCain came up with the various hairstyles and makeup looks she has worn on the show during an interview with The Cut on April 15, 2021.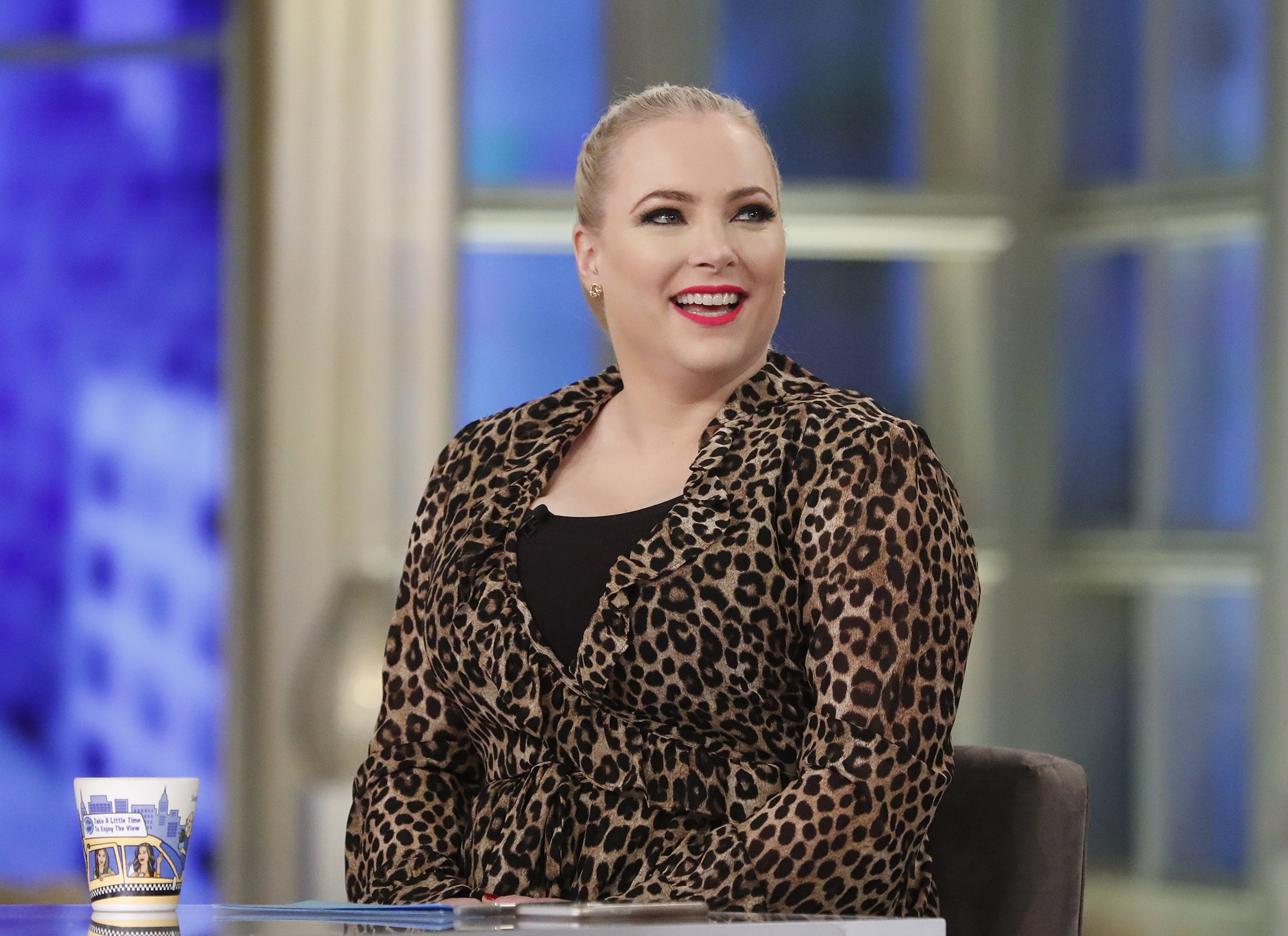 Currie is a Washington D.C.-based hairstylist and make-up artist. She puts together McCain's looks every weekday before McCain joins the daytime talk show with her co-hosts. 
Although McCain has received questions about her interesting looks, some viewers wondered whether there is sabotage via the glam process. However, Currie assured of her pure intentions and said:
"I'm not slapping something on her and being like, 'Take THAT!'"
Currie shared that ultimately she wants McCain to feel beautiful and feel confident about Currie's work and wants McCain to like what she does, so she does not tell McCain what to do. 
The hairstylist admitted that McCain's looks are not only reflective of what she wants to do, but McCain's clothing shapes what the make-up and hairstyle might look like. In fact, Currie only knows what look she is doing an hour before.
Her clothing choice affects what colors and shapes Currie will emphasize on any particular day. She does draw inspiration from trends but always puts her own spin on the look. 
McCain also gives Currie ideas for new makeup and hairstyles. Currie shared with The Cut that McCain will ask her to recreate looks she had seen from popular culture as she shared: 
"Sometimes [Meghan]'s inspired by a look that she saw, and she's like, 'Can we re-create this? Or something like this?,' and I'm always down. "
Currie has been styling McCain for only the last season. Before styling McCain, Currie worked with more conservative people such as Nancy Pelosi and Tulsi Gabbard as she was working for ABC News.
Working on "The View" and with McCain has allowed her to try out the fun and interesting looks, including a glittery middle part, intricate buns and hair braids, as well as bold lip colors. 
McCain has also received some backlash for trying out new hairstyles. When she debuted a glamourous high ponytail that was longer than her usual shoulder-length hair, a Twitter user joked that her natural hair had grown so quickly. 
"The View" host was quick to clap back at the user, whose tweet has since been deleted, and said that she could try out hair extension as it was a pandemic and she needed something to entertain her.