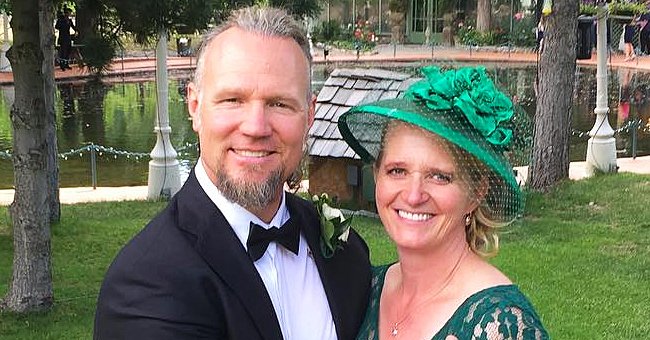 instagram.com/christine_brownsw
'Sister Wives' Star Christine Brown Opens Up about a Possible Return to Utah
"Sister Wives" personality Christine Brown has opened up about wishing to move from Flagstaff, Arizona. The star wants to return to her hometown in Utah.
New developments reported on "Sister Wives" season 10 finale presented Kody Brown's third wife, Christien Brown, opening up about her wish to return to their hometown in Utah.
However, Kody and the other wives are not quite in the same boat. Christine's wish to move back came after the Utah government decriminalized polygamy.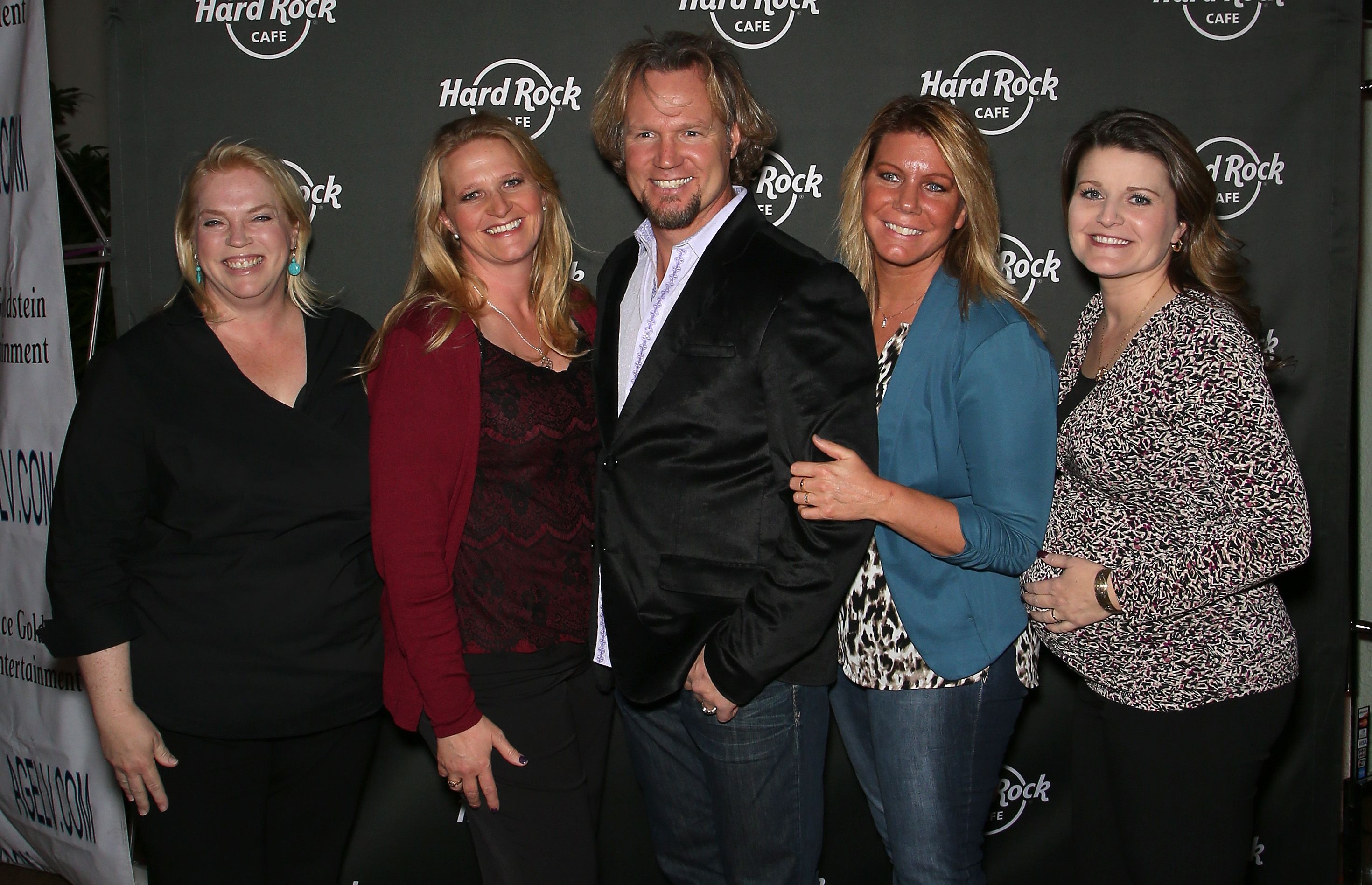 Kody Brown and his wives at Hard Rock Cafe Las Vegas at Hard Rock Hotel's 25th anniversary celebration on October 10, 2015 | Photo: Getty Images
Christine shared her take with her spouse noting that it felt like they were free to return home to where they have more family ties. The family presently resides in Flagstaff, Arizona.
The move to Arizona occurred amid the novel coronavirus lockdown, and since they started observing social distancing, the Brown family has dealt with some family issues.
Still speaking on her reason for wanting to move back to Utah, Christine talked about wanting to be close to her parents and her dad especially. The TV star also pointed out that some of her kids were in Utah.
[Christine] pointed out that she was not a monogamous person.
In another part of the side interview, Christien revealed to fans that her dad has been ill for a long time, and she would love to be by his side in his last few years.
Christine shared the need for her kids to know their grandfather better before he passed on. When Kody shared his thoughts, he relayed that going to Utah was something he wanted but not immediately.
Some Years ago, Kody was the one pushing for the family to move back to Utah, but his wives negated it. This was because polygamy was decriminalized but later tagged as a felony.
The relationship between Kody and his first wife, Meri Brown, has been on a steep decline for a while, and it seems Christine's relationship with him is also hitting the rocks.
She recently revealed that for a long time, she had felt like her opinion has never mattered. She relayed that each time her family made a significant decision, there was a lingering feeling on whether her opinion was considered.
However, the reality star pointed out that she was not a monogamous person, and the positive side to plural marriage was the independence that came with it as a wife. Christine added that monogamy would cramp her style.
Speaking on the relationship dynamics between Kody and his first Meri, Christine described the situation as sad while adding that she prayed the pair would fix the rift between them.
In older episodes, Meri and Kody sat together several times, trying to hash out the "elephant in the room." However, Meri candidly revealed in one of the sit-downs that their relationship was dead.
Please fill in your e-mail so we can share with you our top stories!