Daily Joke: A Die-Hard Rugby Fan Was Surprised to See a Single Empty Seat At a Game
A man was shocked to see an empty seat at a Rugby game. He, however, soon finds out that it belongs to his neighbor's wife, who was being buried while they were at the match.
The National Rugby League had just returned for a new season, and like many die-hard fans of the sport, a certain man was excited about seeing some of his favorite players in action again.
He bought tickets for the first game and headed to the field where the match was set to take place. On getting there, he walks towards his seat, which was quite close to the field.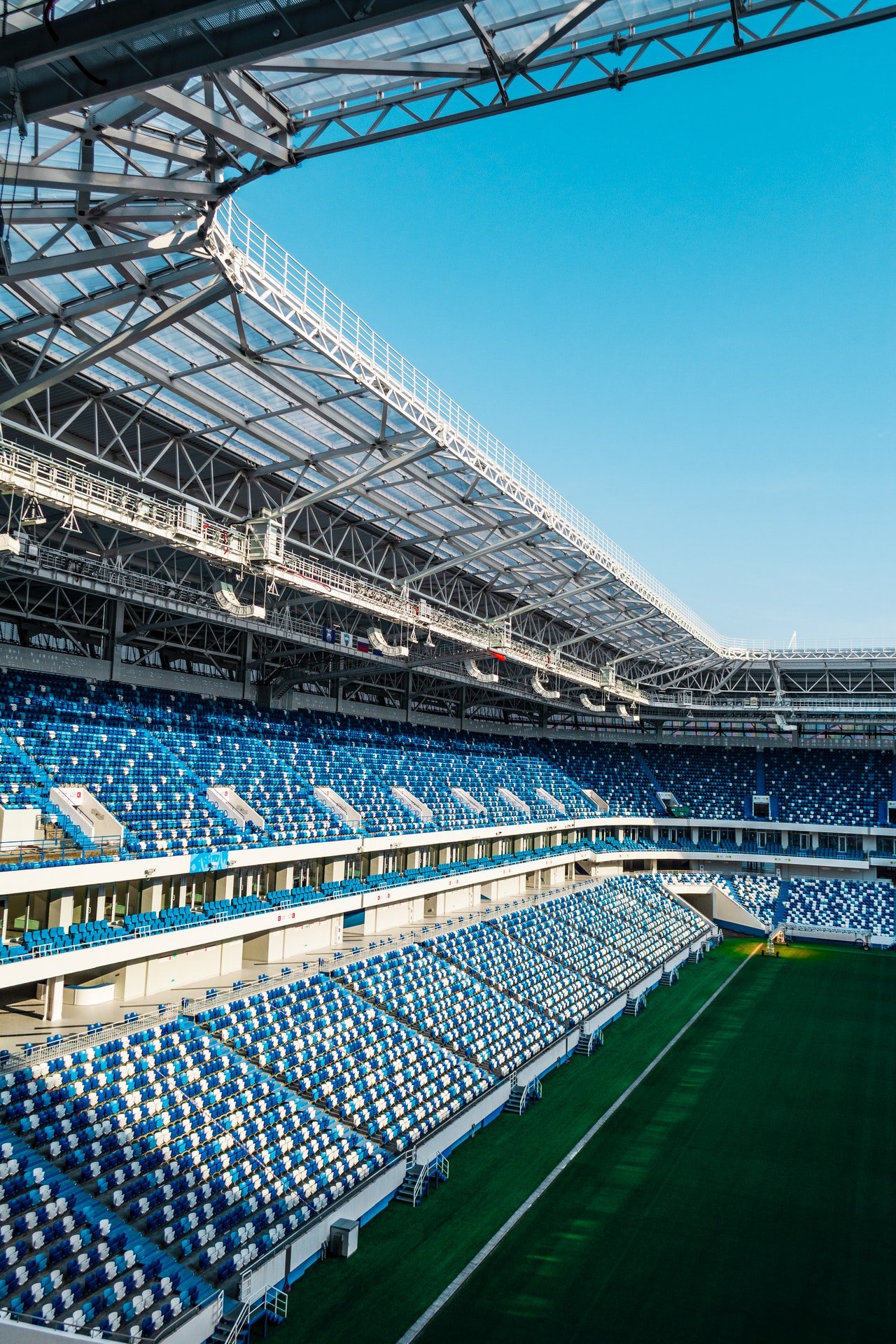 The man noticed that the seat next to him was empty and asked his neighbor if someone would be occupying it later. The neighbor said no.
After hearing this, the man talked about how it was insane for someone to leave such a nice seat unoccupied. The neighbor replied, saying it belonged to him.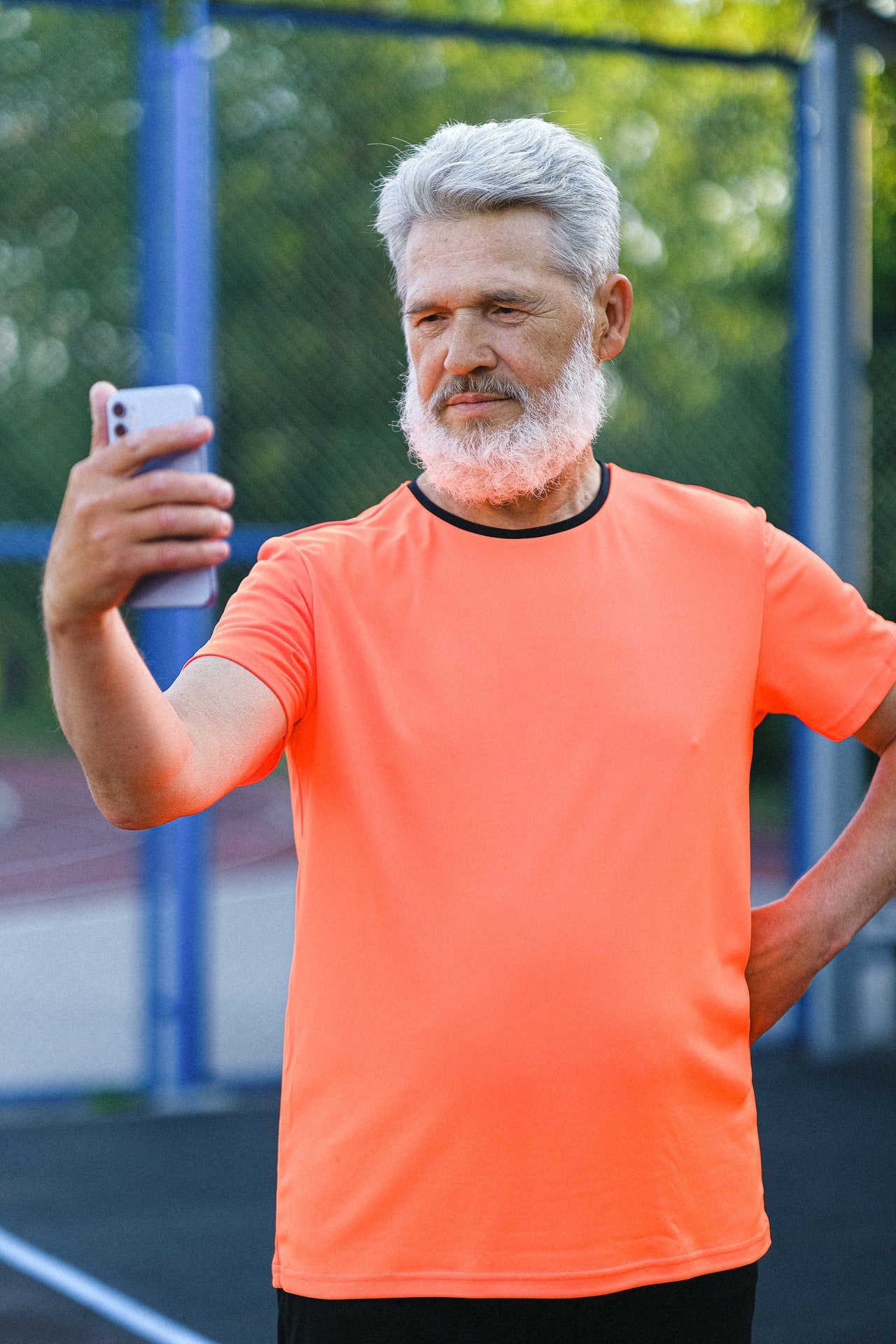 The neighbor explained that he was supposed to come to the game with his wife, but sadly, she passed away a while back. He added it was the first time coming to a season opener alone since they got married. 
The man then asked his neighbor why he did not just bring another person, maybe a friend or family, to come to the game with him. The man shook his head in response and said:
"No, They're all at the funeral."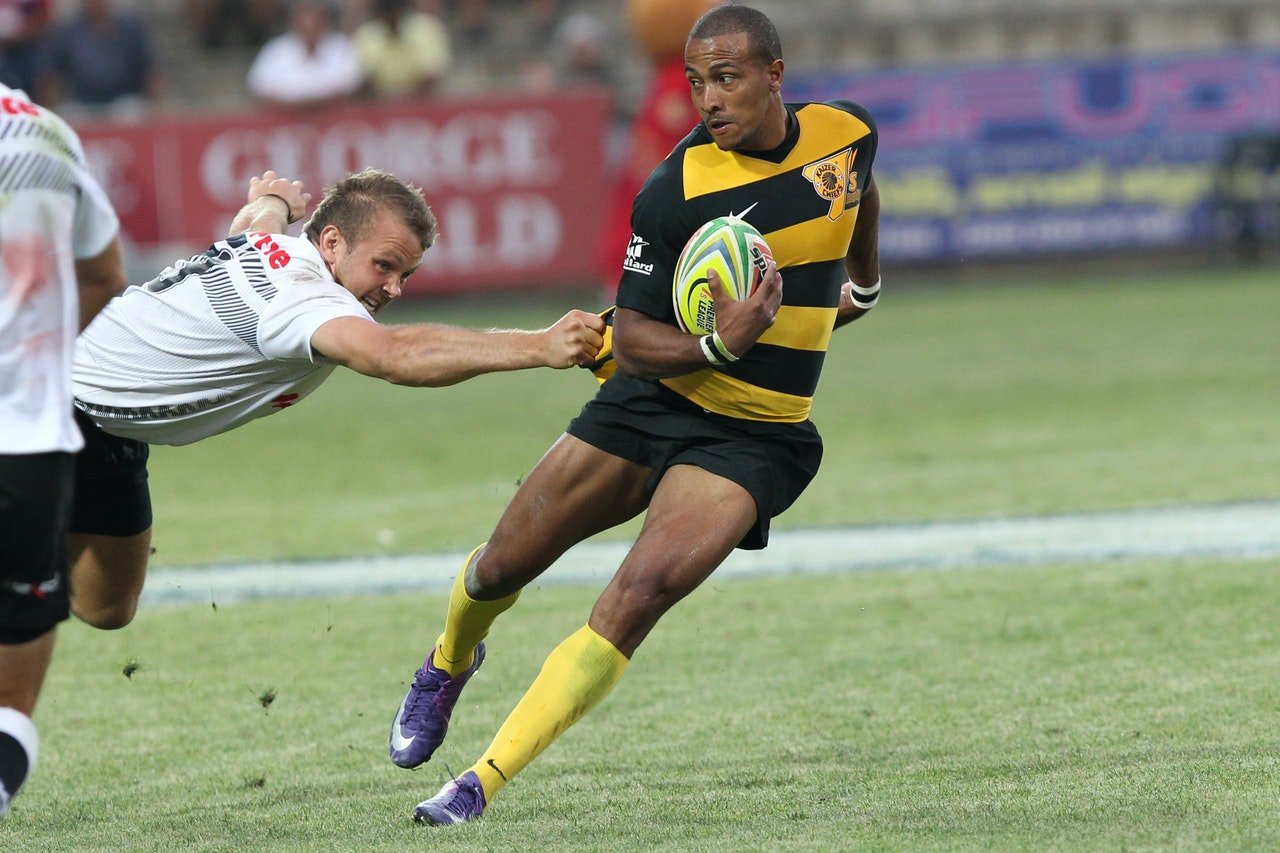 Enjoyed that joke? Here's another one about four men who were stranded in the desert. Eventually, after days of hunger and thirst, one of them died.
The remaining men decided that if they would survive in the desert, the only way was to eat their late friend's corpse.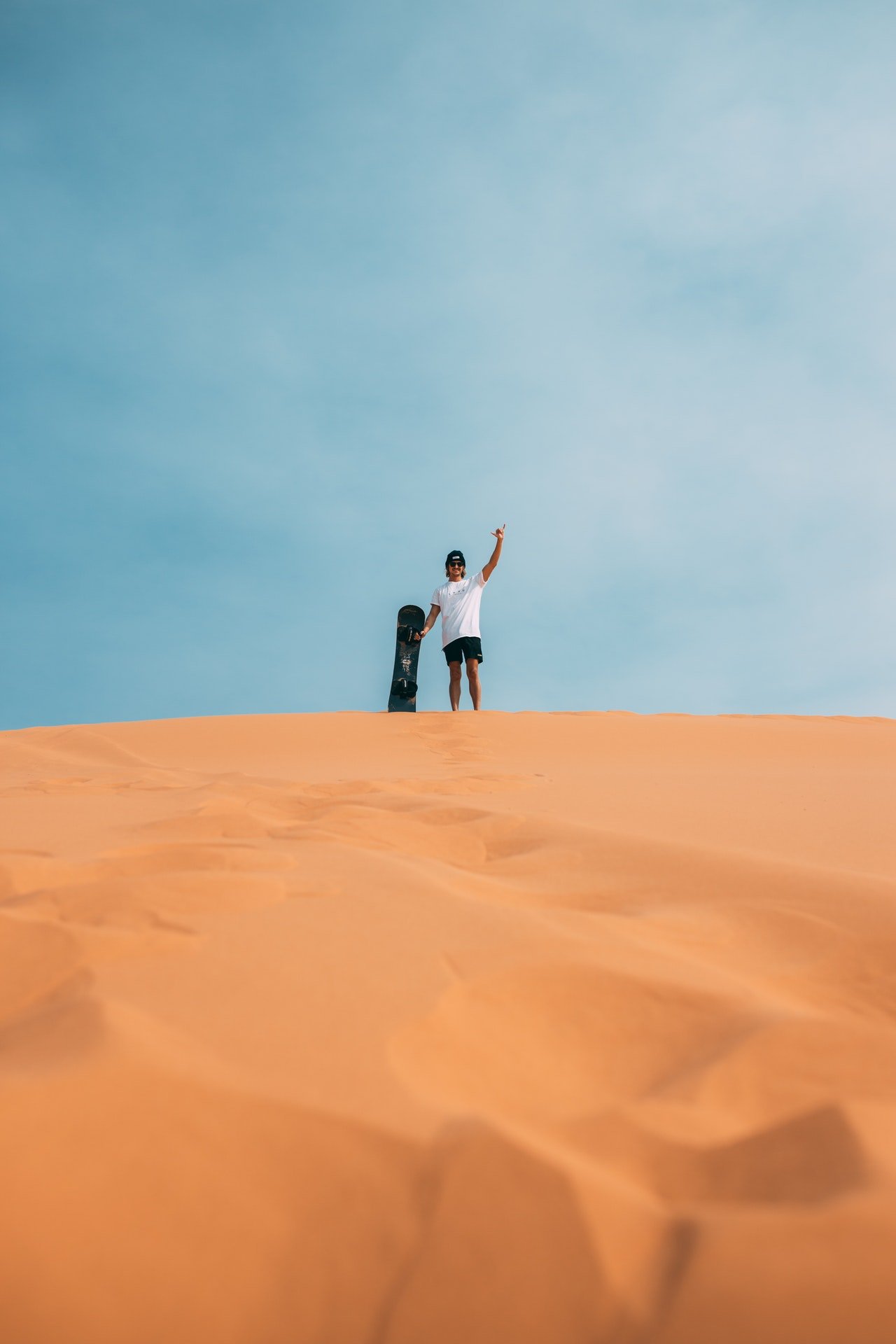 While the first man stated that he would eat the liver since he is a Liverpool fan, the second man opted to eat the chest because he supports Manchester United. The third man then quickly said: "I support Arsenal... but I'm not very hungry!"
Enjoyed the two jokes? Here is another interesting joke.
Source: Startsat60, Unijokes