Story of the Day: Woman Lies to Father-in-Law in Order to Honor Her Husband's Wish
A woman lied to her father-in-law to obey her husband's wishes. However, as soon as the truth came out, it put a strain on her husband's relationship with his dad.
Jack recently got the news that his mom Ruth had passed away in a European country where she stayed before the pandemic started. Jack and his mom had a close bond, and her death was a devastating blow to him.
Ruth's death opened many old wounds for the grieving Jack, especially the betrayal his late mom suffered in the hands of his dad, Jim, who cheated on her and left her for his current wife.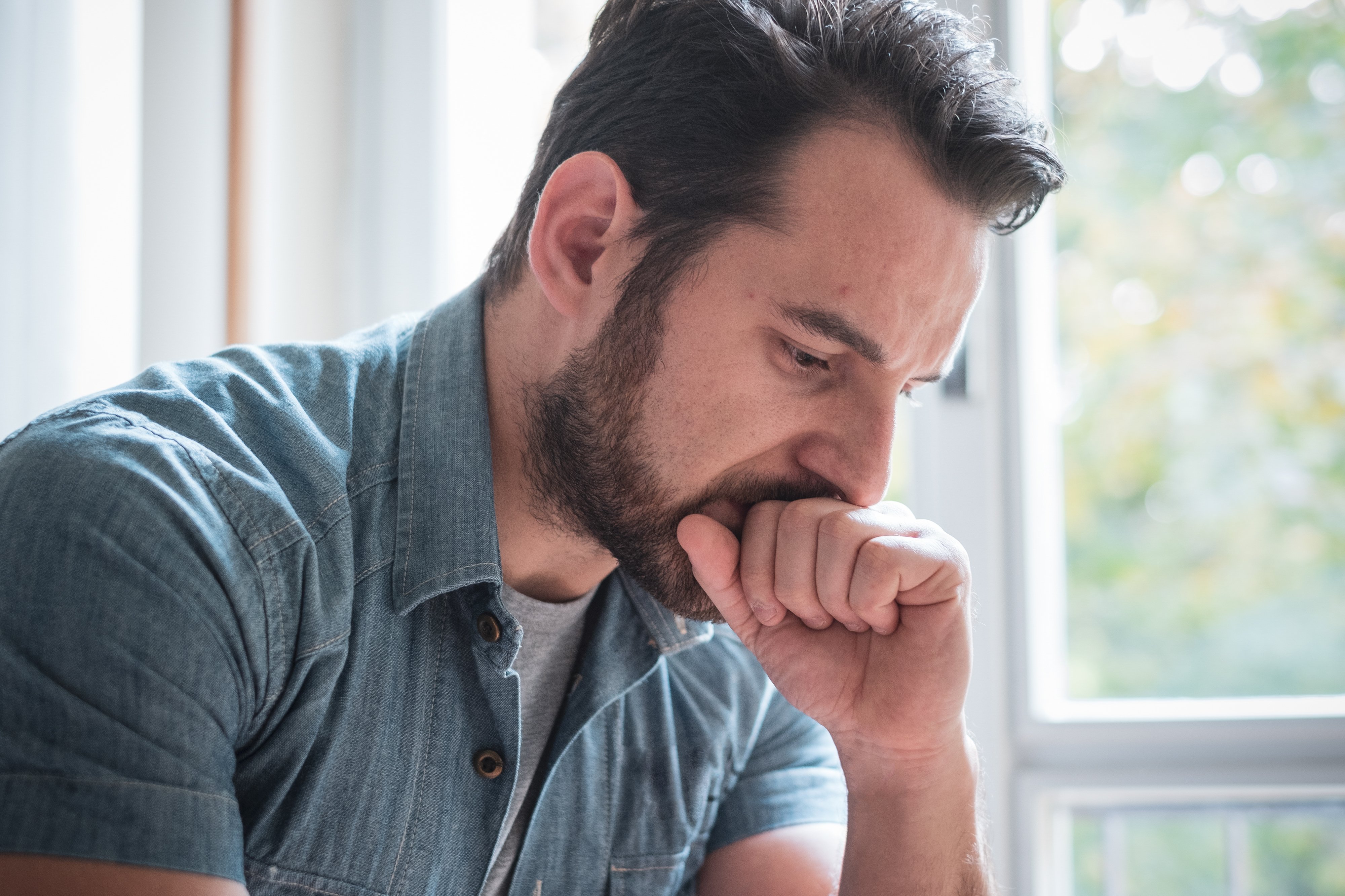 The incident scarred both Jack and his mom and strained his relationship with his dad and his current wife. Jack did all he could to protect his mom and be there for her in the ways he could.
Ruth loved to travel, so after the divorce, she picked up on her hobby and started touring the world. She was stuck in a European country when the pandemic began, and due to restrictions, she could not return.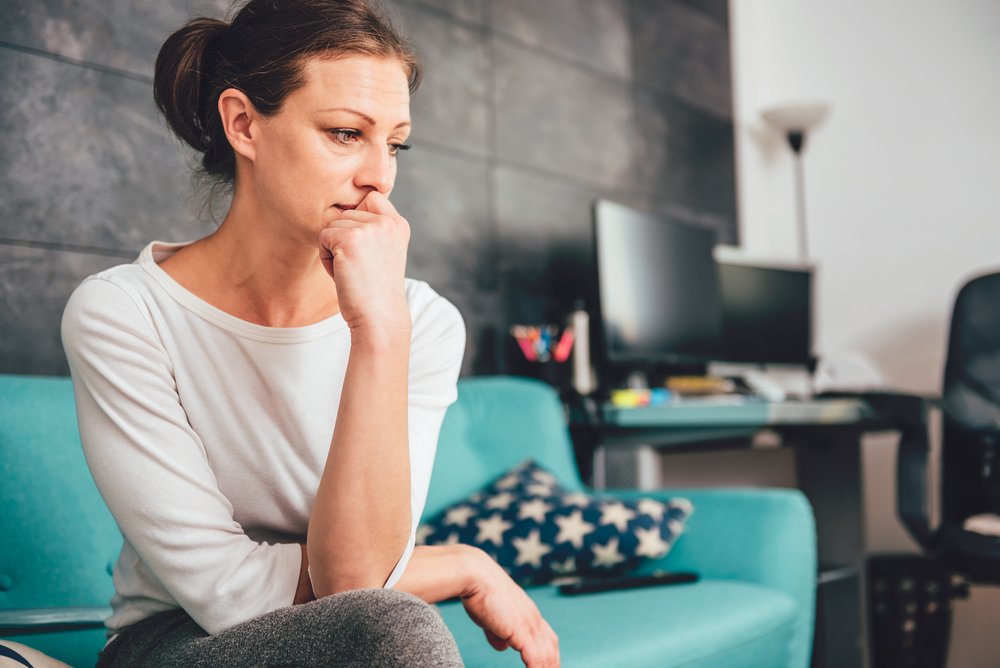 She kept in touch with Jack and his wife Ella via Facetime, and during their last call, she complained of how sick she was feeling. Jack and Ella were worried for the worse, and it did not take time before it happened.
They got a call that Ruth had passed on, and funeral plans were in place, but a family member was to travel to take responsibility. The news broke Jack and his wife because of the bond they shared with Ruth.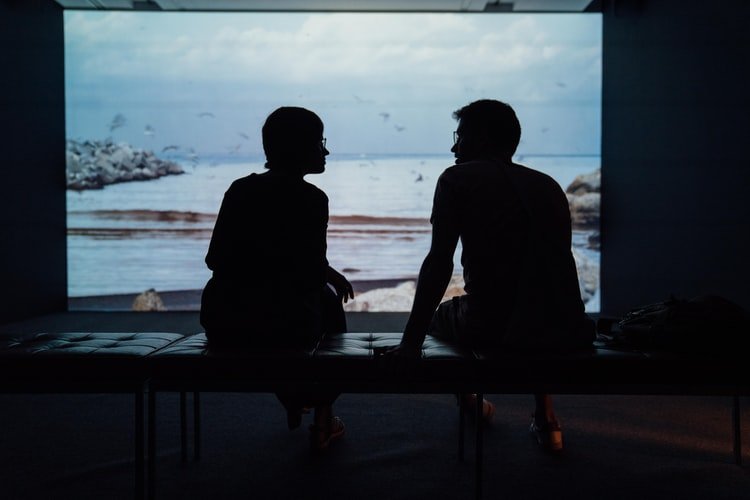 Jack set out to travel for the funeral but did not want his father and stepmom to be a part of it. He asked Ella to come up with any excuse possible to prevent his dad from knowing his plans until the funeral was over.
Just like they had anticipated, Jim called and asked where Jack was, saying he wanted them all to hang out. Ella replied that he left town to help out a friend who was moving into a new apartment.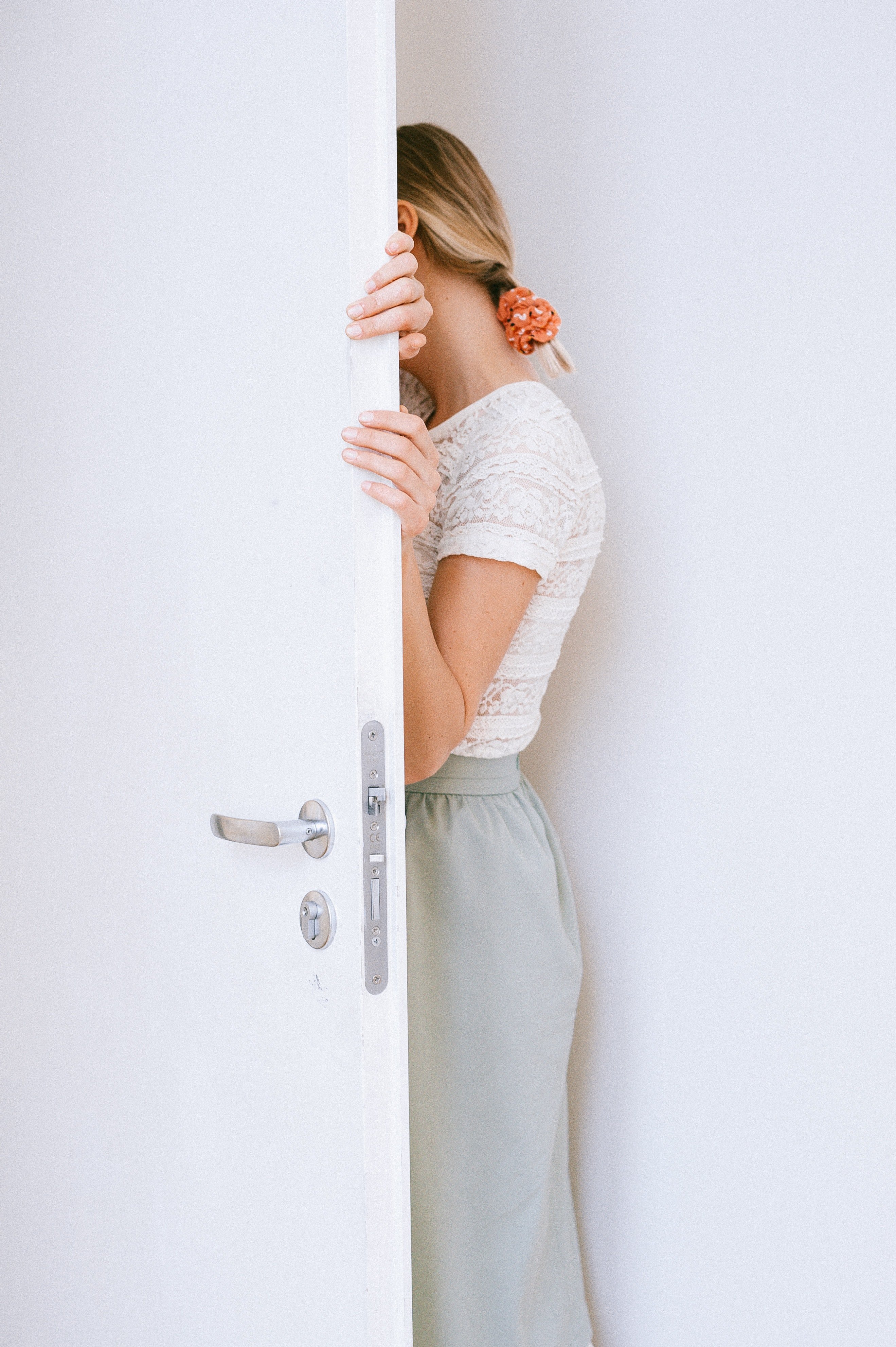 A week later, Jim found the truth and bashed Ella for lying to defend her husband. She explained that she was only doing her husband's bidding and saw nothing wrong with it.
Jim and his wife accused her of being petty for not letting go of what happened more than a decade ago. Ella maintained her stance, and since then, both families have been further strained.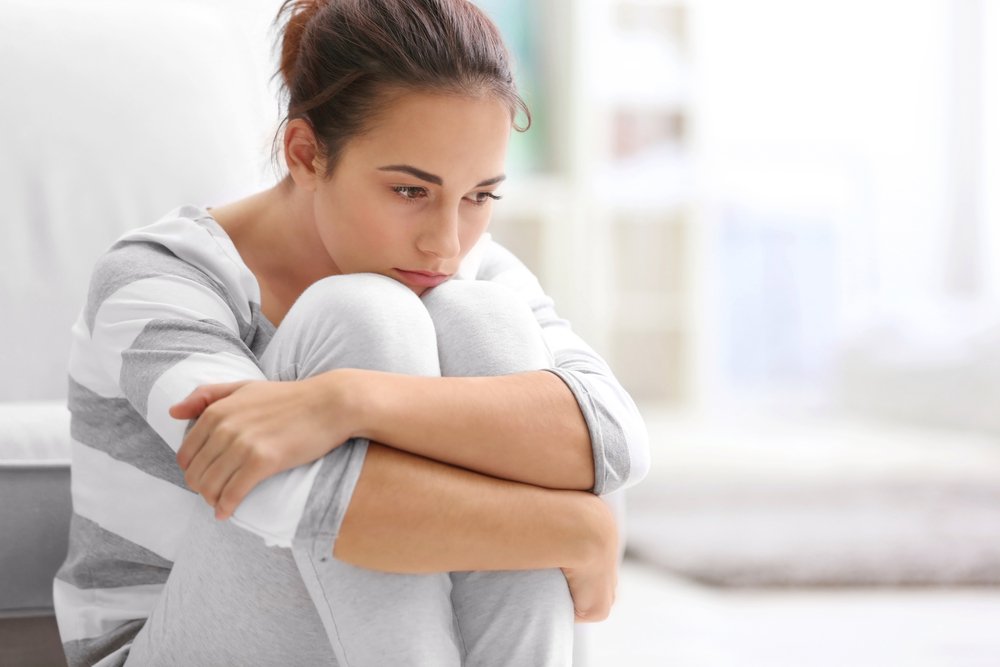 Here is another similar story about a woman who threw her husband's Xbox out of the house after he forgot to feed their disabled son.