Wyatt Pike Releases a New Song Titled 'Friday Nights' after Dropping Out of 'American Idol'
Former Season 19 "American Idol" contestant Wyatt Pike released a new song following his recent departure from the singing competition, leaving his fans wondering what went wrong. 
Promising singer Wyatt Pike took to Instagram and treated his followers to his new song, and shared how much fun he had filming the video for them.
"Friday Nights -Wyatt Pike (Original). As promised, here's a video of my tune, 'Friday Nights'! I had fun filming this for you yesterday, hope you enjoy!" he wrote.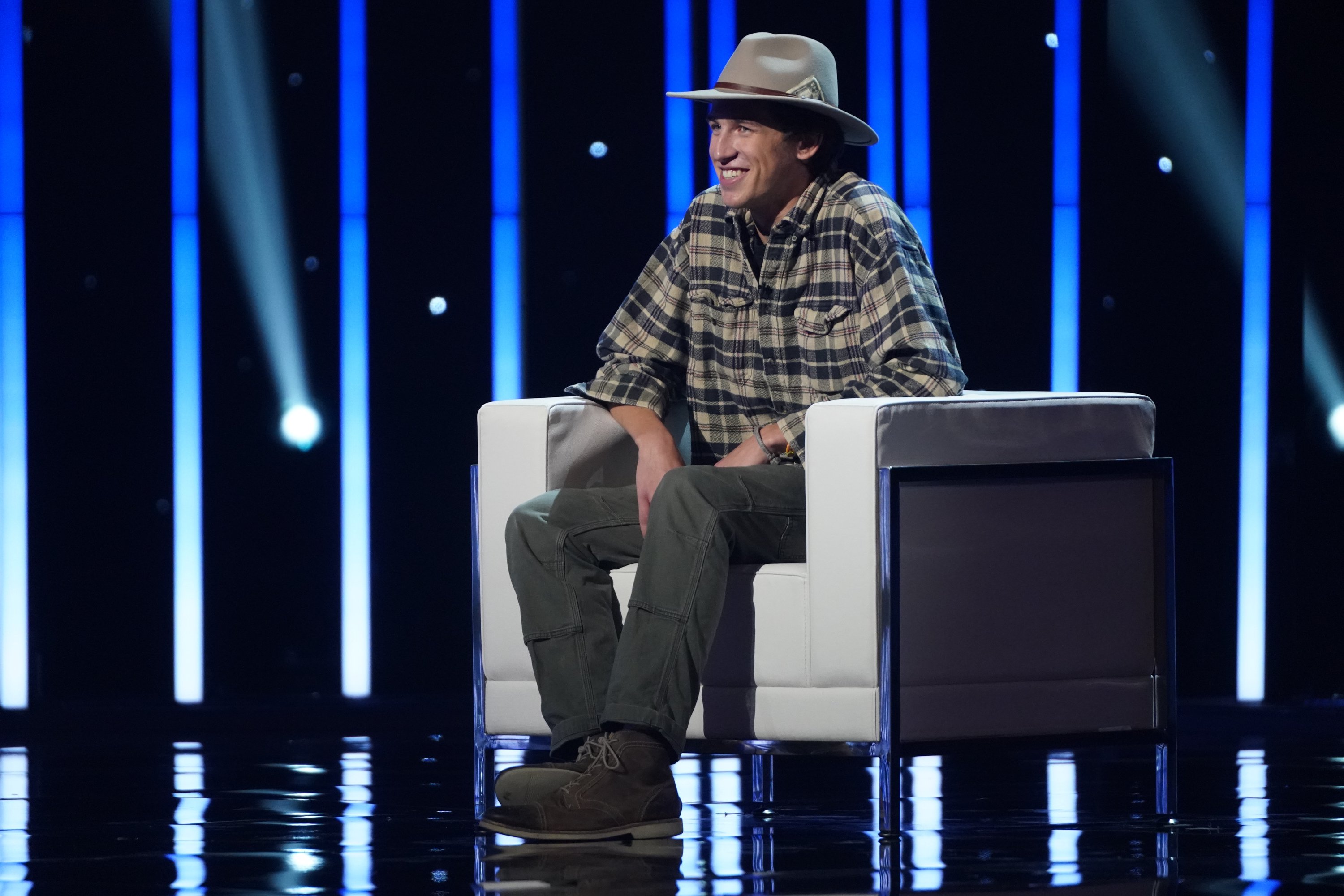 Pike told his fans that the new track is now available on all streaming platforms. They were excited to hear his latest project and praised his singing ability in the comments section.
"Love your voice, bro, to the top, my friend!" said one Instagram user. Another stated they are glad to see him still making music despite his exit from the show.
"You are very talented; I wish you had stayed on Idol. I believe you would have won," added a third. One other fan complimented his voice and said it is unique and robust.
While many congratulated him, others were curious to know why he left the competition. The rest were happy to see him singing again even though it was not on stage.
Pike released his first song in less than a week after quitting the show, and it was shocking for some as he was named into the top 12 after he dropped out. 
The 20-year-old released the track on Monday, just hours before the series airs on ABC. The new song release comes after the show's host Ryan Seacrest announced he would no longer be a contestant.
Following Seacrest's announcement, The Washington Post reported that a spokesperson for the show revealed the Utah native dropped out of the competition because of personal reasons but did not explain any further.
Days later, Pike broke his silence and reverberated what the spokesperson said. He posted a picture of himself on Instagram and wrote that he had to leave for personal reasons adding that he is thankful that he would still get to play music for the rest of his life.
The singing sensation echoed previous feedback from judge Luke Bryan. He went on to wish his fellow contestants well and thanked everyone for the support.
Following him leaving the show, he advanced to the season's top 12. Pike made an impression on the show and garnered praise from the judges who praised his musical talent.