Royal Mourning Costumes: A Brief History of Their Types and Origin
The royal family has had a history of mourning costumes which were put to play at the recently-concluded funeral of Prince Philip. The royals have a strict code that Queen Victoria inspired.
On Saturday, April 17, the royal family laid to rest patriarch Prince Philip in a scaled-down ceremony at St. George's Chapel. This is the first time in 20 years that the royals have had a funeral since the demise of the Queen Mother in 2002.
For the funeral, members of the royal family wore a central matching theme of black outfits. However, unknown to many, the outfit choice followed a long-standing royal tradition from the 19th century.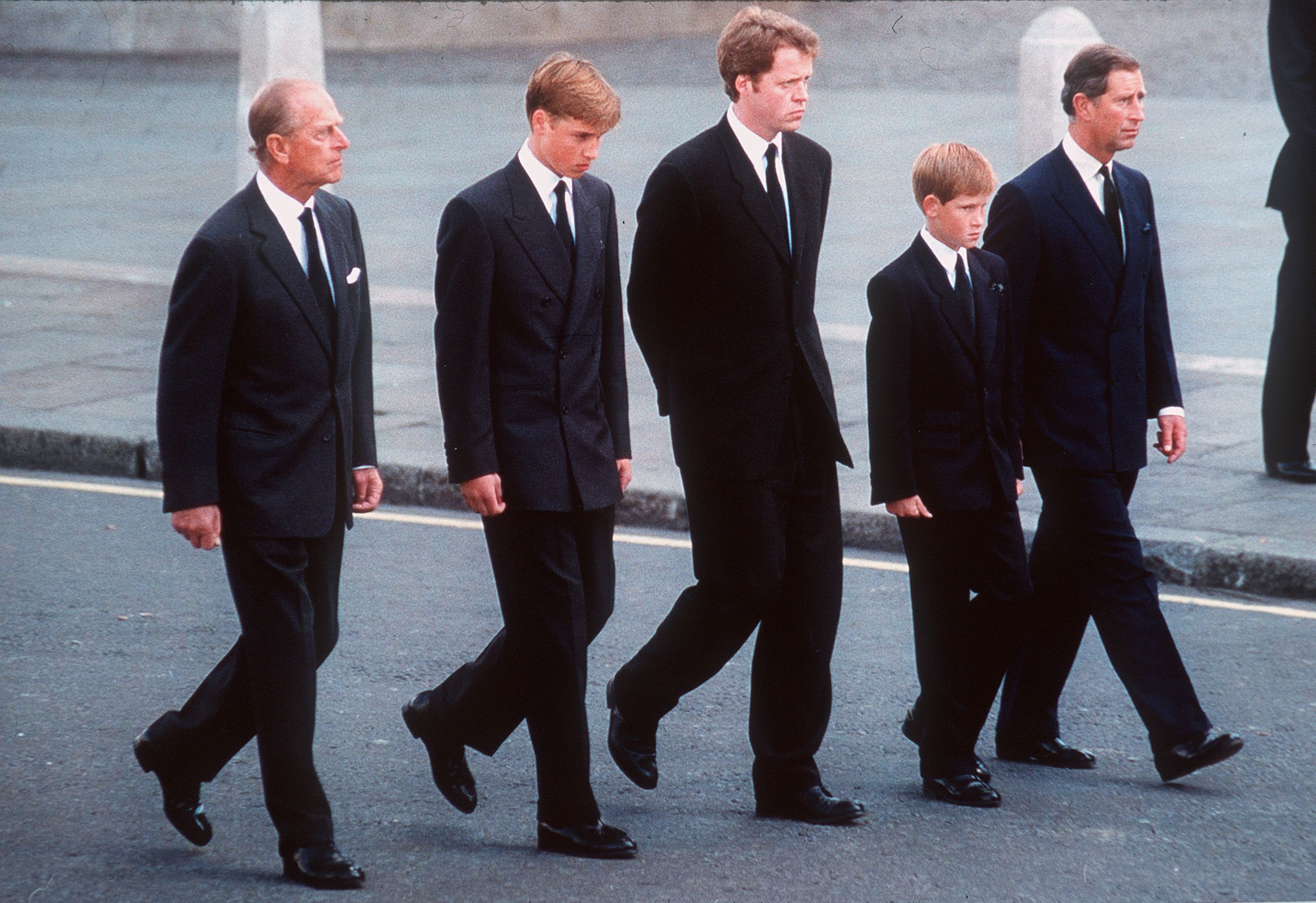 THE DRESS CODE
For Prince Philip's burial ceremony, female royals wore a black knee-length dress with a formal hat which formerly used to be a veil. The men, on the other hand, opted for black morning coats with military medals. 
In 1997, the world was stopped when Princess Diana lost her life in a devastating car crash in Paris.
Per reports, the men's ensemble was a deviation from the usual tradition of male royal members wearing military uniforms. It is believed the family was trying to protect Prince Harry, who was stripped of his royal titles after stepping down.
ORIGIN OF ROYAL MOURNING COSTUMES
The practice of black outfits as a symbol of mourning came to play in the Middle Ages as something the wealthy wore. However, it wasn't until the 19th century that it became significant for the royal family.
Queen Victoria was responsible for setting the standard for royals after her husband Prince Albert died in 1861 from typhoid. She ditched her colorful clothes for black, something the rest of her subjects followed promptly.
It was reported that Queen Victoria's adoption of black dresses drove up the sales of mourning fabric around the country. At the time, it was expected for widows to wear full mourning attire for at least three years.
However, Queen Victoria kept on wearing black. She wore a mourning dress with a white widow cap until her death 40 years later. Even at her daughter's wedding in 1862, she insisted that they had an all-black trousseau.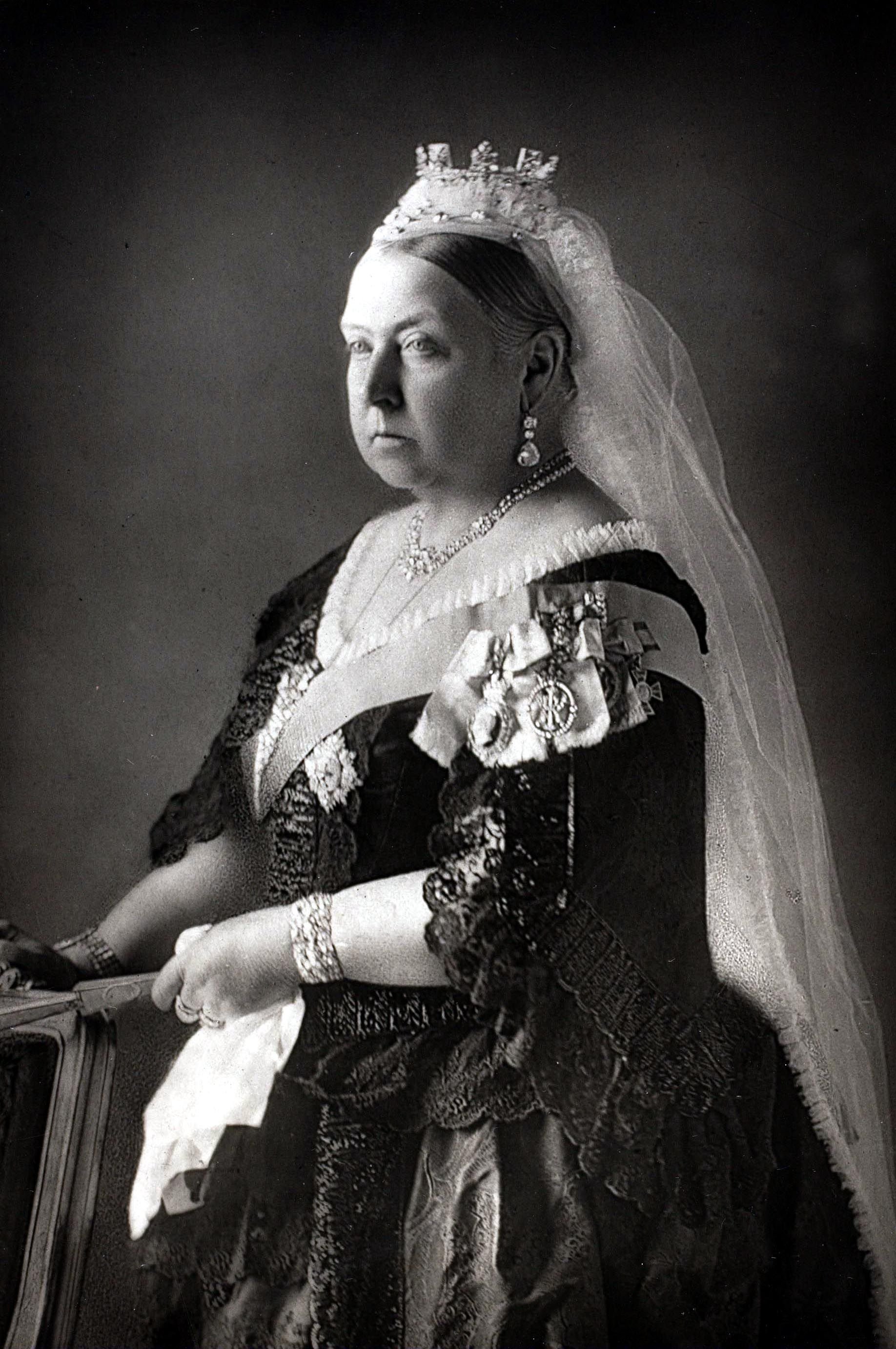 TYPES OF MOURNING COSTUMES
After the three years of mourning, widows were allowed to reintroduce colorful palettes to their wardrobes gradually. In the final six months, half-mourning garments which featured colors like grey, white or pale yellow were allowed to be worn.
The tradition of wearing black was halted temporarily in 1938 when Queen Elizabeth's grandmother, the Countess of Strathmore, died shortly before her and the King's tour of France.
Given that it was the King and Queen Consort's first royal tour, it wasn't advisable for the Queen Mother to wear black. Her couturier came up with the idea of wearing white in a tradition known as "white mourning."
TRAGIC ROYAL DEATHS
In 1997, the world was stopped when Princess Diana lost her life in a devastating car crash in Paris. The Princess of Wales was 36 years old with sons Prince William and Prince Harry 15 and 13, respectively.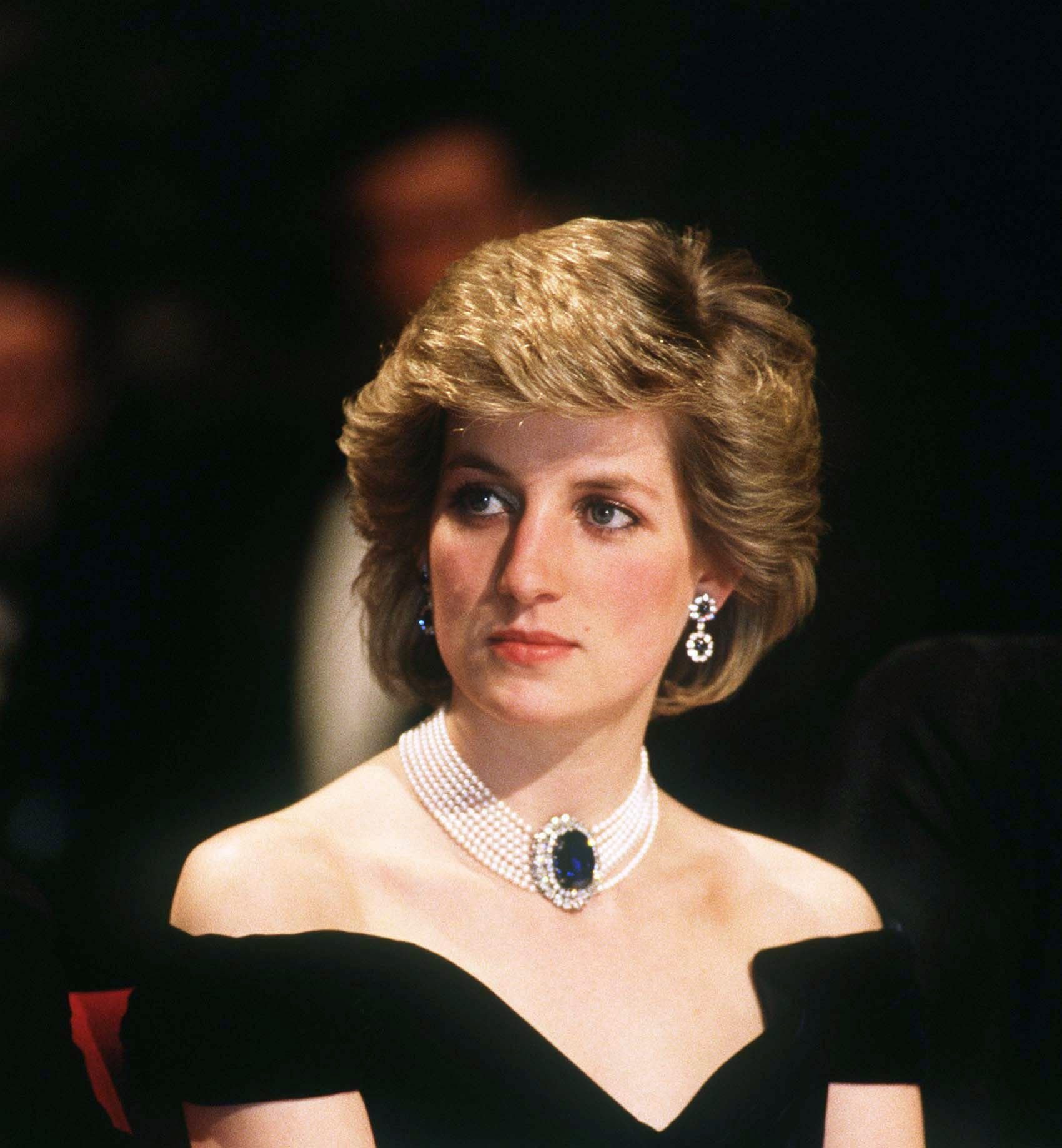 Years before, Hollywood star Grace Kelly who gave up her career to marry Prince Rainier III of Monaco, died in a car crash. She reportedly had a stroke while driving and lost control of the vehicle.