Shemar Moore Celebrates His 51st Birthday with a Photo of Himself Posing In Front of the Sea
From struggling actor to the lead in television series "S.W.A.T,"  Shemar Moore, who is somehow still single, was not lying in his latest Instagram post about his life being "quite the journey."
Actor Shemar Moore recently posted on Instagram, marking his birthday. In the caption, he wrote, "51 Years Young", next to a photo of himself posing in front of the sea. 
The snapshot of Moore seemed to encompass an essence of wisdom that only comes from having lived a long life. He was dressed in style, with multi-colored bangles, a checkered hat, and an all-black ensemble.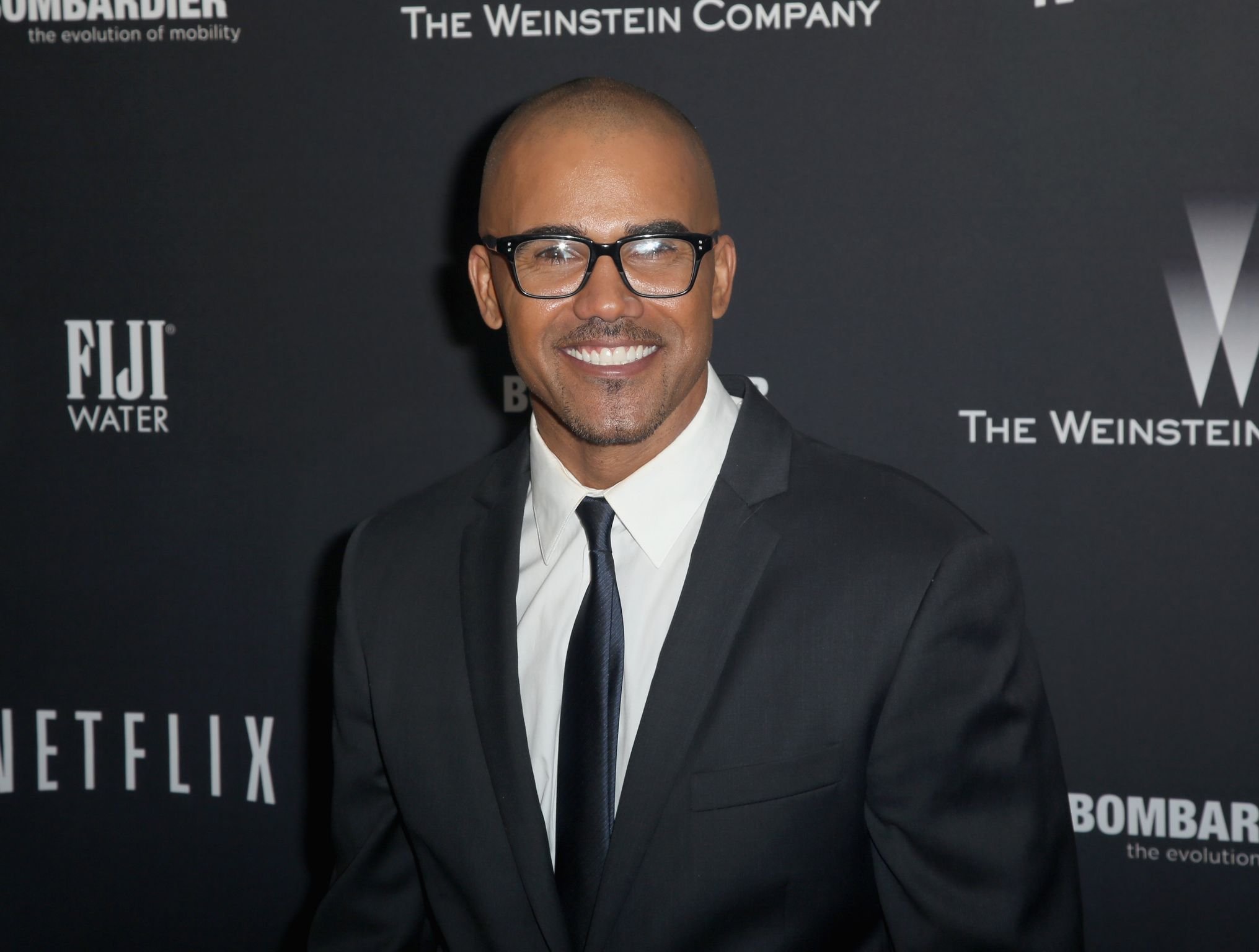 AN INTERESTING JOURNEY
Taking to the caption, the actor had a lot to say. He commented on how he still feels young and how interesting his journey through life has been, also taking a moment to send love to his late mother, expressing: 
"I miss you mom... Thank you for giving me this life and loving me n protecting me and believing in me thru this life... "
He continued, saying that he will ensure to make her proud of him throughout the rest of his life. He also sent gratitude towards his fans and friends for always supporting him. 
SUPPORTIVE FRIENDS
Many of these friends he thanked also took to Instagram, wishing the talented actor a happy birthday via Instagram stories. These individuals included actress Kirsten Vangsness and public figure, Lou Ferrigno.
The songstress [Alicia Keys] rejected him, implying that she was taken.
In the story with Vangsness, the two actors stood side by side in a snapshot, smiling. She wrote on the feed, wishing him a great day and complimenting him on his character and charisma.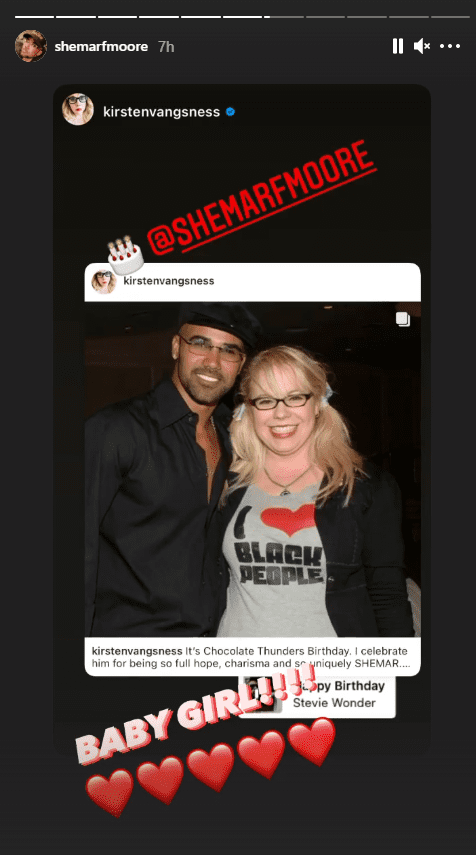 STILL SINGLE
Besides platonic relationships, when it comes to romance, Moore previously expressed that he wanted to rather focus solely on his career. However, more recently, he has approached this subject differently, admitting: 
"I love what I do for a living, I love it from 'action' to 'cut', but I also want to walk my dogs, travel, get married, have kids."
Unfortunately, he continued, it is hard to find the time to focus on this aspect of life with his current career, which negates a life of balance. Currently, this gifted actor's relationship status is single.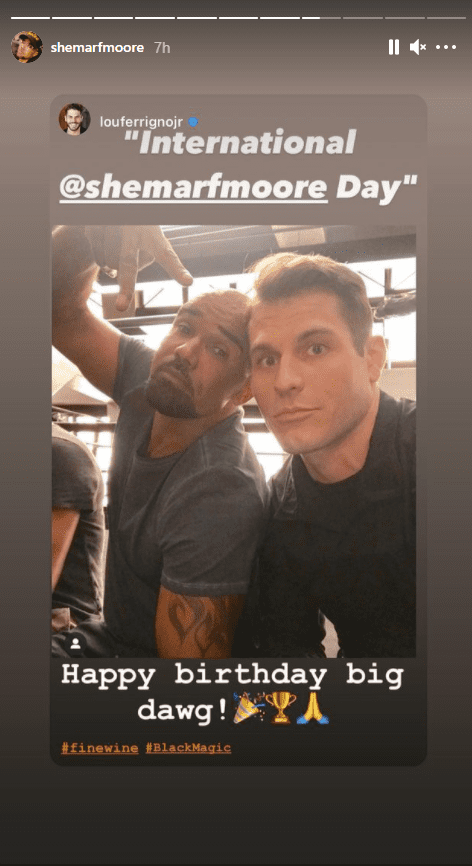 REJECTION HURTS
Moore's status as a sought-after and single bachelor is not something he hasn't tried to change. When Alicia Keys was still an up-and-coming singer, he tried to woo her with this charm. 
Recounting the experience, the star said that he asked her out on a date, saying that he would enjoy taking her out for a drink. Strangely enough, the songstress rejected him, implying that she was taken. 
Moore's climb to the top as a successful on-screen actor wasn't easy. He came from a rough background, with his father being put behind bars for domestic abuse against his mother.
When he officially began to pursue his career, he struggled financially, working night shifts as a coffee shop waiter. After a long period of time, he eventually got his lead role in "S.W.A.T."