Pharrell Williams Recently Opened His New Luxurious Hotel in Miami — Take a Peek Inside
Music producer and entrepreneur Pharrell Williams has a new luxury hotel in Miami called The Goodtime Hotel. Check out the hotel's Instagram-worthy spots.
Renowned R&B singer Pharell Williams has a new title under his belt - a hotel owner. The "Happy" hitmaker recently unveiled The Goodtime Hotel along with co-owner David Grutman.
Williams shared on Instagram four photos of the stunning hotel, which has breathtaking features and cool facades. The hotel is as beautiful as his glass-covered Beverly Hills mansion.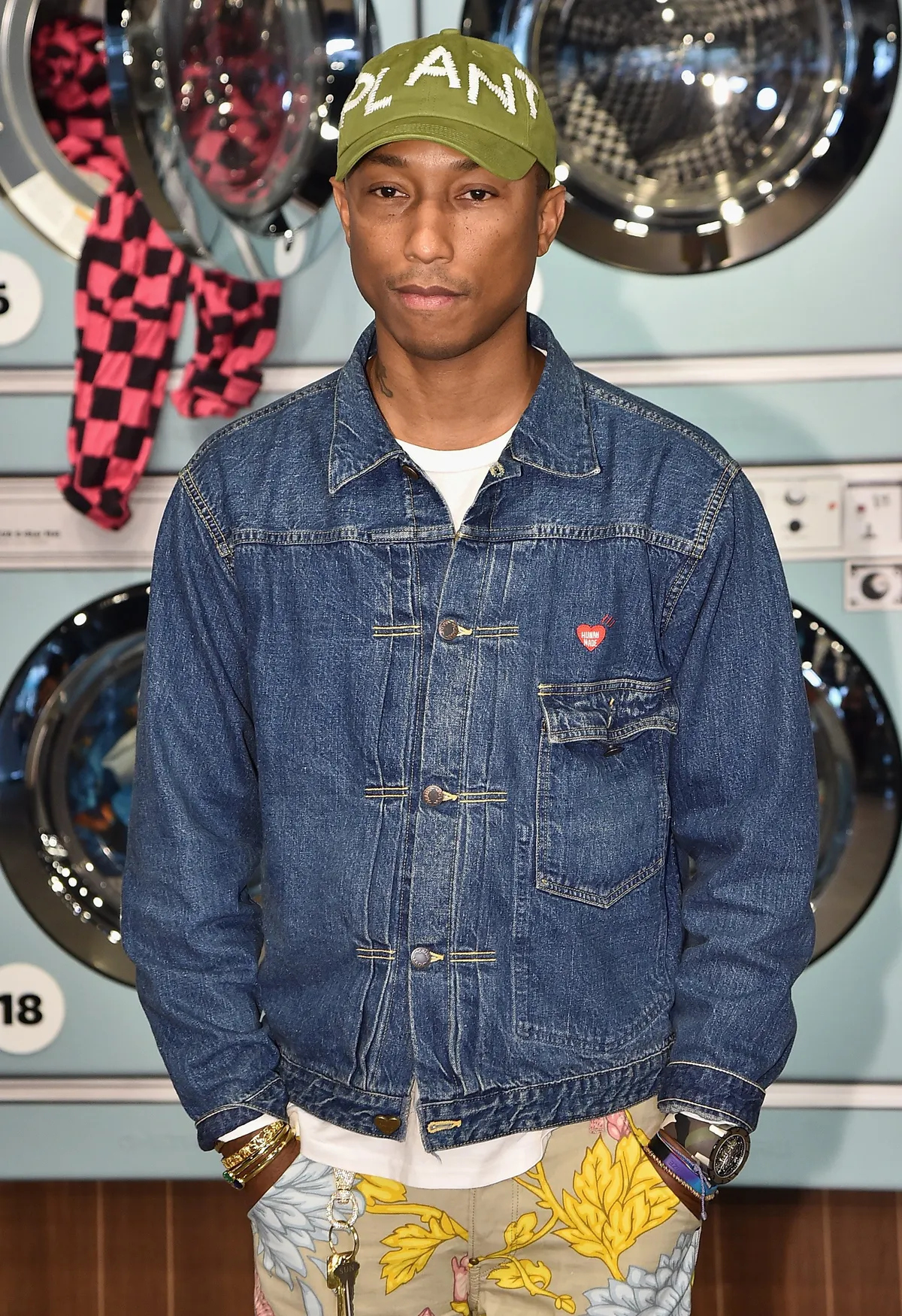 In the first picture, Williams showed a landscape view of their luxury property which measures nearly 100,000 square feet. He earlier described the hotel, saying:
"This place will provide a natural good time,  for all who come through."
Williams and Grutman gave fans a closer look at the hotel's massive pool, surrounded by beautiful pink square tents and large blue-and-white umbrellas.
Pink lounging areas and large plant boxes were featured in the duo's snaps too. A line of tents with stylish pieces of furniture added a refreshing vibe to the hotel.
Williams earlier said in a statement that he and Grutman wanted to impart to their hotel guests a feeling of revitalization and excitement to discover something special.
Virginia Beach Police Department earlier claimed that Lynch was brandishing a handgun.
The hotel also boasts of a huge wall painting of lush palm trees and plants with a bird on them. Adding to its tropical feel is a green-and-white couch positioned at the corner.
The hotel is only one of Williams' moneymaking ventures. The "Blurred Lines" singer has also successfully branched out into the world of fashion and design. 
Over the years, the acclaimed musician has collaborated with several major fashion labels, either by modeling or releasing his designs. His top brand partners include Adidas, Louis Vuitton, and Chanel.
Amidst his growing success, Williams recently had to deal with a devastating loss when one of his cousins, Donovon Lynch, was allegedly shot and killed by police in Virginia on March 26.
A woman named Deshayla Harris, 29, was also killed in the shooting incident. Virginia Beach Police Department earlier claimed that Lynch was brandishing a handgun.
Describing his cousin as someone who always stood up for others, the Grammy-winning artist called for transparency and honesty amid lingering questions surrounding his cousin's death.  
For Williams, whose 48th birthday coincided with his cousin's funeral, noted the police shooting as "a tragedy beyond measure." America has long been beset with issues of police brutality.