Cameron Douglas Pens a Heartfelt Birthday Message to His Younger Sister Carys — See His Post
"The Runner" actor Cameron Douglas praised his younger sibling Carys as she recently celebrated her 18th birthday while noting how proud he is of her.
Cameron Douglas wished his little sister Carys a happy birthday on Instagram while acknowledging how grown up and intelligent she is. 
He wrote: "Happy Birthday to a remarkable young woman, sister, aunt, intellectual, and all round lovely human being. I could not be more proud of the person you are and the trajectory your star is traveling. Sending you all my love baby… Enjoy your day!"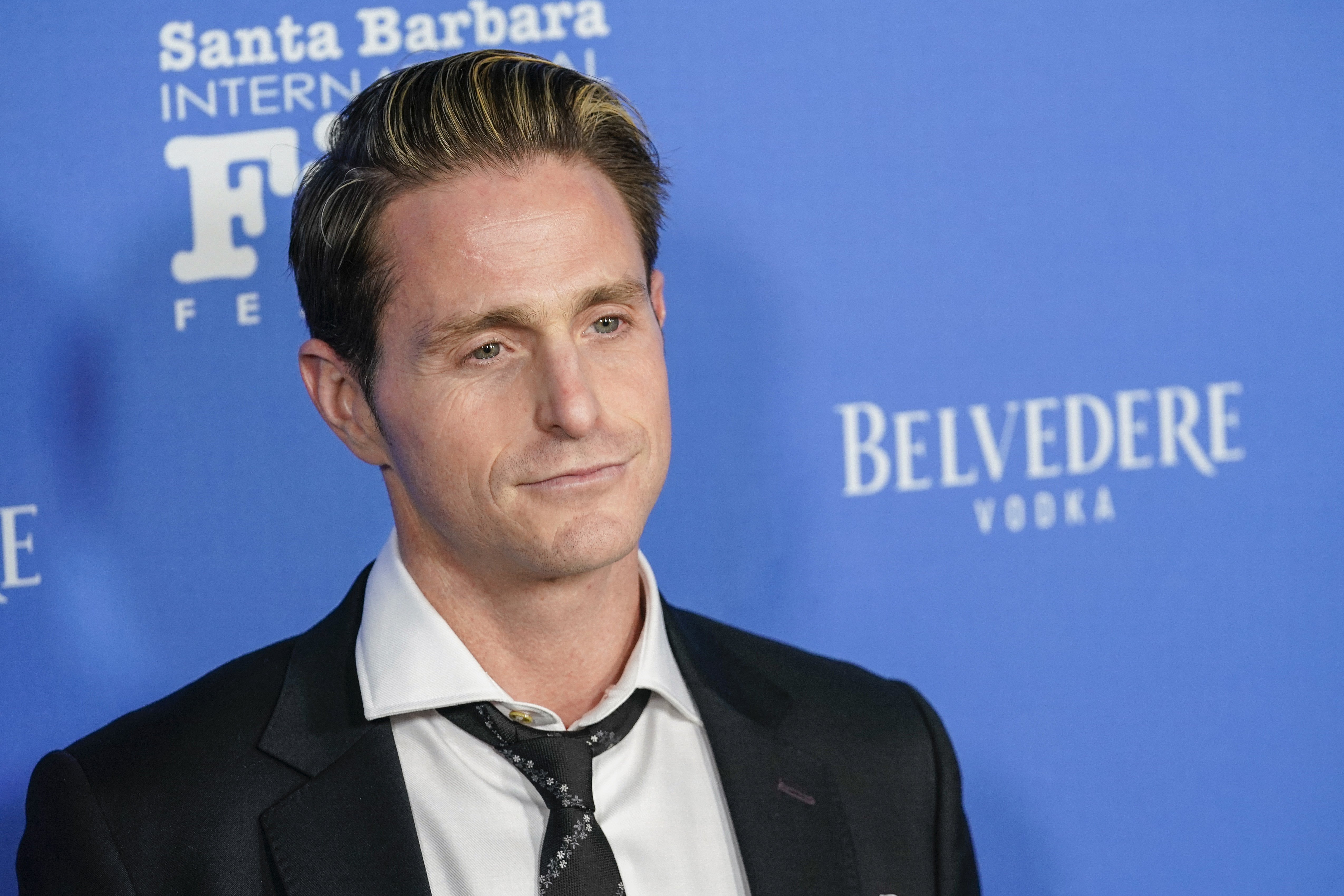 BIRTHDAY
Cameron also shared a cute snapshot of Carys holding her nephew Ryder. She snuggled up to him while sitting down with her eyes set on him, smiling.
On the other hand, baby Ryder appeared not to have any interest in his aunt and faced the camera with his adorable self, pulling a serious face on the photo.
The 3-month-old wore a blue knit sweater as his aunt Carys wore a black long-sleeved blouse. Carys also took to the comments section to thank her big brother.
"Cameron!! Thank you so much! I love you," she responded while leaving two heavy heart exclamation mark emojis along with her comment.
WELCOMING RYDER
Carys' brother became a parent for the second time last year. The 42-year-old actor welcomed his baby boy Ryder with his wife Viviane Thibes in December.
At the time, Cameron shared the news on Instagram along with a family photo and captioned the post: "Touch down planet earth. Welcome my Son…Ryder T. Douglas." The pair are also parents to 3-year-old daughter Lua Lizzy.
GROWING UP
While still enjoying fatherhood, Cameron opened up about his struggles while growing up during an exclusive interview with HollywoodLife on April 12. He has had it tough as he was arrested multiple times for being in possession of drugs.
Cameron served seven years in prison, two in a halfway house, and takes accountability for his struggles despite growing up in his famous family. He revealed that his difficult times were self-inflicted.
WHAT HIS DAD SAYS
In March, his father, Michael Douglas, reflected on the painful times his family went through. Michael told AARP the Magazine that the most important thing he learned as a parent is to set boundaries.
The Oscar-winning actor shared that having to watch his son being a drug addict was hard for him. The 76-year-old explained that he told Cameron that if he felt like he was pulling away from him, then he was.
Michael said he was afraid that his son would kill himself or somebody else and added he did not wish what occurred his Cameron to happen to anyone else.