Tom Jones Reveals What Happened When He Met Prince Philip after the Duke Had Insulted Him
Singer Tom Jones has revealed in a podcast that he was insulted by the late Duke of Edinburgh. However, following the insult, the Duke later behaved wonderfully.
The death and funeral of the Duke of Edinburgh, Prince Philip, have led to people remembering the various encounters they have had with him. Singer Tom Jones was not left out. 
During an appearance on the "WTF podcast," Jones expressed his thoughts on an interaction he had with the Duke. Jones explained that it appeared he was insulted by Philip, who said he sounded like he gargled with pebbles following a quoted interview with the press.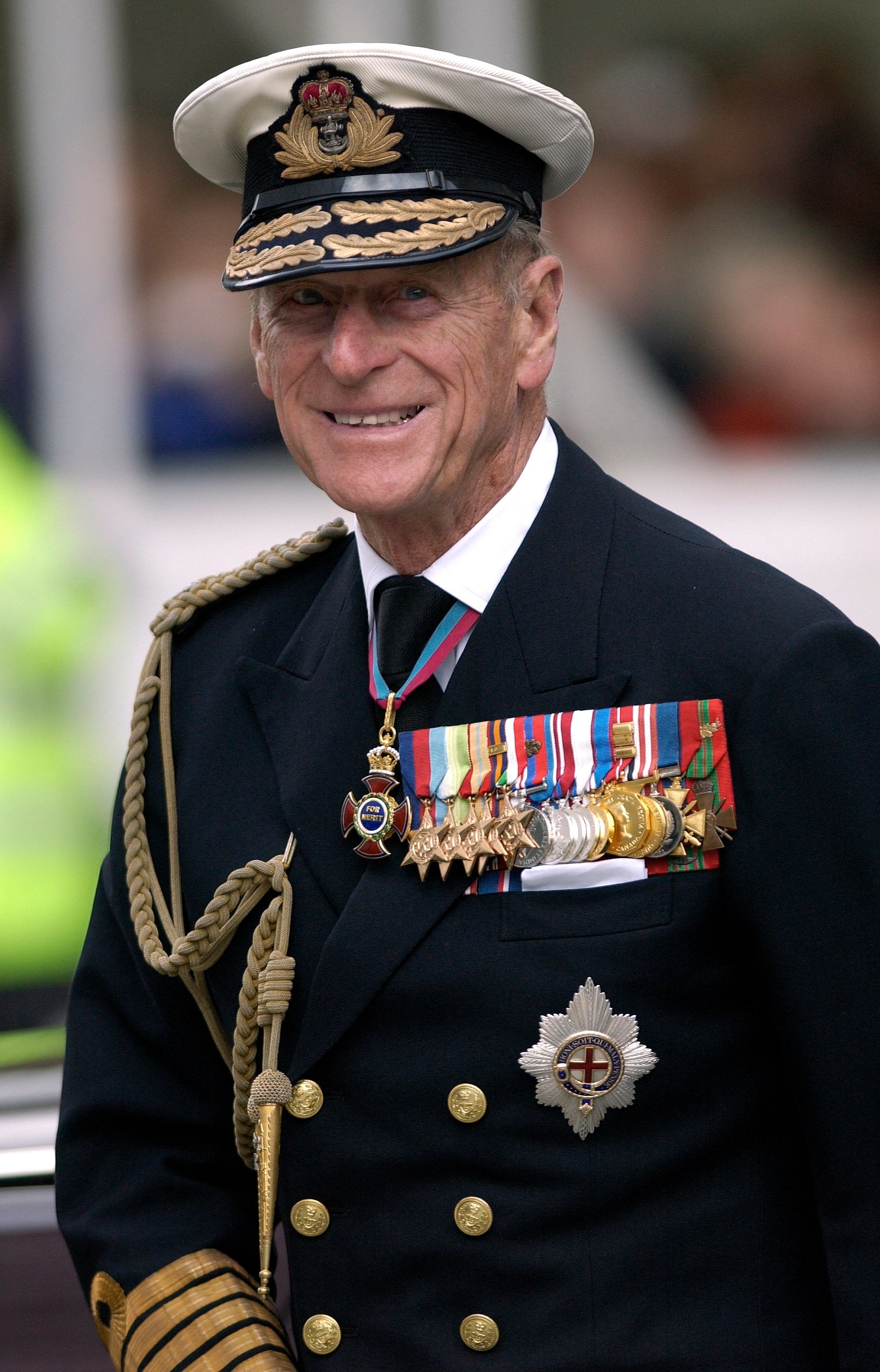 He said that the Duke thought it wise to clear up the air by explaining what he meant. Jones added that Philip approached him in the royal palace during an event for a wildlife foundation.
Being inquisitive about the statement, Jones obliged and gave the Duke audience. The singer narrated that Philip said, "I was at a small businessman's meeting, and they were all moaning about they don't have enough help from the government. So I used you as an example."
The singer further recalled that the Duke implied he was being misunderstood, saying what he meant was that the singer's voice was powerful and strong, and he might have gargled with pebbles. 
Jones was not the only one who got a taste of the unfiltered mouth of the Duke.
The explanation given by Philip seems quite convincing, but Jones did not fall for it. However, he mentioned that the simple act of explaining done by the Duke was one he would never forget.
It can be said that the death of The Duke of Edinburgh brought to the remembrance of Jones, the passing away of his wife, who died in 2016 after battling lung cancer.
The acclaimed insult made by Philip should not be an element of surprise following his reputation for always speaking his mind making statements that sounded rude. Jones was not the only one who got a taste of the unfiltered mouth of the Duke.
Rather than offer condolences to a woman who lost two sons to a fire disaster, Philip was insensitive and made a comment about how the steam from his bathroom triggers the smoke alarm while he bathes.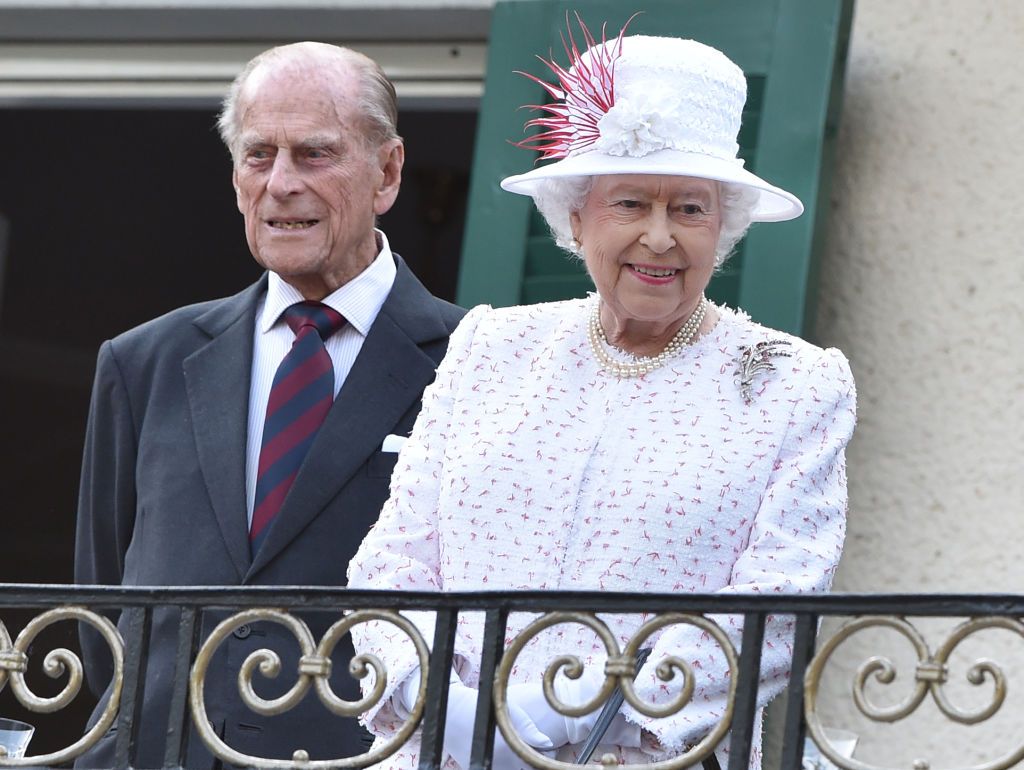 However, his bluntness got many people to come around and seek advice. The Duke passed away at 99 years and was given a befitting funeral on April 17th.